Crypto Spotlight Africa; Doris Ojuederie
Crypto Spotlight Africa is a series where we highlight the disruptors, frontline enthusiasts, major traders and key players in the crypto (and blockchain) space in Africa.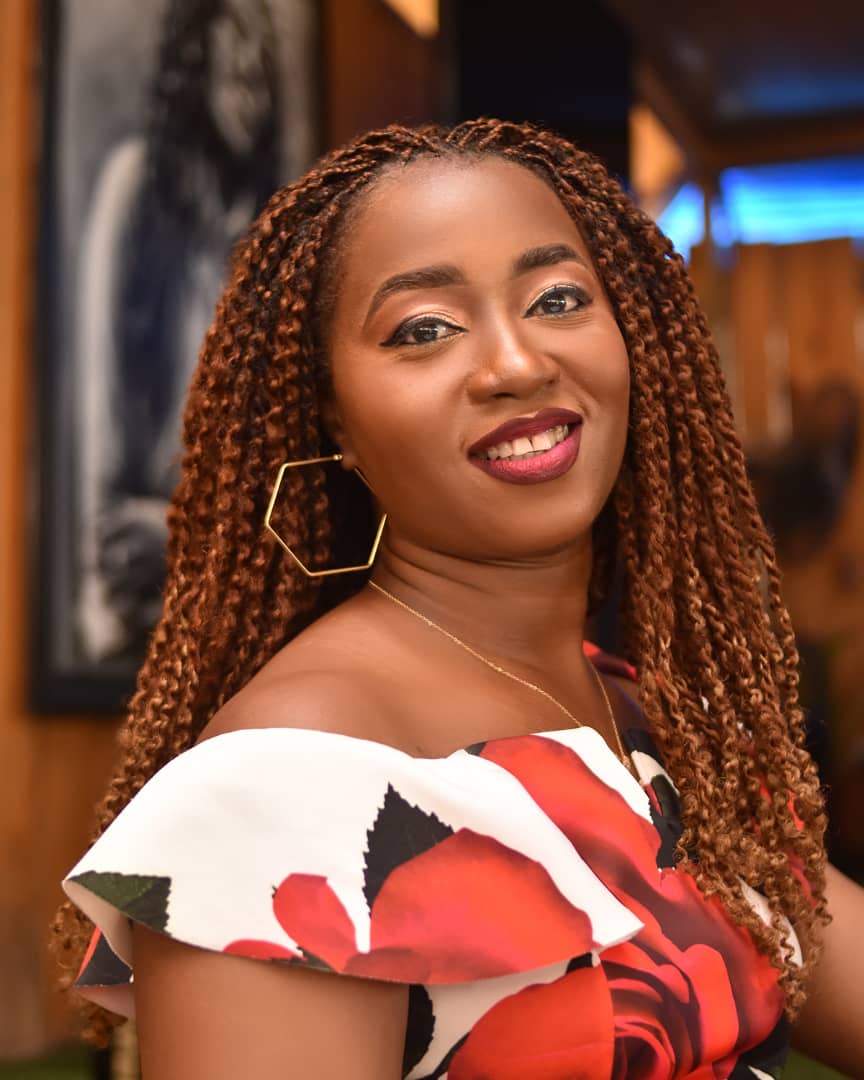 Doris Ojuederie is the CEO and coordinator of Blockchain Africa Ladies (BAL), a non-profit educational organization for African women in the blockchain and crypto space. She is also a certified blockchain expert, serial entrepreneur and business advisor in the fields of business development & strategic marketing.
Doris first heard about cryptocurrency in 2015 while she was a final year accounting student. Her curiosity about crypto became full blown interest in 2016 after she attended seminars and did research on what crypto entails. She started out as strictly a cryptocurrency trader before tapping into the potentials of blockchain technology in the subsequent years. One of the most outstanding discoveries she found while establishing her footing in the crypto industry was that it was (and still is) mainly male-dominated. This discovery prompted her to set up the Blockchain African Ladies organization.
The BAL organization educates African women on the potential opportunities in the blockchain/crypto sphere and how they can use this emerging technology to change their lives. Their mission is summed up as this - uniting African women via blockchain education and financial inclusion. They organize meet-ups, workshops, conferences, mentorship programs, publish online articles and run a Telegram forum open to all African women. The organization has members spread across Nigeria, South Africa, Kenya, Ghana, Cote' Vote, Cameroon, Egypt and many others.
For Doris Ojuederie, blockchain is a fundamental key to the financial freedom of African women, and by extension, the development of the African continent. She strongly believes that the way blockchain changed her life for the better, it can do the same for other women; particularly in view of the severe poverty many African women suffer.
In addition, she believes blockchain technology has the power to positively disrupt the lives of Africans, especially in the areas of governance, voting, storage of value and supply chain logistics.
RELATED