From Forex to Crypto: A Woman's Journey of Financial Freedom and Cross-Border Transactions
We spoke to Someh to get an idea on how she has managed to build a company in a relatively male dominated industry, while paving the way for more women to get involved  in the African Crypto space.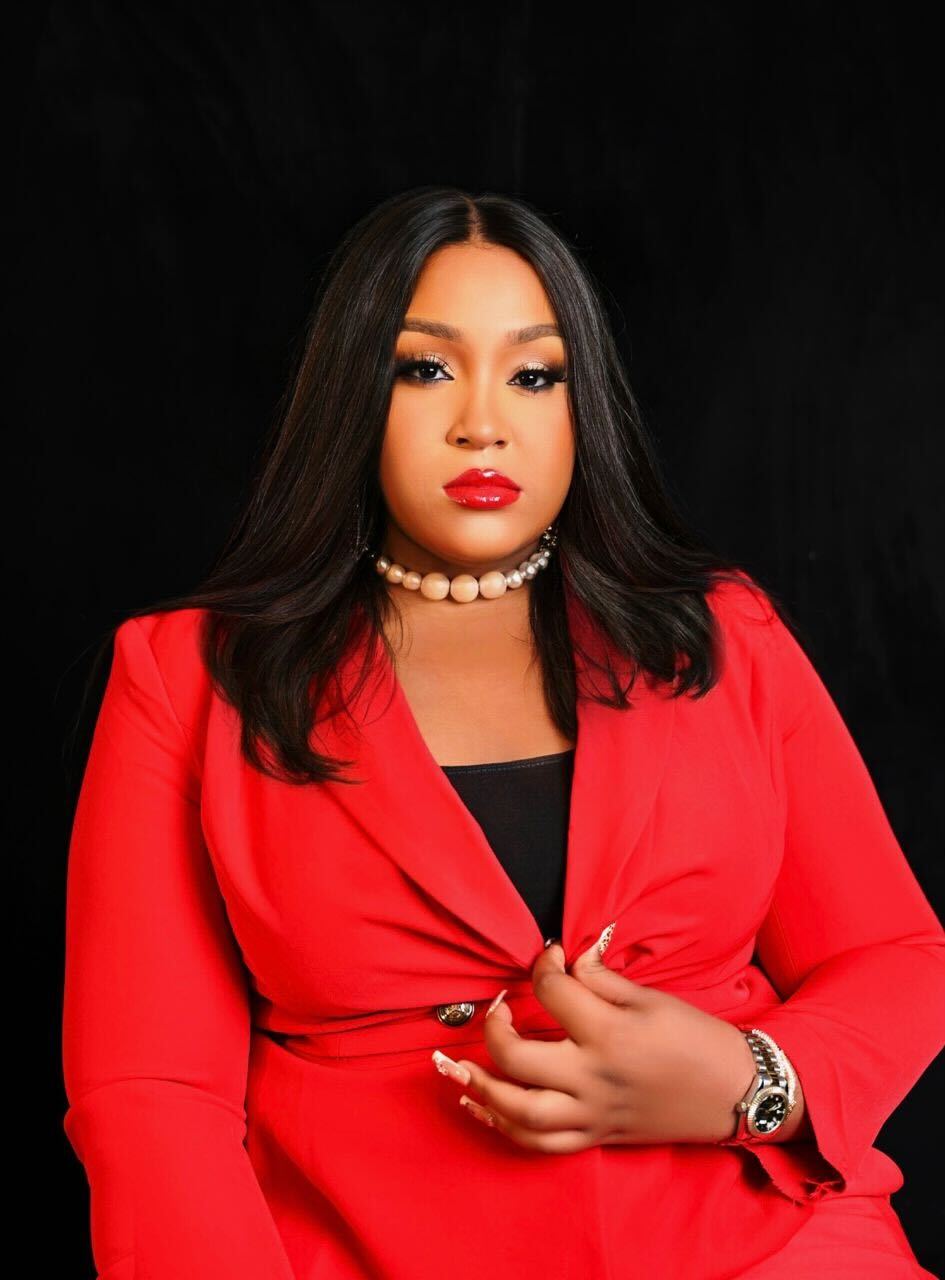 Somehcrypto as she is often called by her friends and many people in the Crypto Industry is a Crypto trader who loves a good Shorting opportunity and is addicted to a "Baby girl" or luxury lifestyle.

SomehCrypto is the founder of Felbeth; an Ed-tech and an African socio- financial platform pushing Crypto adoption in Africa and beyond.

She used to work as a Forex day trader in an asset management firm before switching to crypto.

"We had issues with transferring funds internationally, and that is how I found out that we could do it seamlessly with Crypto"

A friend told her that she could send money abroad with Crypto seamlessly and as a naturally curious entrepreneur, Someh dived head first into crypto. At first, she needed to really understand how to use crypto exchanges like Obiex to send money abroad at the time because that was the most important thing.

Making the switch from Forex to Crypto

The learning curve was very steep, and it even became steeper when she decided to do more with crypto other than just sending money abroad: she wanted to make money from Crypto.

Many people would assume switching from Forex to Crypto shouldn't be too difficult, but in reality, it is quite steep, especially for women. Most women find it difficult to break into any male-dominated industry, and Someh was no exception.

"Many male traders won't take you seriously at first, and will be hesitant to teach or share updates with you"

In other words, she had to work 20 times harder than her male counterparts. Most women are not given the chance to show the value they offer, but Someh was persistent and she kept on knocking till the door opened.

Crypto changed my life

Aside from the money, Someh was able to build beneficial relationships with fellow traders and tech founders generally. She confessed that indeed there are so many opportunities to make money in Crypto, and her finances have now changed since she got into Crypto.

Blockchain is the future and the present

People forget that there is blockchain that powers crypto, and although right now is a bearish season, she believes this too will pass. According to Someh, Crypto and Bitcoin is still the future of money, and from the third quarter of 2024, we should start seeing some bullish volume coming from institutional investors.

"For now we are still very much bearish and we have hit another adoption phase. We need more communities and that is what Felbeth is all about, we give financial education"

Someh hopes that in the near future, women can be more represented in the Crypto space, and we can start to see more adoption across board from different races, gender and regions.