Crypto News Roundup (September 11th - 15th)
🚀
Here are the top stories that happened in crypto this week.
Delaware Judge Grants Bankrupt Crypto Exchange FTX Permission to Sell $3.4 Billion in Digital Assets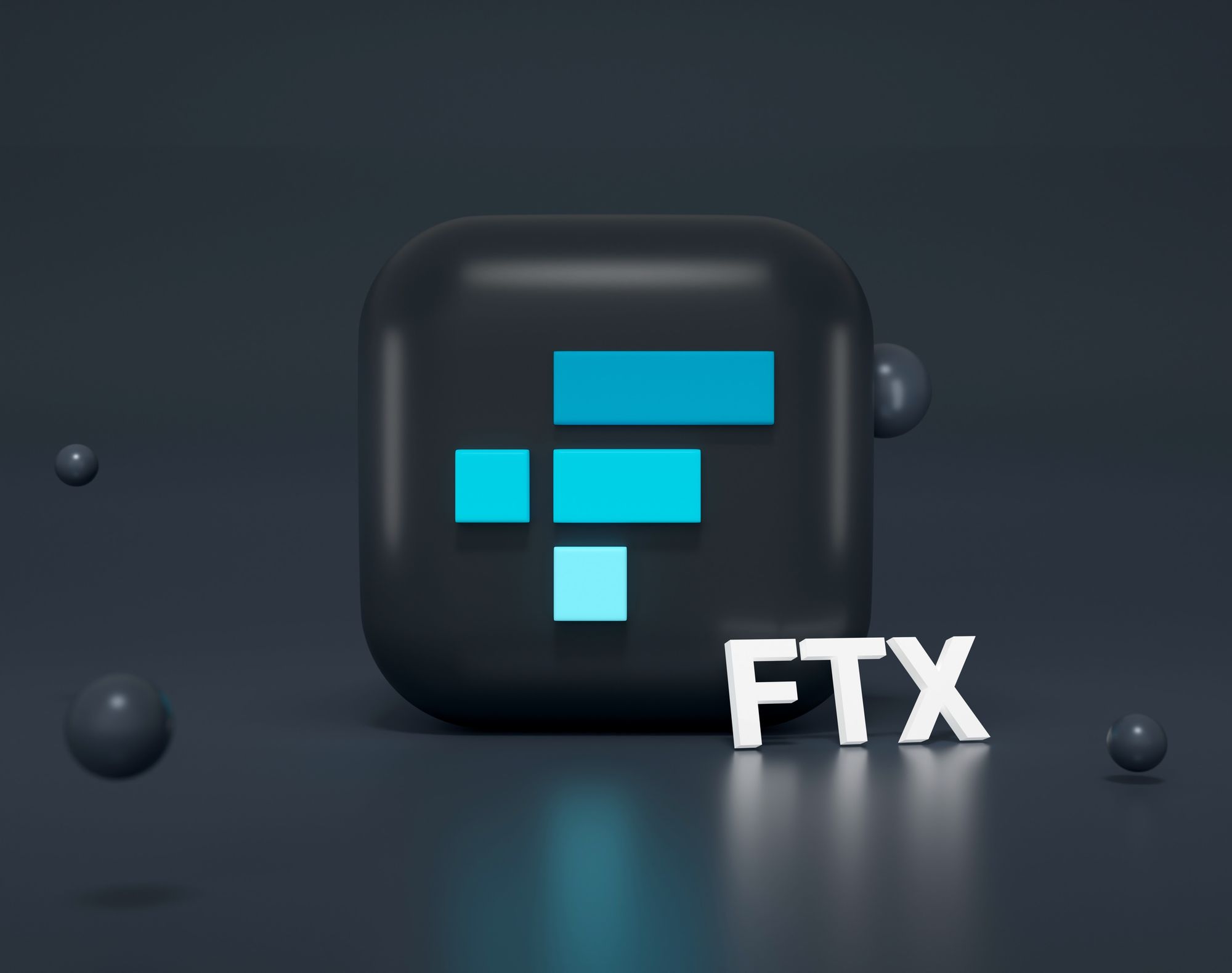 Delaware District Judge John Dorsey has given the green light for bankrupt cryptocurrency exchange FTX to proceed with the sale of its digital assets. This move could have far-reaching implications for both the exchange and its creditors.
The digital assets in question, currently valued at $3.4 billion, will now be available for sale, enabling FTX to utilize these holdings to compensate its customers. The exchange plans to employ various strategies, including staking and hedging, to manage the inherent price volatility in the cryptocurrency market.
Outlined below are the specifics of FTX's cryptocurrency holdings, as presented during this week's court proceedings:

Solana (SOL): $1.16 billion
Bitcoin (BTC): $560 million
Ethereum (ETH): $192 million
Aptos (APT): $137 million
Tether (USDT): $120 million
Ripple XRP: $119 million
BitDAO (BIT): $49 million
DeFi project on LayerZero, Stargate Finance (STG): $46 million
Wrapped Bitcoin (WBTC): $41 million
Wrapped Ether (WETH): $37 million

In total, the bankrupt exchange holds approximately $11.5 billion in assets. This figure encompasses $4.5 billion in its venture portfolio, $3.4 billion in digital assets, $2.4 billion in cash reserves, $529 million in brokerage investments, and $199 million in real estate holdings in the Bahamas, among other assets.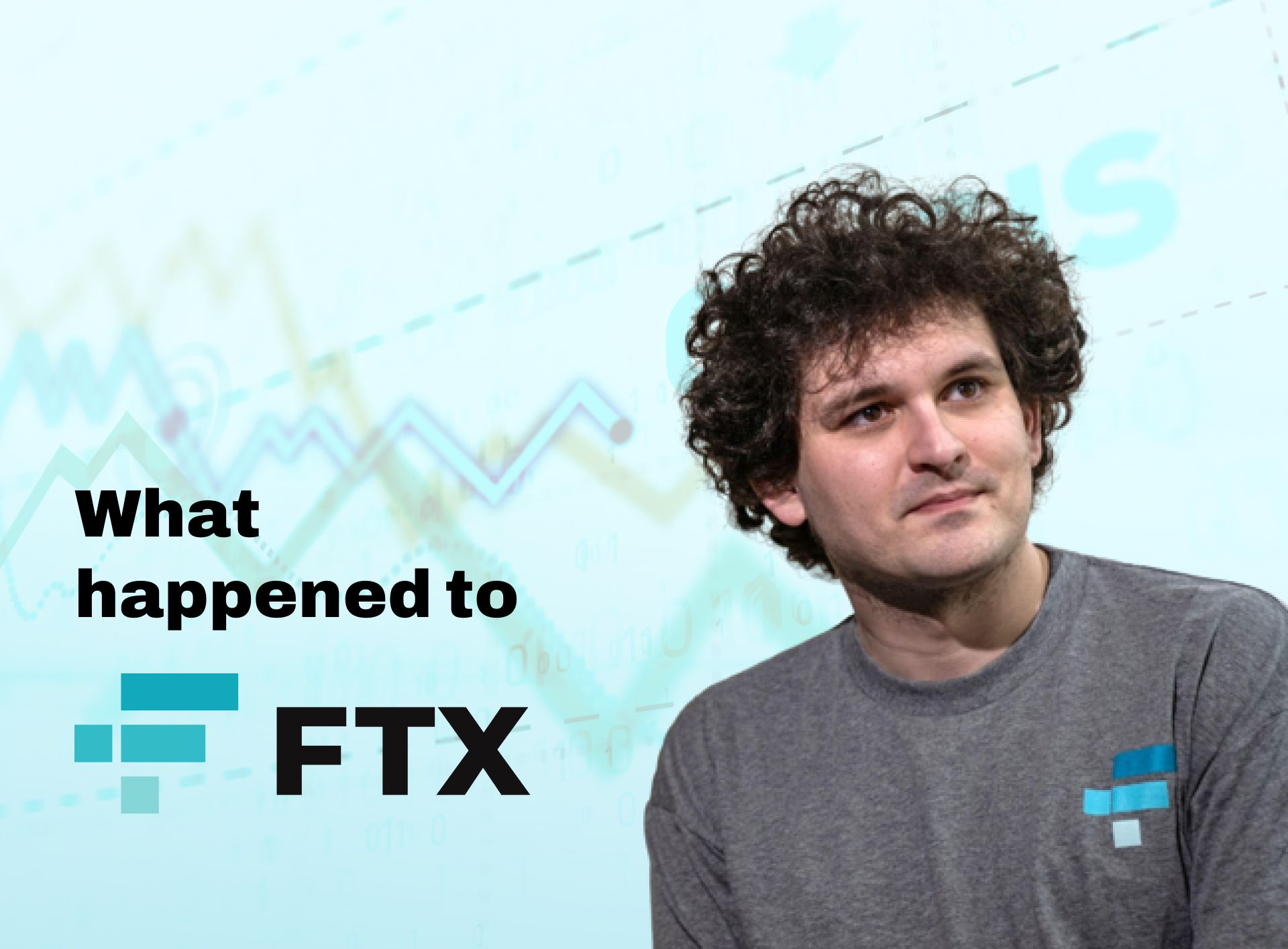 The court's decision also paves the way for FTX creditors to sell up to $200 million worth of assets every week. However, FTX debtors must give the US Department of Justice a 10-day notice before any asset sale.
In an interesting twist, FTX has agreed with the US Trustee to keep cryptocurrency sales confidential, a measure aimed at preventing undue market impacts on cryptocurrency prices.
Mike Novogratz's asset management company, Galaxy Digital, will play a pivotal role in staking, hedging, and managing the recovered cryptocurrency assets on behalf of FTX creditors. It's worth mentioning that Novogratz was among the first to advocate for the founder of FTX, Sam Bankman-Fried, to be held accountable for his actions.
Tron Founder Justin Sun Considers Bid for FTX's $1.3 Billion in Holdings to Mitigate Market Impact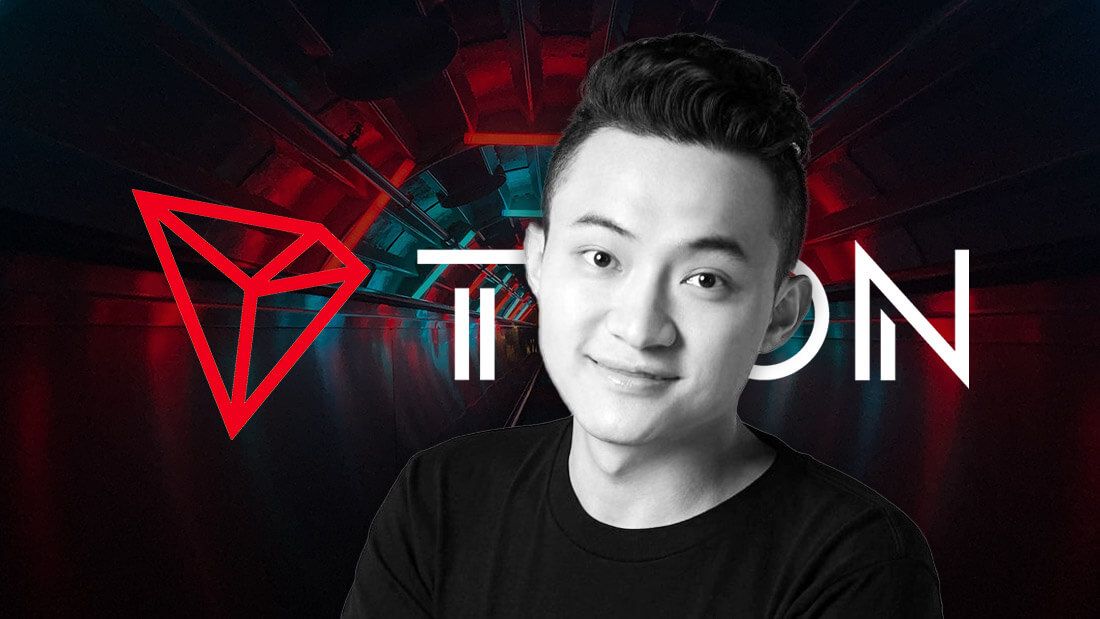 In an announcement made on X (formerly Twitter), Justin Sun, the founder of the Tron Network, revealed his intention to acquire TRX tokens through over-the-counter (OTC) transactions. This move could be seen as a strategic step to mitigate the impact of FTX's potential liquidation and further bolster growth within the sector.
Recent data from the market intelligence firm Messari has shed light on FTX's formidable holdings, excluding stablecoins, which amount to a staggering $1.3 billion.
Breaking down these holdings, FTX boasts approximately $353 million in Bitcoin (BTC), which accounts for roughly 1% of the asset's weekly trading volumes. Consequently, a sale of these holdings is not expected to exert significant market pressure compared to other scenarios.
However, it's a different story for assets like Dogecoin (DOGE), Polygon (MATIC), and Tron (TRX). FTX and Alameda Research together hold between $20 to $30 million of these assets, constituting as much as 12% of their respective weekly trading volumes. This sizeable stake could potentially trigger fluctuations in the prices of these assets should they enter the market.
Among FTX's holdings, Solana (SOL) stands out with a whopping $720 million in assets. However, it's worth noting that most of these assets are not readily available on the open market. Only $9.2 million worth of SOL is set to be unlocked each month, limiting the immediate impact of potential sales.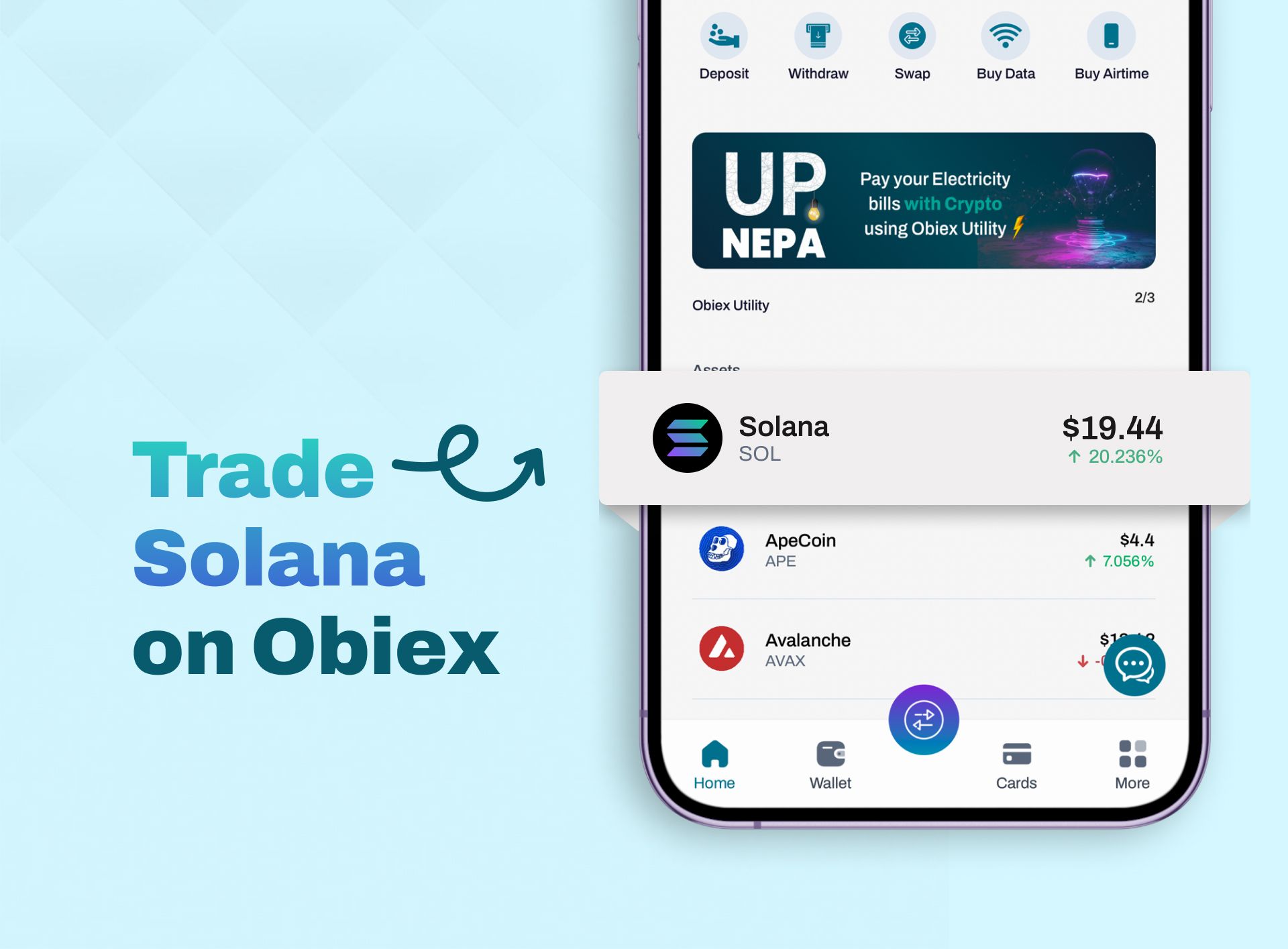 Ethereum Co-Founder Vitalik Buterin Falls Victim to SIM Swap Attack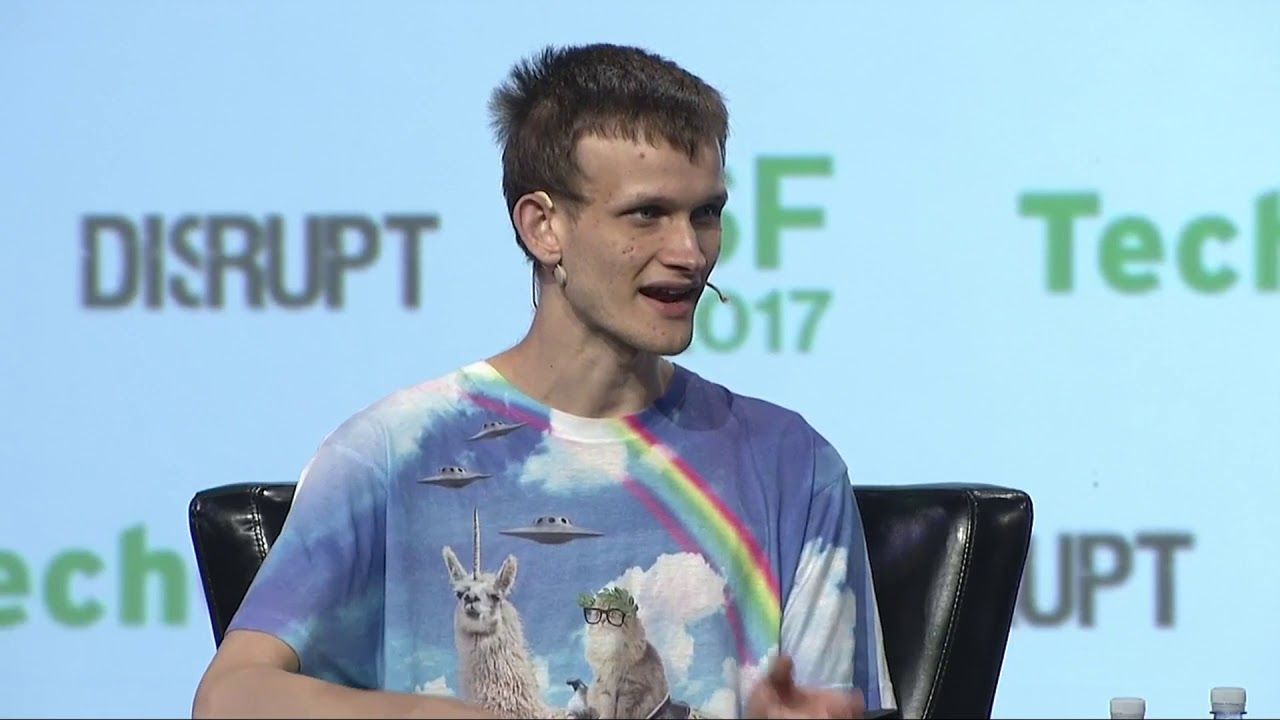 Ethereum co-founder Vitalik Buterin has disclosed that his recent Twitter account hack, which resulted in the loss of more than $691,000 worth of victims' funds during a fake NFT promotion, was the result of a "SIM swap" attack.
A SIM swap attack occurs when a malicious actor gains control of a victim's phone number by assuming their identity and convincing the mobile service provider to transfer the number to a new SIM card. Once in control, the attacker can bypass SMS-based two-factor authentication (2FA) processes for accounts linked to the compromised phone number, gaining complete control over these accounts.
In a statement posted on the decentralized social media platform Warpcast, Buterin revealed that someone had "socially-engineered" his Twitter account, ultimately taking control of his phone number. He added that the incident had taught him the importance of removing phone numbers from Twitter entirely, as a phone number alone can be used to reset a Twitter account's password, even if it's not employed for 2FA purposes.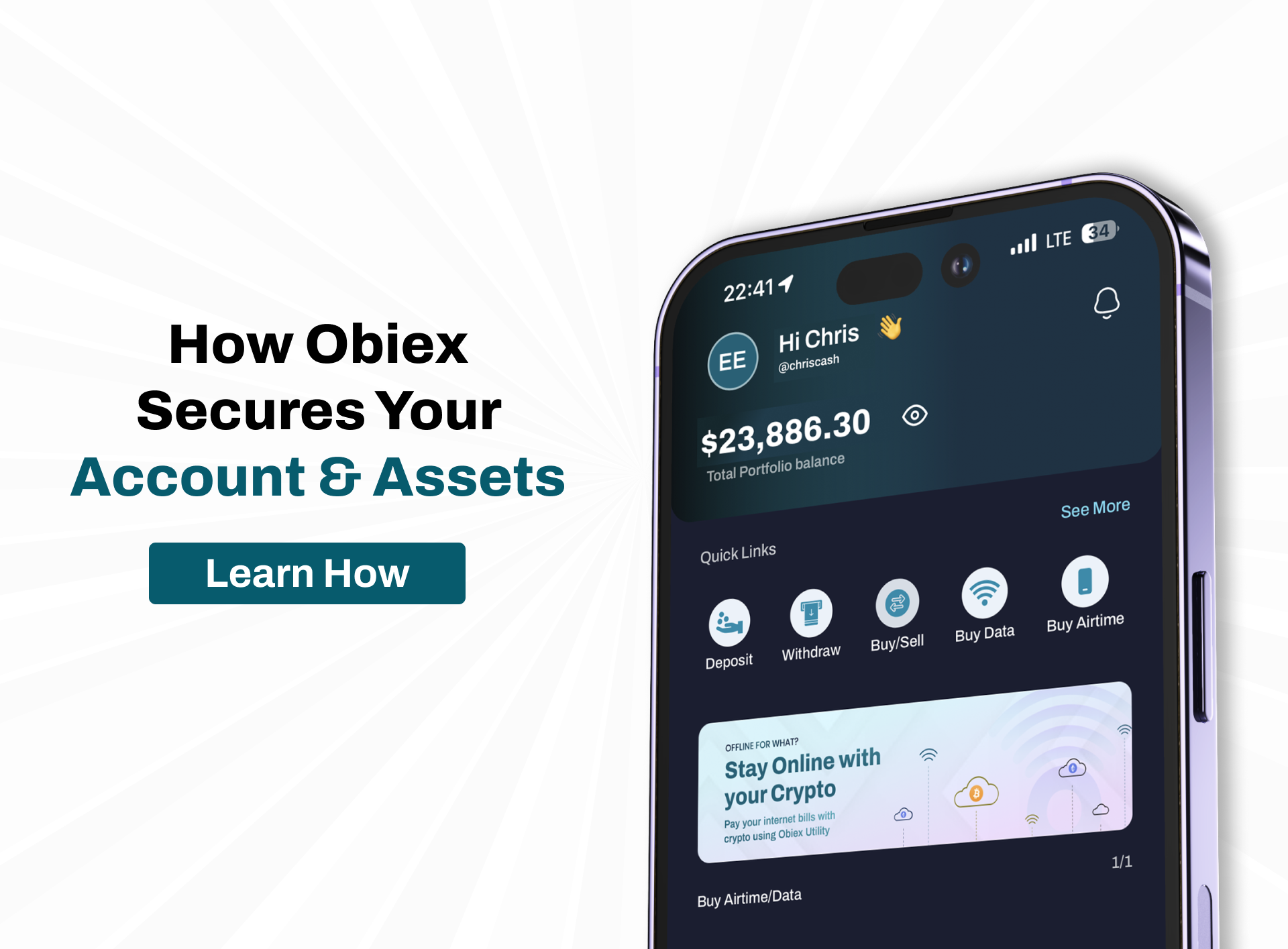 SIM swap attacks have been a persistent concern in the cryptocurrency ecosystem. The Federal Bureau of Investigations (FBI) warned in 2022 about the rising number of SIM swap attacks targeting individuals likely to possess substantial cryptocurrency holdings.
According to FBI estimates, SIM swap attacks resulted in the theft of $72 million in 2022, up from $68 million in the previous year.
Notably, Bart Stephens, the managing partner of Blockchain Capital, recently revealed that he had fallen victim to a $6.3 million cryptocurrency hack stemming from a SIM swap attack. The hacker allegedly stole Bitcoin (BTC), Ether (ETH), and other digital assets from his wallets. Stephens is known for backing influential cryptocurrency ventures such as Worldcoin, Coinbase, and Kraken.
In another instance of a SIM swap attack, LayerZero CEO Bryan Pellegrino confirmed in early July that hackers briefly took control of his Twitter account, emphasizing the continuing threat posed by this form of cybercrime to individuals in the crypto space.
Co-Founders of Collapsed Three Arrows Capital Banned From Singapore for Nine Years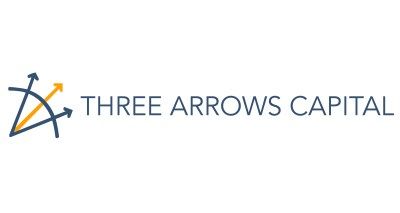 In the aftermath of the collapse of Three Arrows Capital, co-founders Zhu Su and Kyle Davies have maintained a low profile, occasionally resurfacing on social media platform X to make puzzling statements, while launching two new business ventures, OPNX exchange platform and 3AC Ventures hedge fund
However, their actions have not gone unnoticed, as they now face legal scrutiny and penalties. OPNX, headquartered in Dubai, has come under fire from the local financial authority VARA, which recently imposed a fine.
As of mid-August, the founders had not settled the fine levied against OPNX, raising questions about their commitment to regulatory compliance. Surprisingly, they did pay fines issued personally to them, stemming from the same investigation.
Now, Singaporean authorities have imposed a sweeping nine-year ban on Su and Davies from conducting any financial or investment businesses within the country. The Monetary Authority of Singapore (MAS) cites improper risk management and dereliction of duty as the primary reasons behind this drastic measure.
MAS spokesperson Ms Loo Siew Yee commented on the matter, saying, "Senior management of fund managers are required to implement robust risk management measures to protect the interest of investors. MAS takes a serious view of Mr. Zhu's and Mr. Davies' flagrant disregard of MAS' regulatory requirements and dereliction of their directors' duties. MAS will take action to weed out senior managers who commit such misconduct."
While 3AC Ventures had long been suspected of taking risky financial positions, the MAS disclosed that the company lacked any risk management framework altogether. The ban issued by MAS prohibits Su and Davies from "performing any regulated activity and from taking part in the management of, acting as a director of or becoming a substantial shareholder, of any capital market services firm."
The whereabouts of the co-founders remain unknown, although they are believed to be in Dubai. As legal troubles continue to mount, the future of their new ventures remains uncertain, casting a shadow over their once-prominent careers.
---
Disclaimer:  The information provided in this crypto news round-up is for informational purposes only and should not be considered financial or investment advice. Obiex will not be held liable for your investment decisions.