Top 10 Altcoins To Invest In Right Now
Altcoins are every other cryptocurrency you find on the market besides Bitcoin. The value of Altcoins has been going up consistently, with various coins reaching market caps as high as 10 billion dollars. "Market cap" is short for Market Capitalisation and indicates a cryptocurrency's total dollar market value.
There are currently thousands of altcoins in the market, but you only need to pay attention to a handful. So here are the top best-performing Altcoins in the market right now.
1. Ethereum (ETH)
Ethereum is the Infrastructure for running Dapps worldwide. Note, however, that Ethereum is not a currency but a platform. Ether is the currency of Ethereum. When people talk about the price of Ethereum, they are actually referring to the price of Ether. It is the currency that people use to run the Ethereum protocol on their computers and trade on cryptocurrency exchanges.
Read more about Ethereum here.
Although Ethereum is not considered an altcoin by some definitions, it hit the market long after Bitcoin in 2015 and has since risen to be the second-largest cryptocurrency in the world.
Although there is still a significant price margin between the cost of Ethereum and Bitcoin, Ethereum still values well above $1000 with a market cap of over $250 billion, making it one of the most valuable altcoins in the market right now.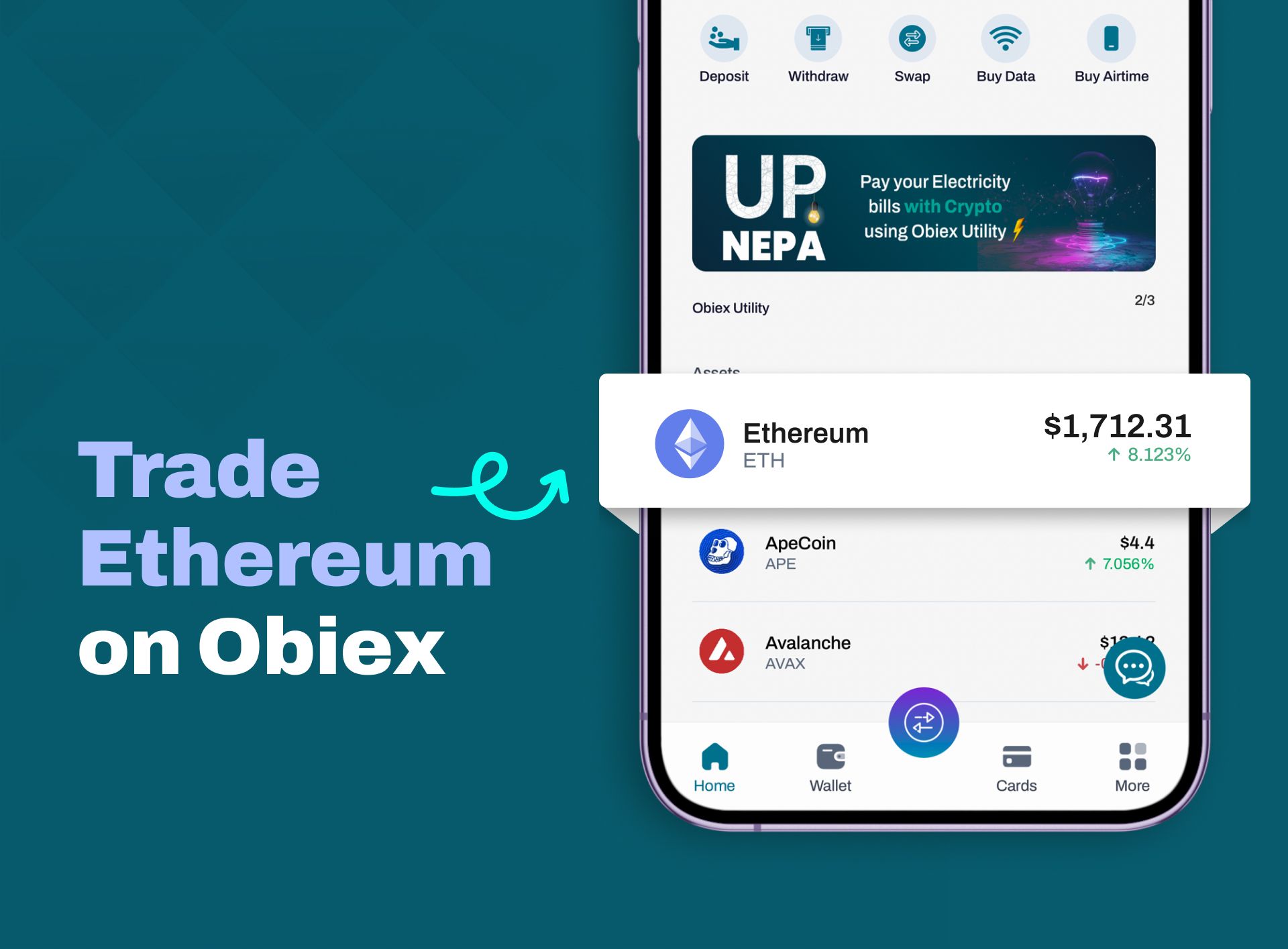 2. Ripple (XRP)
XRP is the native coin for the XRP blockchain developed by Ripple Lab. Native coins are the inherent cryptocurrencies of a specific blockchain.
XRP is an open-source, public blockchain that provides faster and cheaper digital transactions. This makes it significantly easier to settle cross-border transactions at a fraction of the cost and time taken on other platforms.
XRP's current market price is $0.6701, with a market cap of $35 billion. Regardless of their low market price, the value of XRP has steadily increased following the company's victory against charges of violating federal securities law by selling its XRP token on public exchange. This led to a resulting rise in the value of their token by as much as 68%.
3. Tether (USDT)
Tether was one of the first and is currently the most popular stablecoins in the market.
A stablecoin is a type of cryptocurrency that is tied to something like regular money or gold so that it doesn't go up and down in value as much as other cryptos like BTC, ETH, PEPE, DOGE, XRP, etc.
Stablecoins like the USDT aim to smooth out market fluctuation by tying their value to more stable commodities.
Tether is linked directly to the US dollar, providing a medium for users to easily make transfers from other cryptocurrencies back to US dollars quicker and easier.
Tether currently has a market cap of 83 billion dollars.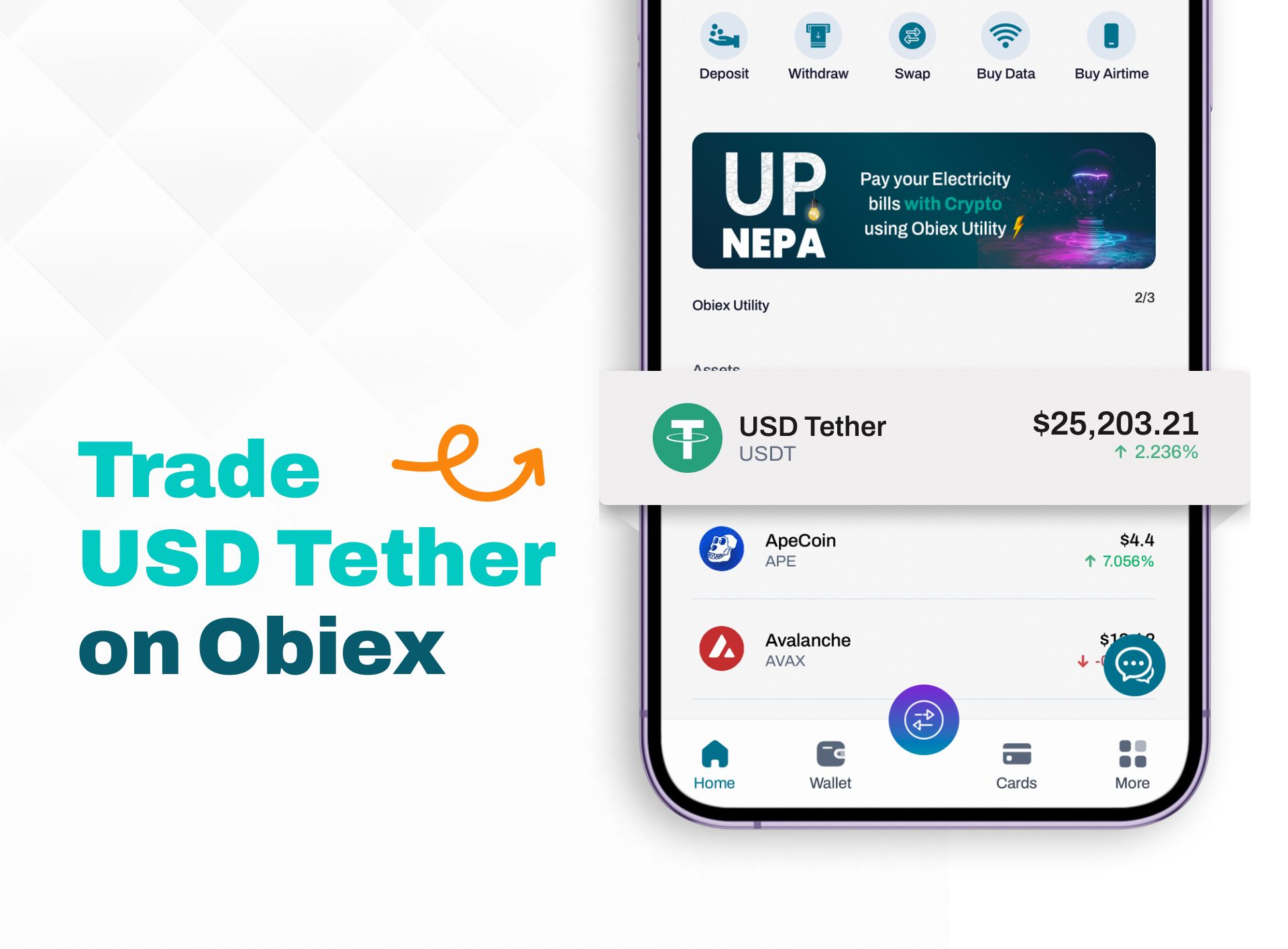 4. BNB Coin (BNB)
Binance is the native coin of the Binance blockchain. It is issued by Binance, the largest cryptocurrency exchange in the world. BNB was primarily based on the Ethereum network but is now the native currency of Binance's blockchain, the Binance chain.
Binance was first created to be a utility token for discounted trading fees on Binance in 2017, but the token can now be used for trading, travel bookings, and paying for online services.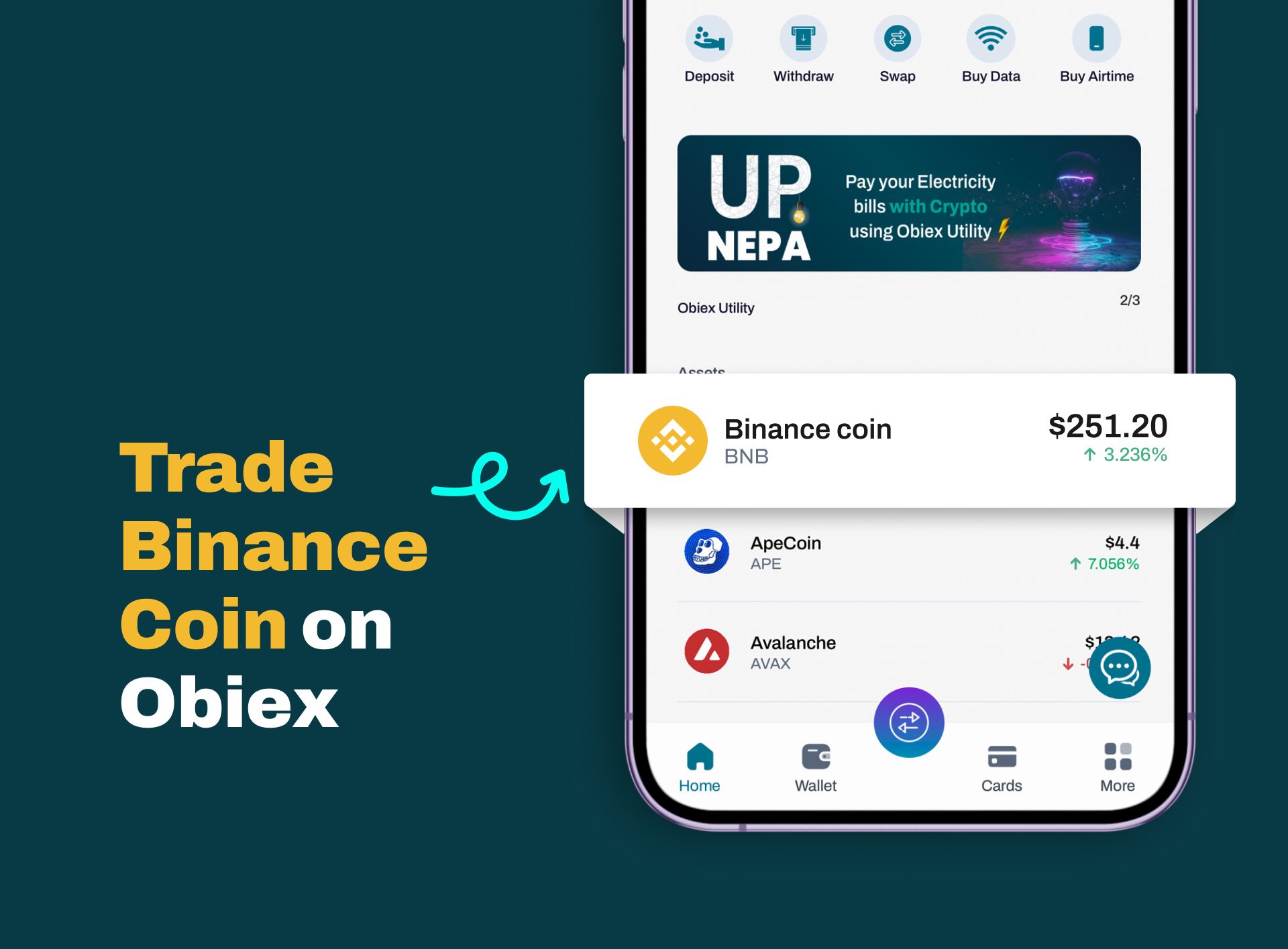 5. Cardano (ADA)
ADA is the native cryptocurrency of the Cardano platform, which draws its name from Ada Lovelace, a prominent 19th-century mathematician recognized as the "world's first computer programmer."
Cardano was founded by Charles Hoskinson, one of the five initial founding members of Ethereum. Similar to how ETH tokens power the Ethereum platform, ADA tokens power the Cardano ecosystem. ADA can be used for trading, staking, and paying crypto transaction fees.
It currently has a market value of $$0.2959 and a market cap of over $10 billion.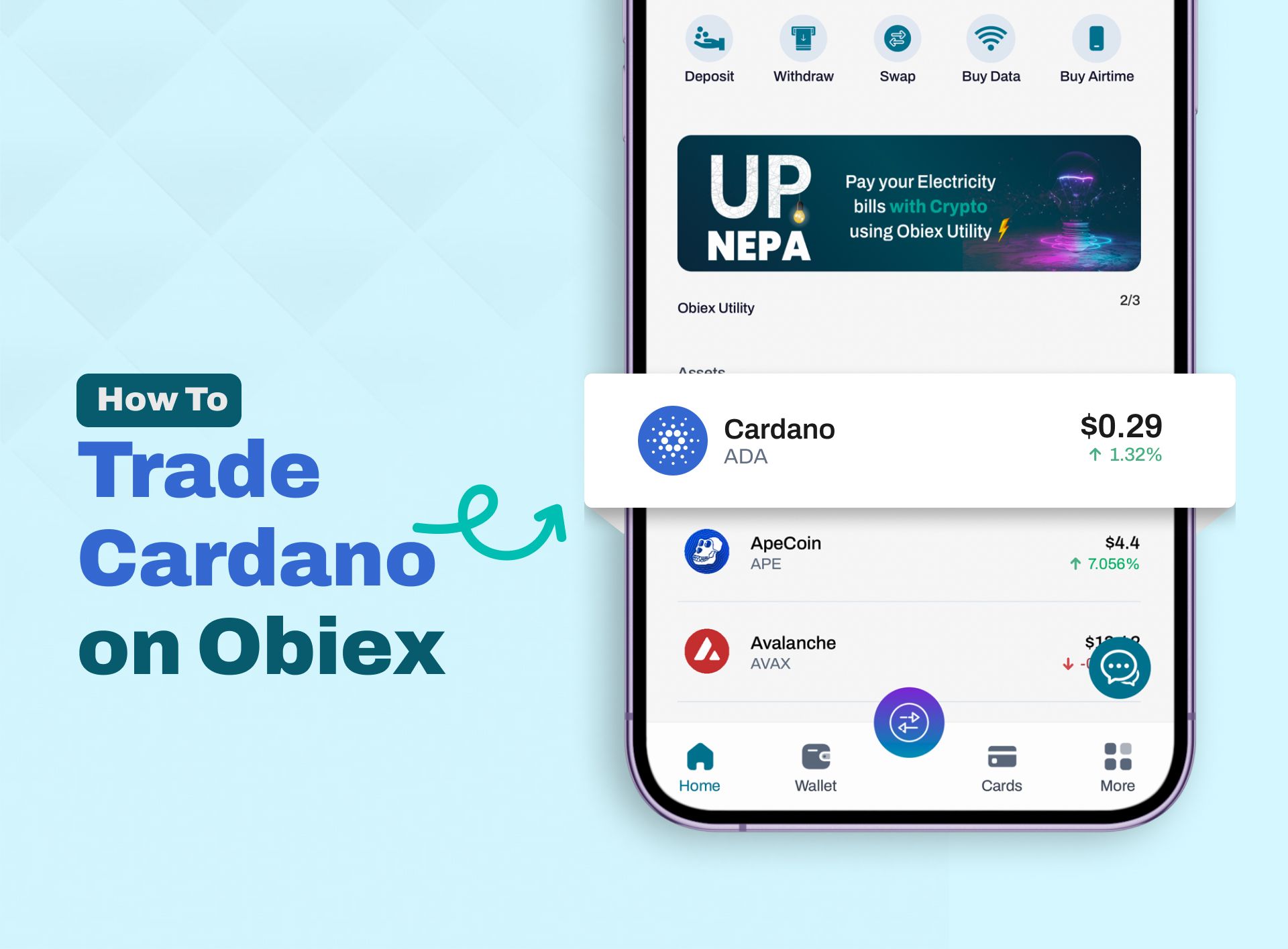 6. USD Coin (USDC)
USD Coin is a stablecoin directly linked to the US dollar. Despite being linked to the US dollar, this coin is not the property of the US government and is an open-source project that allows everyone to modify its source code. It currently has a market cap of over $26 billion.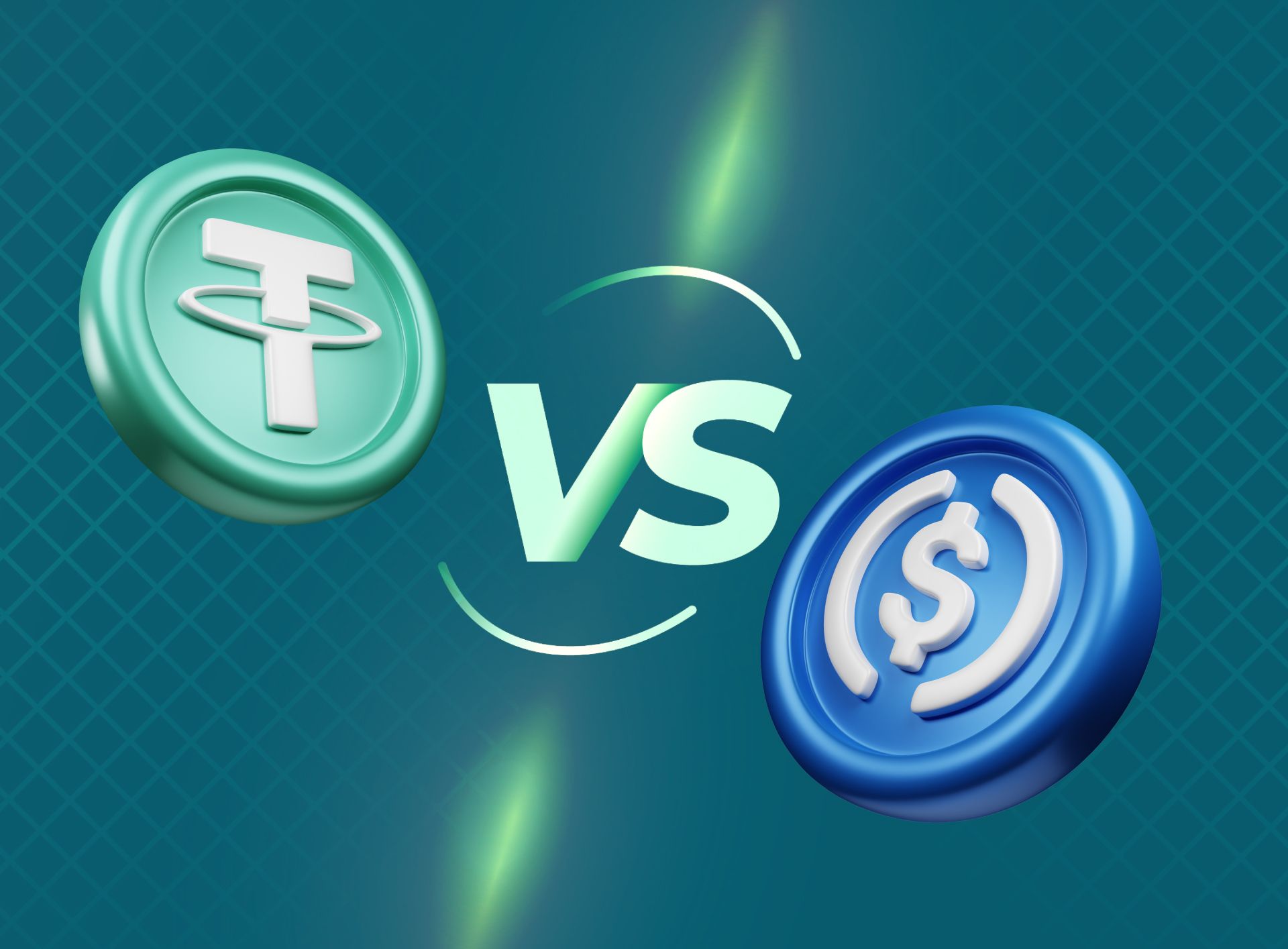 7. Dogecoin (DOGE)
Dogecoin is one of the first-ever meme coins and opened a market for meme coins in cryptocurrency. Dogecoin was initially created as a joke in 2013 by Jackson Palmer to make fun of the growing cryptocurrency hype.
It quickly gained good traction online, leading to Jackson buying the domain name. By 2017 Dogecoin became a major name in the altcoin market.
Its current market value is $0.07419, with a market cap of over $10 billion. It can be traded and stored on exchanges like Obiex.
8. Solana (SOL)
Solana is the native cryptocurrency of the Solana blockchain platform, which hosts decentralized applications (dApps). It is run by Solana Foundation based in Geneva. Compared to blockchains like Ethereum, Solana processes transactions fasters and has considerably lower transaction fees.
Solana was launched in 2017 and, since its launch, has experienced significant growth in market value. Its current price sits at $22.71 with a market cap of over $9 billion, placing it among some of the top altcoins in the world.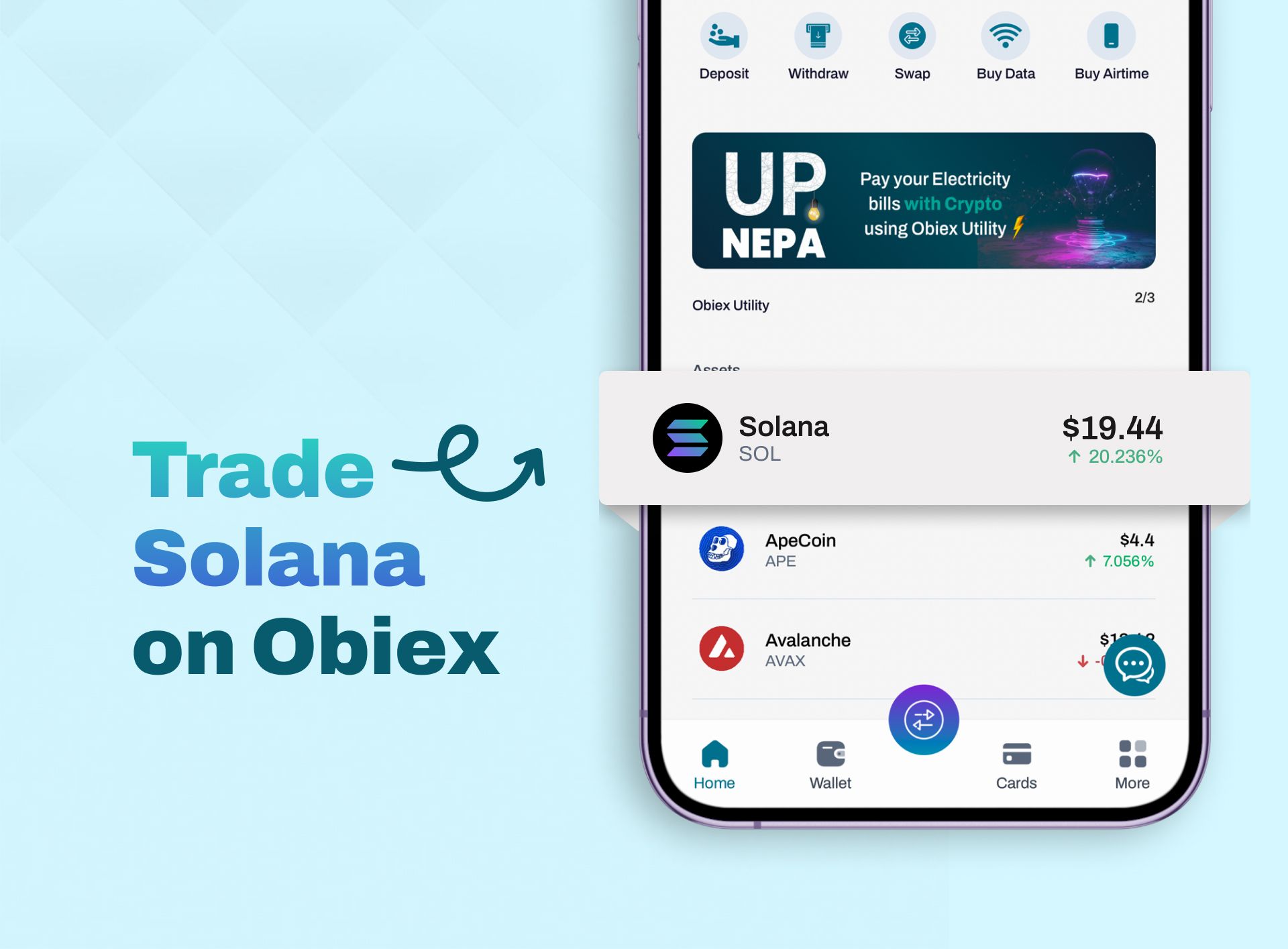 9. Tron (TRX)
Tron is a decentralized digital platform that provides users worldwide with a cost-effective medium for sharing digital content. Tron serves as a trading platform for content creators to sell their work; directly to consumers via the Tron coin. The TRON network can also be used to build smart contracts and decentralized applications (dApps).
TRX is the native cryptocurrency of the TRON network. TRX can be used for trading and making payments on the TRON blockchain. It currently has a market value of $0.07644 and a market cap of over $6 billion.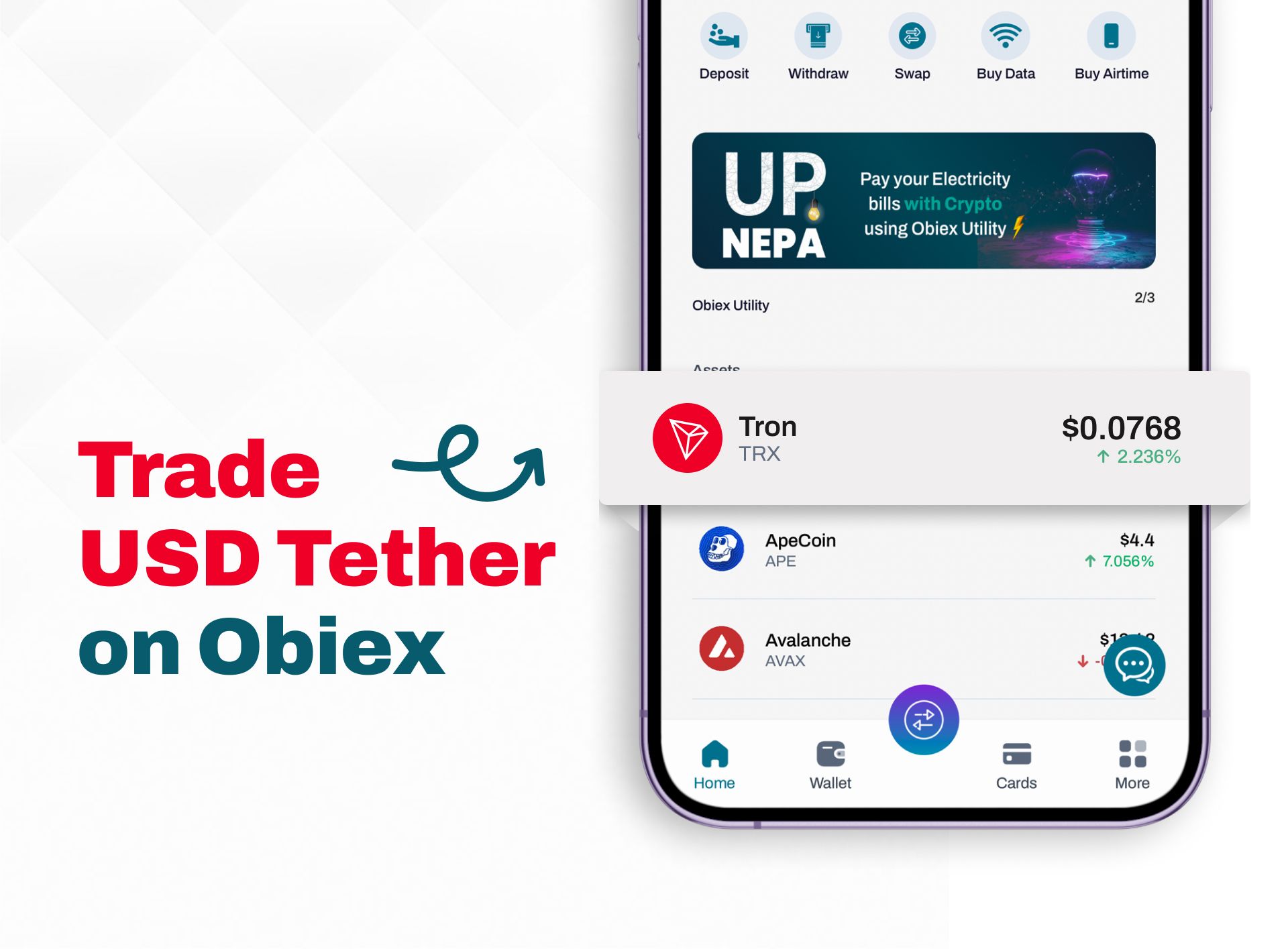 10. Litecoin (LTC)
Litecoin was among the earliest altcoins to hit the market in 2011. It was forked from Bitcoin's blockchain to create an alternative coin following various shortcomings noticed in Bitcoin. Litecoin is a minable coin and operates on a peer-to-peer payment system.
Litecoin is currently valued at $$86.01 with a market cap of over $6 billion.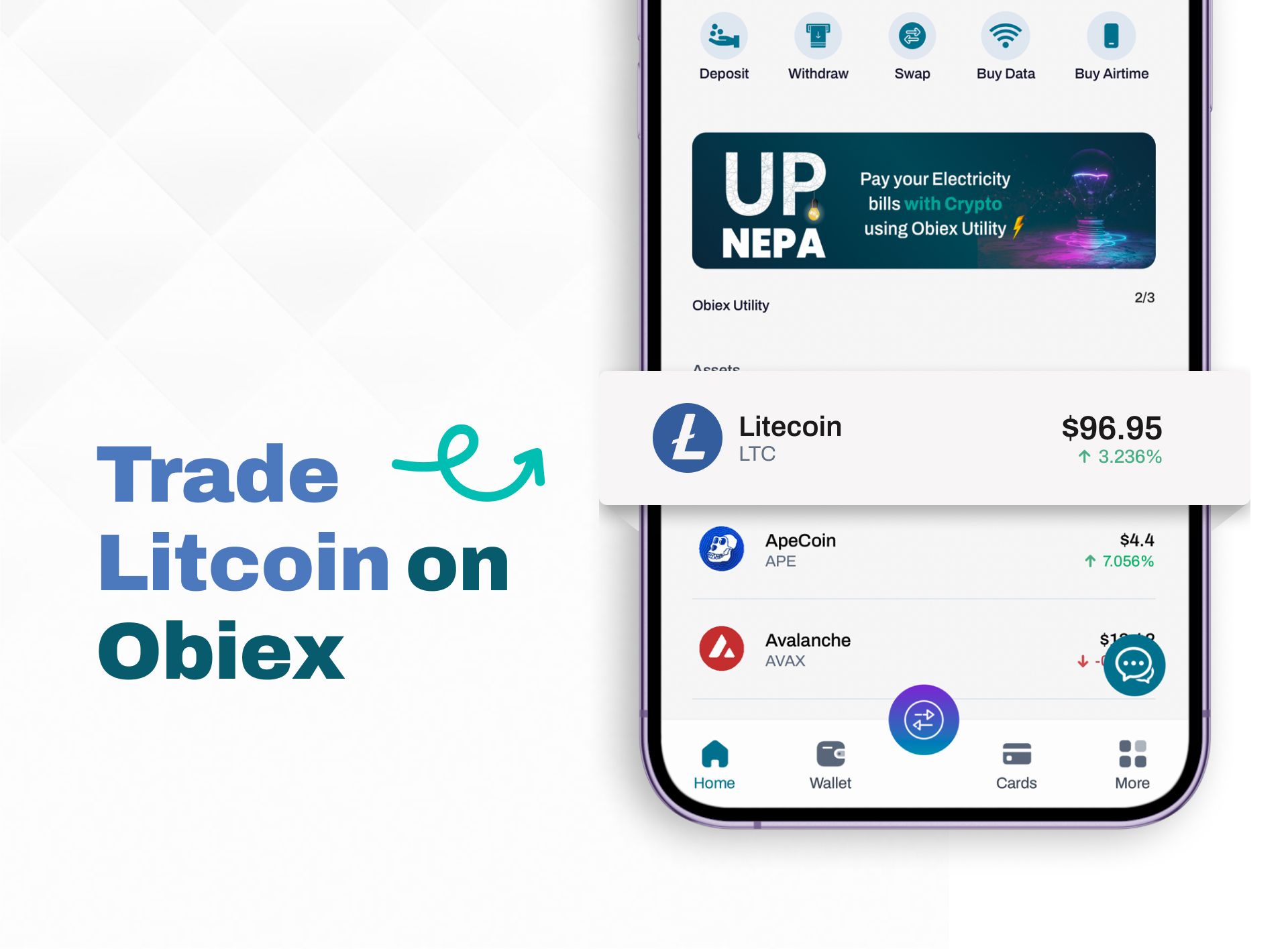 ---
Final Word
The value of Altcoins has been on the rise ever since their break into the market in 2011. Altcoins have shown significant market growth, with some of them racking up up to $10 billion in market cap value.
There are thousands of altcoins in the crypto market, giving users many options when it comes to investing, and the ten coins listed above are a great place to start.
---
Disclaimer: This article was written by the writer to provide guidance and understanding of cryptocurrency trading. It is not an exhaustive article and should not be taken as financial advice. Obiex will not be held liable for your investment decisions.