How Obiex Secures Your Account and Assets
The current global crypto market cap is $1.12T, and there are currently over 420 million crypto users worldwide.
With a market as big as this, customer funds and confidential information security should be the number one priority. With hackers and other bad-faith actors constantly looking for ways to steal and exploit, users need to be sure that their chosen cryptocurrency exchange, like Obiex, is safe to use.
As a cryptocurrency exchange, Obiex has established solid infrastructure and strategies to safeguard our customers against hacks and other security breaches.
Our mission is to bring deep liquidity, excellent service and better price discovery to the market. With a focus on customer satisfaction, we always want to provide you with the most fulfilling trading experience in the market.
5 Ways Obiex Maintains The Safety Of Customer Funds and Information
A fulfilling trading experience is incomplete without the assurance and practical application of strong safety measures. Here are five ways we ensure the safety of your funds and information on Obiex.

1. Cutting- Edge Data Encryption for the Privacy of Your Information and Assets
We know how important it is to keep your sensitive account information safe. That's why we put special protection, like state-of-the-art data encryption, in place to keep your data and passwords secure. We use this technology to scramble your information, so nobody can read it or figure out your password, not even us! We also encourage users to create strong passwords to help keep their information and assets safe.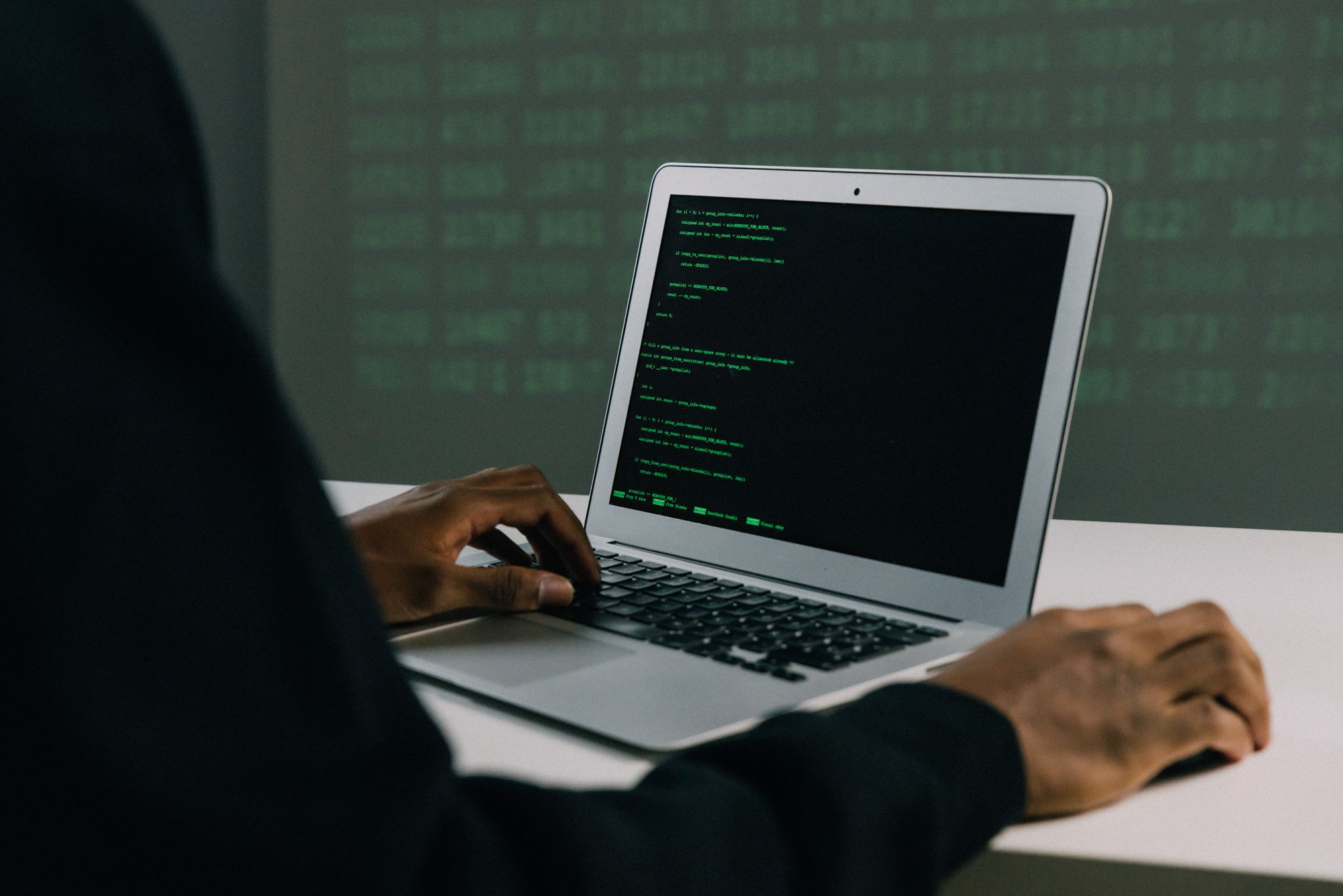 2. Mandatory Data Security Training and Monitoring
At a company-wide level, we enforce the highest data security standards by ensuring all our employees are trained to follow strict security and privacy policies when handling sensitive data. We also use the latest security technology to protect any company device that accesses your information so your assets and data stay private and safe.
We're always keeping an eye out for security threats. If we detect any signs that your account might be at risk from a data breach on another website, we automatically secure your login information to protect you.
If you ever notice anything suspicious, you can easily lock your account from the Obiex mobile or web app to prevent more activity or transactions.
Furthermore, we're always looking for ways to improve our security. We constantly update our apps with new features that keep your information safe from any possible threats.
We're constantly checking for any weaknesses that could put your data at risk so that you can focus on quick and easy transactions with peace of mind.
3. Know Your Customer (KYC) and Anti Money Laundering (AML) Compliance
When you sign up on Obiex, we follow the KYC and AML standards of the countries where we operate. This means we'll ask for specific details about you to ensure you can buy, sell, and store cryptocurrencies safely on our platform.
We collect this information to keep everyone safe and follow local and international laws. It also helps us keep your account secure in case you ever lose access to it. You can trust us to protect your information and follow the rules so you can trade with confidence.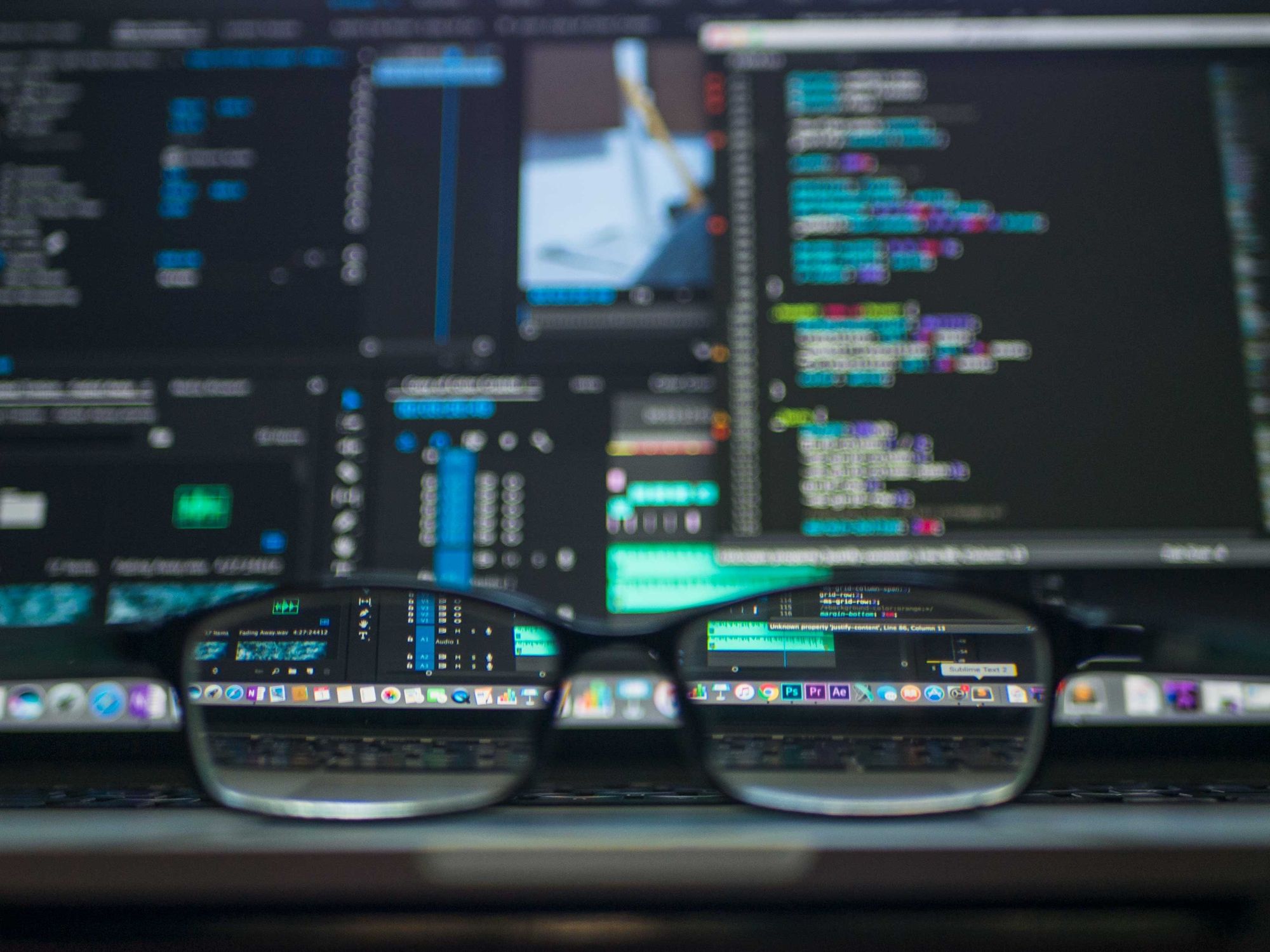 4. Multi-signature Technology For Transactions
We use multi-signature technology, which requires more than one signature for a transaction to be successfully processed. This means that even if a hacker gains access to a customer's account, they would still need to obtain the necessary signatures to withdraw funds. This adds an extra layer of protection against fraudulent transactions.

5. Two-Factor Authentication Feature For All Users
Two-factor authentication/ 2FA authentication is implemented to provide an additional layer of security to the regular single-factor (SFA) authentication, where you only provide a password or passcode to access the given account. This is where 2FA comes in to secure your account.

Think of two-factor authentication as the lock on a metal protector behind an already locked door. Once you open the door with one key, you need another key to open the protector to enter the building.

With 2FA, even if a hacker is able to get your password, they are less likely to succeed at stealing your information because of the extra layer of protection requesting a code, fingerprint or facial recognition.

Read how to set up your 2fa on Obiex here.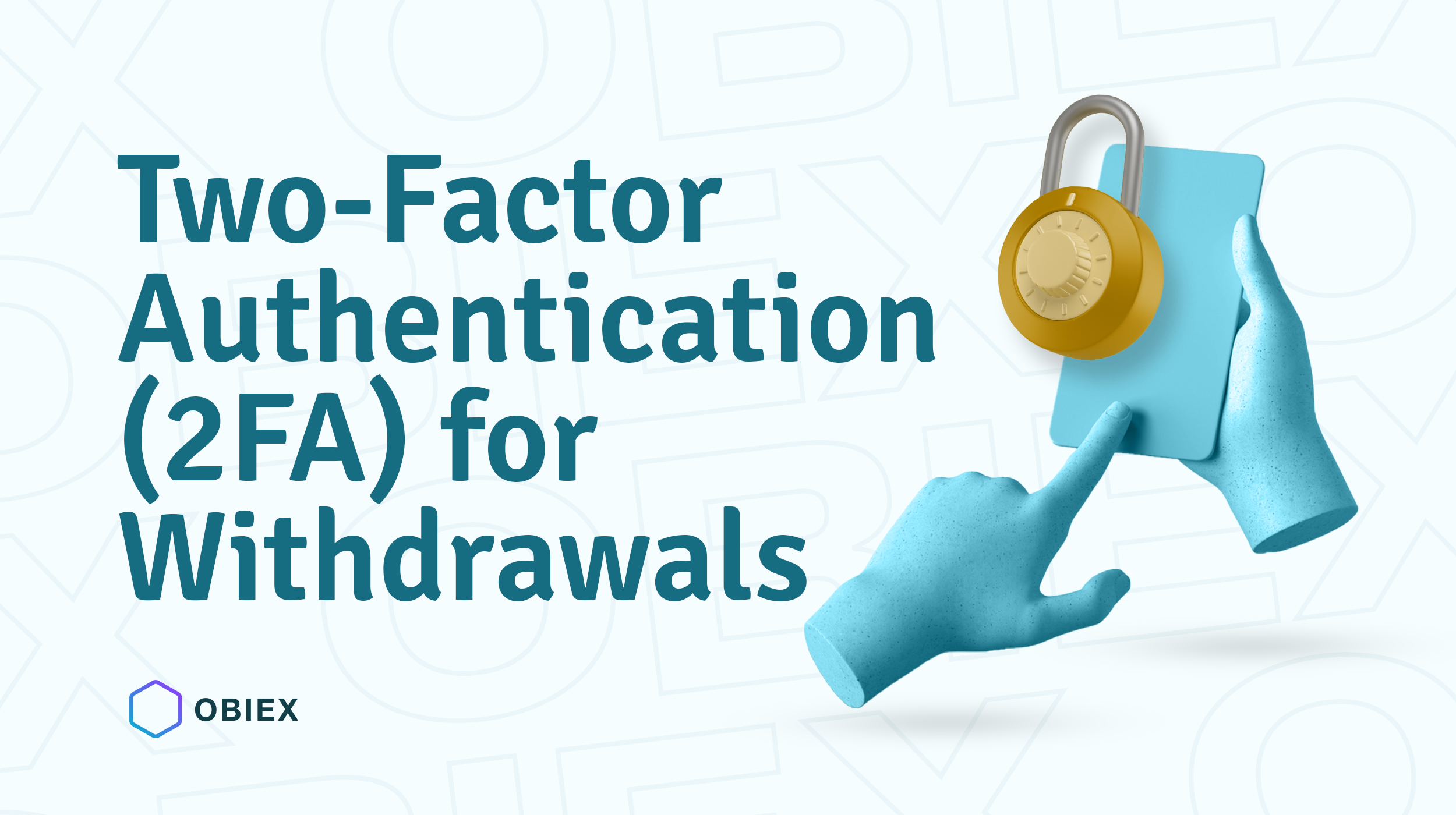 ---
How to secure your Obiex Account as a User

By following the best practices below, you can protect your assets as an Obiex user and continue investing with greater peace of mind.
1. Update and Change Your Passwords Frequently

Treat your password like your toothbrush. Don't let anybody else use it, and get a new one every six months- Clifford Stoll.
Your password is all that separates the hacker from stealing your cryptocurrency. Changing your wallet and account passwords every 60-90 days is advisable.
Most security experts recommend using different passwords for everything you use, including your email and social media accounts. Using one password or similar passwords for all your online accounts and apps leaves you highly vulnerable to cyber-attacks.
It's best to avoid including any crypto-related terms or personal information in your passwords (or email). Suppose these passwords are exposed during a security breach; attackers would gain access to your crypto wallet or account without much effort.
Additionally, they may use the compromised email and password to find your public social media accounts for information about your parents, siblings or significant other and get the answers to challenging questions for password resets.
Finally, turn on 2-factor authentication for every online account and avoid saving your passwords to your browser.

2. Watch out for Phishing emails
Scammers have created numerous websites to resemble legitimate company websites.
These sites are clones that steal your confidential information to hack into your crypto wallet and steal your assets. This is known as phishing and is one of the most common scams people fall for, not just in the crypto community but generally when it comes to online transactions.
Handlers of these fraudulent sites distribute their website links through various channels, including social media, search engine ads, emails and SMS text messages.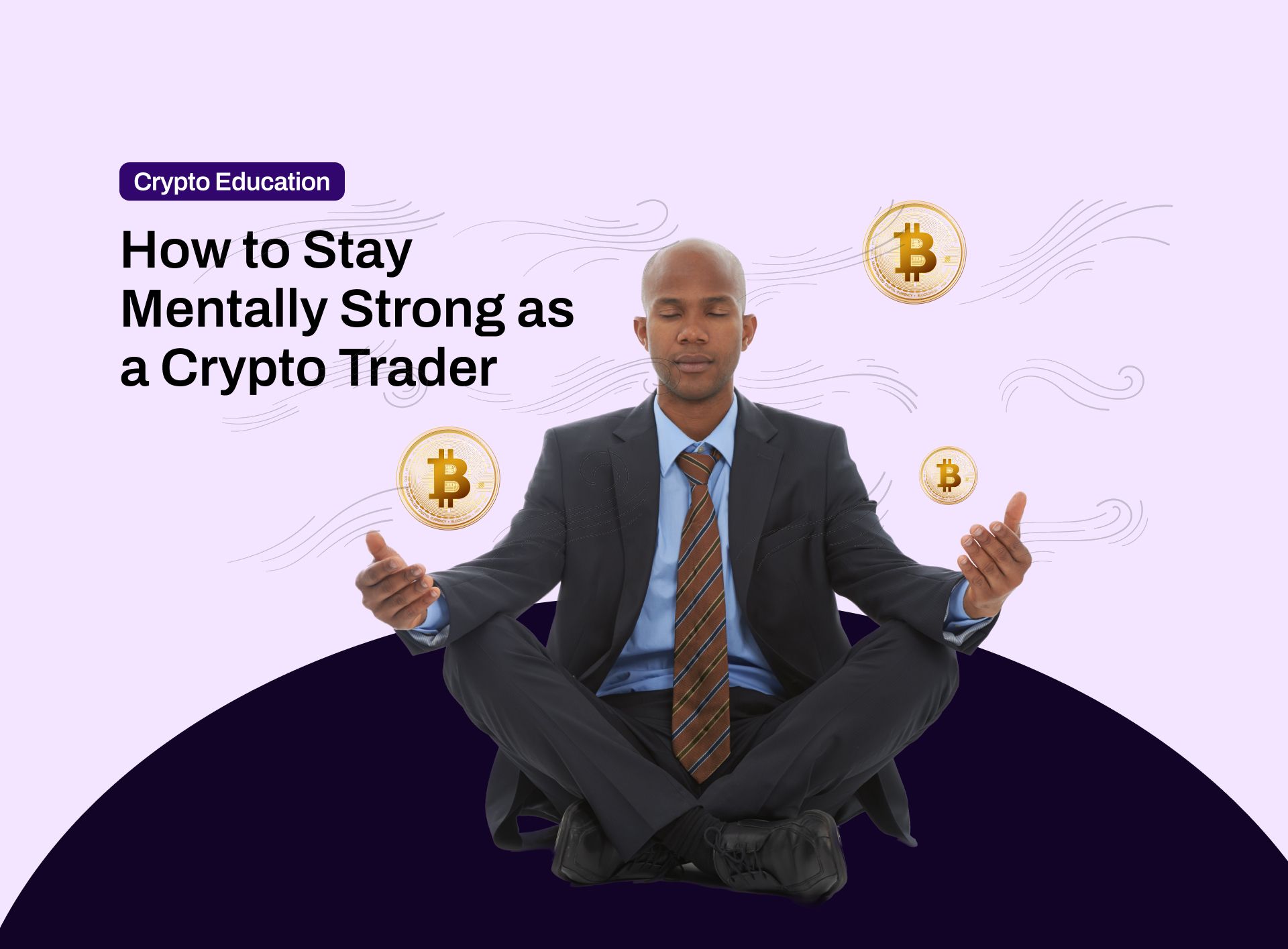 A fake website typically will not have a tiny lock icon near the URL bar and no "https" that indicate the site is safe to visit and use. They also tend to change the letters of the fake site URL to something similar to that of the authentic site, like changing "i" to "1" or "o" to "0".
For instance, a scammer could set up an 0b1ex.com site knowing the URL is identical to the original obiex.com site.
To avoid falling prey to crypto phishing scams, double-check whatever URL you type into your browser and do not tap on links from places, people, accounts, or email addresses you don't trust.
3. Keep your apps, software and antivirus up to date
Some people ignore their app and software updates till they're forced to by the app or their computer.
It can be harmful to your cyber safety to ignore your apps and software updates. Each update typically comes with a bug fix or security patch to protect your device from malware and other threats.
It is advisable to set your computer to automatically update software and run regular scans with your antivirus program to detect and remove any threats. You can also set your phone to update apps automatically.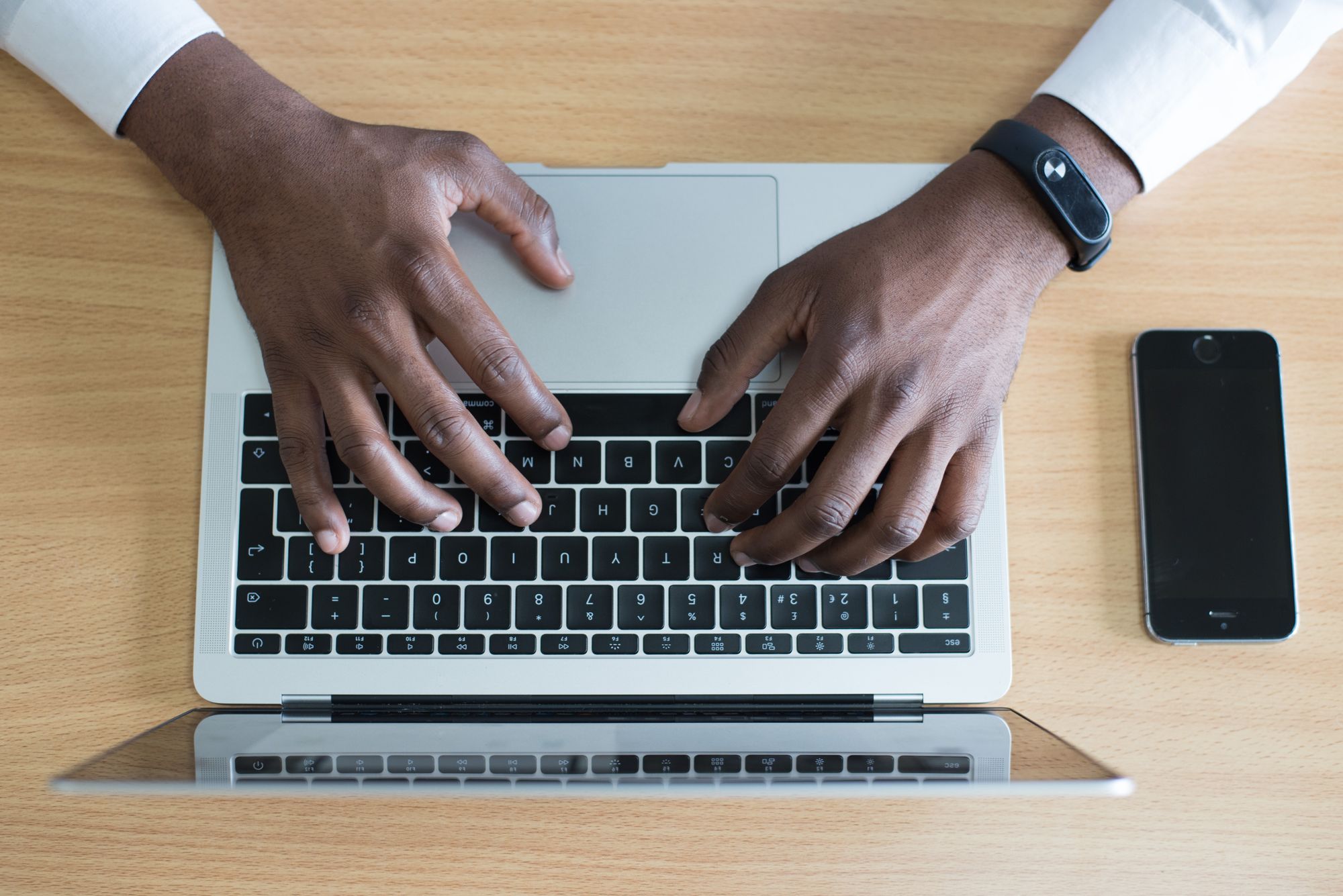 4. Pay attention to data breaches
Data breaches occur more frequently than you think. A data breach exposes sensitive, private and confidential information to unauthorised individuals like scammers and hackers. Over 4,100 publicly disclosed data breaches occurred in 2022, exposing nearly 22 billion personal records.
You can check haveibeenpwned to see if your email has been part of data breaches.
If your email and password appear to have been compromised, it's best to err on the side of caution and assume the worst. Immediately change the password associated with the breached account, and avoid using the same password for any other accounts. This ties in with our first point: always use unique, strong passwords for each of your accounts to minimise the risk of hackers gaining access to multiple accounts simultaneously.
5. Public Wi-Fi is not your friend
Public Wi-Fi can be highly insecure and expose you to hackers who steal your confidential information and break into your wallet. Avoid using public Wi-Fi to access your crypto accounts, or use a VPN to encrypt your internet traffic.

---
Final Word
Security is a top priority for us at Obiex. We take the trust of our customers very seriously and will continue to take significant steps to ensure the safety of our customers' funds and accounts.
---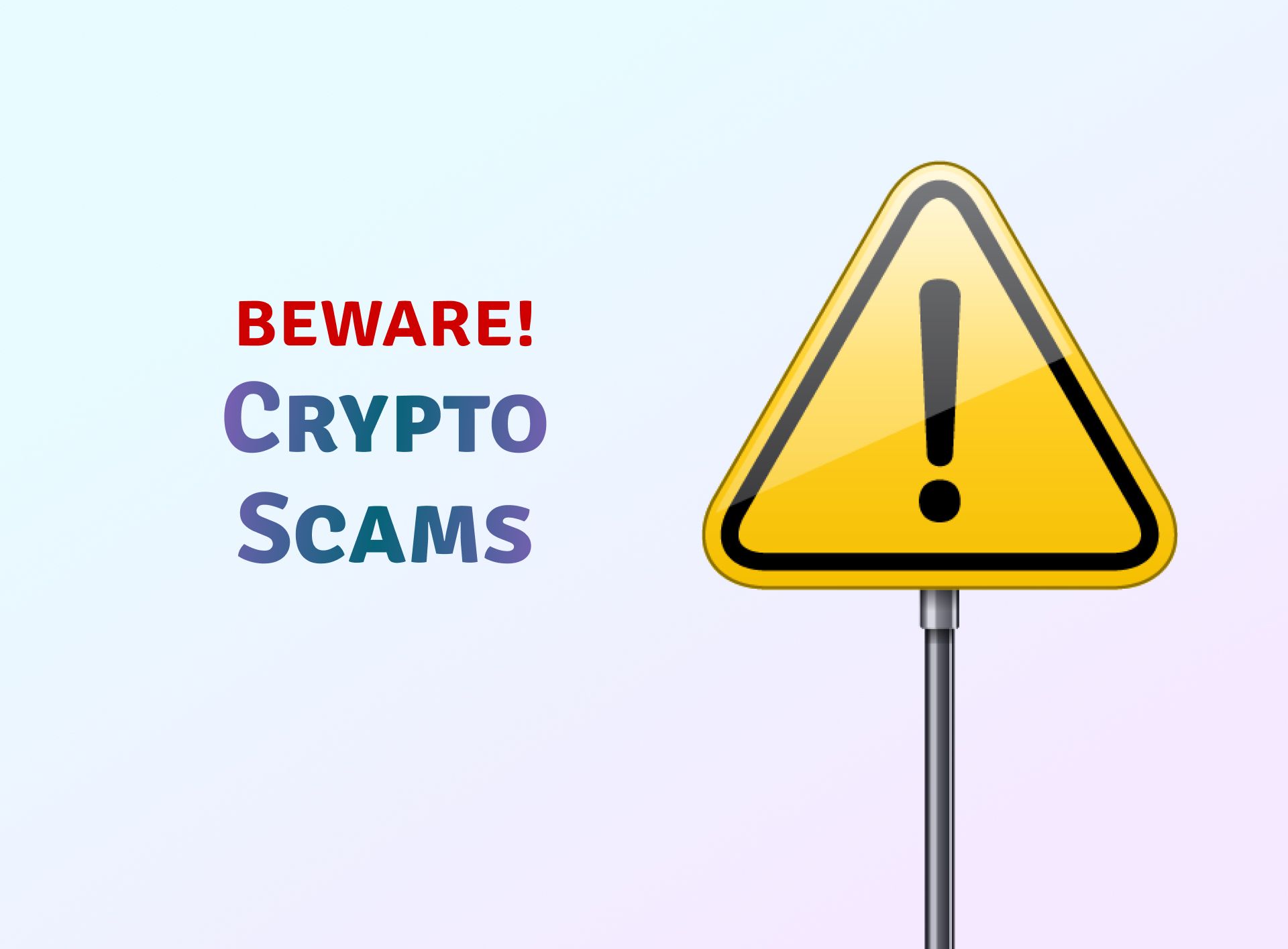 ---