Crypto News
Crypto News Roundup (6th November to 10th November 2023)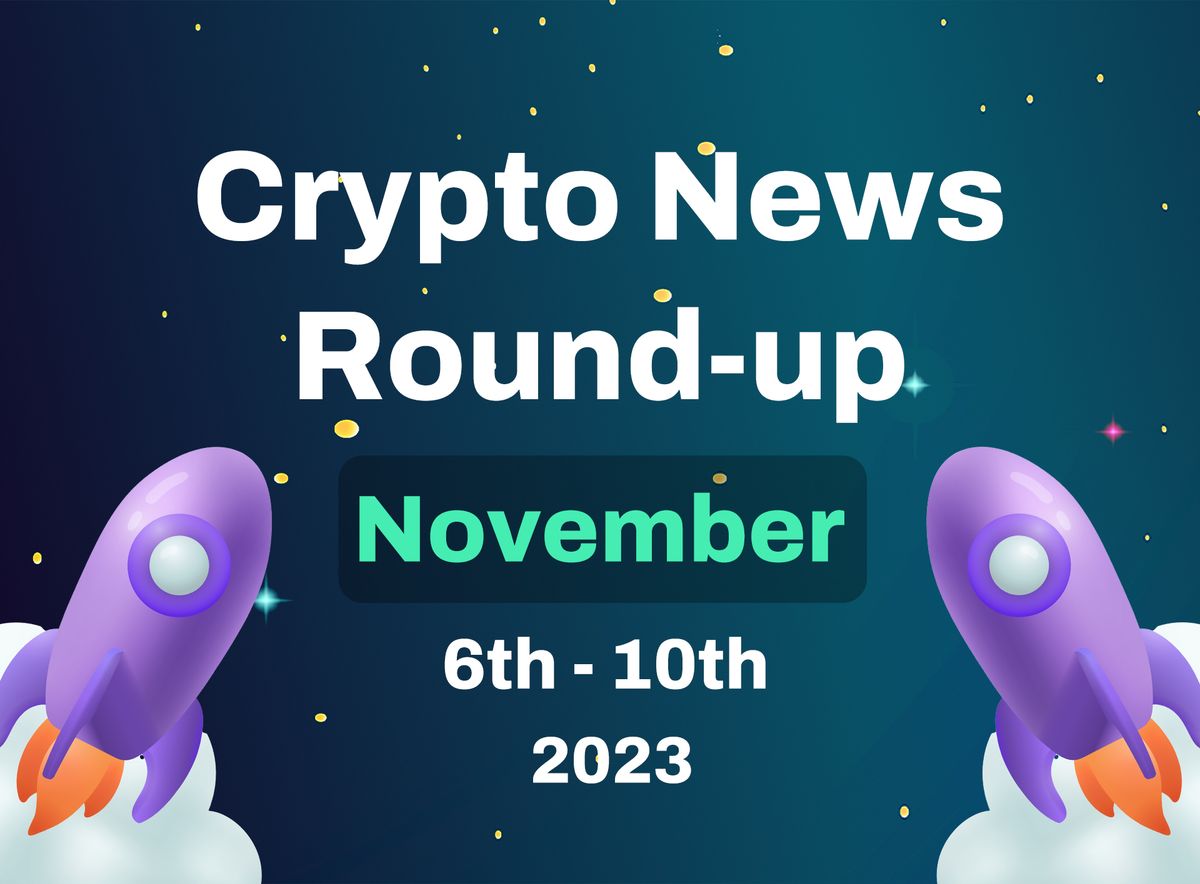 🚀
Here are the top stories that happened in crypto this week.
In this week's crypto news round-up:
Proof Group Aims to Bring FTX Back to Life
BlackRock Seeks Approval for Ethereum Trust
Bank of England and FCA Seek Input on Stablecoin Regulation
OpenSea Restructures Amidst Market Shift
NFT Industry Shows Signs of Recovery
Celsius Gets Approval for Restructuring Plan
---
Proof Group Aims to Bring FTX Back to Life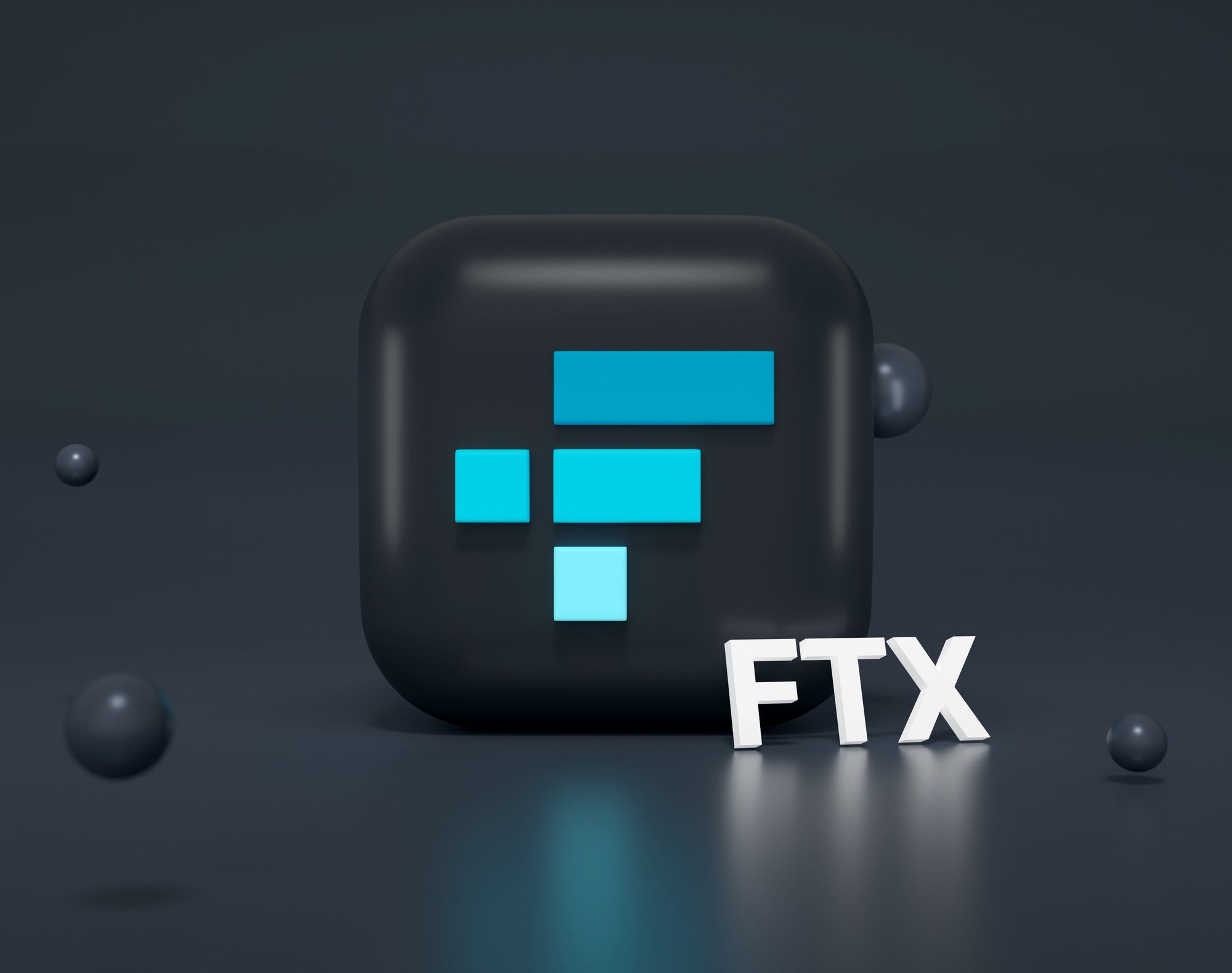 Proof Group is making moves to revive the bankrupt FTX exchange. The investment firm, known for successfully acquiring Celsius earlier this year, is now in the running to relaunch FTX.
Among various bidders, Proof Group stands out and is part of the shortlist of three potential candidates, according to Perella Weinberg Partners, the investment bank overseeing the process. Noah Jessop, Proof Group's managing partner, brings crypto sector experience, having been involved with projects like the Fahrenheit Group and serving advisory roles in blockchain firms. FTX, a once-major crypto exchange, collapsed nearly a year ago, and efforts are underway to explore restructuring options.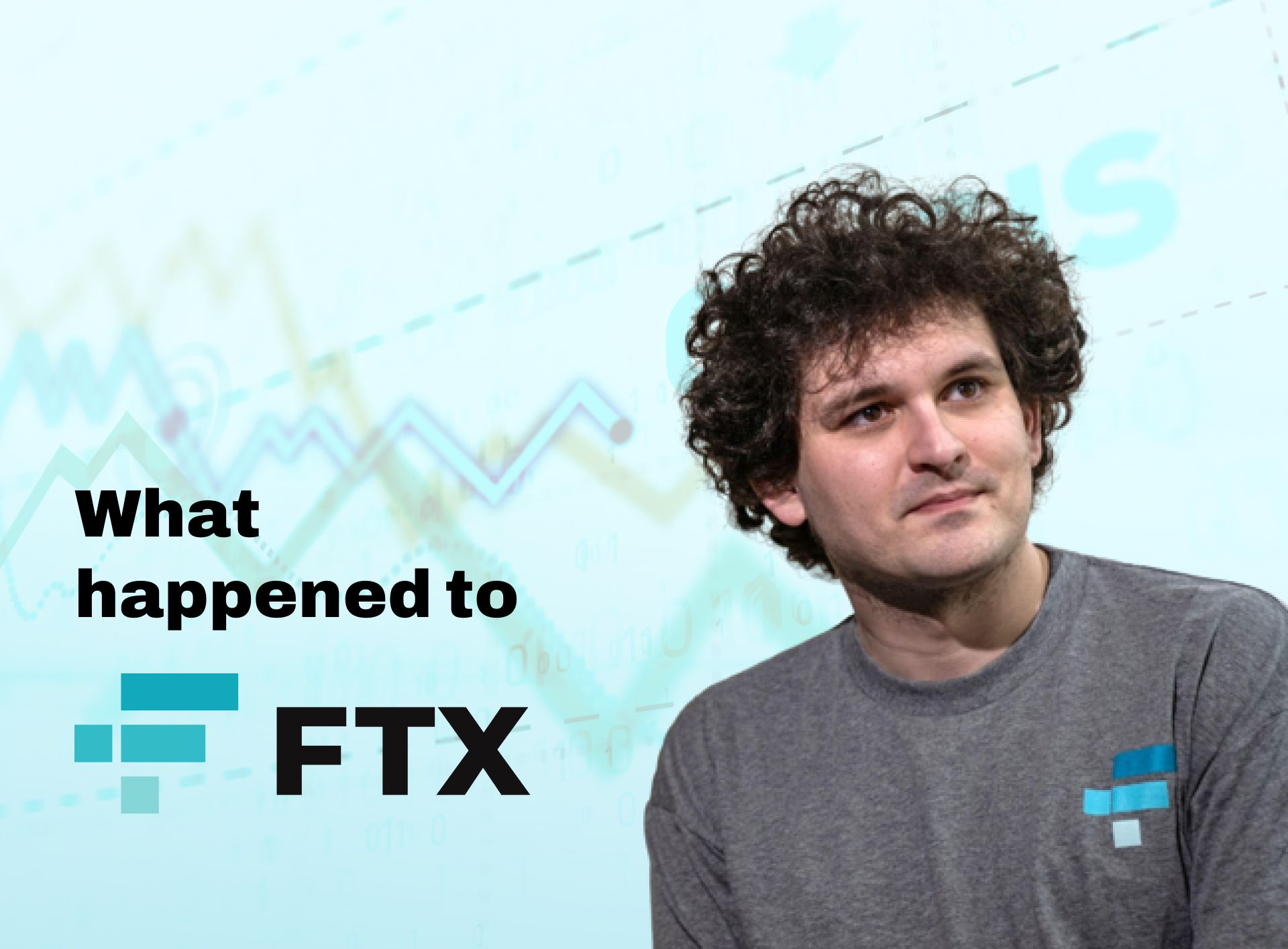 BlackRock Seeks Approval for Ethereum Trust
BlackRock Advisors has filed for an iShares Ethereum Trust entity in Delaware, signaling the asset manager's interest in expanding its crypto involvement. Following its filing for a Bitcoin Trust earlier this year, BlackRock is awaiting regulatory decisions on both trusts.
The iShares Ethereum Trust filing suggests a potential focus on Ethereum-related products. BlackRock's CEO, Larry Fink, previously commented on the growing interest in crypto and the importance of regulatory clarity. Notably, major trading firms are reportedly in talks to provide liquidity for BlackRock's proposed spot Bitcoin ETF if it gains regulatory approval.

Bank of England and FCA Seek Input on Stablecoin Regulation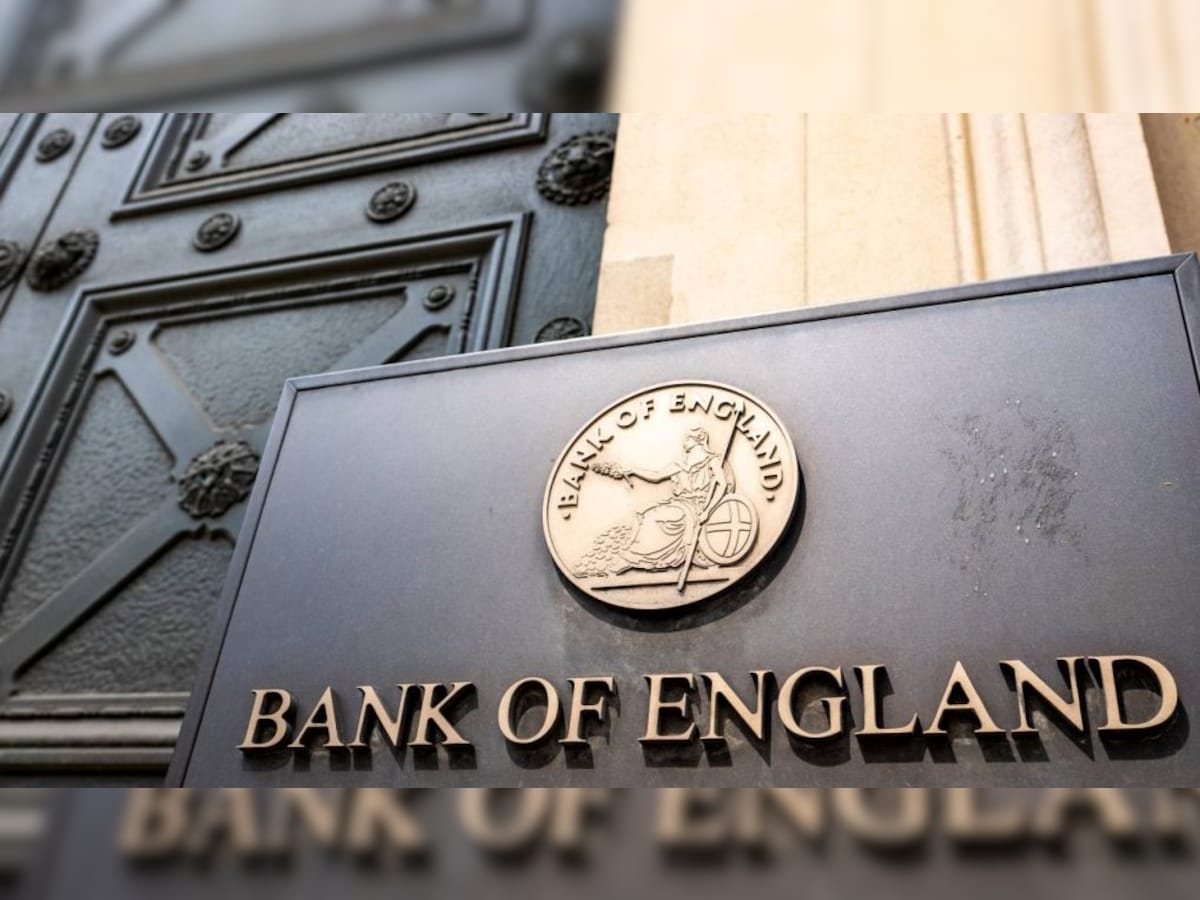 The Bank of England and the Financial Conduct Authority (FCA) are inviting feedback on their proposed regulation for stablecoins in the UK. Recognizing potential risks to financial stability, the regulators aim to establish rules for operators of systemic payment systems involving stablecoins.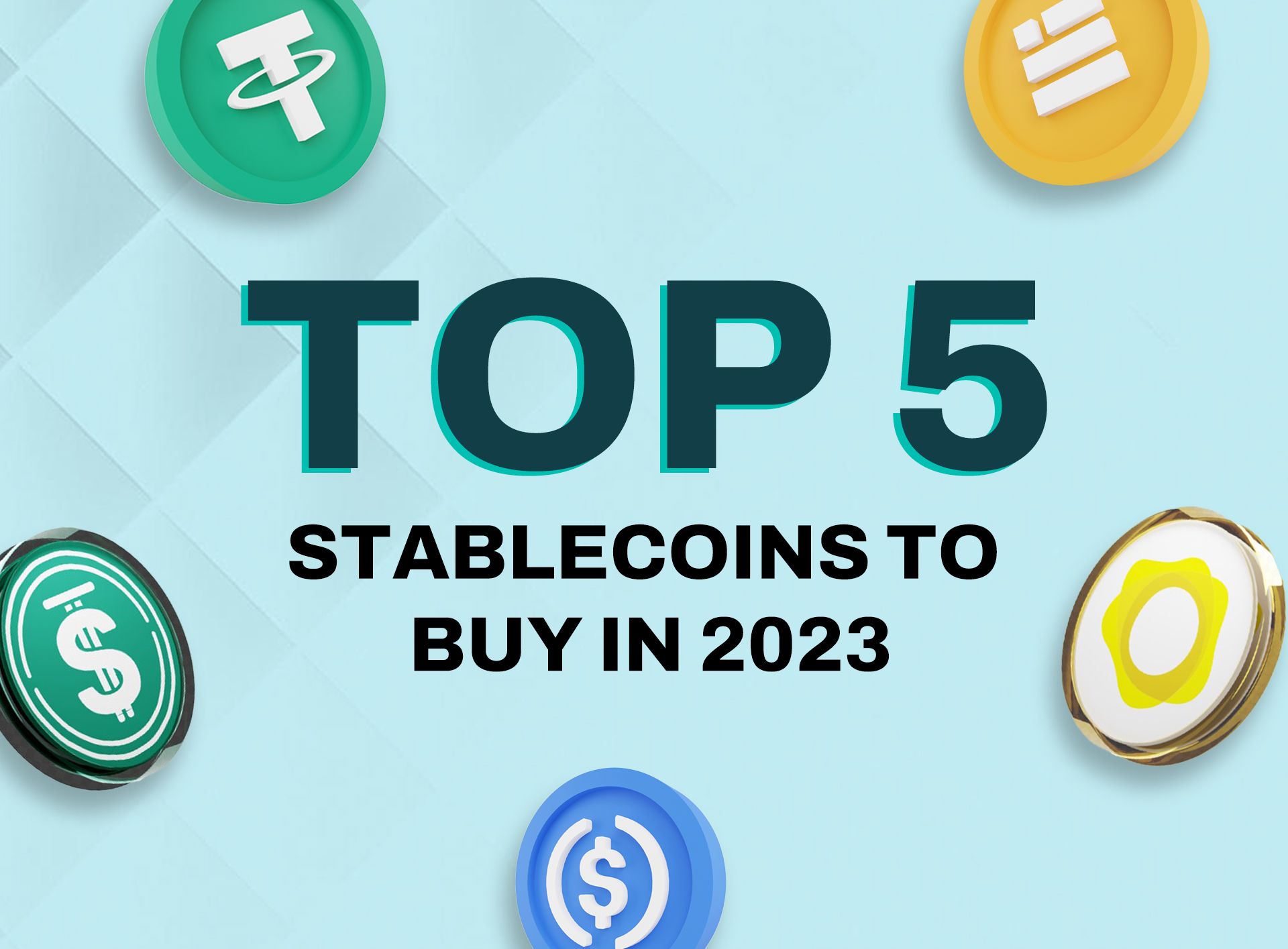 The proposals seek to balance innovation with risk management, ensuring the public's confidence in digital money and payments. The discussion papers from the BoE and FCA focus on the regulation of stablecoin issuers, wallet providers, and operators of payment systems. The regulators are keen on creating proportional rules that benefit both consumers and firms.

OpenSea Restructures Amidst Market Shift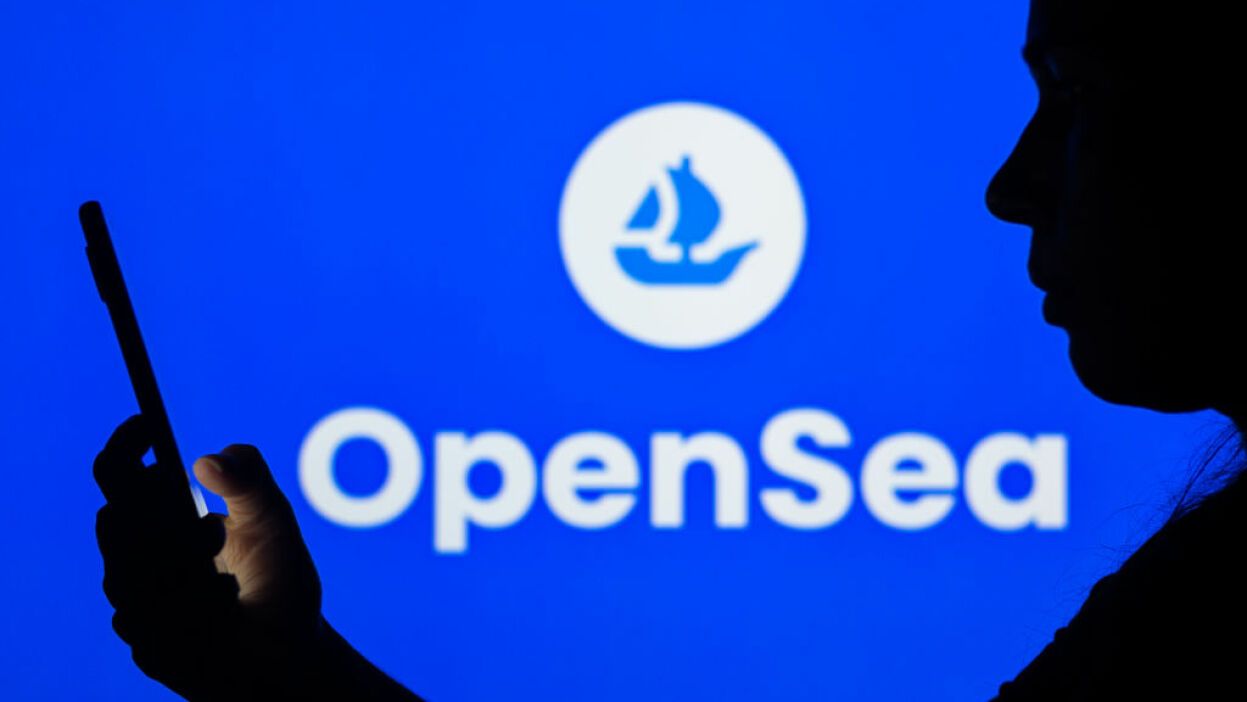 NFT marketplace OpenSea is undergoing a major restructuring, leading to the departure of half its workforce. CEO Devin Finzer announced a new direction for OpenSea, referred to as "OpenSea 2.0," emphasizing upgrades to technology, reliability, speed, and user experience.
The move comes in response to user feedback, aiming to position OpenSea as a leader rather than a follower in the NFT space. The affected employees will receive four months of severance. OpenSea has faced increased competition, with its market share dropping from over 73% in October 2022 to 18% in November 2023.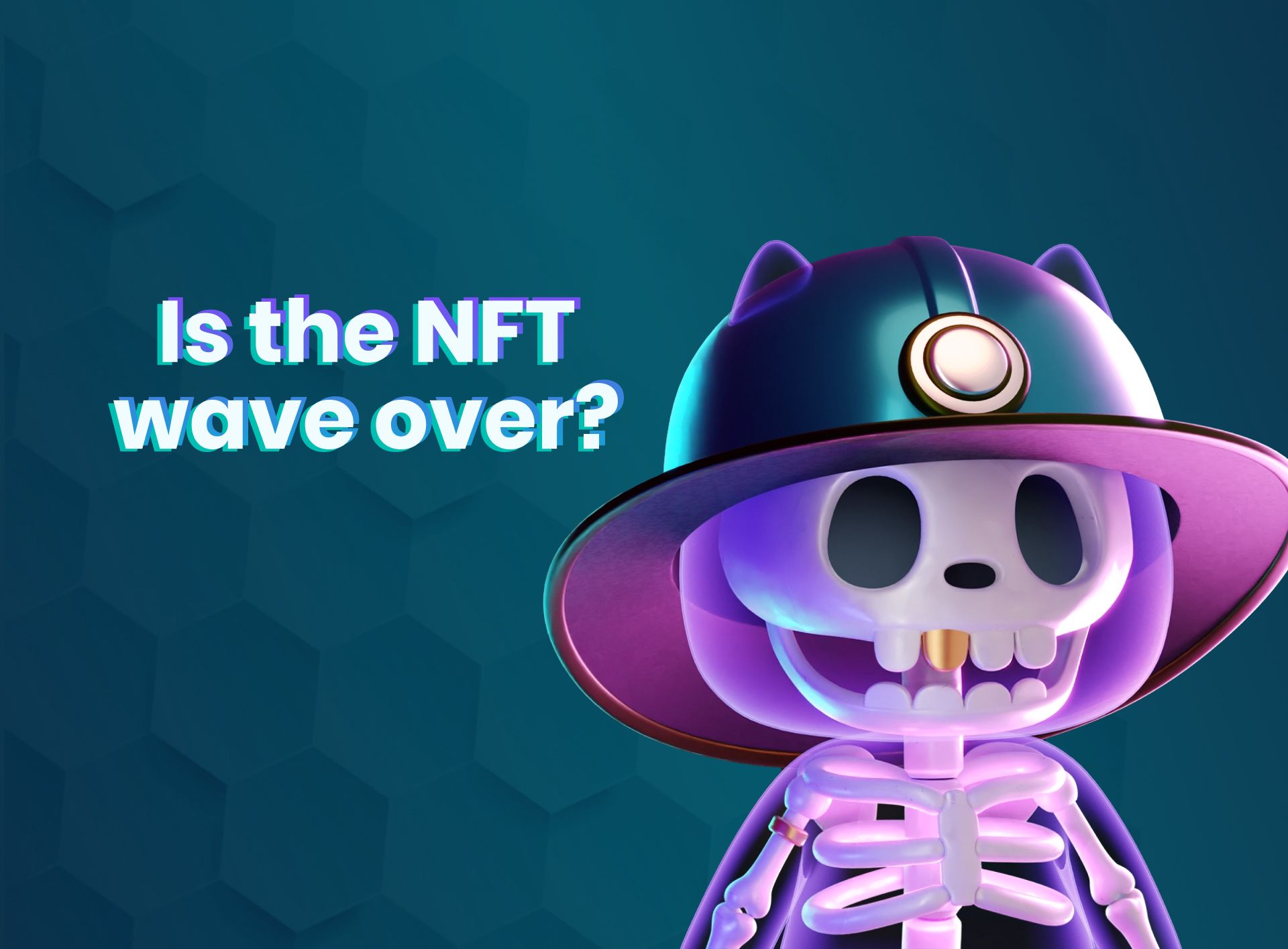 NFT Industry Shows Signs of Recovery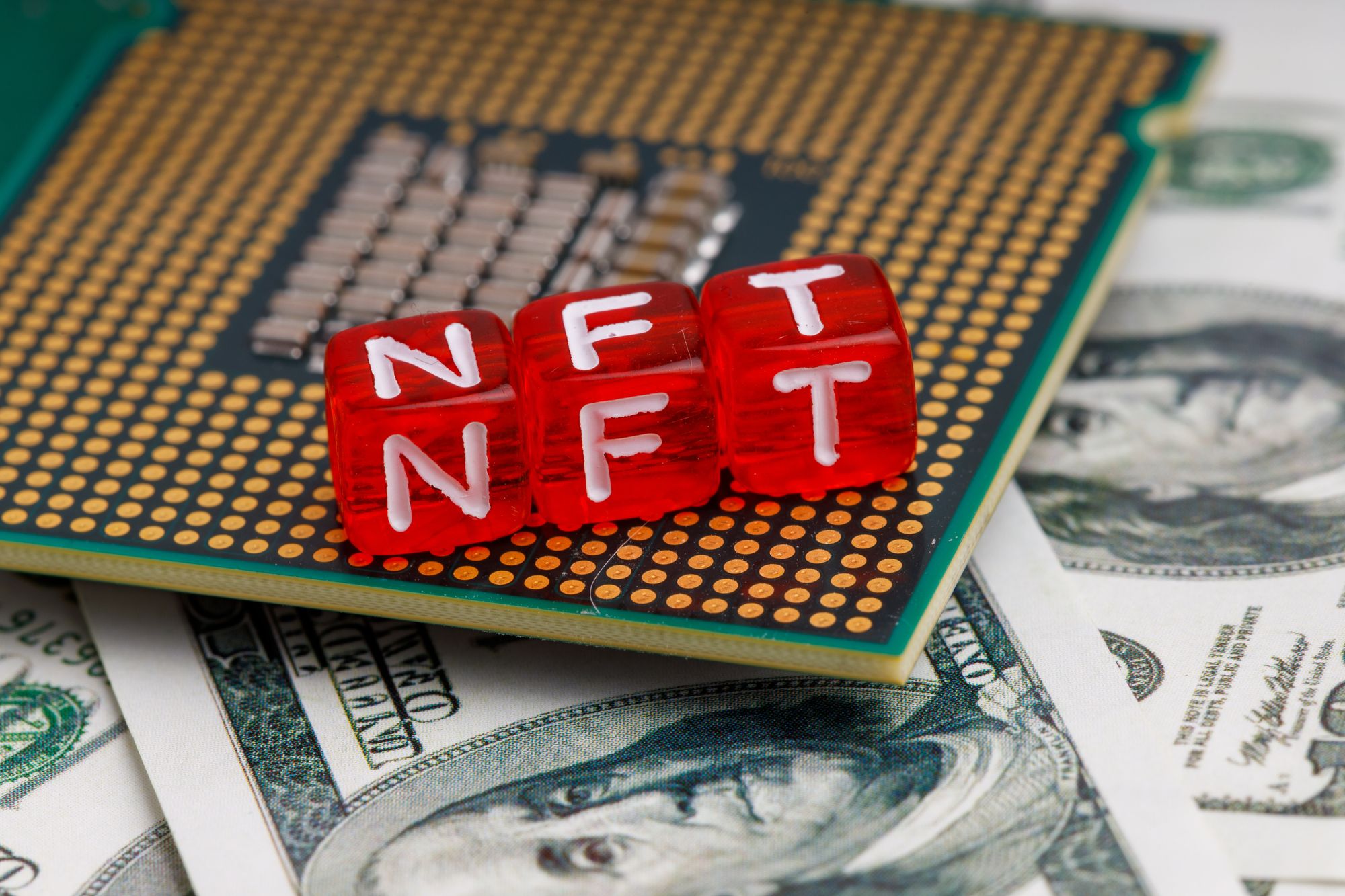 Recent data indicates a rebound in the NFT industry, with a consistent increase in trading volume over the past five weeks. October marked a reversal in the declining trend of NFT trading volume, showing a 32% increase compared to September.
Ethereum continues to lead in trading volume, experiencing a significant 50% jump. Solana, after setbacks, has shown a 15% growth in trading volume. However, other blockchain networks experienced declines. The NFT market's recovery is evident in increased trading volumes, even as the number of sales decreased slightly. Notably, the blockchain analytics company Nansen highlighted the role of platforms like Blur and Opensea in driving this recovery.

Celsius Gets Approval for Restructuring Plan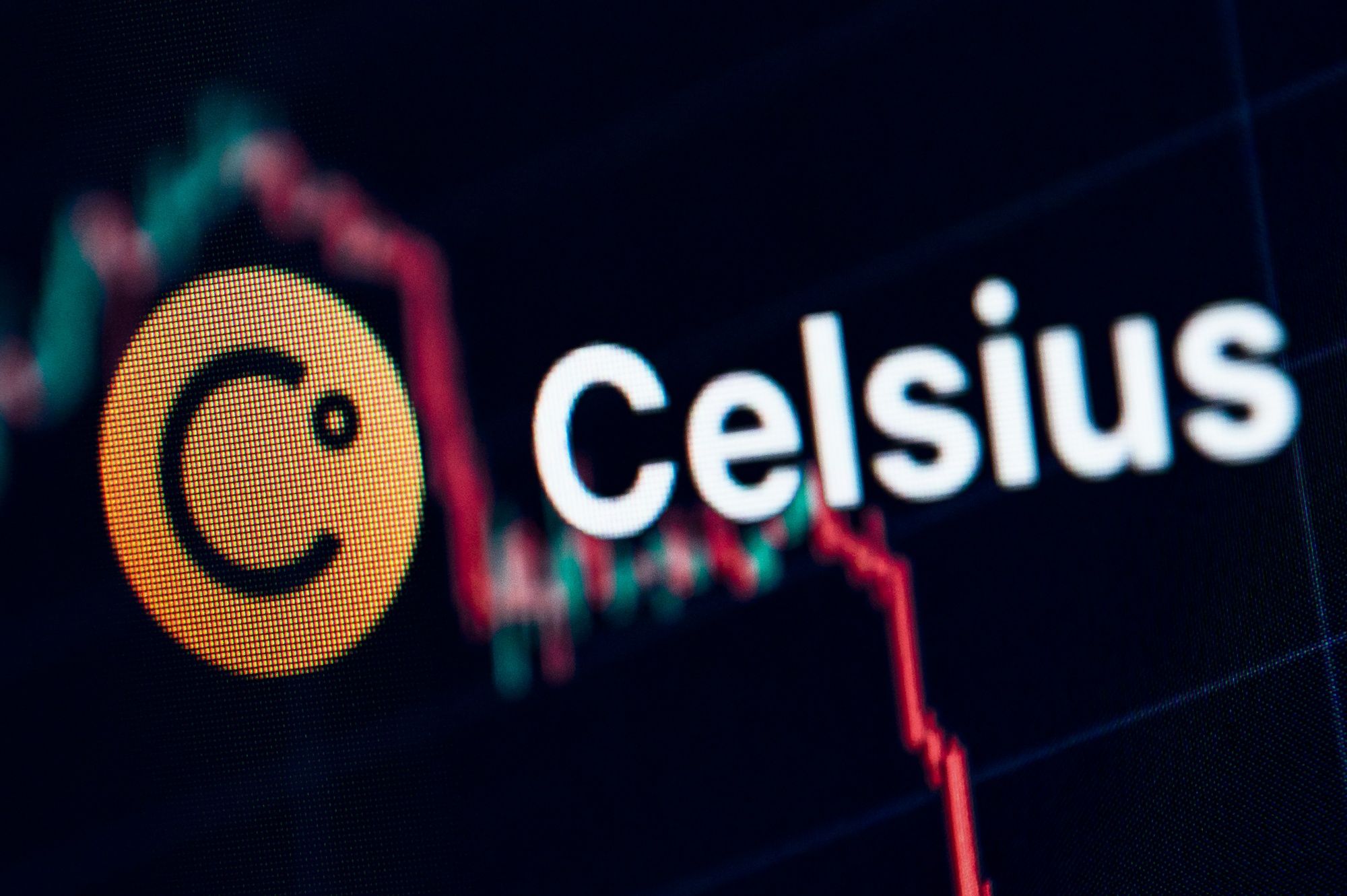 After more than a year of bankruptcy proceedings, Celsius has gained approval for its restructuring plan from the US Bankruptcy Court. The plan involves the creation of a new bitcoin mining entity, NewCo, owned by creditors, with a redistribution of $2 billion worth of BTC and ETH to customers.
The consortium Fahrenheit LLC, including Coinbase, will manage NewCo. While this marks a significant step, SEC approval is still needed. Former Celsius CEO Alex Mashinsky, facing legal challenges, is scheduled for trial in September 2024. The company reached a settlement with the FTC, agreeing to a $4.7 billion fine, with restrictions on handling customer funds.
---
Disclaimer:  The information provided in this crypto news round-up is for informational purposes only and should not be considered financial or investment advice. Obiex will not be held liable for your investment decisions.