Top 5 Stablecoins To Buy in 2023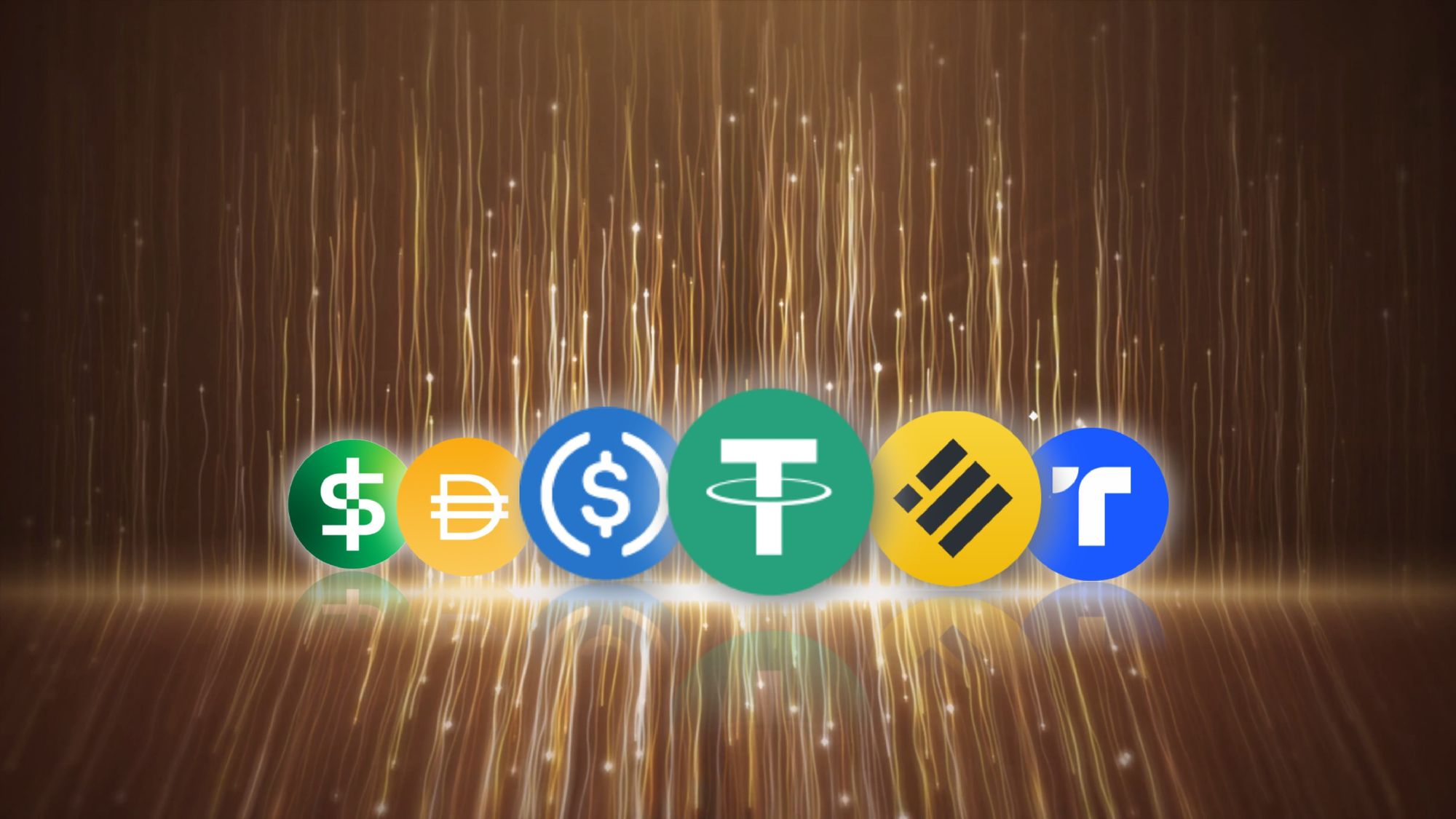 Stablecoins have been around for nearly a decade. They have brought some stability to the volatile crypto market and become an alternate way to send money across countries, especially within Africa, without the stress of dealing with traditional payment methods.
A Stablecoin is a type of cryptocurrency that is tied to something like regular money or gold so that it doesn't go up and down in value as much as other cryptos like BTC, ETH, PEPE, DOGE and XRP, etc. This helps keep it stable since it's pegged(tied) to the same value of a generally stable fiat currency like the U.S. Dollar or a commodity like gold.
Read more about the types of stablecoins here.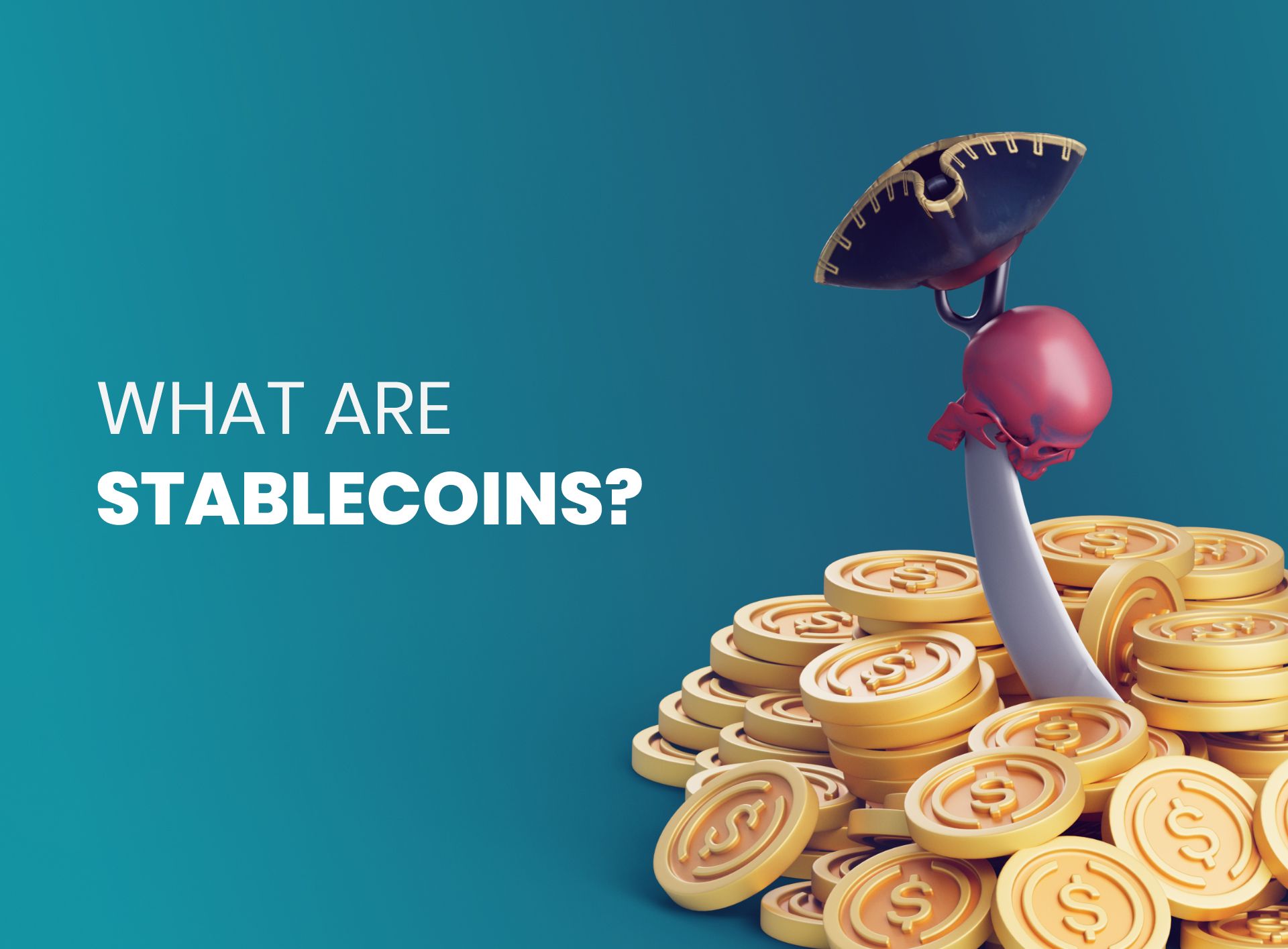 Top 5 Stablecoins to Buy in 2023
Here is a list of the top 5 stablecoins to buy or trade in 2023:

1. USDT (Tether)
Tether is owned by a Hong Kong-registered company called iFinex. The company also owns the BitFinex crypto exchange.
Tether was initially launched as RealCoin in July 2014 and was renamed and rebranded as Tether in November 2014. USDT works on the Bitcoin, Ethereum, TRON, EOS, Algorand, Solana, and Bitcoin Cash blockchains.
USDT is a fiat-backed stablecoin, which means it is a 1:1 ratio with the U.S. Dollar. That means 1 USDT ≈$1.
According to CoinMarketCap, USDT has a Market Cap of $83B.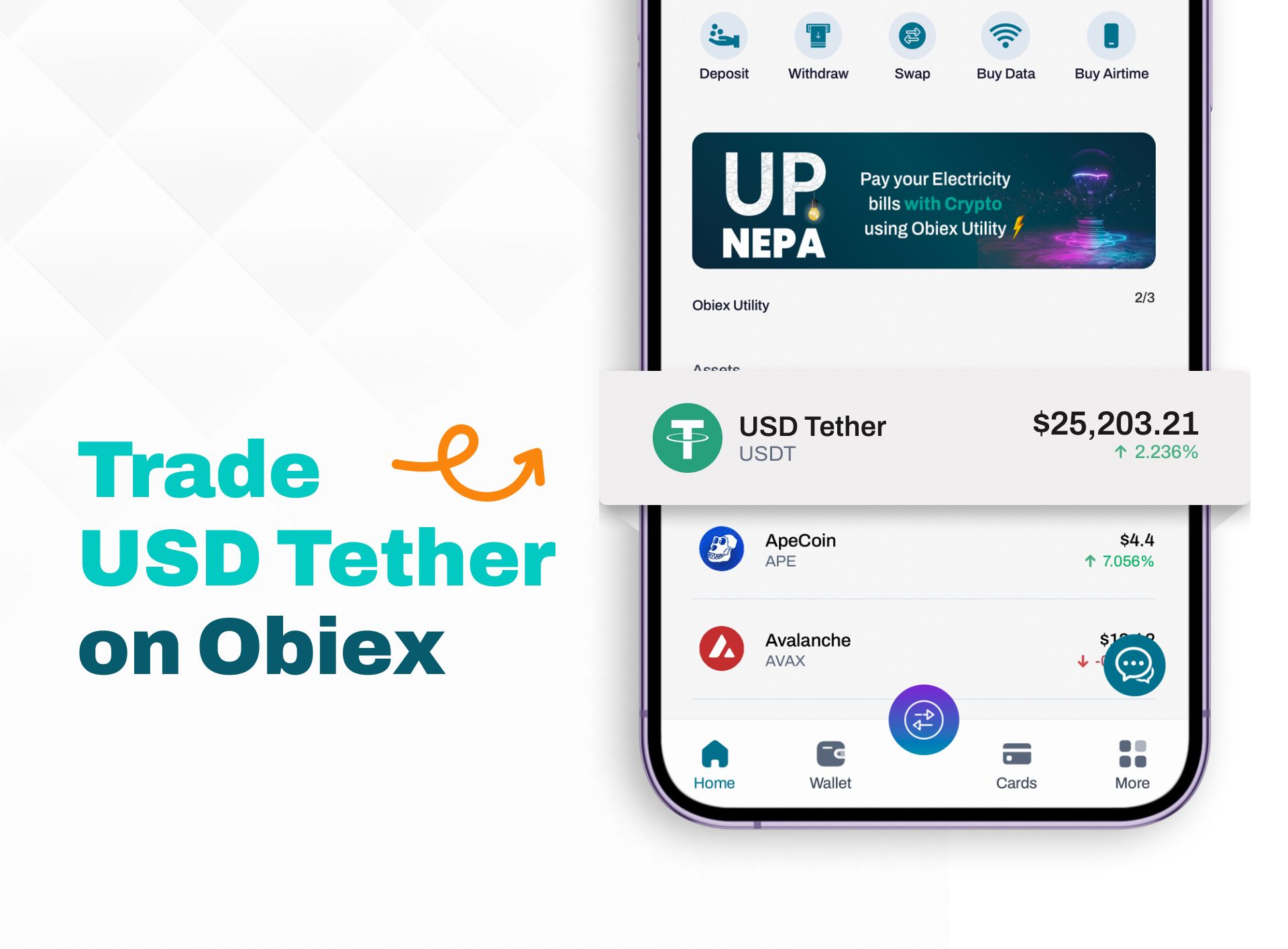 2. USDC (USD Coin)
USD coin is owned by Centre, a consortium jointly founded by Circle, a fintech (financial technology) company and Coinbase, a cryptocurrency exchange. USDC works on the Ethereum, Solana, Stellar, TRON and Algorand blockchains.
USDC is a fiat-backed stablecoin, which means it is a 1:1 ratio with the U.S. Dollar. That means 1 USDC ≈ $1.
According to CoinMarketCap, USDC has a  Market Cap of $26B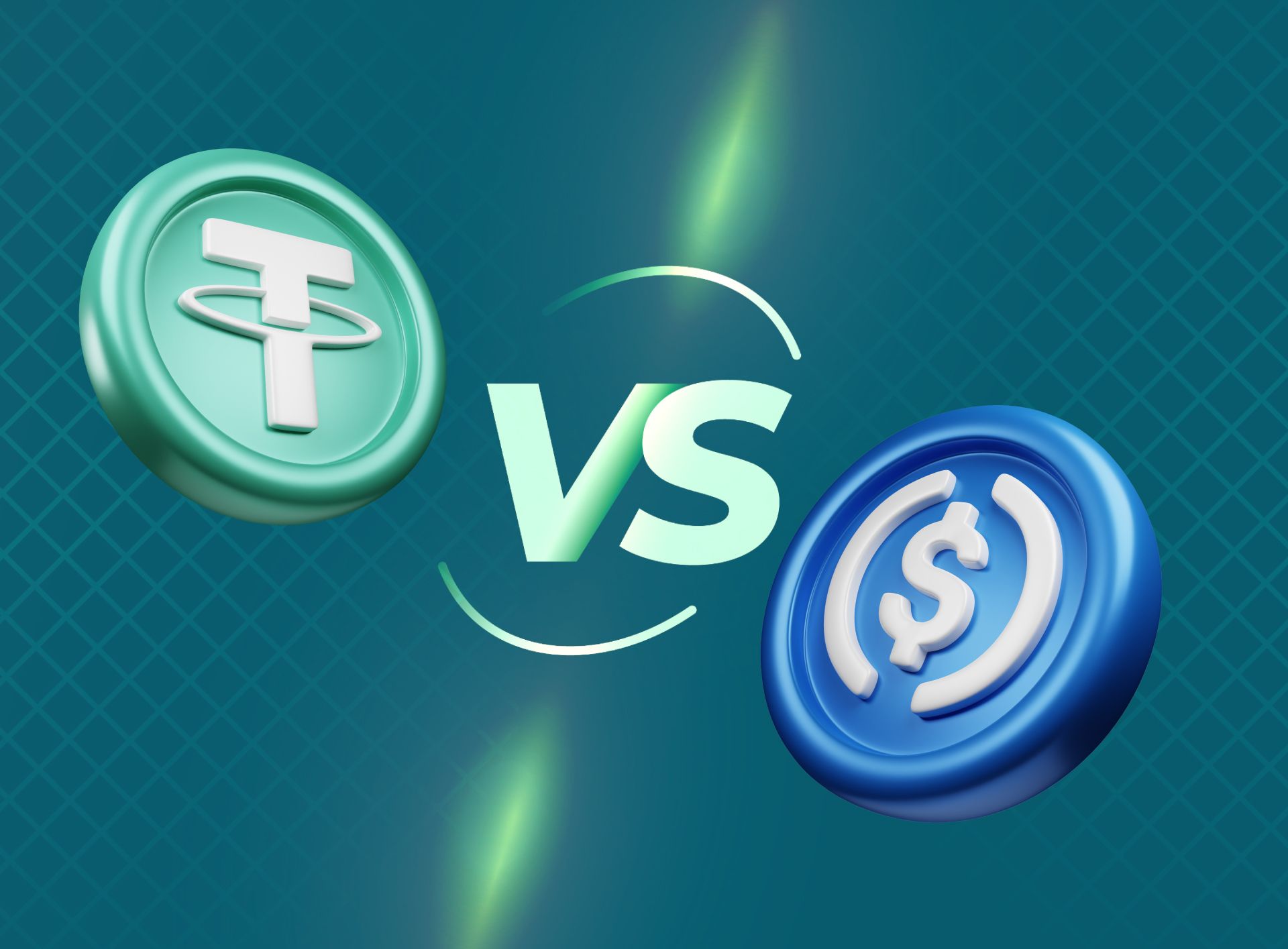 3. BUSD (Binance USD)
BUSD is a stablecoin tied 1:1 to the U.S. Dollar created by Binance, one of the leading cryptocurrency exchanges worldwide.
According to the Binance website, BUSD is "approved by the New York State Department of Financial Services (NYDFS) and issued in partnership with Paxos." Because it is a fiat stablecoin, that means 1 BUSD ≈$1.
According to CoinMarketCap, BUSD has a Market Cap of $3.8B.
4. Decentralised USD (USDD)
USDD (Decentralised USD) is an algorithmic stablecoin pegged to the U.S. Dollar.
Algorithmic Stablecoins use computer algorithms to stabilise their value. For instance, if the price of an algorithmic Stablecoin is tied to $1, but the stablecoin increases in price, the algorithm automatically issues more tokens into the supply chain to lower the price. Similarly, if the price falls below $1, the algorithm will reduce the supply to raise the price back up.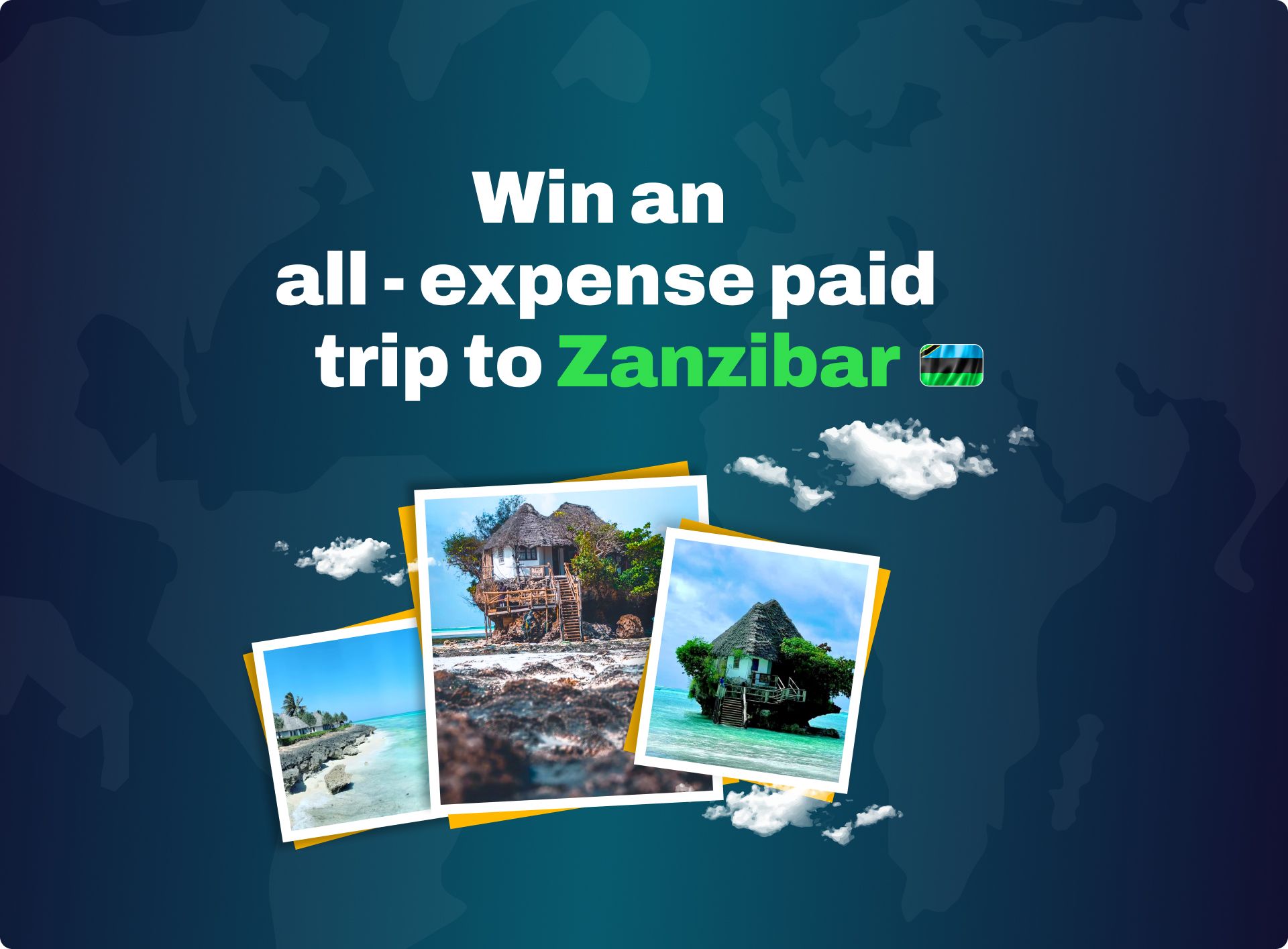 USDD is managed by a DAO founded by crypto entrepreneur Justin Sun. For further context, A DAO (decentralised autonomous organisation) uses computer programs called smart contracts to run its operations and make decisions.  The goal of a DAO is to create a transparent and democratic way of making decisions and running an organisation.
According to CoinMarketCap, USDD has a Market Cap of $732M.
5. PAXG (Pax Gold)
Pax Gold is a stablecoin backed by gold owned and managed by the Paxos Trust Company. This means if you own one PAXG, you own one ounce of actual gold, just like if you had a physical gold bar.
The real gold backing your PAXG tokens is kept safe in a special vault in London, managed by  LBMA Vaults. So, with PAXG, you can have all the benefits of owning gold without having to deal with the physical gold itself.
According to  CoinMarketCap, PAXG has a Market Cap of $483M.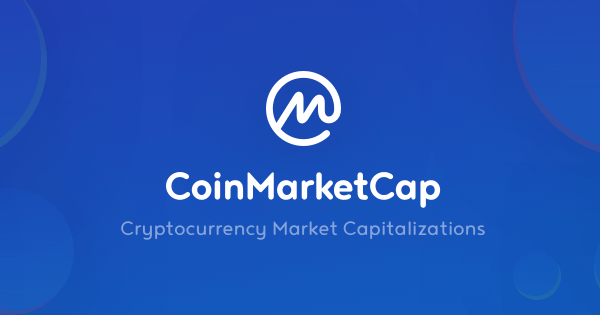 How to buy stablecoins on Obiex

Log in to your Obiex account using your registered email address and password. If you don't have an obiex account, click here to create one in less than 2 minutes.
Select the "Buy/Sell" button in the top middle of your screen (for mobile app) or the Top right corner of your screen (for Web).
Tap and select BTC, ETH, NGNX or any other crypto from the "from" coin list.
Select USDT, USDC or BUSD from the "select coin" list.
Enter the amount of crypto you want to buy USDT, USDC or BUSD with.
Tap "Get Quote" to see the exchange rate and amount of stablecoin you're buying.
Tap "swap" to confirm the transaction. You now have stablecoin in your Obiex Wallet.

---
Stablecoins offer two significant advantages in one - the stability of fiat currencies and the fast processing and security of cryptocurrencies.  They are typically backed by fiat currency, a commodity like gold, or other cryptocurrencies. You can buy stablecoins like USDT, USDC and BUSD on Obiex.
Click here to create a free account and start trading stablecoins today!
Disclaimer: This article was written by the writer to provide guidance and understanding of cryptocurrency trading. It is not an exhaustive article and should not be taken as financial advice. Obiex will not be held liable for your investment decisions.