Crypto News
Crypto News Round-up ( Sept 18th - 22nd 2023)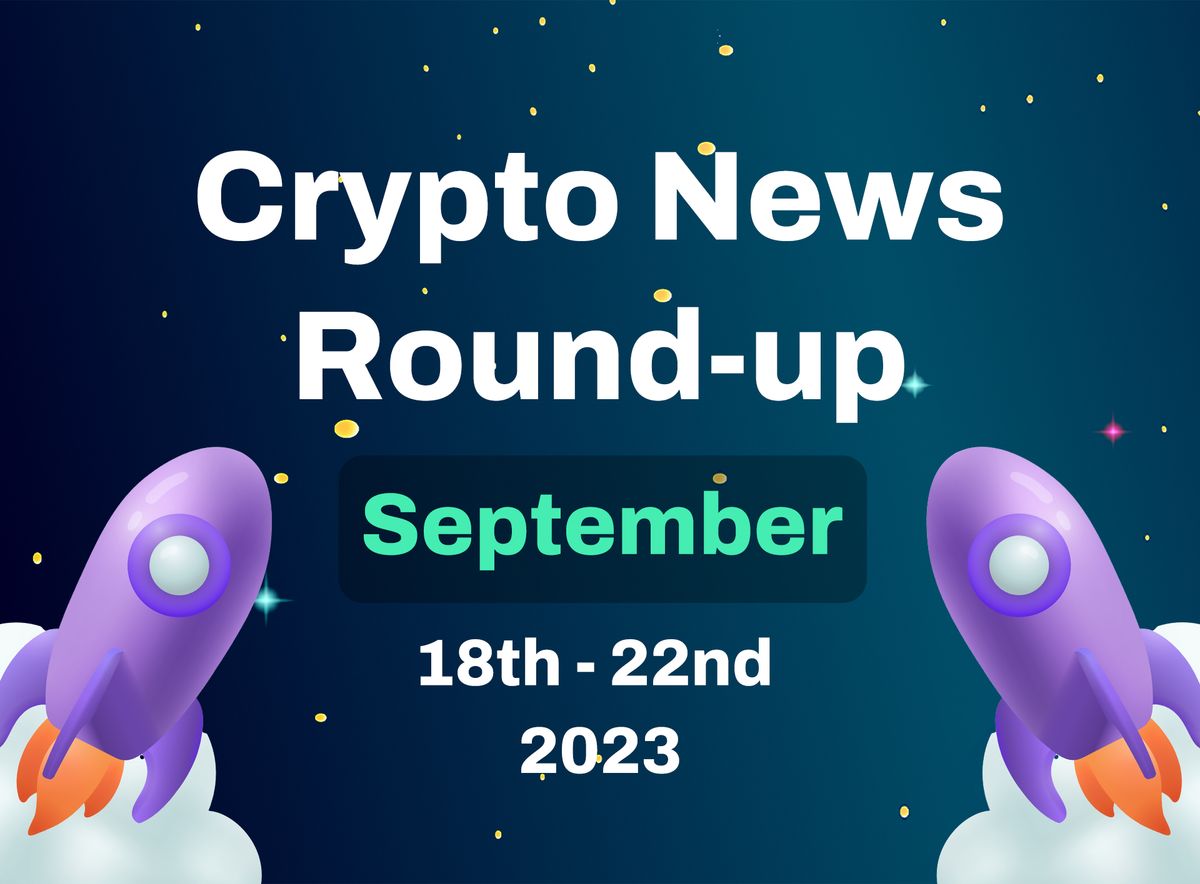 🚀
Here are the top stories that happened in crypto this week.
In this week's crypto news round-up:

Bitcoin's Plunge to $8,200 in 2021 Linked to Alameda Research
NFT Market Faces Reality Check: Over 95% of NFT Collections Now Worthless, Study Reveals
Binance Fights Back: CEO Changpeng Zhao and Company Try to Stop SEC Lawsuit
FTX Founder's Parents Face Allegations of Diverting Millions from Bankrupt Exchange
Google Cloud Adds 11 New Blockchains
---
Bitcoin's Plunge to $8,200 in 2021 Linked to Alameda Research
A startling revelation has emerged regarding the dramatic Bitcoin price crash in 2021, as former Alameda Research engineer Aditya Baradwaj shed light on the trading firm's inadvertent role in the market turmoil that shook the crypto ecosystem.

As per Baradwaj's recent tweet, it appears that an Alameda trader made a costly mistake by placing a Bitcoin sell order with a misplaced decimal point. This error led to the sale of Bitcoin at a significantly lower price than its prevailing market value.
In minutes, Bitcoin's price plummeted by a staggering 88%, from $65,000 to an astonishingly low figure of $8,000. However, the top coin quickly rebounded as arbitrage traders quickly seized the opportunity presented by this pricing anomaly.

At the heart of this tumultuous event was Binance US, where the most dramatic price swings were observed. In response to the chaos, Binance US released a statement attributing the volatility to a bug in the algorithm one of its institutional traders used.

It has now come to light that Binance US's claim was made to conceal Alameda's costly blunder. The fallout from this crash resulted in substantial losses, amounting to tens of millions of dollars, for Alameda Research and its affiliated entity, the bankrupt FTX.

NFT Market Faces Reality Check: Over 95% of NFT Collections Now Worthless, Study Reveals
Non-fungible tokens (NFTs), previously hailed as the stars of the digital art and collectibles world, are facing a harsh reality check.
A recent study by dappGambl, a Web3 review site, using data from crypto trackers CoinMarketCap and NFT Scan, has unveiled a harsh truth: more than 95% of NFT collections have lost their value.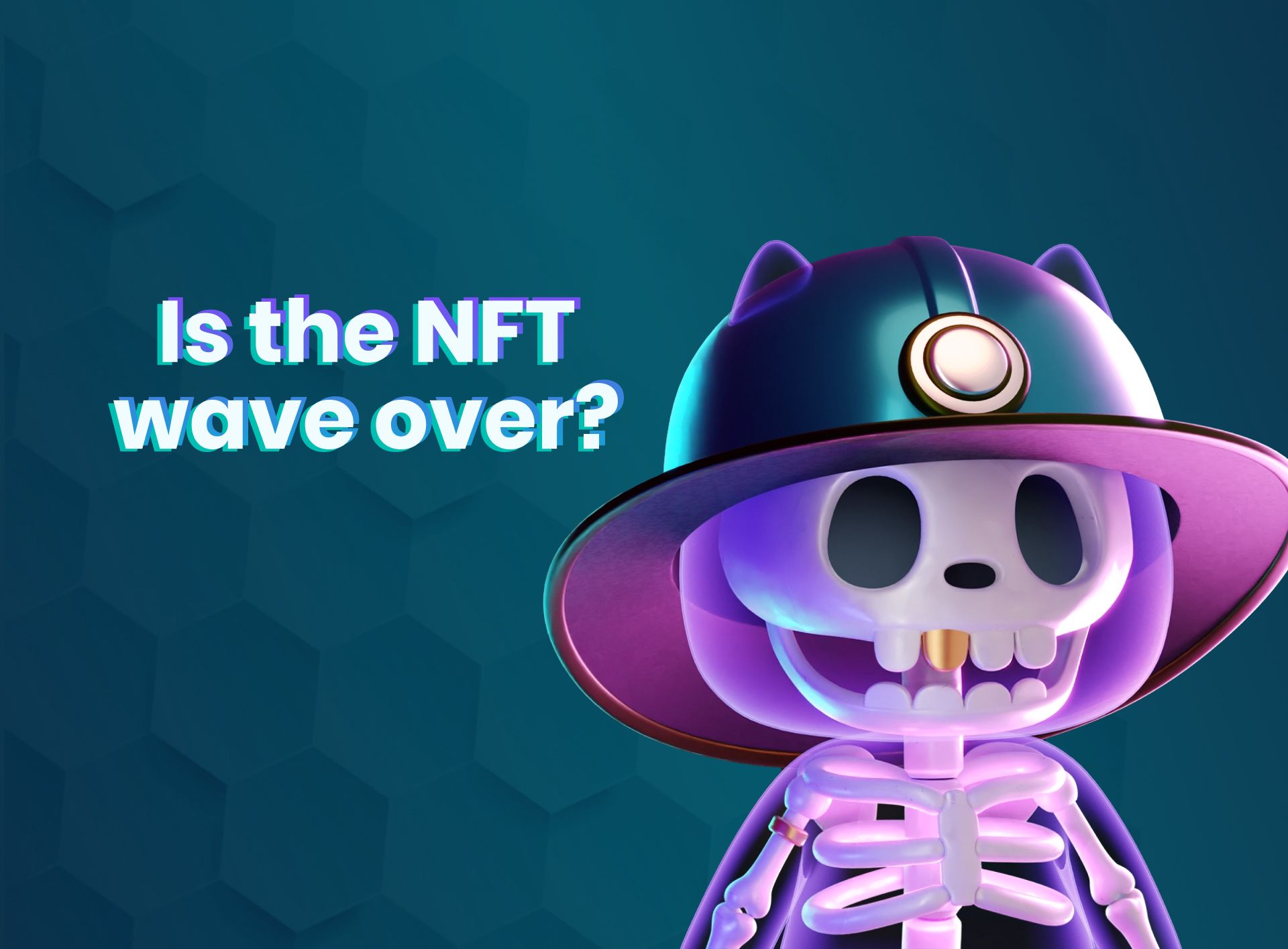 Among the 73,257 NFT collections scrutinised in the study, a staggering 69,795 now have a market capitalisation of precisely zero ETH, leaving countless individuals holding NFTs with no tangible worth.

The NFT market experienced an explosive surge in 2021 and 2022, reaching a peak monthly trading volume of $2.8 billion. During this period, renowned collections like Bored Apes and CryptoPunks were sold for millions of dollars, and celebrities, including Stephen Curry and Snoop Dogg, eagerly embraced NFTs.
However, as the study shows, the market has cooled significantly since then. An overwhelming 79% of all NFT collections remain unsold, creating a buyer's market that puts pressure on increasingly desperate sellers.
Even when focusing on higher-value projects, most collections retain little value today. Among the top 8,850 collections by market cap, 18% are now worthless, and 41% are priced modestly at $5 to $10. Moreover, less than 1% of collections carry valuations exceeding $6,000, a stark contrast to the era when million-dollar NFT deals were routine.

Binance Fights Back: CEO Changpeng Zhao and Company Try to Stop SEC Lawsuit
Binance, its U.S. counterpart Binance.US, and their CEO Changpeng Zhao have collectively made a move to have a lawsuit filed against them by the United States Securities and Exchange Commission (SEC) dismissed.
This move comes as a response to allegations made by the SEC regarding unregistered securities trading within the cryptocurrency market.
In a comprehensive 60-page petition submitted on September 21, the legal team representing Binance, Binance.US, and Changpeng Zhao argues that the SEC overstepped its regulatory boundaries when it initiated legal proceedings against them.
Both Binance and Changpeng Zhao assert that Congress has been actively considering proposals since 2019 to establish a comprehensive regulatory framework for cryptocurrencies and their associated platforms. They argue that none of these proposals would grant exclusive regulatory authority to the SEC, thereby challenging the agency's pursuit of control over the crypto sector.
The ongoing legal battles involving Binance, including the SEC lawsuit, have profoundly impacted trading activities on the Binance.US platform. Daily trading volumes have plummeted by more than 98% since September 2022. In response to these challenges, Binance.US has been forced to lay off 30% of its remaining workforce, and its president and CEO, Brian Shroder, departed the company.

FTX Founder's Parents Face Allegations of Diverting Millions from Bankrupt Exchange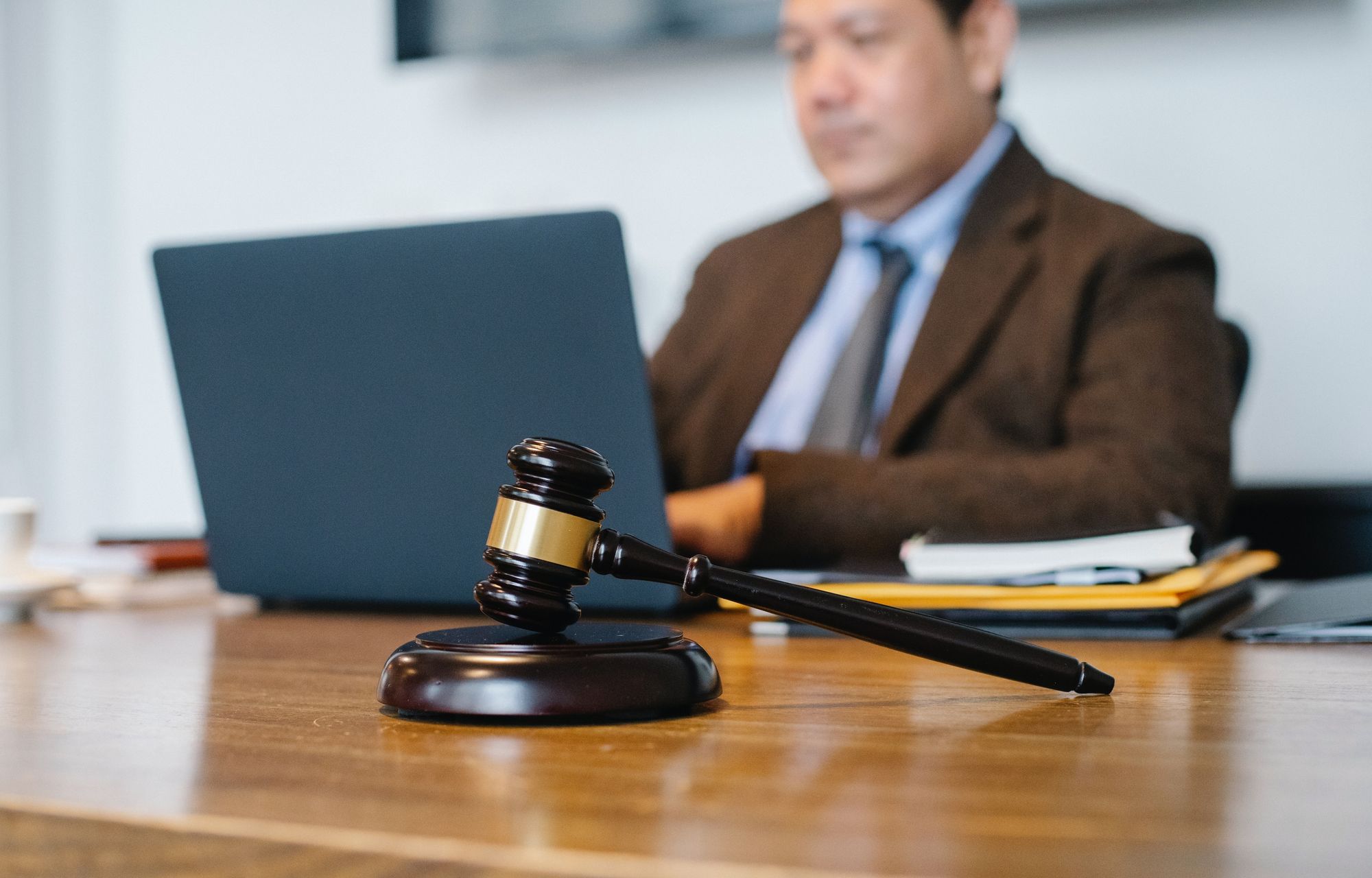 In a lawsuit filed on September 18, 2023,  creditors of FTX have made startling accusations against Joseph Bankman and Barbara Fried. They claim that the pair exploited their insider connections to amass substantial wealth, which included accepting gifts, acquiring real estate, and channelling funds into their preferred charitable causes.
According to the court filings, Bankman unabashedly leveraged his insider status, even boasting in February 2021 about his significant involvement in the business. He proudly asserted that he was an early investor in Alameda, which is the proprietary trading arm of the FTX Group. Critics argue that Alameda was instrumental in misappropriating billions of dollars belonging to customers and investors.
The lawsuit further claims that Bankman and Fried collectively received a substantial $10 million "gift" from FTX's coffers in early 2022. Moreover, it alleges that they benefited from the acquisition of a luxurious $16.4 million property in the Bahamas, a purchase financed by FTX customer funds.
In totality, the lawsuit claims that Bankman and Fried funnelled "millions of dollars" from the now-insolvent FTX exchange for their personal enrichment. This included extravagant privileges such as private jet travel, stays at $1,200-a-night hotels, and even a high-profile appearance in a Super Bowl commercial.
The lawsuit presents many allegations, including claims of illicit money transfers, breaches of fiduciary duty, aiding and abetting fraud, unjust enrichment, and various other charges against the couple.
Attorneys Sean Hecker and Michael Tremonte, who represent Bankman and Fried, have vehemently denied these accusations. "This is a dangerous attempt to intimidate Joe and Barbara and undermine the jury process just days before their child's trial begins. These claims are completely false," stated Hecker in an editorial featured by The Block.

Google Cloud Adds 11 New Blockchains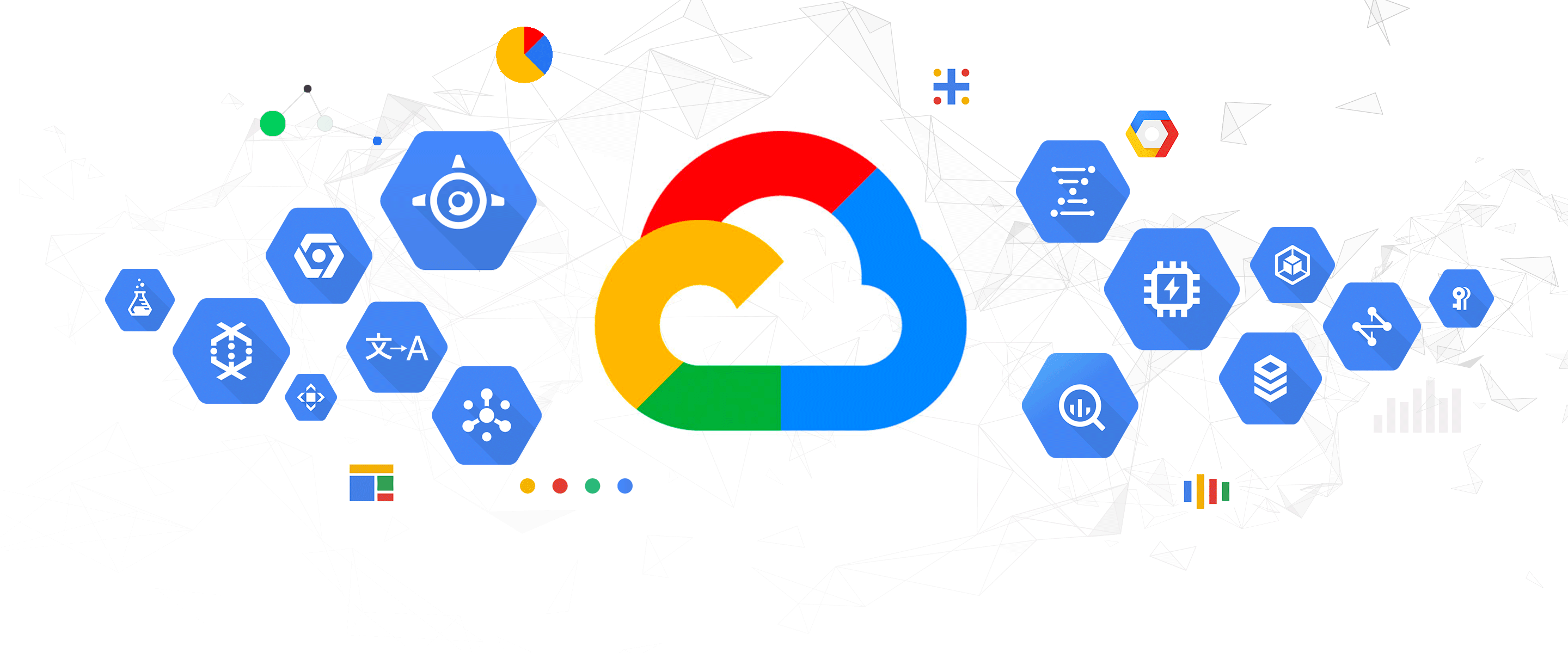 Google Cloud has incorporated 11 additional blockchains into its public data offerings on BigQuery.
Avalanche, Arbitrum, Cronos, Ethereum Goerli, Fantom, Near, Optimism, Polkadot, Polygon, Polygon Mumbai, and Tron are the newcomers gracing Google Cloud's BigQuery. These aren't random additions; they represent the best of the blockchain world.
For those enthusiasts hungry for data, this expansion provides an opportunity for more exploration.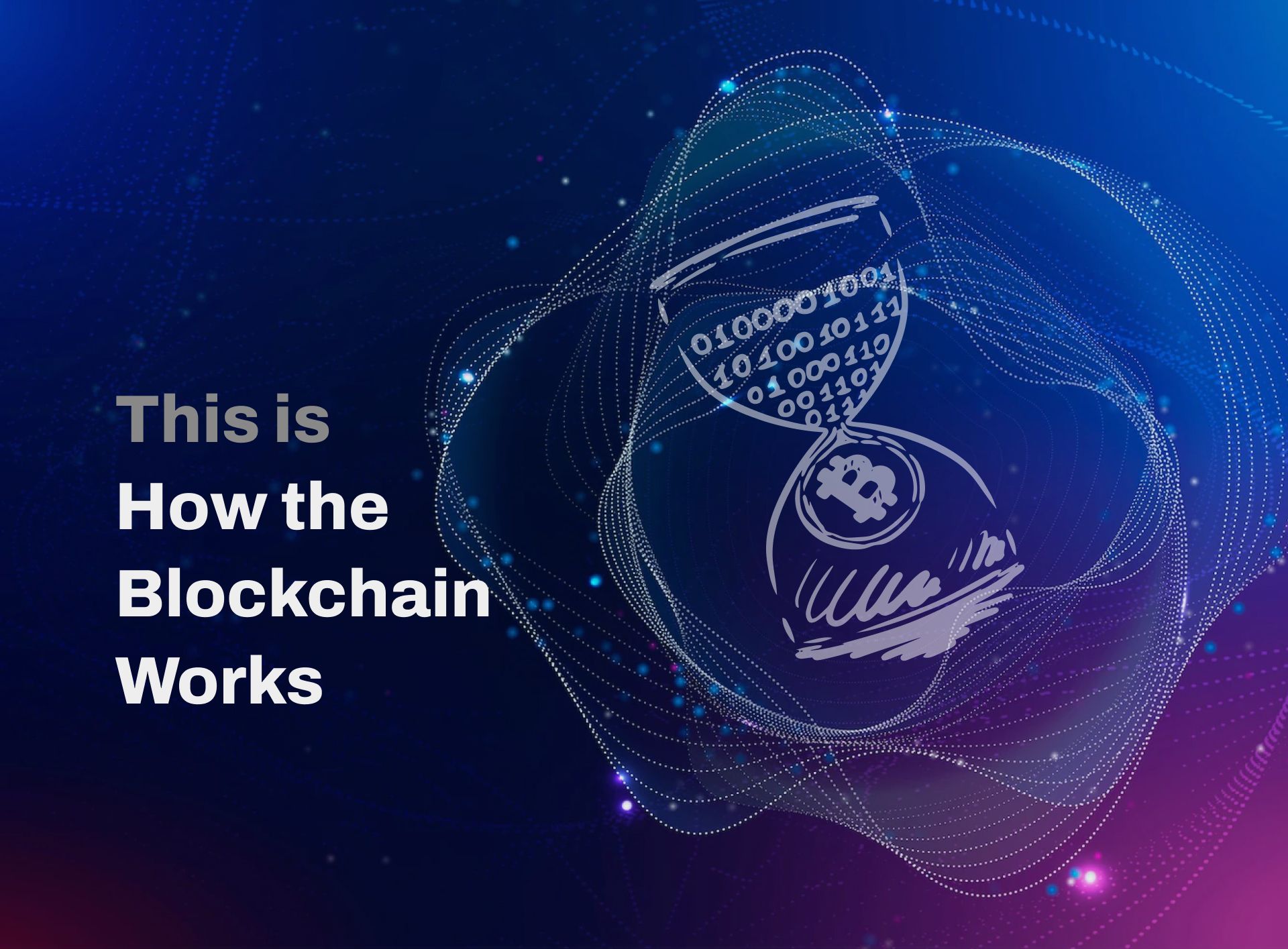 Interested in tracking asset transfers between wallets? Curious about which tokens are gaining popularity? Perhaps you're keen on understanding user interactions with smart contracts? Well, you're in luck. Google Cloud has simplified these processes.
However, this isn't Google Cloud's first venture into the blockchain space. Back in 2018, Google Cloud provided support for Bitcoin and Ethereum on BigQuery.
In 2019, Google Cloud expanded its blockchain presence by adding six more chains to BigQuery: Bitcoin Cash, Dash, Dogecoin, Ethereum Classic, Litecoin, and Zcash.
Fast forward to January 2023, and we see the introduction of ordinals (essentially Bitcoin's version of NFTs). Google Cloud now allows developers to query not only satoshis but also ordinals from the Bitcoin dataset on BigQuery.
With an increasing number of blockchains, what impact will this have on the current ecosystem? Is this expansion a mere numbers game or a strategic manoeuvre? Time will provide answers.
For now, one thing is sure: Google Cloud's integration of over ten new blockchains is groundbreaking.
---
Disclaimer:  The information provided in this crypto news round-up is for informational purposes only and should not be considered financial or investment advice. Obiex will not be held liable for your investment decisions.