Everything You Need To Know About Apecoin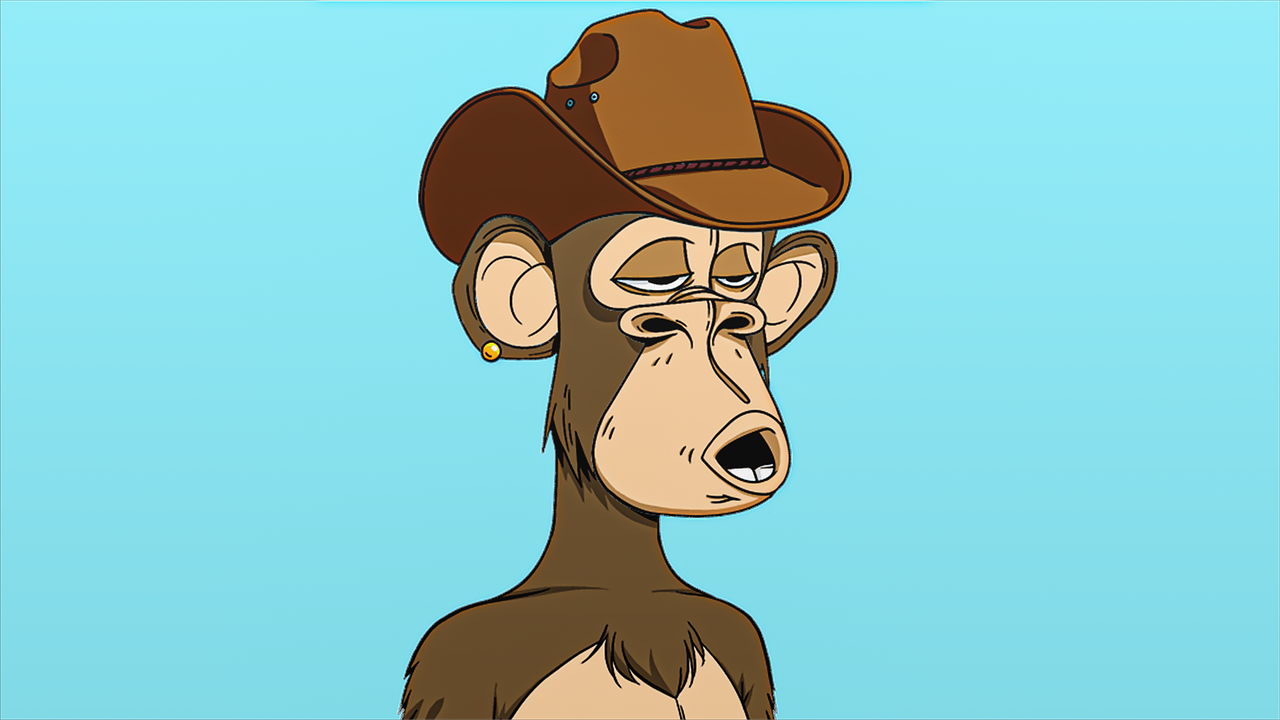 The crypto ecosystem is constantly evolving and birthing new projects. One of the newest projects taking place in the crypto market is the arrival of Apecoin. Before we get into what it is, let's backtrack to the project that laid the foundation for its launch, which is the Bored Ape Yacht Club.
The Bored Ape Yacht Club is a collection of 10,000 unique Bored Ape NFTs launched in April 2021. It was built on the Ethereum blockchain by four founders - Greg Solano, Wylie Aronow, "No Sass", and "Emperor Tomato Ketchup".
Several of the pieces from the collection have been sold for hundreds of million dollars to collectors including Serena Williams, Eminem, Snoop Dogg, Justin Bieber, Shaquille O' Neal and Steph Curry.
What is Apecoin and what is its connection to the Bored Ape NFT?
Apecoin is a utility and governance token that supports the Bored Ape Yacht Club and its associated communities. According to the official website, Apecoin is created for the new web3 economy to support community-led initiatives that drive cultural expression via art, gaming, entertainment and events into the metaverse.
In simpler terms, Apecoin is the cryptocurrency of the Bored Ape Yacht Club community and its related communities.
The Ape Foundation that backs the Apecoin is managed by the Apecoin DAO. A DAO (Decentralized Autonomous Organization) is a member-owned community without centralized leadership. The community is set up based on specific rules enforced on a blockchain and is collectively managed by the members.
Any decisions taken in a DAO is made through proposals voted on by the group within a particular time frame. Apecoin holders function as voters in the Apecoin DAO while the Foundation moderates and facilitates the process as well as day-to-day operations.
Furthermore, the Ape Foundation subcommittee will also function as ApeCoin DAO's "board" to supervise proposals. The current board consists of five members: Reddit co-founder Alexis Ohanian; Amy Wu, who leads the crypto exchange FTX's venture arm; Maaria Bajwa, of Sound Ventures; Animoca Brands' Yat Siu; and Dean Steinbeck of Horizen Labs.
Each board member will serve a six-month term, and according to the Apecoin official website, DAO members will be able to vote on future members.
When was Apecoin launched?
On 18 March, the ApeCoin (APE) token was launched and airdropped to the wallets of investors of the Bored Ape Yacht Club and associated NFT collections, such as the Mutant Ape Yacht Club and the Bored Ape Kennel Club.
Unlike the Bored Ape NFTs, Apecoin is fungible. This means that one Apecoin is worth the same amount as another Apecoin, and you can buy, sell and swap this token on decentralized crypto exchange platforms.
Hence, some of the investors sold off their Apecoins and cashed out,causing the token price to rise. According to general market speculation, the coin will not only be used as a governance token. It will be used to purchase NFTs, play games and more.
An interesting fact about Apecoin is how quickly it was listed after being launched. Nearly every major crypto exchange including Obiex listed the token immediately after it was officially launched. After only a single day of trading, ApeCoin had a market capitalization of almost $2 billion.
At the time of writing this article, one APE is worth nearly $14 and the total token supply is capped at $1billion (not all of which is currently in circulation).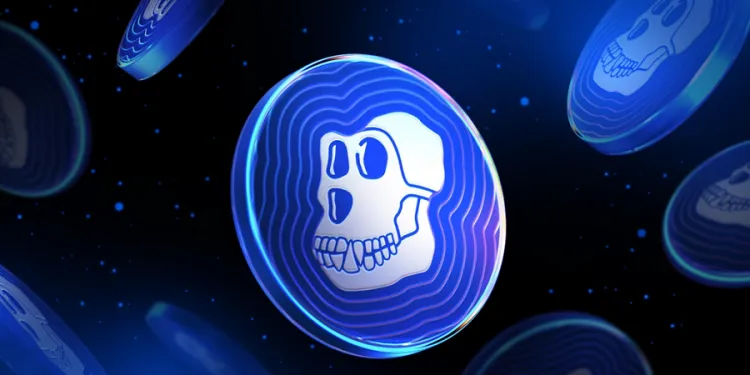 Where can you buy Apecoin?
Apecoin (APE) is available for purchase on Obiex Finance. To buy this token, simply open your obiex wallet and swap from USDT or BUSD or USDC to APE. And once your transaction is confirmed, you now have access to one the hottest cryptocurrencies right now in the market.
**
Apecoin is a new coin on the crypto market and although its following isn't big yet, it is being supported by some heavyweight names. The major company linked to Apecoin is Yuga Labs, which is one of the most prominent names in the NFT space.
Apecoin and the Apecoin Foundation as well as DAO show great potential to be one of the biggest disruptors in the crypto space this year.
Disclaimer: this article was written by the writer to provide guidance and understanding of cryptocurrency trading. It is not an exhaustive list and should not be taken as financial advice. Obiex Finance will not be held liable for your investment decisions.
RELATED