Wakanda Inu: All You Need to Know and How to Buy on Obiex
Obiex has recently listed a coin that is gaining a lot of traction online with some calling it a better meme coin than Shiba Inu. You can now buy, deposit and trade Wakanda Inu on the Obiex app.

The purpose of this article is to introduce you to this coin and show you how you can purchase it on any of the Obiex app.

What is Wakanda Inu

Wakanda Inu is a memecoin that launched on the 7th of November 2021. As a charity-related meme token that is entirely for social good across the globe, Wakanda Inu is a community meme project made from a deep and warm connection with humanity.


Tokenomics

Max Supply: 1,000,000,000,000,000

Treasury: 750,000,000,000,000 (Monthly burn for 5 years)

Total Supply: 250,000,000,000,000

Token Allocation (of Total Supply):

Marketing – 20%
Development – 10%
Public Sale: 36%
Liquidity: 30%
Charity: 4%

IDO price: $0.00000001
Min: 0.1 BNB
Max: 1 BNB


Road Map For Wakanda Inu Token

Developing the ecosystem.
Development team and other units.
Launch of the website.
Public Sale.
Pancakeswap listing.
Locking and liquidity provider.
The Treasury burnt 12.5T.
The Coingecko and coinmarketcap listings.
The auditing process.
Marketing, advertising, and referral campaigns
Promotion, KOL, Wakanda legend, Wakanda machinery
The Panther of Wakanda.




How To Buy Wakanda Inu on Obiex

Follow these 5 simple steps to buy wakanda Inu on Obiex:

Step 1: Download the Obiex app on your Google Playstore for Android devices or Apple App store for apple devices.
Step 2: Log on to your existing Obiex account or create one if you don't already have one.
Step 3: Once you are logged in to your Obiex account, scroll down on the homepage and click on Wakanda Inu (WKD).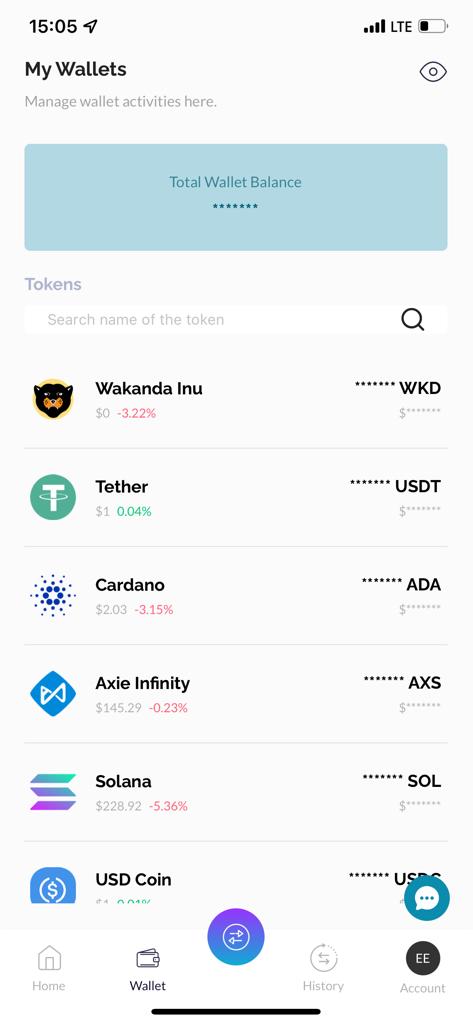 Step 4: Click on swap and select the token you want to swap with.  Currently, you can exchange BUSD for WKD, USDC for WKD, USDT for WKD, and NGNX for WKD, with more options to come.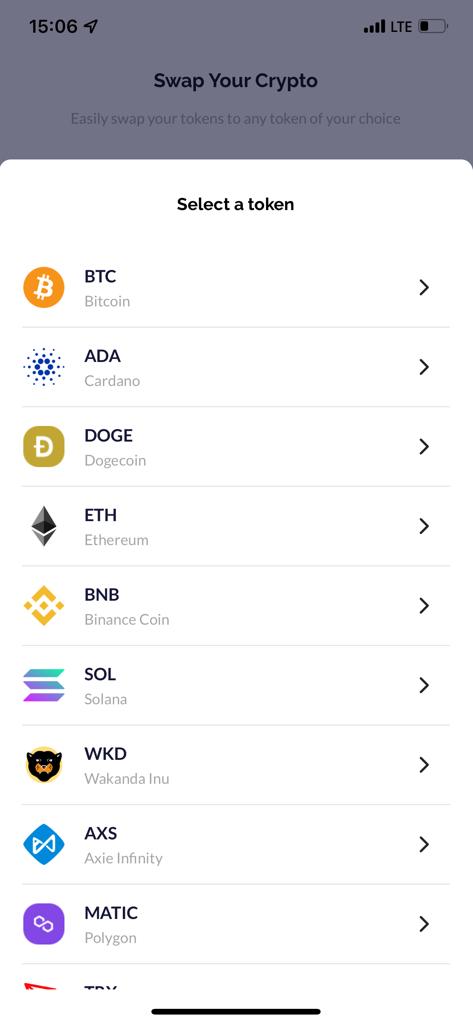 Step 5: Input the amount to swap and scroll down. Click on Get Quote. Review your order and Click on swap when you are done.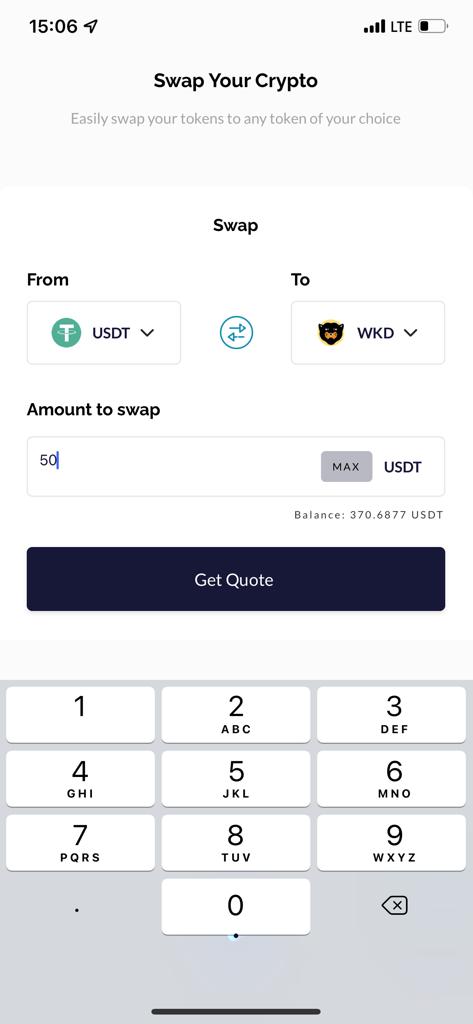 Viola, you've bought Wakanda Inu!

These are the five simple steps to buy and swap WKD with other cryptocurrencies on the Obiex platform. Click here to learn more about how you can buy WKD with Naira directly from your bank account only on Obiex.