The new Obiex helps users swap, send and receive crypto smoothly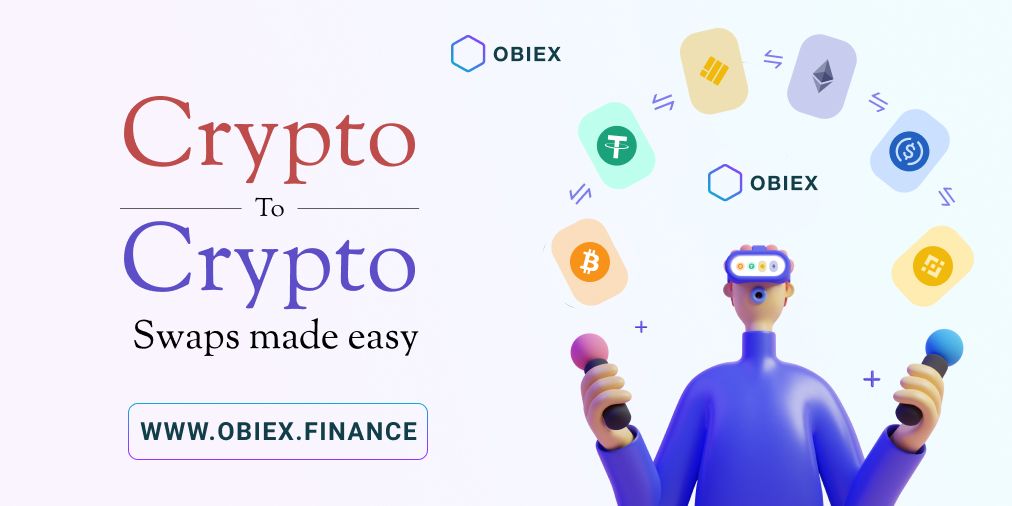 If you've been an Obiexer - the cool name given to everyone affiliated with the Obiex brand, you already know that Obiex is all about creating smooth trading experiences for crypto enthusiasts and traders. For those just hearing about the brand, we had the fastest and easiest process for selling crypto for instant Naira to your bank account via obiex.africa till the Central Bank of Nigeria implemented a ban on institutions directly facilitating cryptocurrency transactions within the banking sector, prompting us to work on a better model to serve customers better.
Obiex has now returned with a new product that helps its users have a smoother experience in achieving financial freedom through a new domain Obiex.Finance.
Why the domain change?
We decided to change to a newer domain that best describes what we are all about and the experience we intend to share to serve customers better. The obiex.africa domain is still active and when clicked, will be redirected to the new one - obiex.finance.
What else is new?
With the new Obiex, you can now swap your volatile crypto instantly and more conveniently to stable ones, and vice versa, even without confirmations, all for free.
How does it work?
Easily create wallets of different crypto assets within minutes,
fund your wallet.
start trading.
You can swap Bitcoin, Ethereum, Binance Coin, Dogecoin, Polygon (MATIC) for USDT, BUSD, USDC, and vice versa.
Your crypto is instantly swapped at the exchange rate you initiated your transaction regardless of any changes in the market that might occur. This helps customers avoid delays that come with waiting for confirmation.
You can also avoid predicted losses due to volatility, by swapping your volatile coins for stable ones and increasing your chances of securing more profit when trading.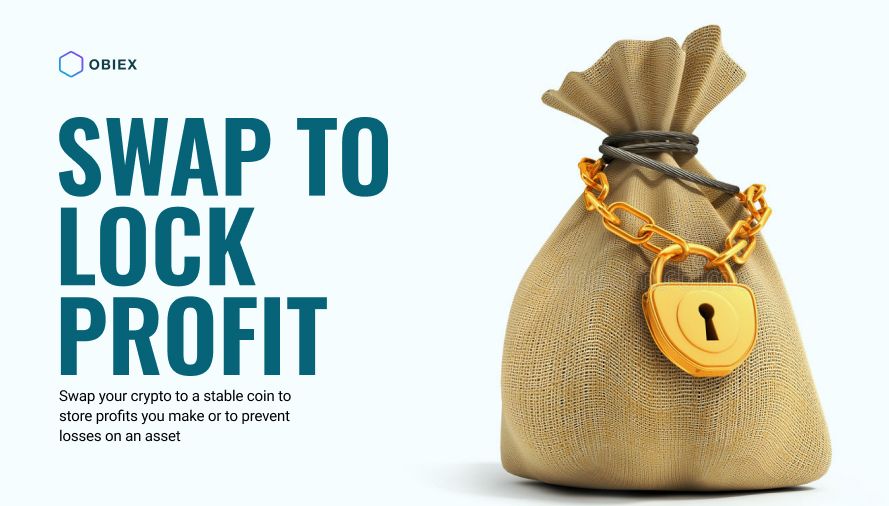 Users can opt in to receive in-app updates on marketing trends that can help them make better trading decisions.
Sending crypto to peers and loved ones have gotten a whole lot easier as users can create and use usernames to send crypto tokens to one another.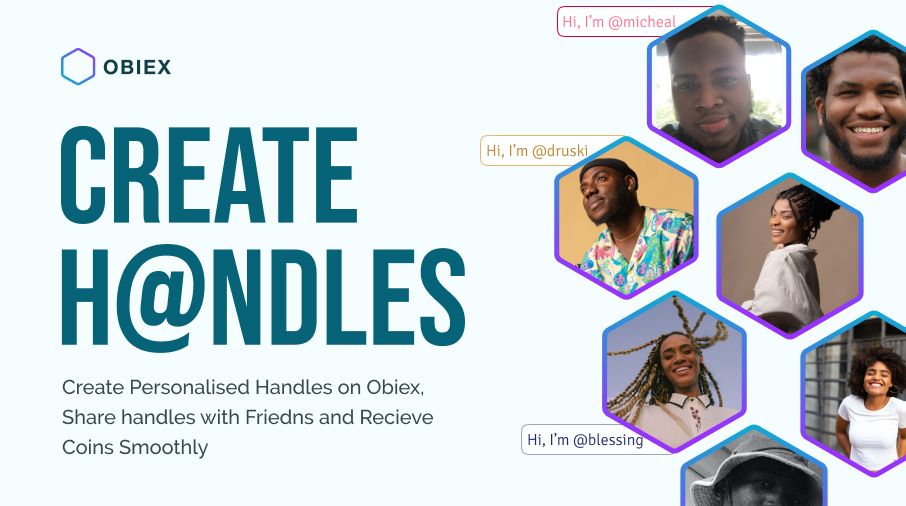 Besides enjoying the smooth experience that comes with using Obiex, you can also gain rewards for you and your loved ones when you get them to sign up using your referral link and trade with Obiex.
Soon, we'll be releasing an update that lets users invest and earn interests on their stored crypto.
Get the mobile app available on the Play Store for Android devices, and App Store for iOS devices.
Enjoy easy trading :)