obiex
What is Obiex? — The smoothest and most secure way to trade your crypto assets in Nigeria.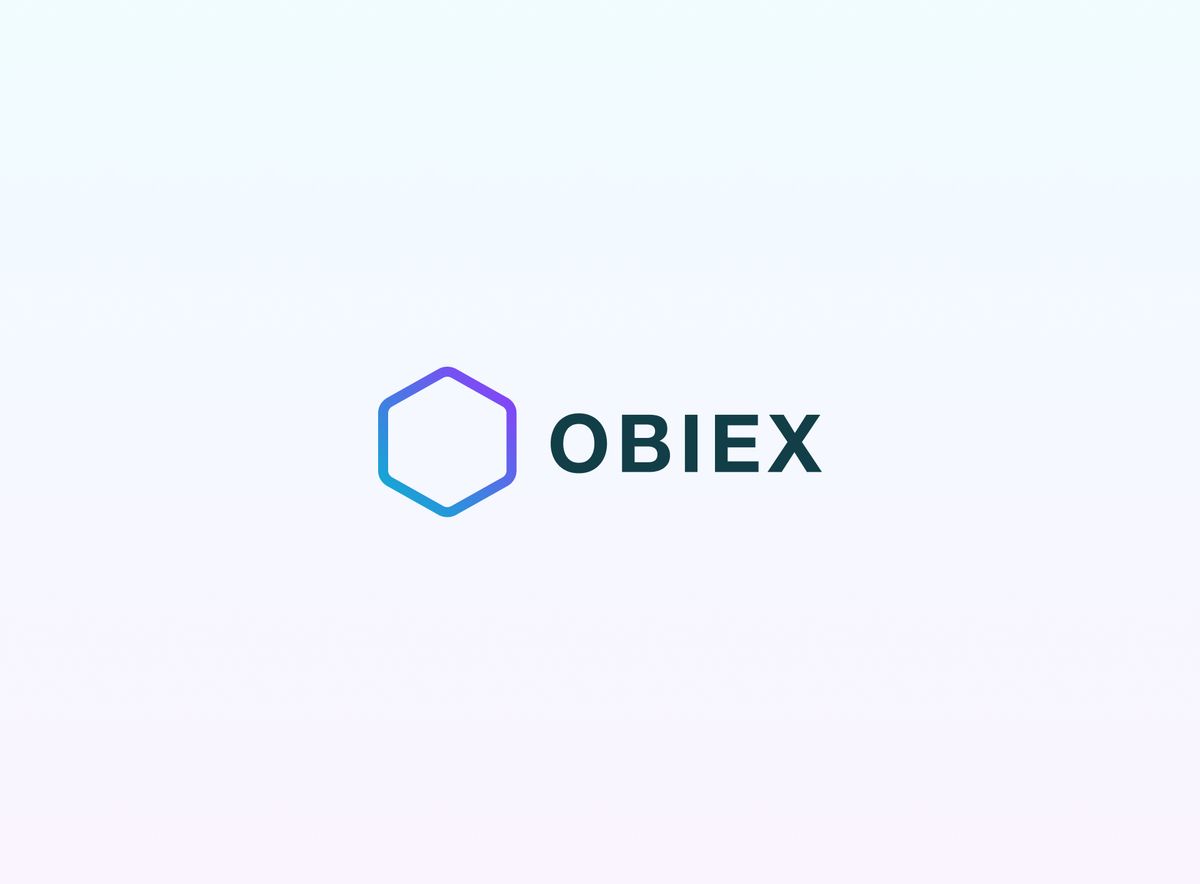 WHAT IS OBIEX?
We are excited to introduce you to Obiex, an instant cryptocurrency exchange that allows you easily convert your crypto and have the Naira equivalent instantly credited to your bank account at no transaction fee. Obiex is the smoothest and most secure way to trade your crypto assets.
Obiex is a simple to use digital asset exchange and financial technology platform made for Nigerians to easily exchange cryptocurrency for the local currency - Naira. We make buying and selling of cryptocurrencies simpler, faster, and more effective for you. You don't need any experience to trade with us and we also provide you with 24/7 customer support should you require any form of assistance. It's quick, secure, and completely free to use Obiex.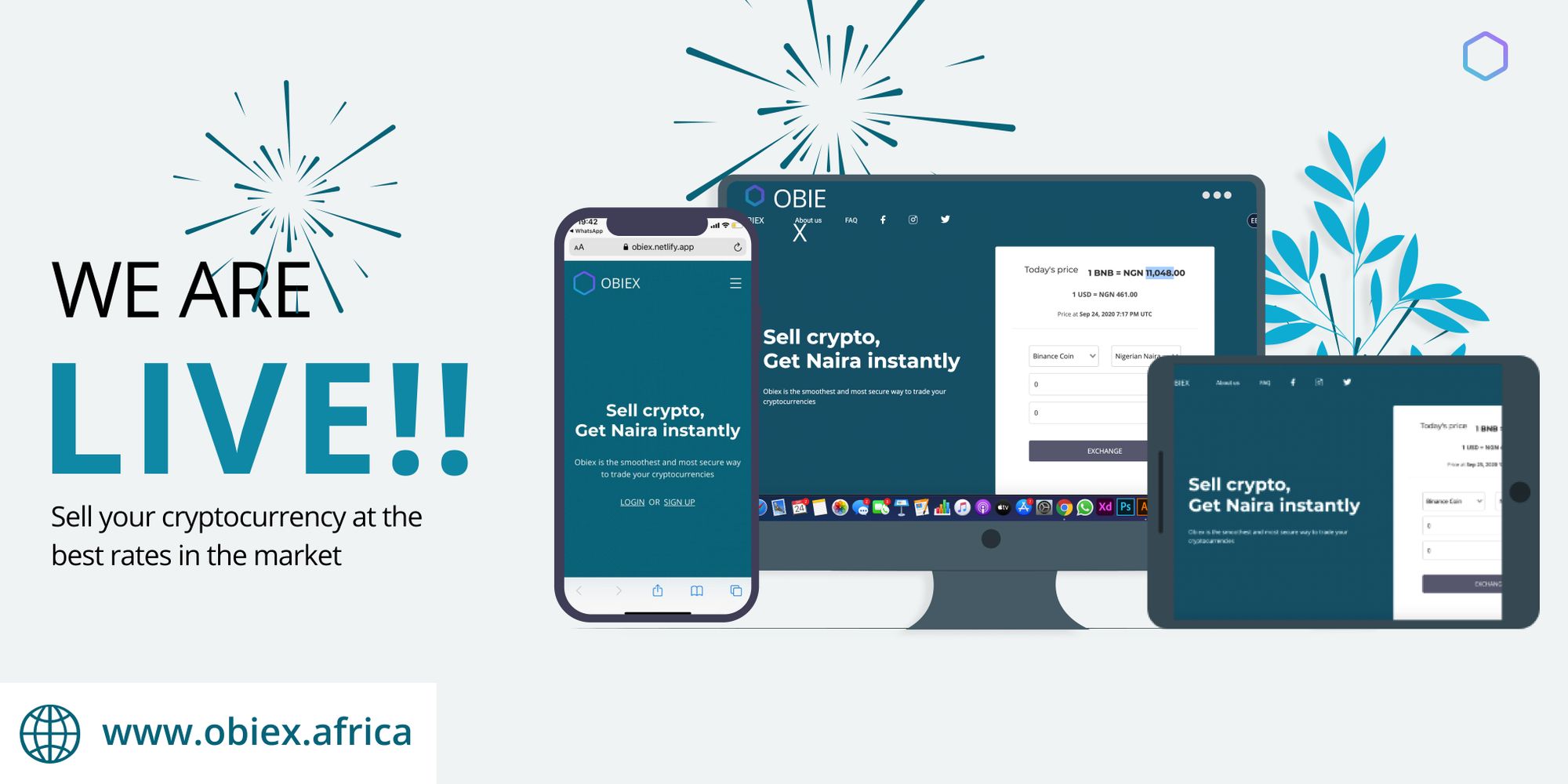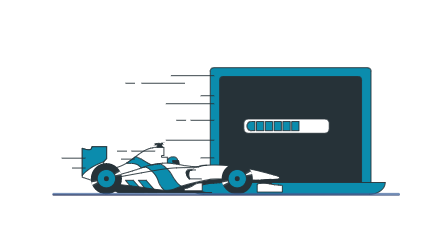 VERY FAST.
We settle you instantly. No delays. As soon as you receive trade confirmation, you receive payments.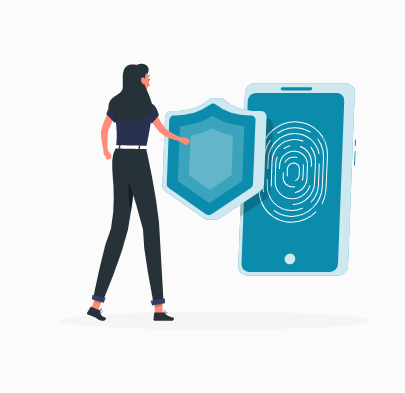 EXTREMELY SECURE.
Keeping your money safe is our utmost priority and that's why we have a state of the art security infrastructure to tackle risks and, for fraud detection and elimination.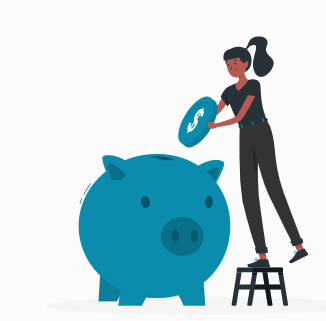 NO TRANSACTION FEES.
We want you to get the most value from each trade, giving you more possibilities. No hidden fees, No percentage cuts, and No exchange rate manipulations.
F.A.Q
What can I do with Obiex?
You can sell crypto assets like Bitcoin, Ethereum, Litecoin, Binance and Bitcoin cash for instant Naira credited directly to your bank account.
Is Obiex safe?
Yes, Obiex is safe to use. We pride ourselves as the safest crypto exchange platform using our state of the art technology to identify risks, detect and manage any suspicious activity.
Is Obiex completely free?
Yes, there are no hidden charges or transaction fees when selling crypto with Obiex. You'll get the exact Naira equivalent of the crypto being sold at 0 charges.
How can I use Obiex?
1. Fill in the amount of crypto for sale, review the naira equivalent, and click exchange.
2. Sign up once and fill in your bank details to receive the Naira
3. Pay your crypto into your personal wallet on Obiex
4. Instantly receive the naira equivalent in your bank account.
Do I need to put in my card details?
No, all you need is to provide your bank account details once to receive the Naira equivalent of your crypto whenever you want to trade.
Want to sell your cryptocurrency? visit Obiex now.
Future Aspirations:
In the coming months, we aim to allow the trade of other crypto assets and launch a mobile app. Over the next few months, we'll introduce you to more amazing Obiex features, and the wonderful Obiex team.
Follow us on Twitter and Facebookto stay updated.
Please note that Obiex currently allows the trade of Bitcoin, Ethereum, Litecoin, Binance, and Bitcoin cash, and is available in Nigeria only.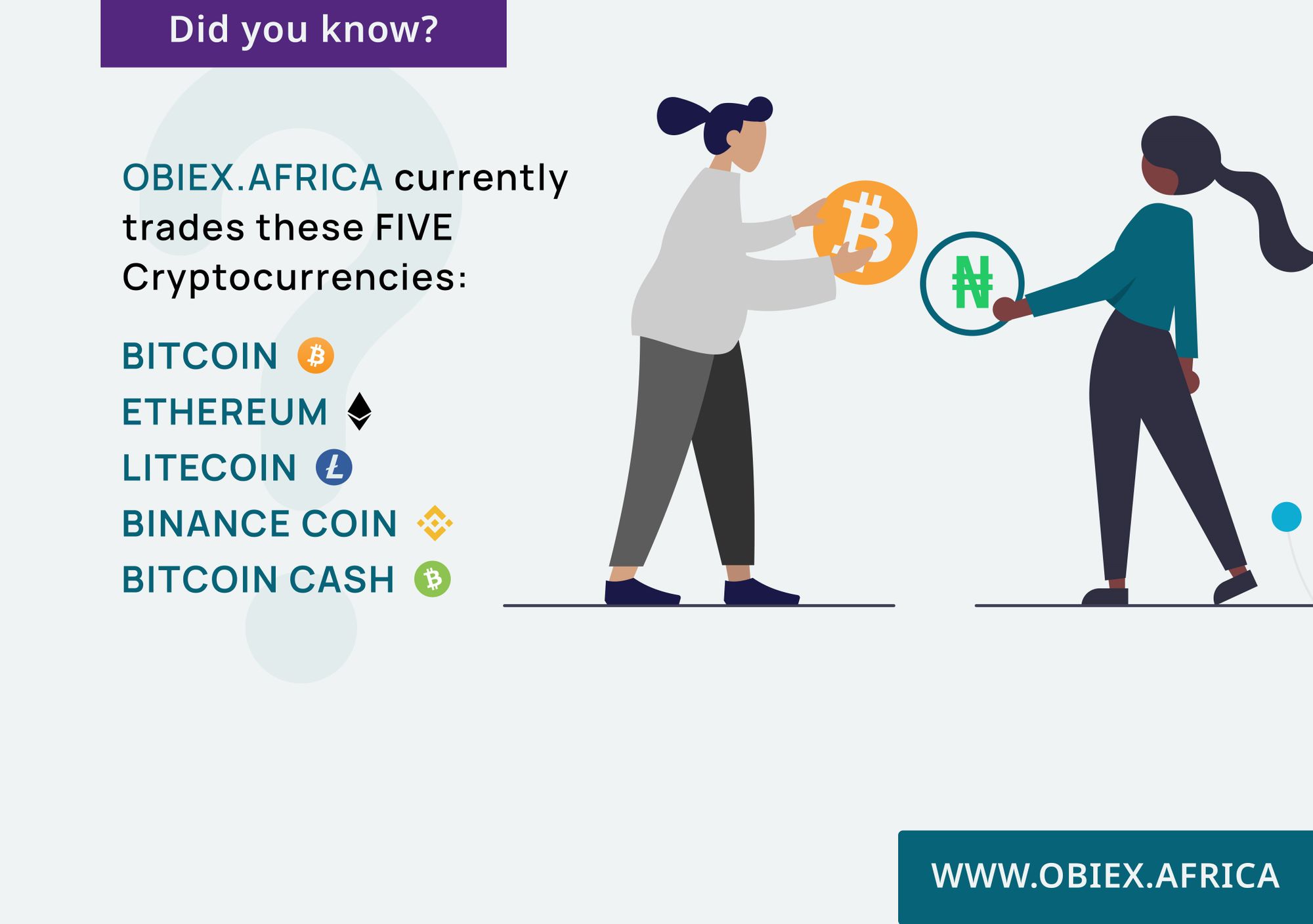 If you need any assistance, please don't hesitate to reach out to us on Twitter, Facebook or email [email protected]