Crypto News Round-up (September 4th - 8th 2023)
🚀
Here are the top stories that happened in crypto this week.
ARK Invest Files for First Spot Ether ETF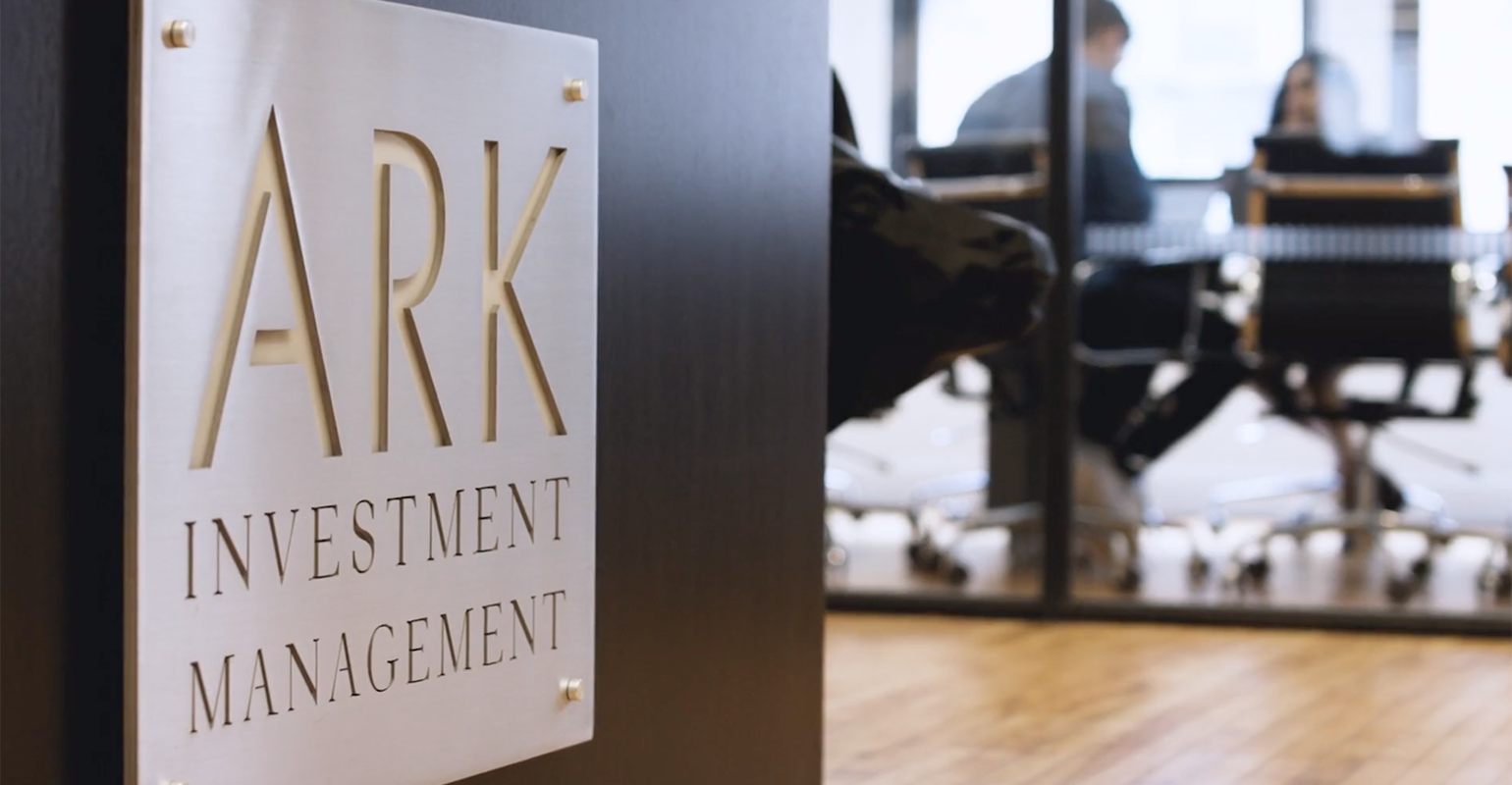 In a significant development, asset managers Ark Invest and 21Shares have applied for regulatory approval for the Ark 21Shares Ethereum ETF, marking the first attempt to list such a fund in the United States that directly invests in Ethereum (ETH), the second-largest cryptocurrency by market capitalization.
This ETF aims to let people invest directly in Ethereum (ETH), the second-largest cryptocurrency. Think of it like buying real Ethereum coins without having to manage them yourself.
The Ark 21Shares Ethereum ETF assets will be securely held in custody by Coinbase Custody Trust Company. Custody services are crucial for safeguarding digital assets, and Coinbase's involvement adds an extra layer of security and trust to the ETF.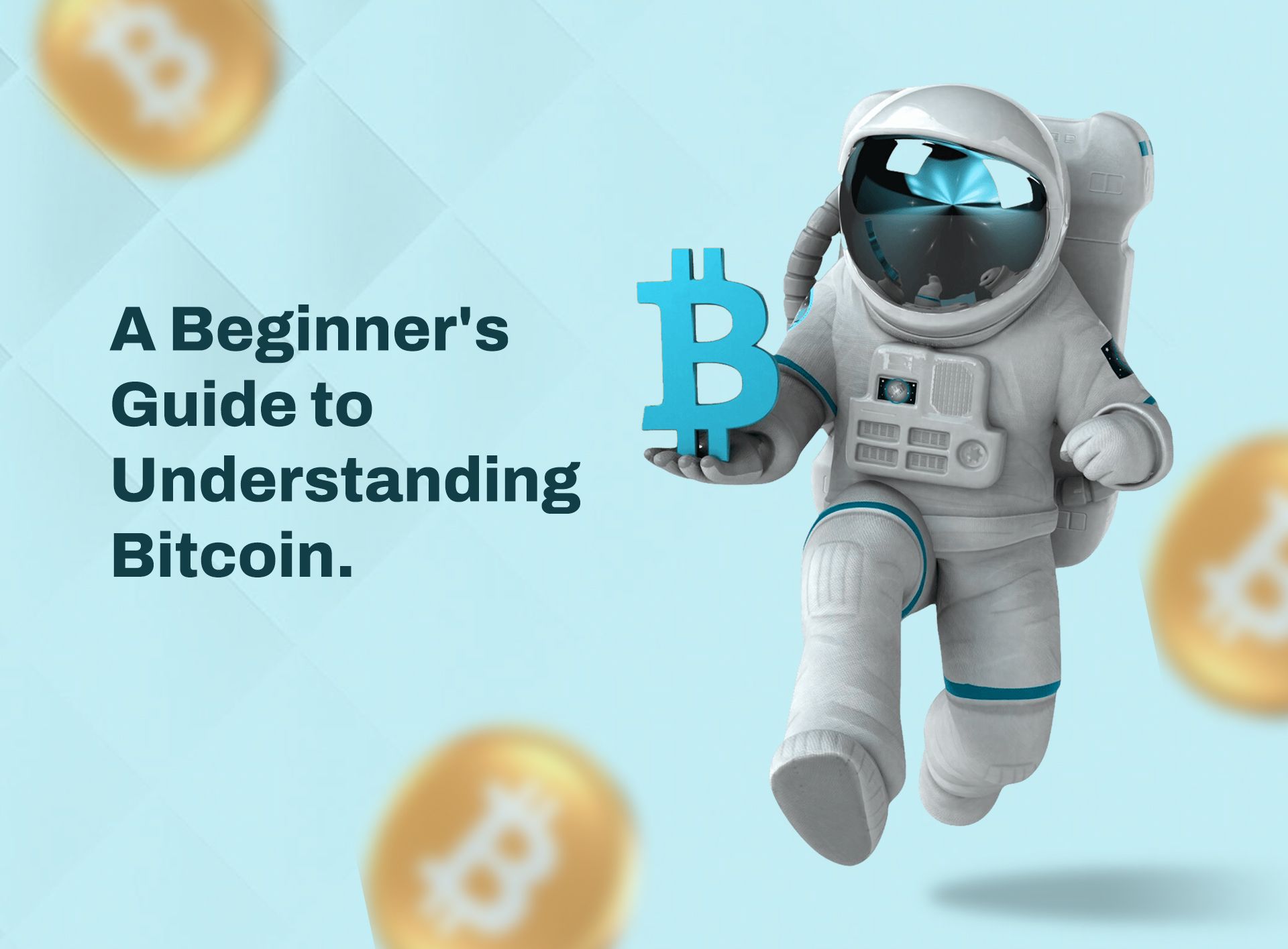 In addition to the Ethereum ETF, there have been numerous applications for a Bitcoin ETF in the United States, including one joint attempt by Ark and 21Shares.
These applications have been pending with the U.S. Securities and Exchange Commission (SEC), and a decision from the SEC is expected on or before mid-October.

FTX Executive Ryan Salame Pleads Guilty In FTX Fraud Case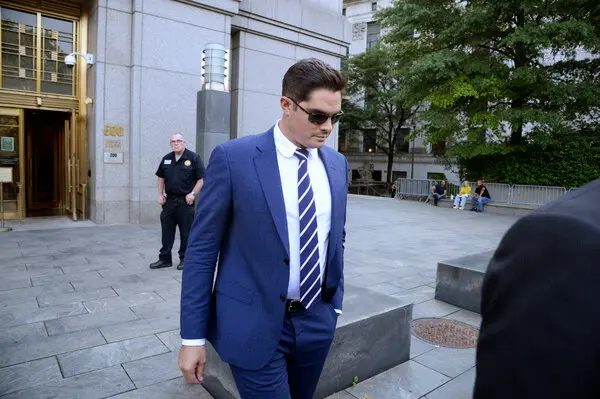 Ryan Salame, a former high-ranking executive at the cryptocurrency exchange FTX, has admitted his involvement in a complex fraud case linked to FTX's founder, Sam Bankman-Fried. He will pay a total of $11 million, which includes $5 million to FTX's debtors and $6 million in fines to the government.
As part of his plea agreement, Salame will forfeit two homes in Massachusetts and a 2021 Porsche car. This means these assets will be taken away from him and used to cover some of the financial penalties.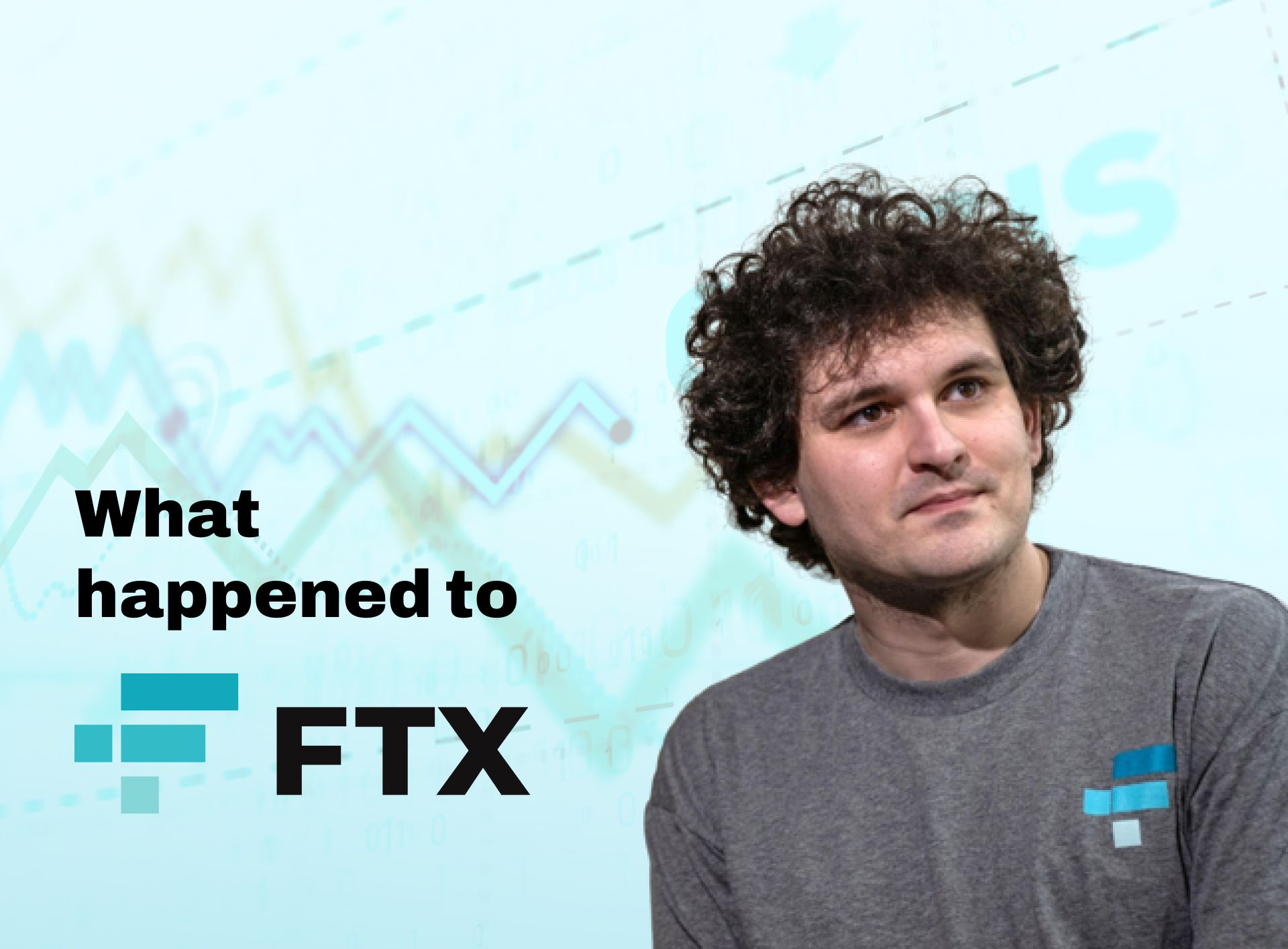 Salame's guilty plea reveals that he engaged in unlawful activities to benefit FTX, Alameda Research (a cryptocurrency trading firm), and other co-conspirators. This included participating in an unlawful political influence campaign and operating a money-transmitting business without the necessary license.
Salame faces serious criminal charges, including conspiracy to defraud the Federal Elections Committee and operating an unlicensed money-transmitting business. These charges could result in a prison sentence of up to ten years.

Tether is now a top buyer of U.S. Treasury bills despite market troubles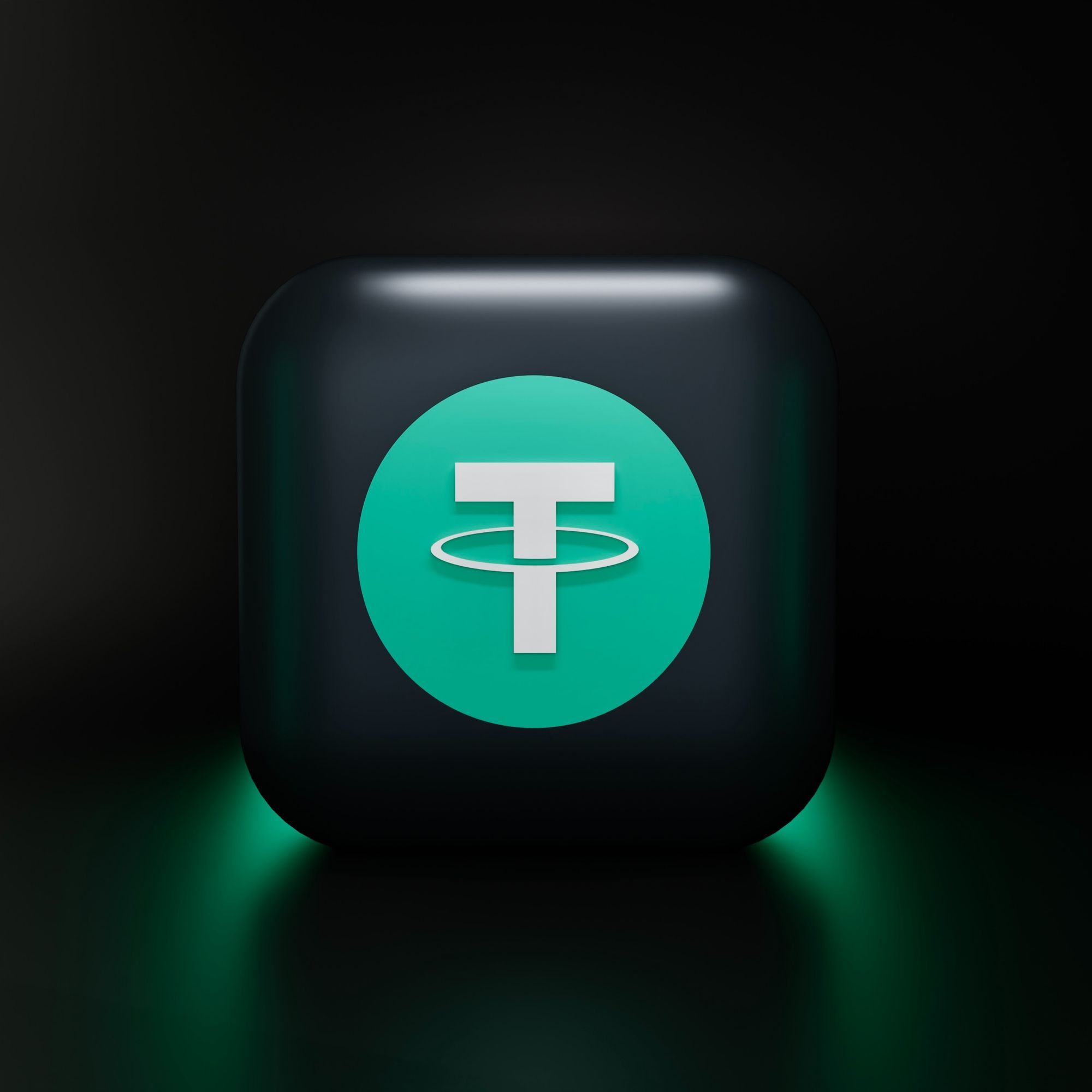 Paolo Ardoino, Tether's Chief Technology Officer, revealed that Tether now holds $72.5 billion in U.S. Treasury bills. This move has propelled Tether into the global top 22 investors, surpassing countries like the United Arab Emirates, Mexico, Australia, and Spain.
Tether's rise as a top global buyer of U.S. Treasury bills follows a recent period of market instability. In August, Tether's value briefly fell from its usual peg of $1 when a cryptocurrency market downturn caused a wipeout of nearly $100 billion from crypto valuations.
Despite this temporary instability, Tether remains the largest stablecoin by market capitalization, commanding over  60% of the stablecoin market.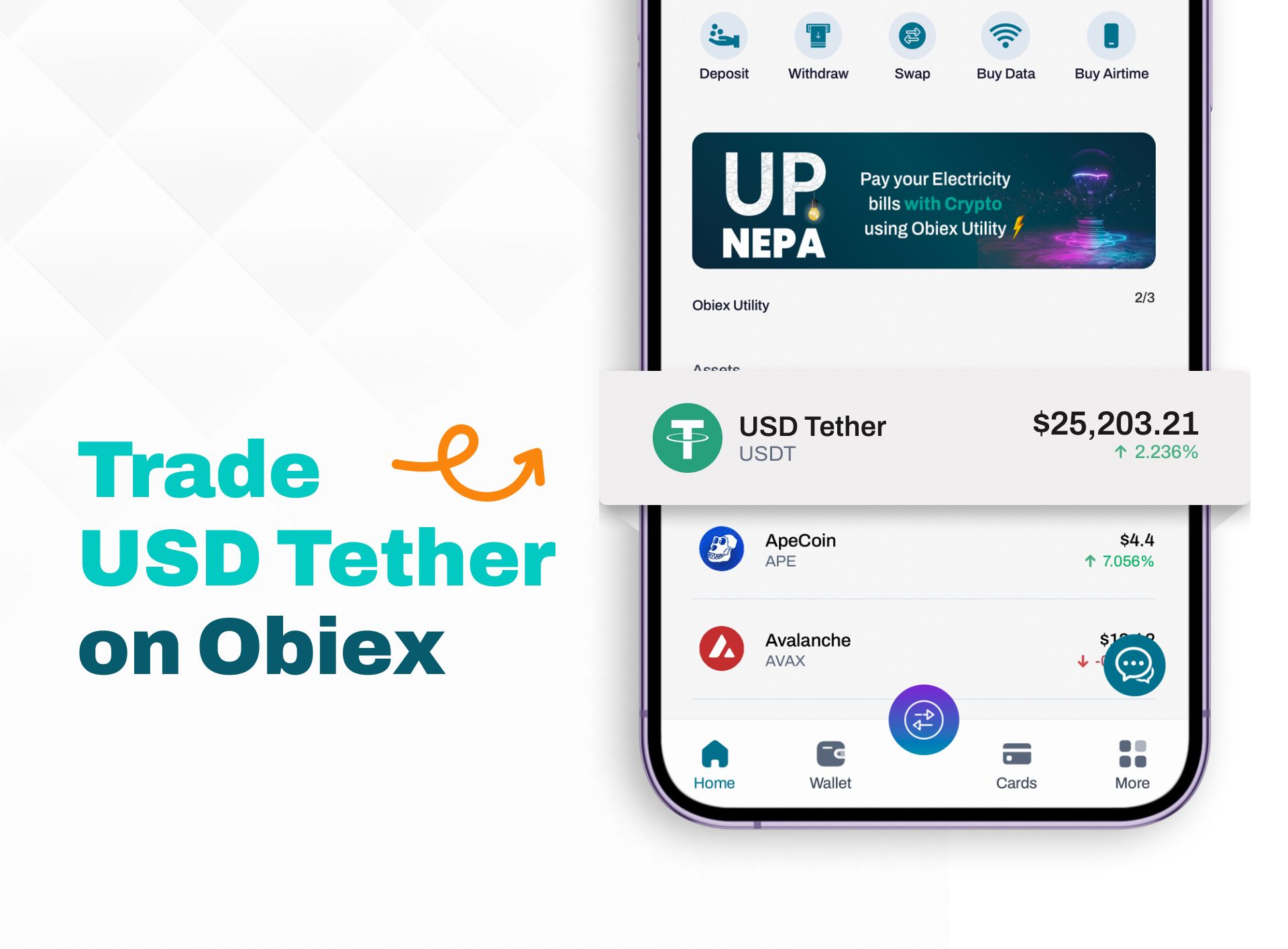 Thodex Founder Receives 460 Life Sentences for Involvement in Turkish Crypto Scandal
Fatih Özer, the founder of the now-defunct crypto exchange Thodex, has been handed a staggering 11,196-year prison sentence, which is effectively equivalent to 466 life sentences, by a Turkish court. It's important to note that a life imprisonment conviction comes with a minimum term of 24 years in Turkey.
Özer's conviction, along with his brother Güven Özer and sister Serap Özer, is related to a range of charges, including fraud, organizing and managing criminal organizations, money laundering, and more. The court has also imposed a fine of 135 million Turkish liras (approximately $5 million) on the defendants.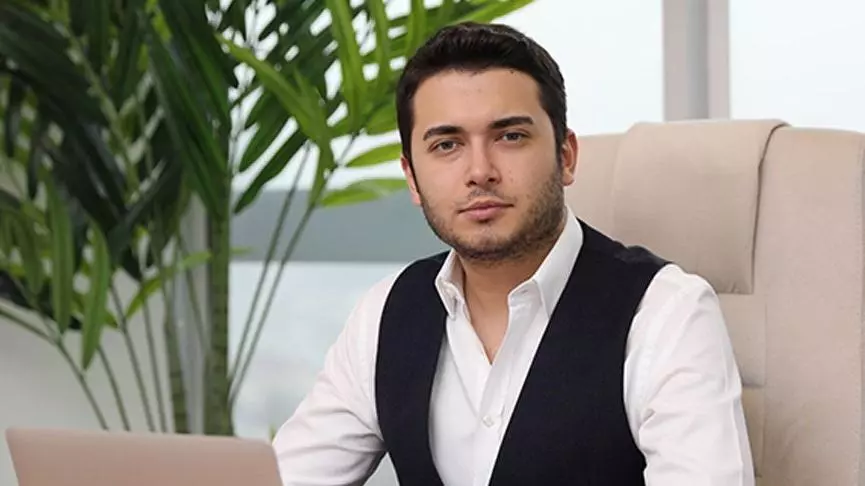 The case involves 21 defendants who were charged by Turkish authorities following the sudden collapse of Thodex in April 2021. Thodex was one of Turkey's largest crypto exchanges before its abrupt shutdown. This event left over 400,000 users without access to approximately $2 billion worth of their cryptocurrency deposits.
Following the collapse of Thodex, Fatih Özer initially fled to Albania. However, his escape did not last long as an Interpol Red Notice led to his arrest in August 2022, bringing him back to Turkey to face charges.
Throughout the legal proceedings and even up to the conviction period, Fatih Özer maintained his innocence. He claimed, "Thodex is just a company and went bankrupt. There is no mention of a criminal organization in Thodex."
South Korea Drafts Bill to Freeze North Korean Crypto Assets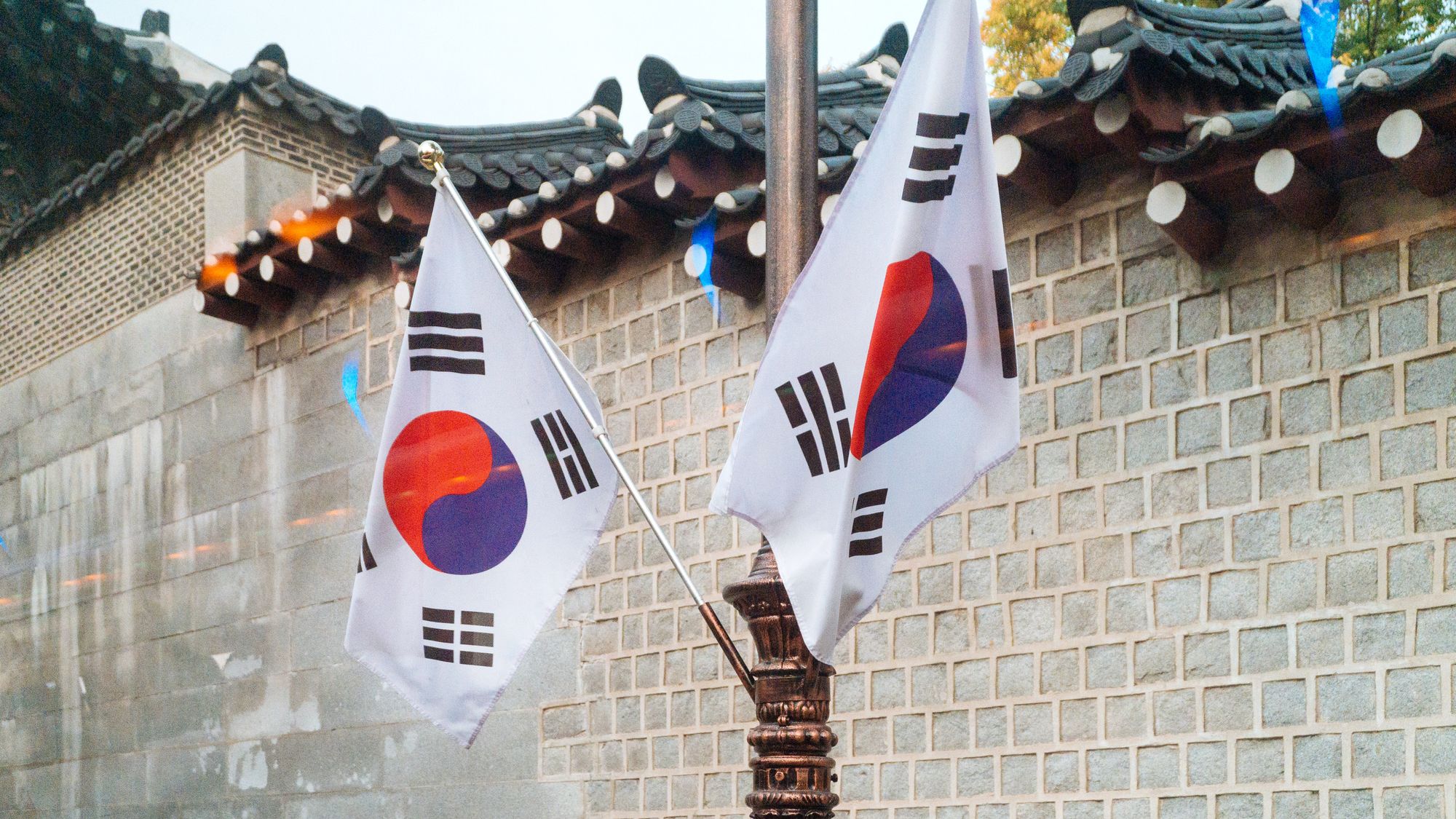 The South Korean government is taking steps to introduce a bill aimed at tracking and freezing cryptocurrency assets believed to be used by North Korea for its weapons program, as reported by local media outlet Korea JonngAng Daily.
The National Intelligence Service initially laid the groundwork for this bill in November 2022.  Following this, President Yoon Suk Yeon ordered revisions, resulting in a ten-month-long process involving collaborations with various government agencies. The aim was to create comprehensive legislation to address North Korea's use of cryptocurrencies for nefarious purposes.
The revised bill includes significant provisions for monitoring and mitigating cryptocurrency assets believed to have been stolen by North Korea through hacking activities.
Several crypto breaches have been traced back to North Korea-affiliated hackers. For instance, the Ronin bridge exploit resulted in the theft of over $600 million in cryptocurrency assets.
Blockchain analytics firm Chainalysis estimates North Korean hackers have stolen over $3 billion in the past five years. South Korean intelligence reports indicate that North Korea stole a staggering $1.2 billion worth of Bitcoin (BTC) and Ethereum (ETH) in 2022 alone.

Crypto investor loses $24.23 million in major phishing scam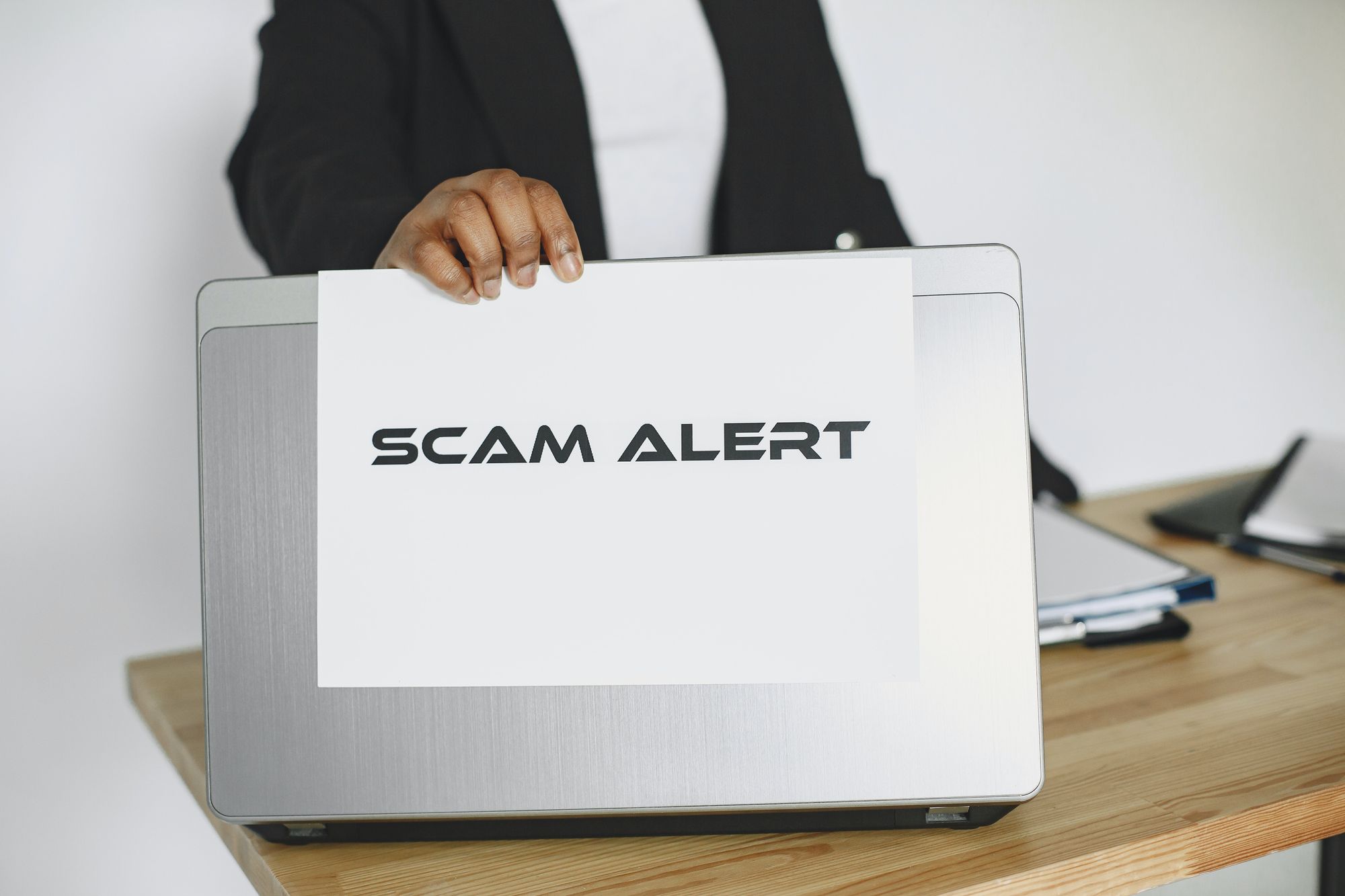 A prominent crypto investor,  identified by the Ethereum address "0x13e382", lost a staggering $24.23 million in a phishing scam on September 6.
The $24.23 million loss included 4,851 rETH (a type of Ethereum token) valued at around $8.58 million and 9,579 stETH (another Ethereum-based token) worth approximately $15.63 million. This loss occurred due to unauthorized "increase Allowance" transactions initiated by the scammers.
Web3 security firm Scam Sniffer revealed that the victim mistakenly granted token permissions to the fraudsters, allowing them access to their assets. Subsequently, the scammers transferred the stolen funds to two Ethereum addresses, "0x693b72" and "0x4c10a4." Interestingly, the latter address, "0x4c10a4," has been associated with numerous crypto phishing domains.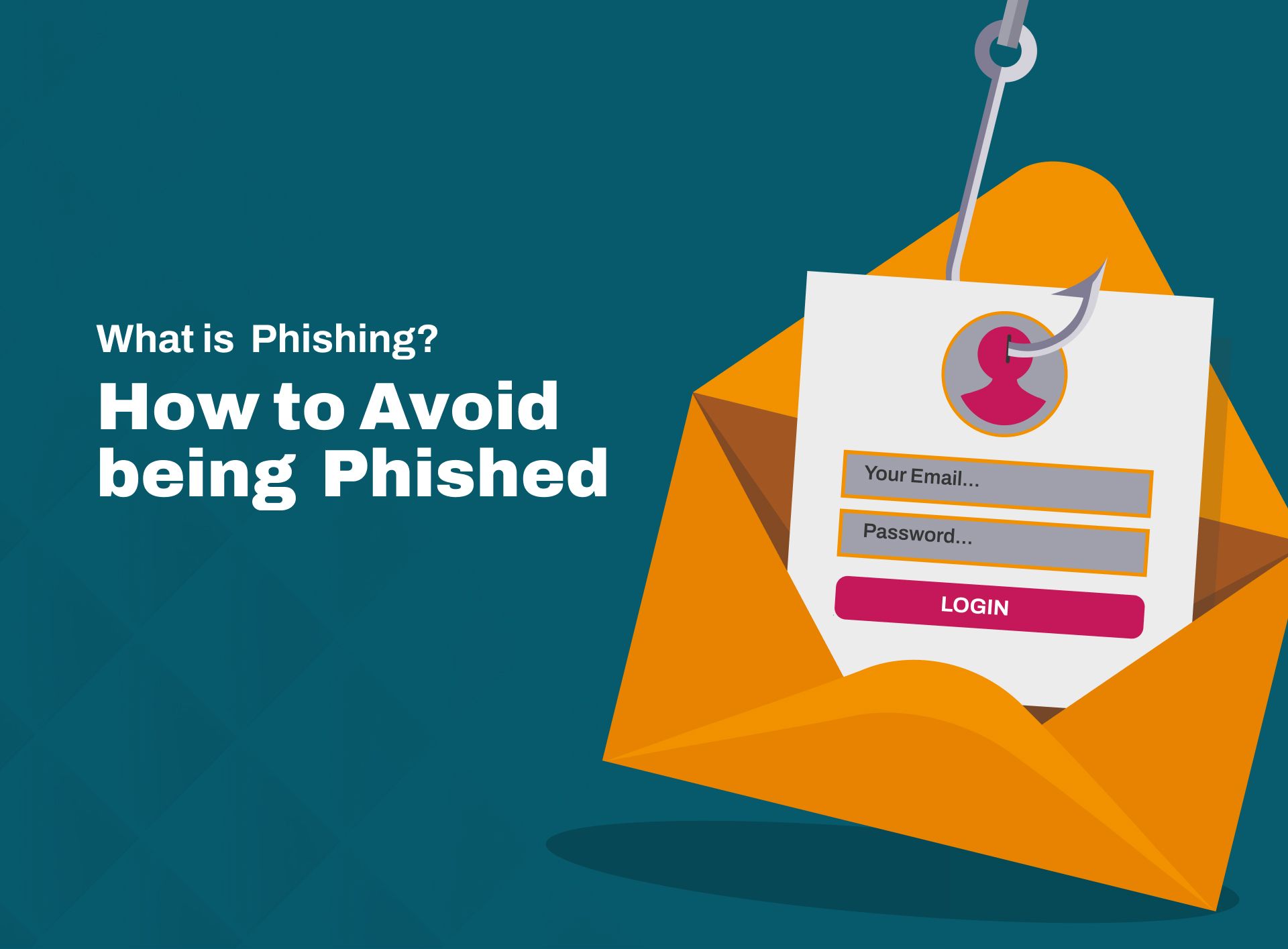 The identity of the victim remains undisclosed. However, historical transaction data indicates that the address "0x13e382" has been active in the cryptocurrency space since at least June 2017, with transactions on platforms like Bitfinex.
This incident is part of a broader trend involving the increase of cryptocurrency phishing scams, particularly on social media platforms.
Renowned on-chain investigator ZachXBT recently expressed concerns about the rising prevalence of phishing scams on social media. These scams frequently impersonate verified businesses, making it even more challenging for unsuspecting users to identify fraudulent schemes.
Notably, since the introduction of Twitter's Blue membership in November, there has been a noticeable surge in phishing schemes. These scams often involve verified paid bots on X (previously known as Twitter).
---
Disclaimer:  The information provided in this crypto news round-up is for informational purposes only and should not be considered financial or investment advice. Obiex will not be held liable for your investment decisions.
---