Obiex Crypto Trading Contest: Winners and Leaderboard
After four weeks of intense competition, the Obiex Crypto Trading Contest is finally over! Congratulations to all the winners, and thank you to every Obiexer who participated!
In the coming days, we will announce the winners on our official Obiex social media channels.
The top traders will not only receive fantastic prizes but also the recognition they truly deserve for their exceptional performance.
To all our Obiexers who missed the contest,  there will be plenty more opportunities to win big with Obiex soon.
Check out the winners below and the top-ranking traders on the leaderboard.

Winners of The Obiex Crypto Trading Contest

Diamond League
Bronze League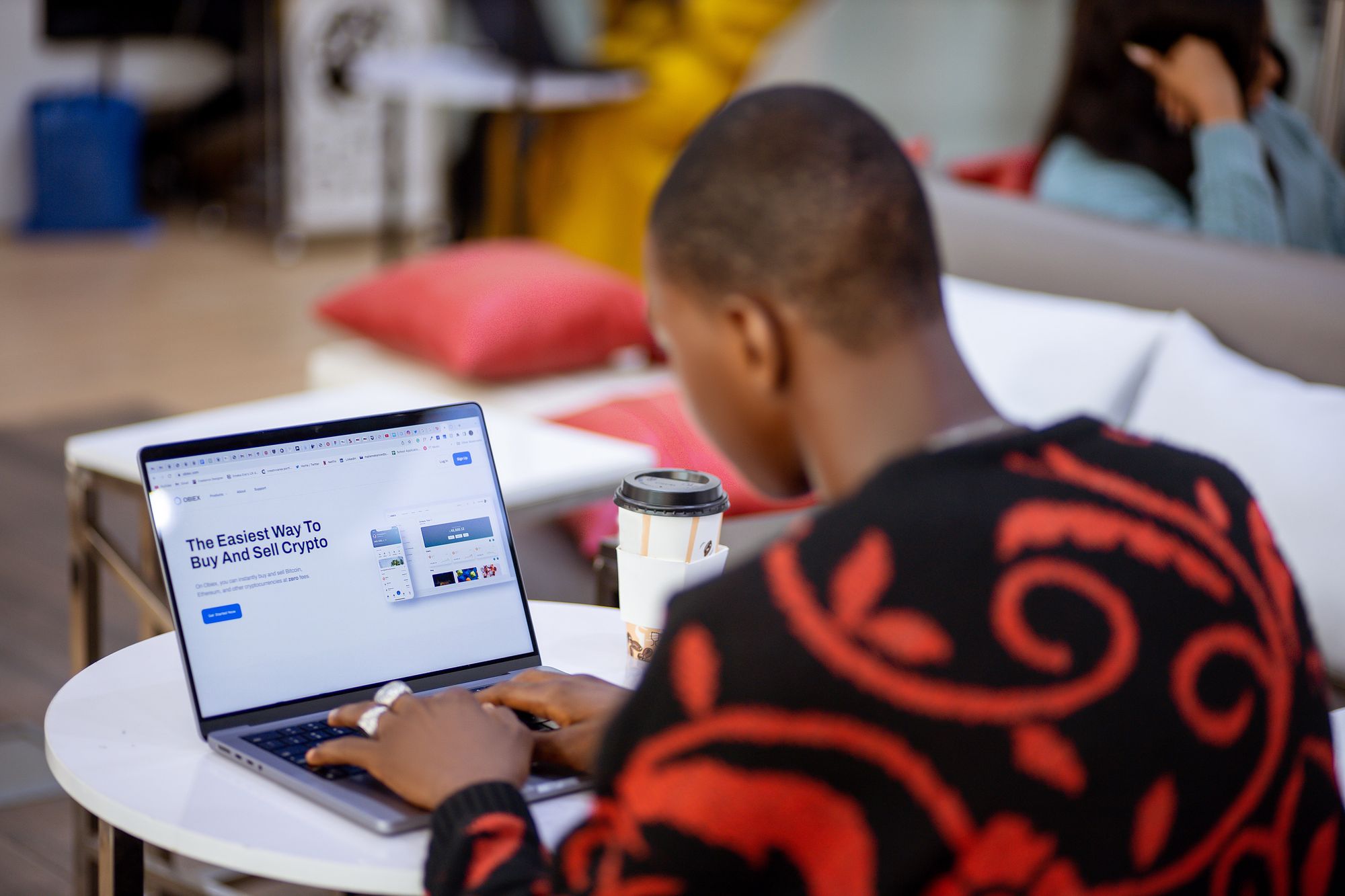 Full list of our Top-Ranking Traders

Diamond League

kwabyna
Oprinceotia
Ubossbello
neyopompe01
FA03
Mmarte8
Ogbemikovic
sammytech
Montalvo
Maracrypto1
Fritzbitcoin
Lilbrizy
scottyexchange
Spesh
caleb007
major1
fuatse
Bizy
MoneyBagExchange
DexzyBG123
tinofresh14
Dc4Life411
Favourite122
Gwantheyoungshallgrow
Calyqueen
Loconso

Bronze League

kingyoungjoe
elitejb
CharlieX
Somchizzy2
VINBOBO
Empire
MEKOLLE
RaphaelCrypto1
pandergenei
BODMAS
wealth12
Youngin
samlife
prescient14
franbit
Nkengafac
Droc
nuelgrey
DeeHex
HMDCoin
peterjero
Satoshiboy
celestine15
frach16
debola
Tonysamjela

---
Thank you for choosing Obiex.
Follow us on our social media platforms - Twitter, Instagram, Facebook and Telegram - to stay updated on upcoming contest details, trading tips, and feature announcements.