Quick Facts:
Bitcoin hit $35,000 for the first time since May 2022.
Investors are anticipating the approval of a Bitcoin ETF
Optimism fueled by a court ruling and BlackRock's application
High volatility leading to increased trading activity
Increase in BTC Spot Trading volume
---
Bitcoin shot to about $35,000 for the first time since May 2022. This is welcome news for investors and traders alike, as 2023 has been a shaky one for cryptocurrency, especially in the wake of the FTX collapse and bankruptcy.
Could this be the start of a bull run? We don't know, but here are four possible reasons why the price of Bitcoin is going up:

1. Investors are anticipating the approval of a Bitcoin ETF:
An ETF is a type of investment fund that tracks the price of Bitcoin and allows investors to buy and sell it on traditional stock exchanges. The approval of a Bitcoin ETF would make it easier for traditional investors to gain exposure to Bitcoin.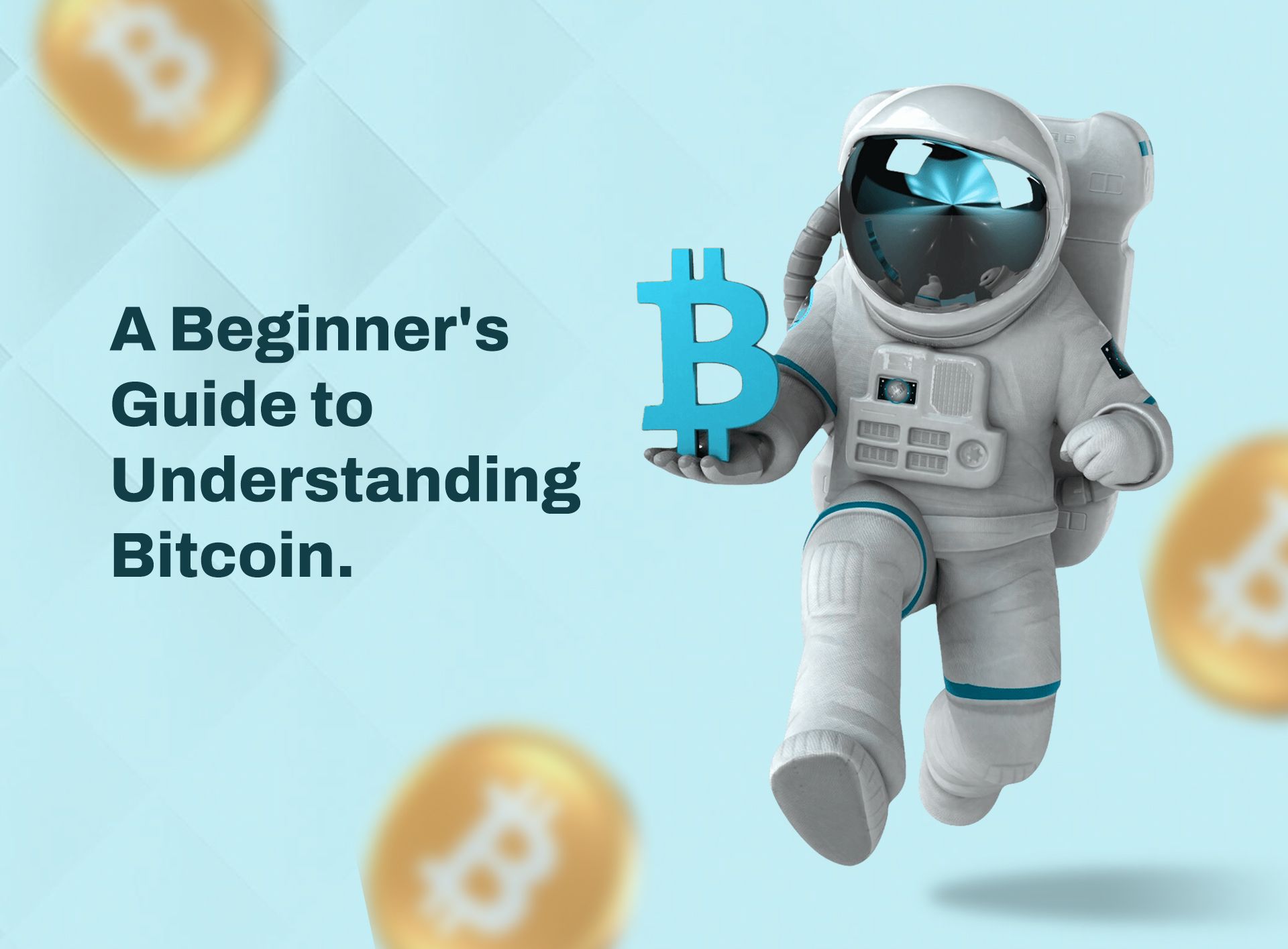 Also, several firms have made changes to their filings in response to concerns raised by the U.S. Securities and Exchange Commission (SEC). This is a potentially positive sign that the SEC is constructively engaging with these firms, potentially paving the way for approval.
2. Optimism fueled by a court ruling and BlackRock's application:
A recent court ruling in favour of Grayscale, a major Bitcoin trust, has increased the likelihood that their product, GBTC, could be converted into an ETF. Additionally, BlackRock, a prominent asset management company, has applied to list a Bitcoin ETF.
The fact that BlackRock's proposed product appeared on a Depository Trust & Clearing Corp. website with an assigned unique ID number is seen by some as a sign of the company's confidence in winning approval.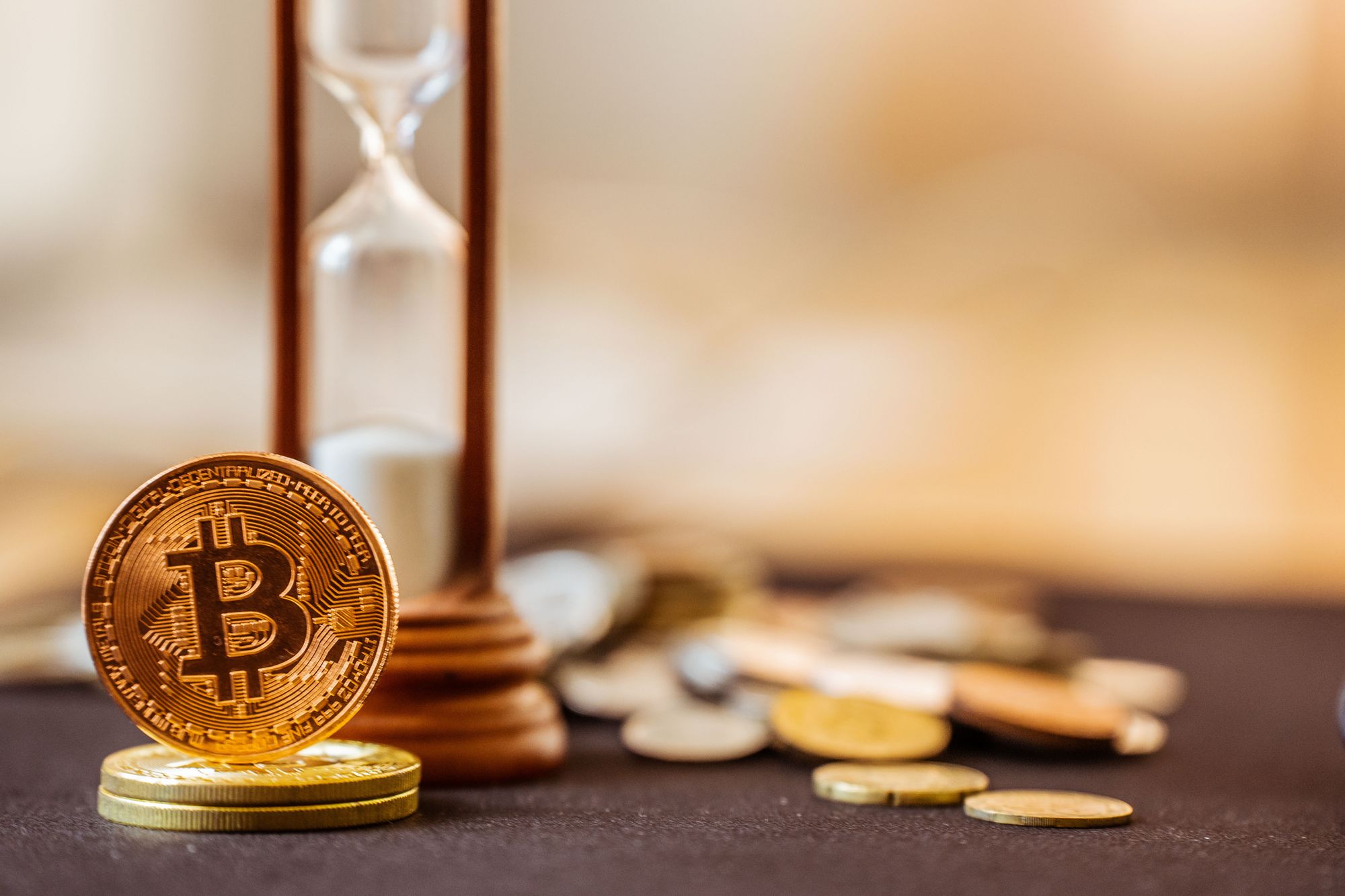 3. High volatility leading to increased trading activity:
Last week, there was a significant increase in price volatility in the cryptocurrency market. This increased volatility caused higher levels of trading activity as traders took advantage of price movements.
Initially, the volatility was triggered by a false report suggesting that the BlackRock Bitcoin ETF had been approved. This misinformation led to about $100 million in liquidations, meaning that investors were forced to sell off their assets at lower prices.
4. Increase in Spot Trading volume:
The spot trading volume refers to the total amount of Bitcoin that is traded in the spot market, where assets are bought and sold immediately. This volume is an indicator of the level of trading activity happening within a specific time frame. Recent data shows a significant spike in Bitcoin's spot trading volume.
In just 24 hours, the trading volume surged to over $35 billion. This represents a remarkable 241% increase in trading volume during that short period.
What's Next For Bitcoin?
Despite Bitcoin's recent rally, market experts caution that the relative strength index (RSI) suggests a possibility of higher price levels or a minor fall.
This means that after a significant upward movement, Bitcoin's price may stabilise or experience a slight decline before potentially continuing its upward price movement. Nonetheless, the market trends indicate strong buyer interest in Bitcoin and demand from investors who are interested in purchasing Bitcoin.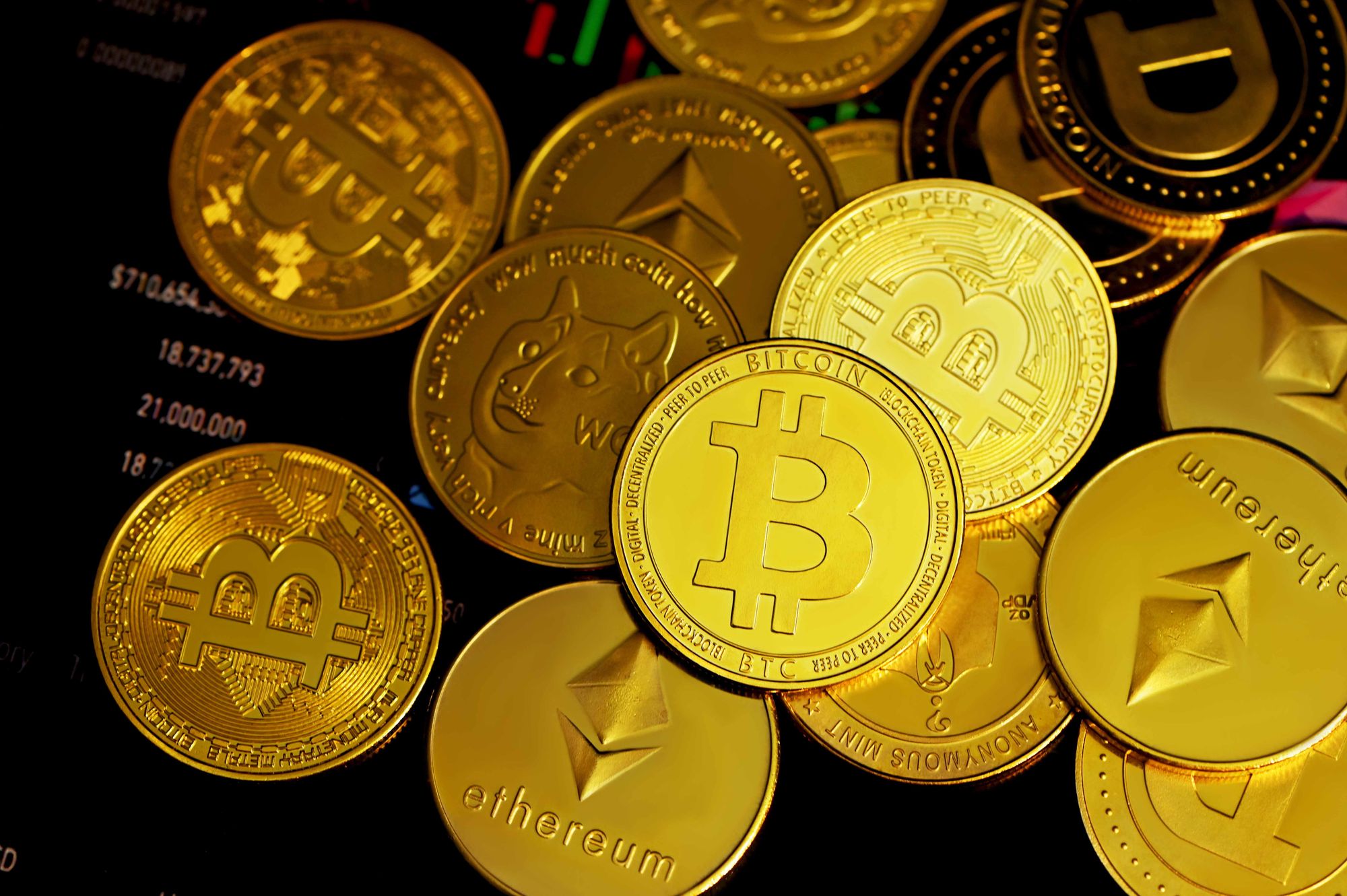 If Bitcoin remains above $32,000, it could potentially surpass the $35,000 mark. If that price mark happens, the next target could be $37,000, but this level is expected to face strong resistance. If Bitcoin surpasses that, it may have its sights on reaching $40,000.
On the other hand, a sharp drop below $30,000 could indicate profit-taking by traders. This means that some investors may sell their Bitcoin holdings to secure profits, which could potentially cause a price decline. If this happens, Bitcoin may find support around its 20-day average, estimated to be around $28,000.
---
Disclaimer: This article was written by the writer to provide guidance and understanding of cryptocurrency trading. It is not an exhaustive article and should not be taken as financial advice. Obiex will not be held liable for your investment decisions.