The rise of cryptocurrency over the years has given birth to a whole new way to trade and generally carry out transactions. However, in the same way this new digital asset has attracted investors, so have scammers tapped into the crypto community.
It is particularly necessary to know how to avoid Cryptocurrency scams because crypto transactions are essentially irreversible. Once you send out a payment to a third party, it cannot be stopped or reversed. This means you must always be certain of the legitimacy and trustworthiness of whatever blockchain address you are sending Bitcoin, Ethereum, WKD inu, Solana or any other coin/token to. In addition, always use only third-party merchants and services you trust.
That being said, let's get into the different types of cryptocurrency scams to avoid.
Types of Crypto Scams
To know how to avoid crypto scams, you need to understand how each one operates.
Giveaway Scams
Scammers often pretend to be influential business people, cryptocurrency influencers or popular celebrities who have coins or tokens to give away. In a bid to make their offer seem authentic, the messages and posts sent out by these scammers on Twitter, Instagram or Facebook appear "well written" and sent from a "real" account.
To grab the attention of potential victims, a scammer may send a message or make a social media post offering to multiply or match whatever amount of cryptocurrency sent to them.  The offer will appear to be "too good to be true" and a "once-in-a-lifetime" opportunity so as to manipulate you into sending funds to their wallet.  They might even go as far replying posts with other fake accounts to give more credibility to the scam.
Typically, crypto scam messages and fraudulent posts include screenshots as proof of validity and a QR code or link to a website where you will need to "verify" your wallet address by making a payment.
If you receive such messages or come across such posts on Twitter, Facebook, Instagram, Telegram or any other social platform, ignore it and report the account. Legitimate companies or merchants will never request for your login details or payments to participate in a giveaway.
Remember if it seems too good to be true, it is most likely fake.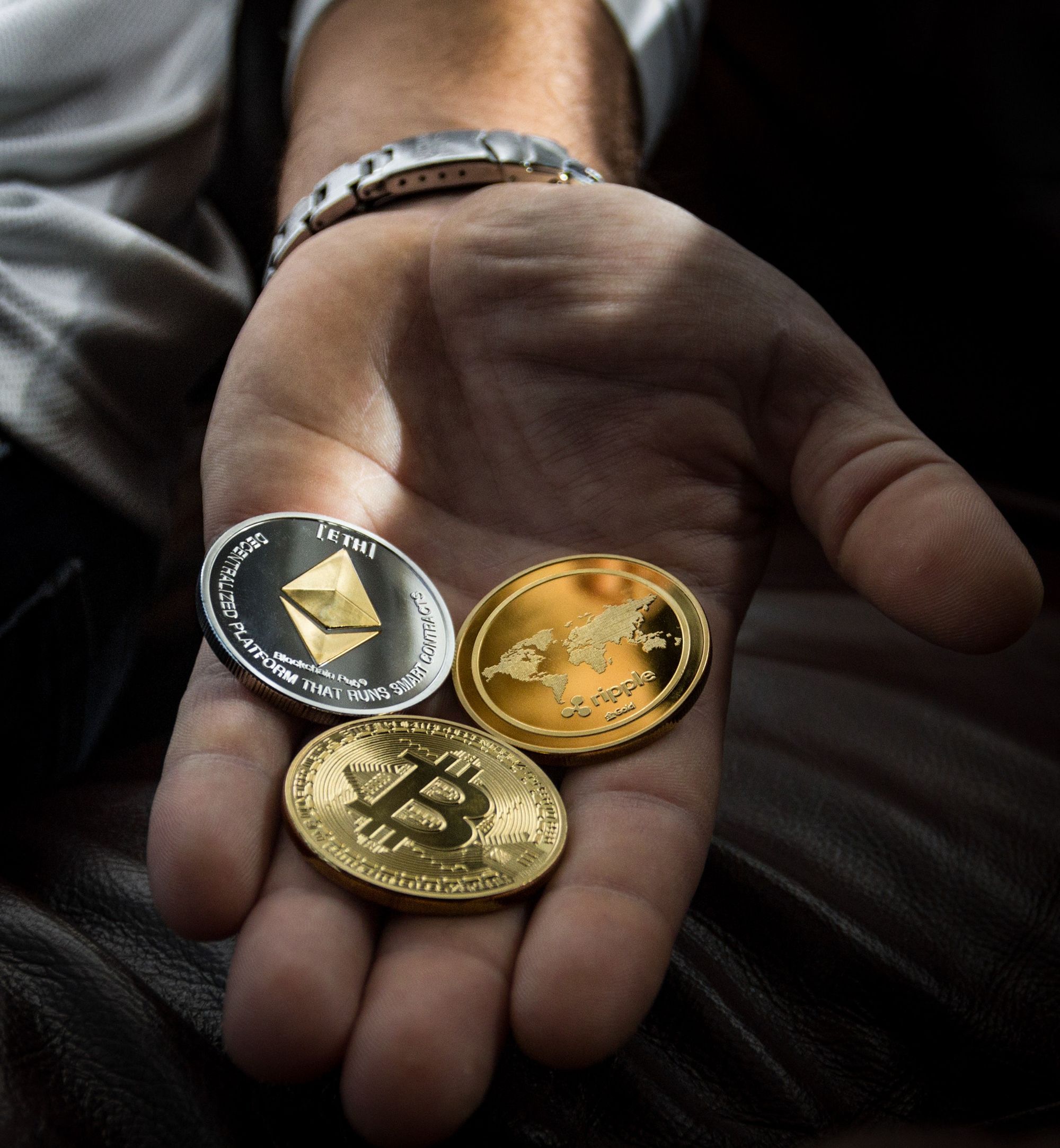 Imposter Websites
There are numerous websites on the internet that have been created by malicious parties to resemble legitimate company websites. These sites are basically clones that steal your confidential information to hack into your crypto wallet and steal your assets. This is known as phishing and is one of the most common scams people fall for not just in the crypto community, but generally when it comes to online transactions.
Operators of these fraudulent sites distribute their website links in through various channels including social media, search engine ads, emails and SMS text messages,
A fake website usually will not have a tiny lock icon near the URL bar and no "https" that indicates the site is safe to visit and use. They also tend to change the letters of the fake site URL to something similar to that of the authentic site;  like changing "i" to "1" or "o" to "0". For instance, a scammer could set up an 0biex.finance or 0b1ex.finance site knowing the URL is identical to the original obiex.finance site.
To avoid falling prey to crypto phishing scams, always double check whatever URL you type into your browser and do not tap on links that come from places, people or accounts you don't trust.
Extortion Scams
Scammers frequently use information gotten from website data breaches to trick their targets into believing they possess potentially harmful information about them. For instance, they could send a blackmail email claiming to expose your browser history of visits to illicit sites if you don't send them a particular amount of bitcoin or share your wallet private keys. This is criminal extortion and you should immediately report the email as spam and run a malware scan on your device just to be on the safe side.
Investment Scams
A crypto investment scam will encourage you to invest money to gain (unbelievably) higher returns with little to no financial risk. Then you will be asked to recruit more people to invest as well. Essentially, it is run like a Ponzi scheme for cryptocurrency.
To avoid falling for these crypto scams, do thorough investigation into any company that offers you any investment opportunities. Be cautious about any services or sites promising unrealistically high returns. Look for publicly verifiable reviews and authentic articles about the company or third-party. Keep an eye out for grammatical mistakes on the company website or in any emails sent out by them as scammers tend to make lots of grammar errors.
Fake Apps
There are quite a high number of fake crypto apps on the Google Play and the Apple App Store. Although they are often found and removed immediately, they are still a considerable fraud risk to be aware of.
Before you download any crypto app, check the name, the description and even the logo. If anything looks off, do not download it into your device. Check the app name online for any reviews and possible indications of fraud or scam alerts.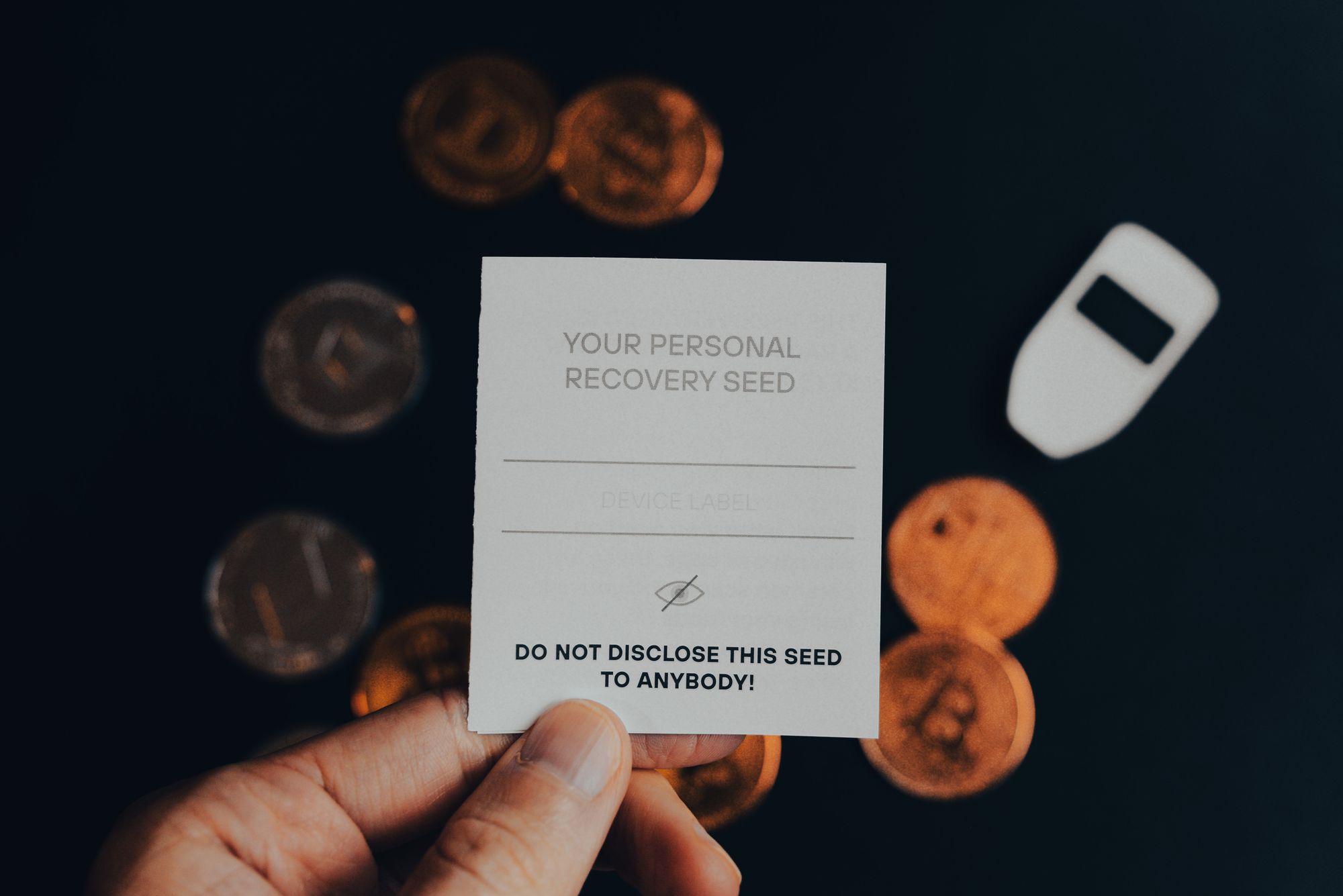 How to avoid crypto scams
Here are a few ways to avoid cryptocurrency scams:
· Enable two-factor authentication on your crypto wallet and social media accounts as well.
· Always thoroughly research any cryptocurrency investment, app or giveaway that you come across.
· Never give out your crypto wallet login details or private key to anyone. If possible, store the information offline.
· Double-check all website links before clicking on them to avoid falling victim to phishing scams.
· Never accept any offer that requests for a fee to be paid in cryptocurrency before granting you access to a giveaway or investment opportunity.
Disclaimer: this article was written by the writer to provide guidance and understanding of cryptocurrency trading. It is not an exhaustive list and should not be taken as financial advice. Obiex Finance will not be held liable for your investment decisions.
RELATED