What You Can Buy With Bitcoin And Other Cryptocurrencies in 2021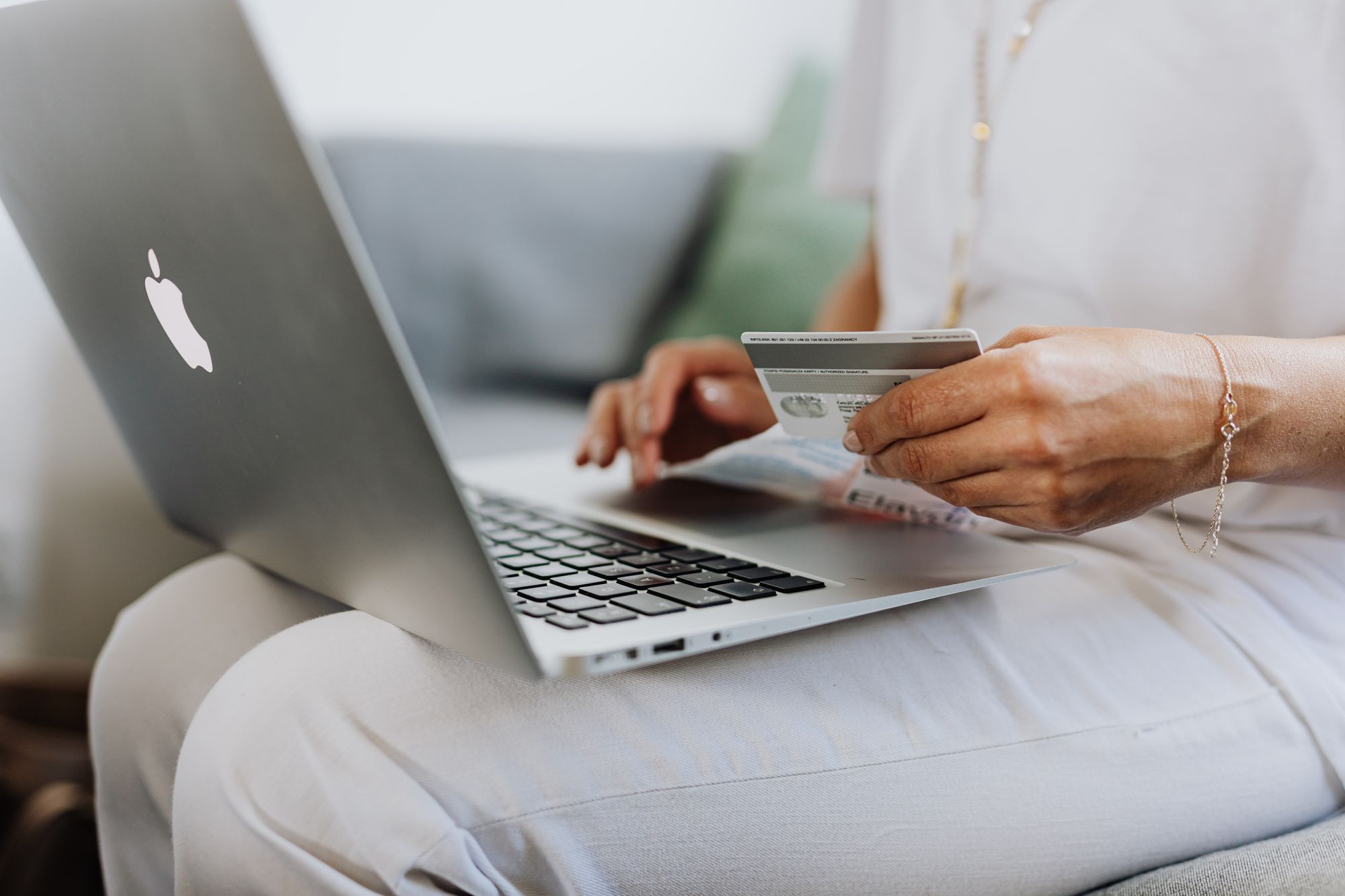 The first official use of cryptocurrency for a real transaction with a real company happened on May 22, 2010 when Florida-based Laszlo Hanyecz, software programmer based in Florida, purchased two pizzas from a pizza store for 10,000 bitcoin. Back then, that 10,000 $BTC was worth $30, today it is worth $91million.
A decade later and what can you buy with bitcoin in 2021? Here's a list of 5 things you can buy with bitcoin and other cryptocurrencies.

Cars
Earlier in the year, interested individuals could buy a Tesla using Bitcoin but on May 12, 2021, Elon Musk announced via Twitter that "Tesla has suspended vehicle purchases using Bitcoin."
However, there are still Bitcoin-friendly car dealerships such as AutoCoinCars and BitCars that have nearly every luxury brand including Bugatti, Porsche and Mclaren in stock. They accept payment for these cars in Bitcoin and other Cryptocurrencies. They also sell utilitarian cars like subarus, classic cars, motorhomes and off-road UTVs for people who prefer less flashy vehicles.

Artwork
Several top-notch auction houses have begun accepting cryptocurrency as a payment method for artwork. Recently, a Banksy piece was listed for auction by the famous Phillips auction house in Hong Kong. It was valued at between $2.8 million and $4.1 million in bitcoin and ether.
For people who would rather get digital artwork collectibles, NFT's can easily be bought with bitcoin, ethereum, solana and other cryptocurrencies. Learn more about NFT's here.

Web Services

Web-based services and websites mostly accept only digital currency so it pans out that there would be several that accept bitcoin. For instance, MEGA, a cloud storage service, allows users to pay with Bitcoin and other cryptocurrencies. 4chan, the famed message board is another web based service that accepts cryptocurrency as payment for membership subscription.
What can you buy with bitcoin again? You also buy domain names with BTC from service providers including Monovm and Namecheap.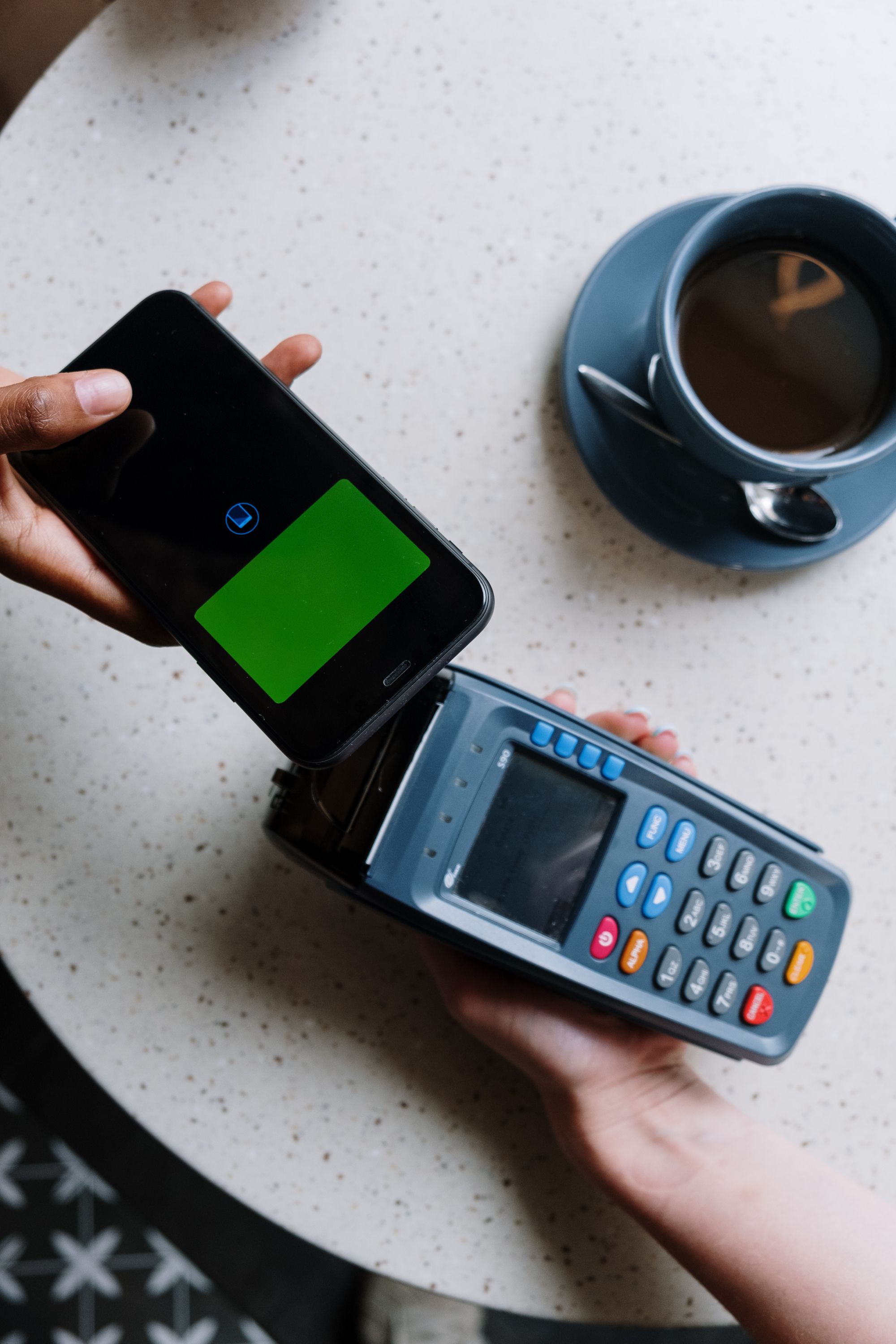 VPN
Virtual Private Network (VPN) providers were one of the first services to receive Bitcoin as payment. ProtonVPN,ExpressVPN, Surfshark and NordVPN are some of the providers that accept Bitcoin payments.

Donate to Charity
Most people prefer to keep their donations anonymous for reasons best known to them and cryptocurrencies provide the perfect avenue to do so. There are several non-profit organizations that accept bitcoin. UNICEF, Wikipedia, Wikileaks and Wikimedia foundation are amongst such orgs. The internet archive (that preserves old versions of websites) also accepts Bitcoin, Bitcoin Cash and other crypto coins.
You can also donate to local charity causes and cases by sending crypto coins to the address of the person in need if it's provided.

How to buy things with Bitcoin and other cryptocurrencies
To make purchases with your bitcoin, solana, ether or other crypto coins, you can use either of the following - a crypto card or a crypto wallet.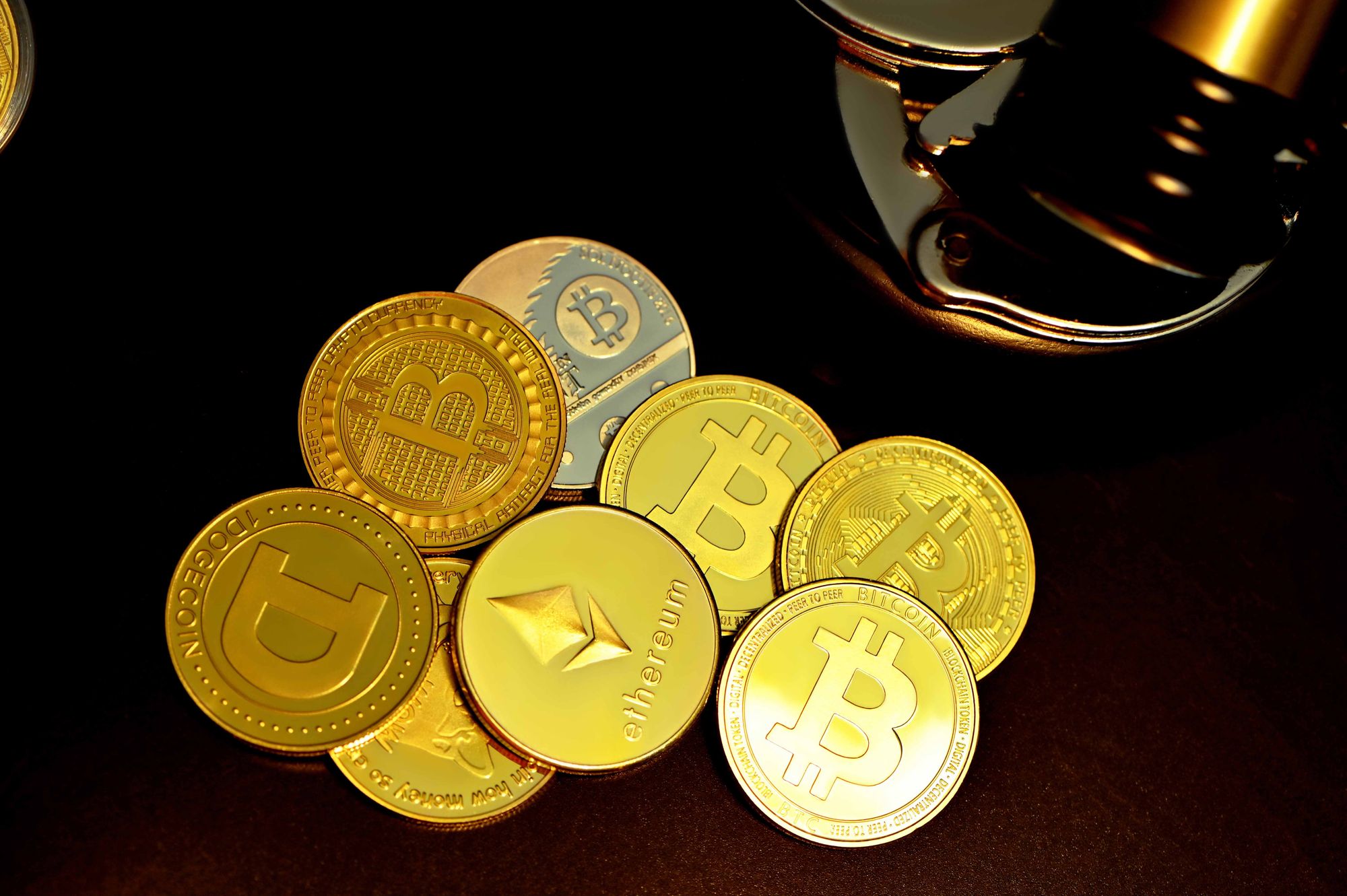 Crypto Cards
A bitcoin-enabled card functions just like a regular debit or credit card. The only difference is that instead of fiat money, the card holds bitcoin and is directly linked to your crypto wallet.
When you use this crypto card to pay for an offline or online purchase, the cryptocurrency is automatically converted to fiat money. Bitpay and Coinbase offer crypto cards with different features that suit different preferences.

Crypto Wallets
A crypto wallet is a digital wallet that lets users store, send, receive and manage various cryptocurrencies including Bitcoin, USD coin, Stablecoin, Bitcoin Cash and Ethereum. This wallet is typically in the form of an app that facilitates your blockchain transactions.  
The process of using a crypto wallet to make purchases is similar to using payment gateways like PayPal, Venmo, and Transferwise. These wallet platforms can also be used to convert your digital currency into fiat money and vice versa.

***
The list of what can you buy with bitcoin will continue to increase as more service providers accept cryptocurrencies for payments. However, for now, take advantage of the available services like cloud storage, cars and charity donations to make the best of your bitcoin, ether or solana.

Disclaimer: this article was written by the writer to provide guidance and understanding of cryptocurrency trading. It is not an exhaustive list and should not be taken as financial advice. Obiex Finance will not be held liable for your investment decisions.
RELATED