The Obiex Year In Review (2021)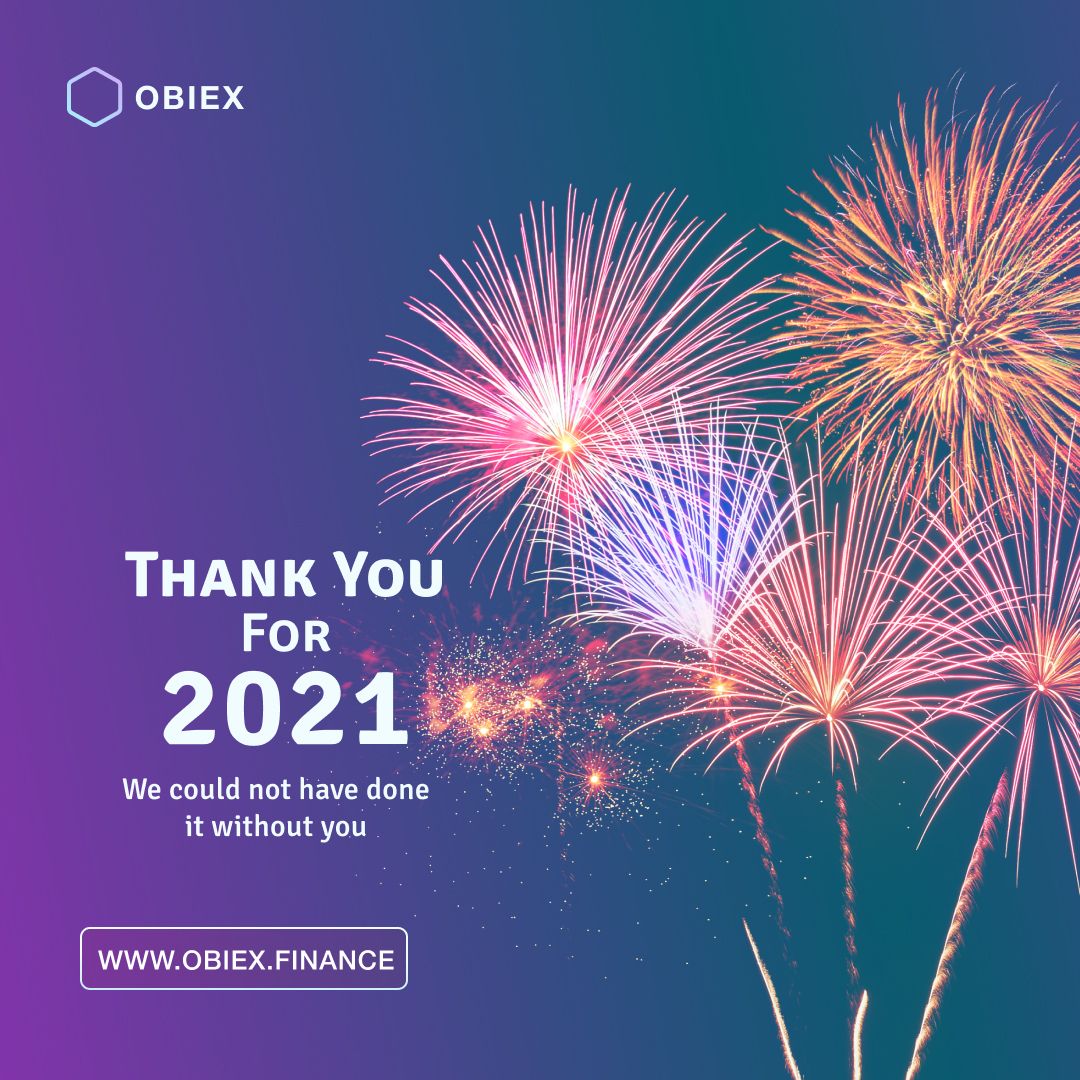 The last year saw the entire Obiex team rise up to the occasion several times to ensure that our focus remains on building and maintaining a product that helps our customers on their journey to financial freedom. We started the year as Obiex Africa (https://obiex.africa) - strictly a crypto to fiat exchange that helped our customers get instant Naira in their bank accounts at the best rate.
We were highly rated and appreciated for how well we did that but we knew that wasn't enough, we wanted to do more, for people, crypto traders that needed to make profits easily, people that needed to send and receive crypto in seconds wherever they are in the world. Then the CBN crypto restrictions on banks in February 2021 was the final straw, we knew it was time to come up with a product that helped our customers achieve a bigger cause, so we did our homework and relaunched with a new improved product - Obiex Finance.
By June 10 2021, we launched Obiex Finance for new and experienced traders to get the most out of every trade with instant swaps, free trades (with 0 transaction fees), seamless sending and receiving of crypto even with just usernames as long as both parties are on Obiex, amongst other things.
Within the first month of launch, we did $2.5m in trades and had 4500 users signed up while also building a community of enthusiastic traders who provided us with the utmost confidence to keep going and improve, and we did just that. The trade volume as at October 20 was sitting pretty at $53m, and we then went on to celebrate a trade volume of $100m by December 3rd.
We initially launched with 8 coins listed but in the course of the year, we went on to list an additional 7 including $SOL, $ADA, $NGNX, $WKD amongst others.
The introduction of our customized P2P service in the form of NGNX felt like a full circle moment as our customers could deposit money directly from their bank accounts, buy coins with money deposited, sell for fiat and withdraw to their bank accounts.
We released branded crypto lifestyle hoodies, tees and caps and the huge demand for them coupled with customers styling in them also left us with a sense of pride and reaffirmed that we were indeed a force to reckon with.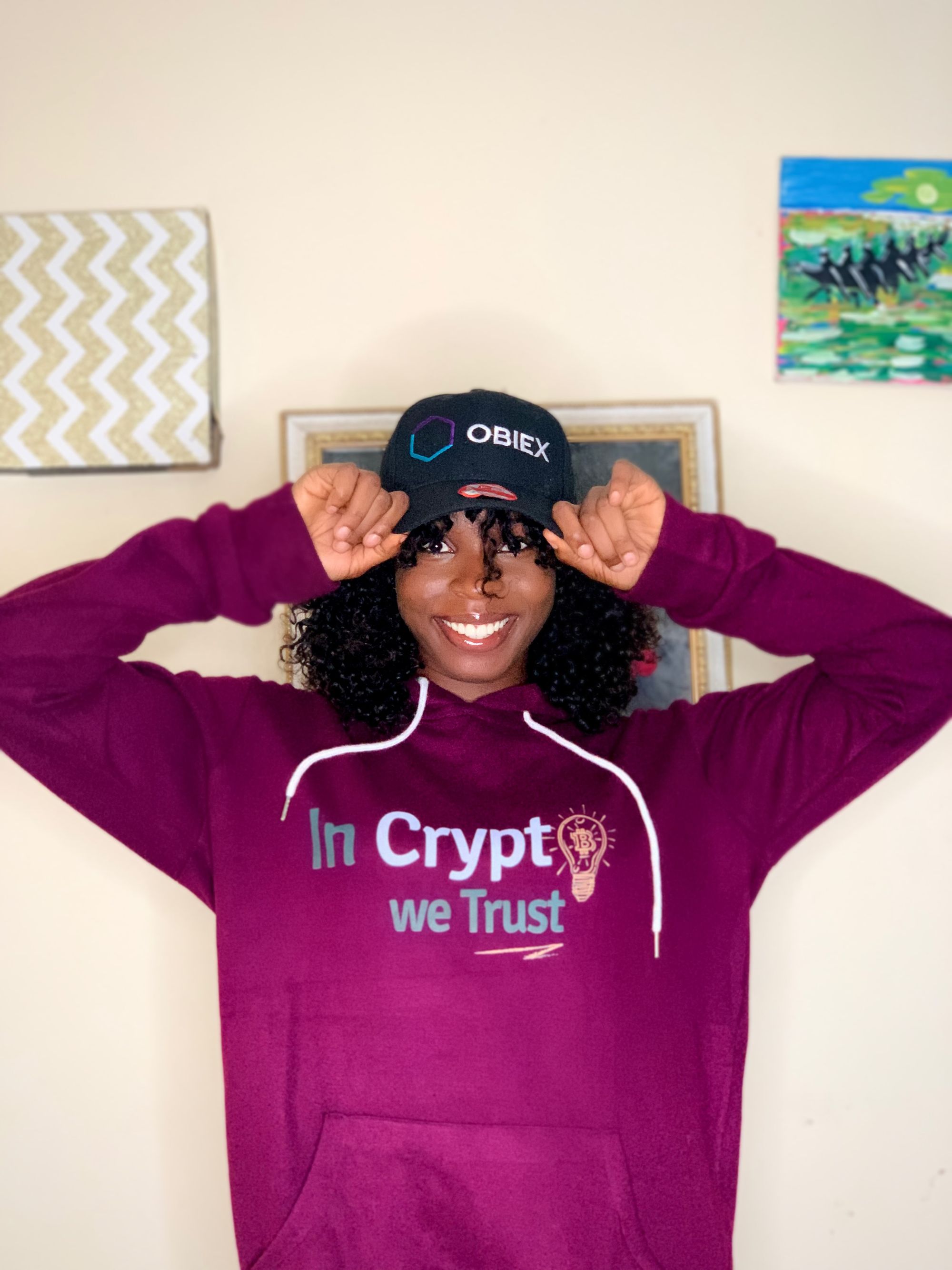 We ended the year 2021 with a total of 16,518 users and a trade volume of $135.6m.
2022 and what lies ahead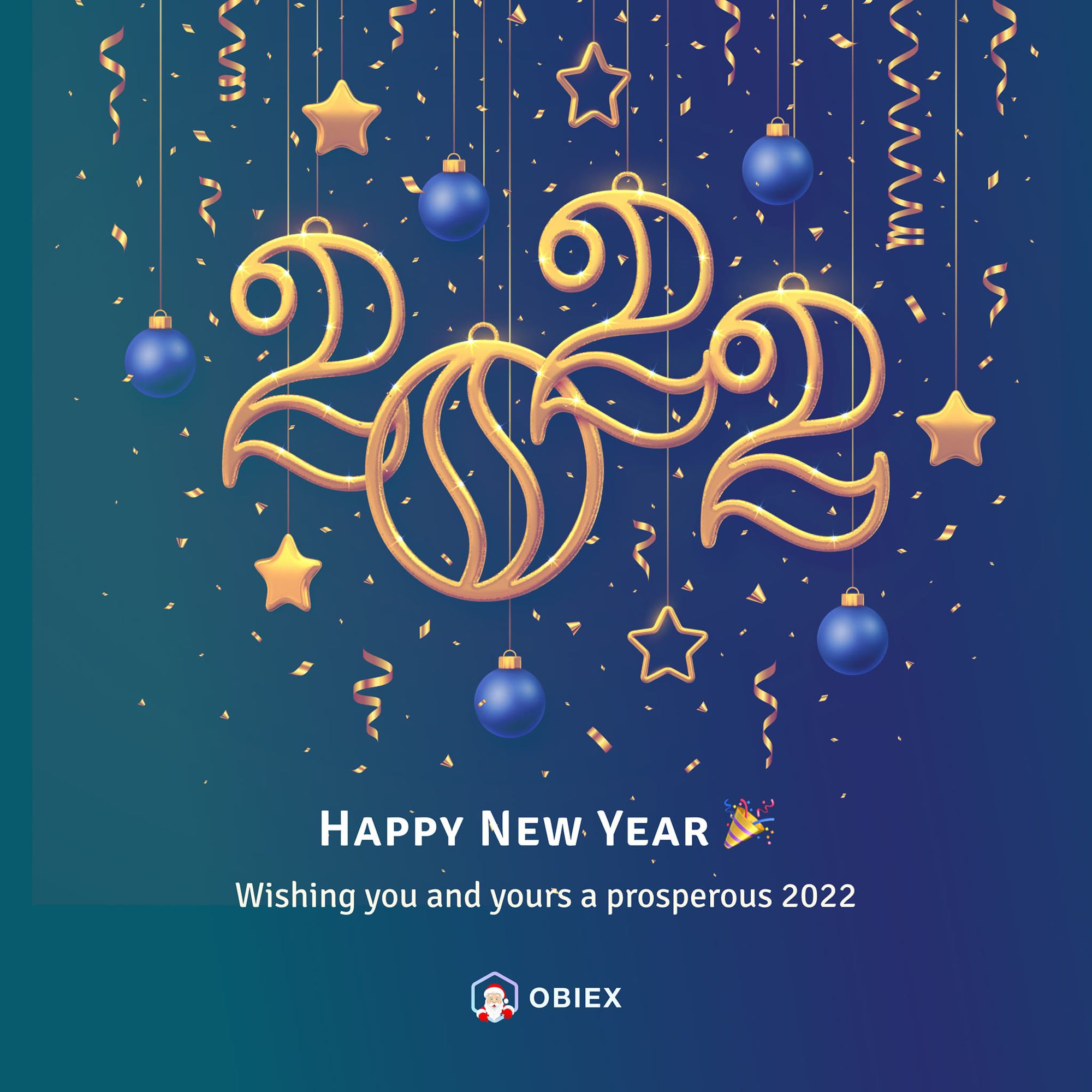 For the year 2022, we want to continue our customer-first approach by introducing more features of the product that helps our customers ease completely on their their journey to financial freedom.
We want to continue with more educative and entertaining projects that help our community learn and have fun while doing so. We have also added more customer support options in the form of human representatives, support suggestions and help guides to ensure that our customers are always attended to should they ever need assistance.
We also intend to add virtual debit and credit cards for customers to pay for items and services online, leverage tokens, interests on saved deposits, more coins listed and a more rewarding referral system to say thank you to our ever loyal customers.
2021 was a great year and we have our over 16,518 customers to thank for it but we are not resting on our laurels as we have kickstarted our plans to ensure that we do more to help people understand, trade, and earn crypto on their path to financial freedom.