The Best Cryptocurrency Podcasts To Listen To Right Now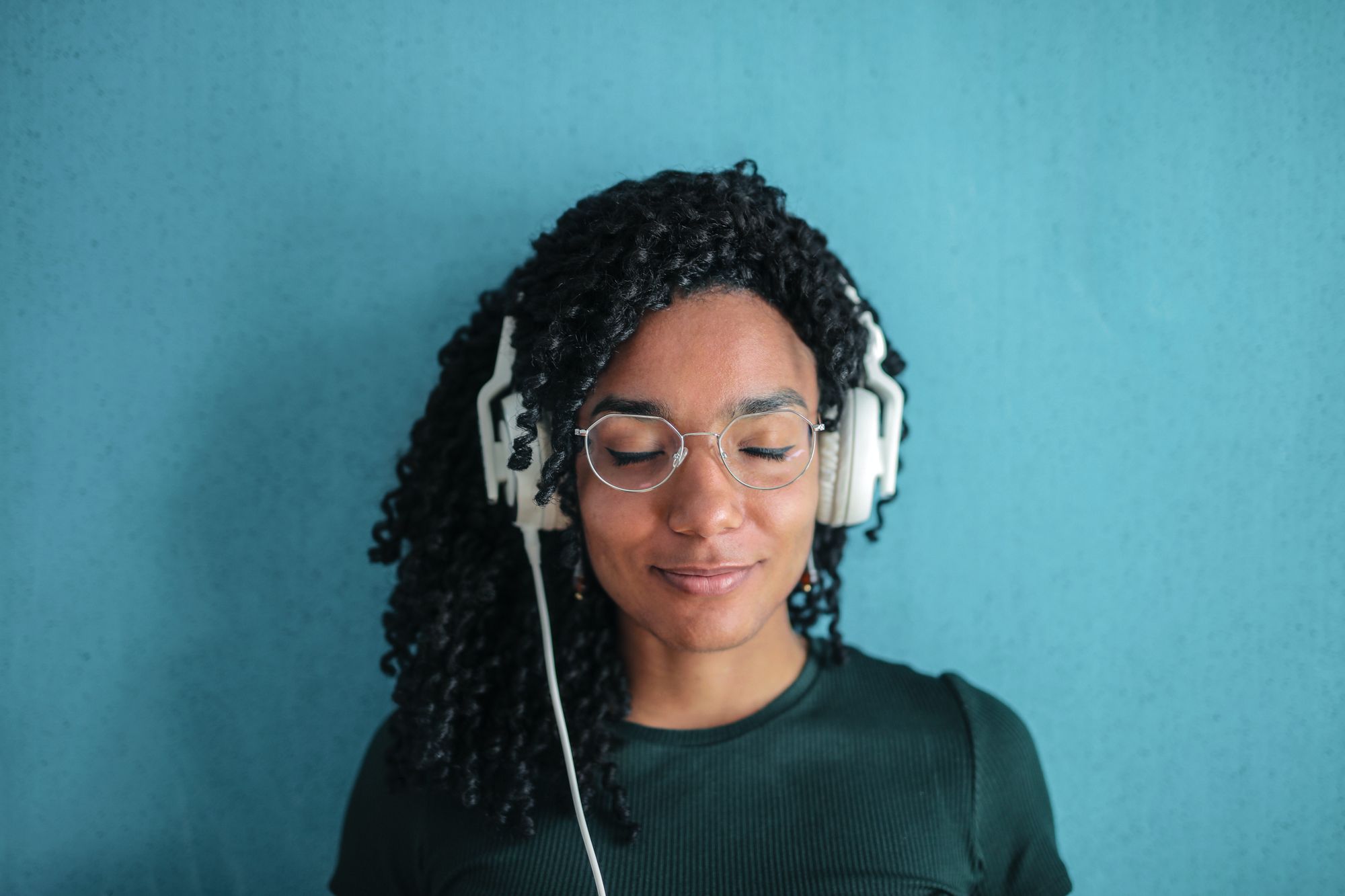 The world of cryptocurrency is vast and ever changing. There's always something new to discover or old things to relearn. As a crypto enthusiast, podcasts are a great resource for keeping up with the crypto community.
However, it can be difficult to find a good podcast that delivers the scoop on crypto and related subjects like de-fi, mining, NFT's and blockchain.
To help you easily navigate the world of crypto podcasts, we curated this list of the top podcasts on cryptocurrency just for you. You can find all the featured pods on this list on Spotify, Google Podcasts and Apple Podcasts.

Here are five of the best crypto podcasts to listen to right now:

THE BAD CRYPTO PODCAST
Hosted by Joel Comm & Travis Wright, the bad crypto podcast focuses mostly on discussing cryptocurrency news including all the crashes, the dips and even the scandals. The featured guests are often very brilliant with their takes on the different events that are happening or have happened in the world of crypto.

This podcast also delves into price speculations and general cryptocurrency predictions. One of the things that makes this audio show one of the best crypto podcasts available is that the hosts come armed with full data and historical facts to back up their discussions.
Listen Here:
UNCHAINED

Laura shin, the host, was a former senior editor at Forbes and the first mainstream reporter to fully cover cryptocurrency as an asset class worthy of attention. Now, she runs two podcasts - Unchained and Unconfirmed.
On Unchained, Laura dives into personal tales from different people who have gotten into crypto, taxes, security and investment advice. She also interviews many of the major players and disruptors in the crypto space including CEO's, founders and attorneys. Her ample knowledge on crypto gives the podcast an extra interesting edge.
The podcast is sent out every week and each episode is about an hour long.
Listen here: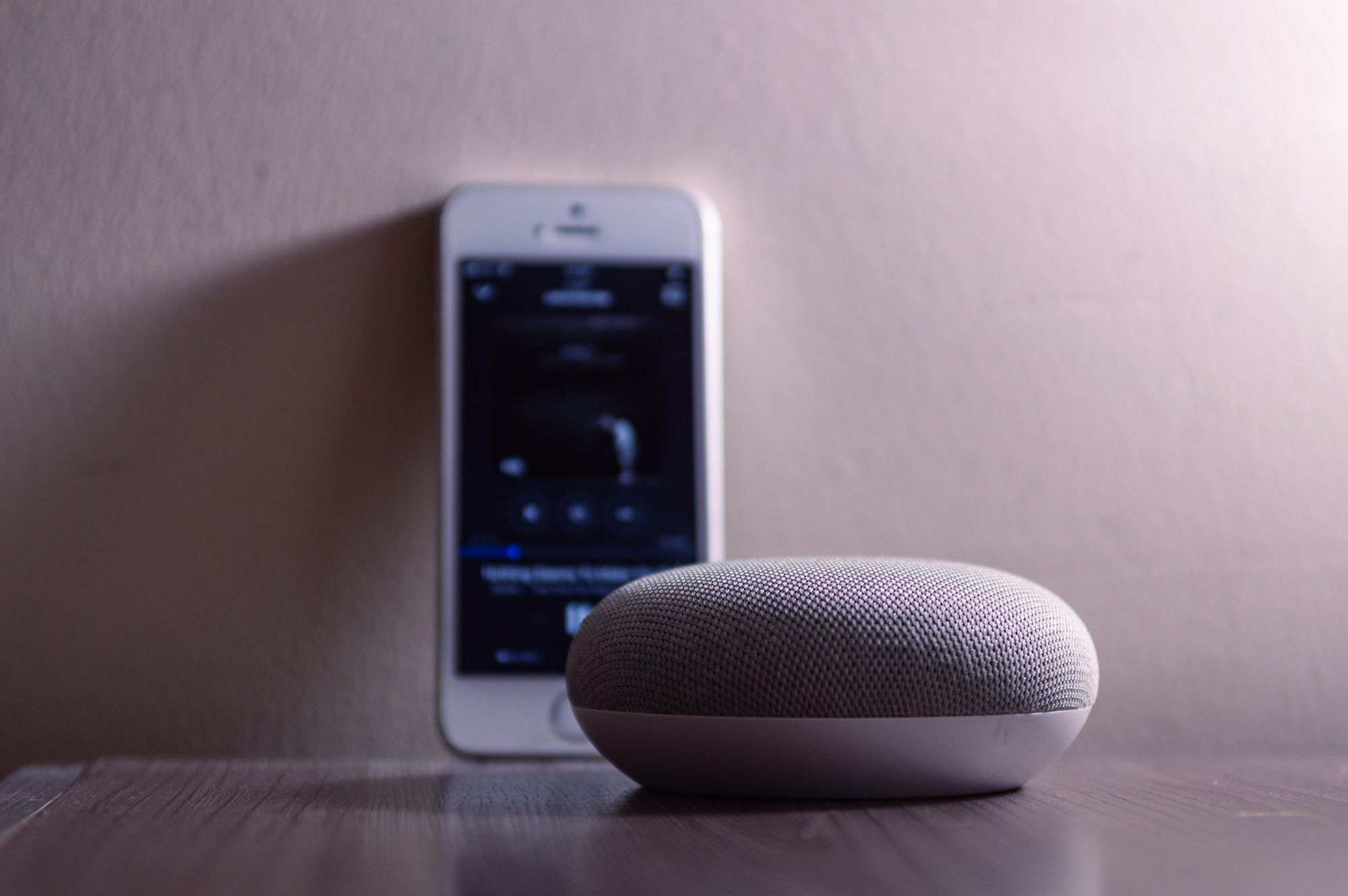 CRYPTO 101

If you're a beginner or a newbie looking for a podcast that can teach you the basics, Crypto 101 is a great place to start. This podcast is hosted by Aaron "PizzaMind" Malone, a crypto researcher/advisor and Bryce Paul, a crypto business development professional.
Every crypto 101 podcast episode focuses on a specific cryptocurrency or crypto-related topic. Some episodes are stand-alone crypto beginner guides while others feature guests that offer insight into companies and research being done in the cryptosphere.
A new episode drops every week and each one varies in length from 25 minutes to an hour.
Listen here:
THE POMP PODCAST
Anthony Pompliano features a guest on every episode. Hence, every conversation offers a different perspective into whatever topic is being discussed. The guests on the Pomp podcast range from self-made crypto millionaires to high-level CEO's, willing to share their knowledge and opinions.
If you want to get the inside scoop on what it means to be a successful crypto trader or investor, this podcast is definitely worth your time.

Listen here: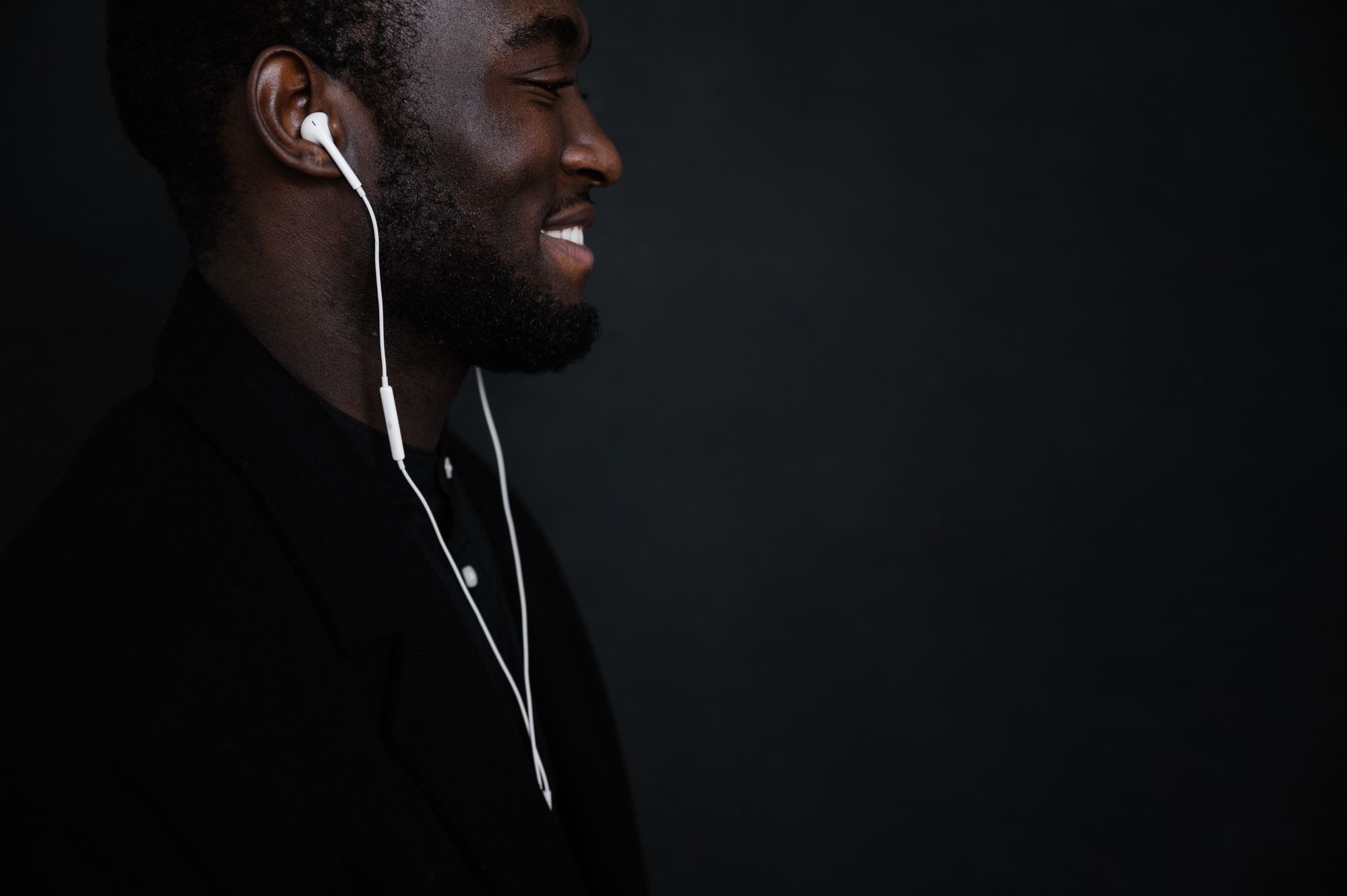 CRYPTO RADIO
Crypto Radio is a full-stack podcast. It covers just about everything from crypto tech to crypto investing to blockchain to bitcoin and so much more. Hosted by 4 crypto entrepreneurs and investors - Chris, Euvie, Michael and Mike, the show is split into different series.
For instance, there's the Thought Leader Series, which focuses on conversations with front-line leaders in the crypto space. The series provides insight into the present and potential future of crypto.
The Founder series concentrates on the practical utilization of blockchain applications and cryptocurrency companies run by the featured guests.
There is also a series for beginners called Introduction to Crypto investing that provides easy investment guides for newbies.
Listen here:

***
Whether you're new to the world of crypto or you're an experienced trader looking to expand your knowledge, this list of the best podcasts to listen to right now is a great place to start. Happy Listening!
Disclaimer: this article was written by the writer to provide guidance and understanding of cryptocurrency trading. It is not an exhaustive list and should not be taken as financial advice. Obiex Finance will not be held liable for your investment decisions.
RELATED