How to Protect Yourself From Crypto Scammers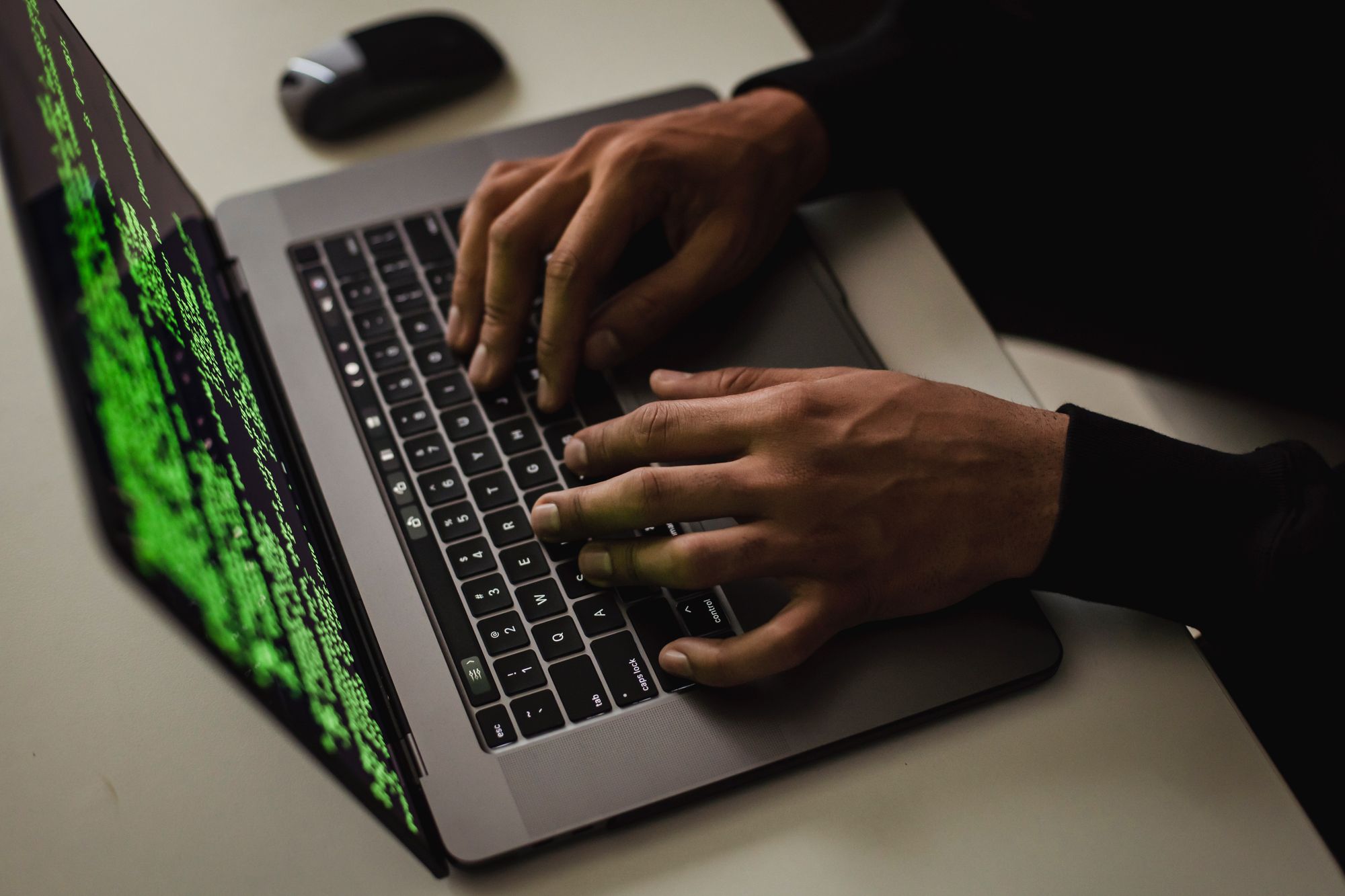 The cryptocurrency ecosystem is growing fast, and alongside the remarkable innovations and wealth being created, fraud and hacking are also on the rise within the industry. With so much at stake, it's important to take steps to secure your cryptocurrency investments as much as possible.
Fortunately, there are steps you can take to secure your cryptocurrency investments and reduce the risk of fraud, theft, and other security threats. By following the best practices below, you can protect yourself from crypto scammers.
5 Ways to Protect Yourself From Crypto Scammers

These tips are simple to implement and can save your wallet from being compromised and your funds wiped out:
1. Update and Change Your Passwords Frequently

Treat your password like your toothbrush. Don't let anybody else use it, and get a new one every six months- Clifford Stoll.
Your password is all that separates the hacker from stealing your cryptocurrency. Changing your wallet and account passwords every 60-90 days is advisable.
Most security experts recommend using different passwords for everything you use, including your email and social media accounts. Using one password or similar passwords for all your online accounts and apps leaves you highly vulnerable to cyber-attacks.
It's best to avoid including any crypto-related terms or personal information in your passwords (or email). Suppose these passwords are exposed during a security breach; attackers would gain access to your crypto wallet or account without much effort.
Additionally, they may use the compromised email and password to find your public social media accounts for information about your parents, siblings or significant other and get the answers to challenging questions for password resets.
Finally, turn on 2-factor authentication for every online account and avoid saving your passwords to your browser.

2. Watch out for Phishing emails

Numerous websites have been created by scammers to resemble legitimate company websites. These sites are clones that steal your confidential information to hack into your crypto wallet and steal your assets. This is known as phishing and is one of the most common scams people fall for, not just in the crypto community but generally when it comes to online transactions.
Handlers of these fraudulent sites distribute their website links through various channels, including social media, search engine ads, emails and SMS text messages.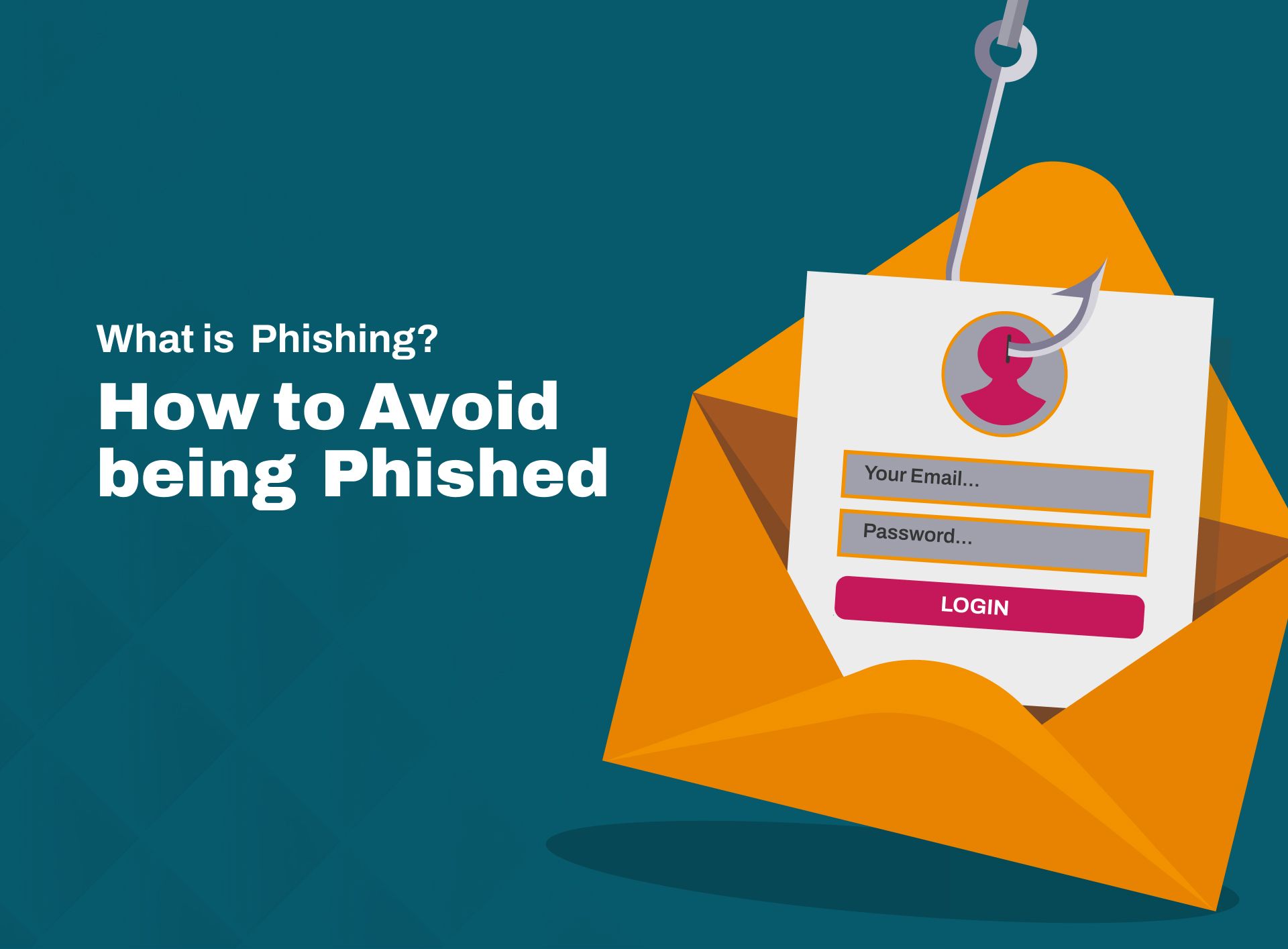 A fake website typically will not have a tiny lock icon near the URL bar and no "https" that indicates the site is safe to visit and use. They also tend to change the letters of the fake site URL to something similar to that of the authentic site, like changing "i" to "1" or "o" to "0". For instance, a scammer could set up an 0biex.com or 0b1ex.com site knowing the URL is identical to the original obiex.com site.
To avoid falling prey to crypto phishing scams, double-check whatever URL you type into your browser and do not tap on links from places, people, accounts, or email addresses you don't trust.
3. Pay attention to data breaches

Data breaches occur more frequently than you think. A data breach exposes sensitive, private and confidential information to unauthorised individuals like scammers and hackers. Over 4,100 publicly disclosed data breaches occurred in 2022, exposing nearly 22 billion personal records.
You can check haveibeenpwned to see if your email has been part of data breaches.
If your email and password appear to have been compromised, it's best to err on the side of caution and assume the worst.
Immediately change the password associated with the breached account, and avoid using the same password for any other accounts. This ties in with our first point: always use unique, strong passwords for each of your accounts to minimise the risk of hackers gaining access to multiple accounts simultaneously.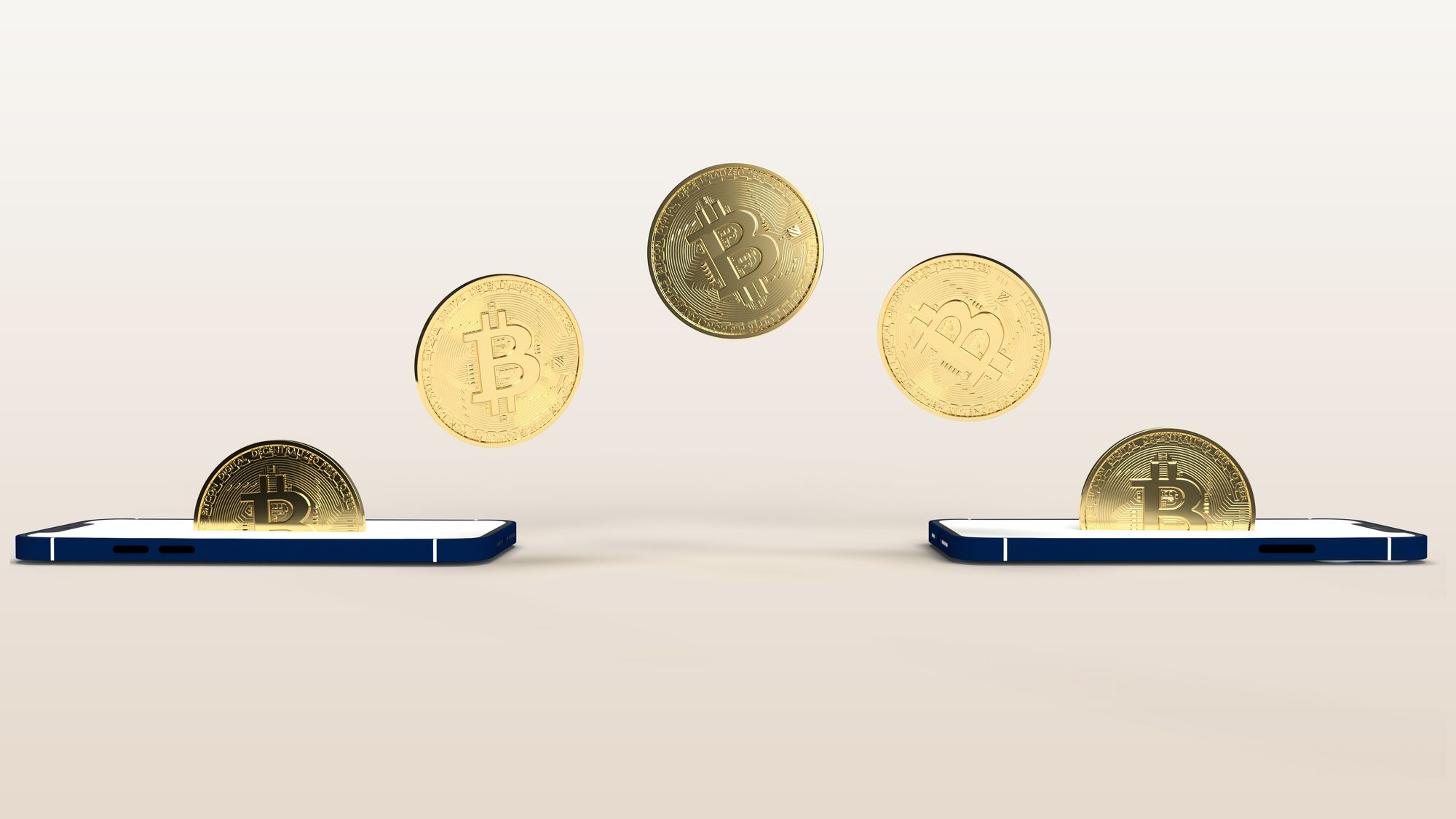 4. Keep your apps, software and antivirus up to date

Some people ignore their app and software updates till they're forced to by the app or their computer. It can be harmful to your cyber safety to ignore your apps and software updates. Each update typically comes with a bug fix or security patch to protect your device from malware and other threats.
It is advisable to set your computer to automatically update software and run regular scans with your antivirus program to detect and remove any threats. You can also set your phone to update apps automatically.

5. Public Wi-Fi is not your friend

Public Wi-Fi can be highly insecure and expose you to hackers who steal your confidential information and break into your wallet. Avoid using public Wi-Fi to access your crypto accounts, or use a VPN to encrypt your internet traffic.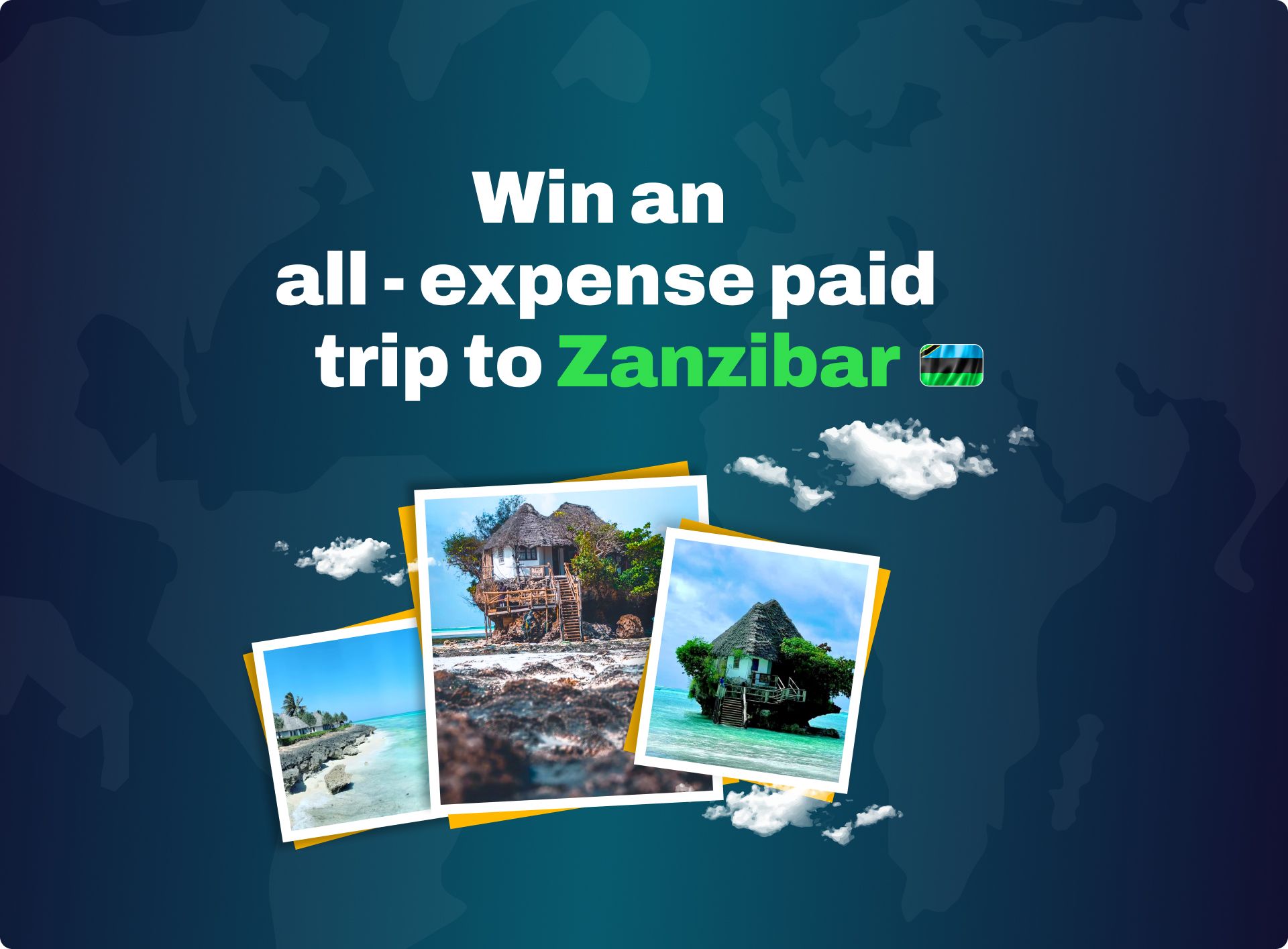 Final Word

On Reddit, Twitter and other social platforms, there are countless stories of traders losing their crypto to hackers and scammers. Everyone thinks these hacks can't happen to them till they do. It is always better to be safety conscious when dealing with your crypto assets, and following the five best practices provides a solid shield against fraudsters and scammers.
---
Disclaimer: This article was written by the writer to provide guidance and understanding of cryptocurrency trading. It is not an exhaustive article and should not be taken as financial advice. Obiex will not be held liable for your investment decisions.