Crypto Spotlight Africa; Ruth Iselema
Crypto Spotlight Africa is a series where we highlight the disruptors, frontline enthusiasts, major traders and key players in the crypto (and blockchain) space in Africa.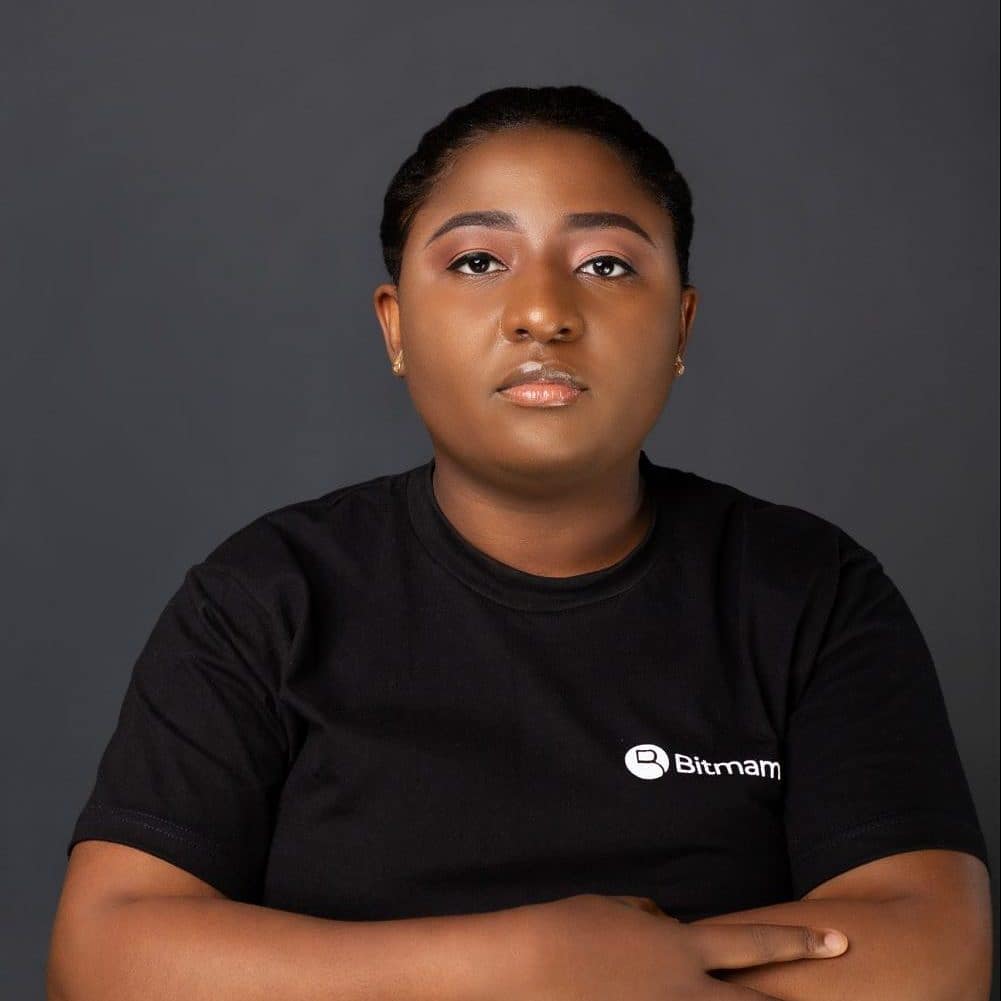 Ruth Iselema is the Co-Founder and CEO of Bitmama, a crypto-fiat exchange that allows traders to buy and sell Bitcoin, Ethereum and other cryptocurrencies. The exchange also provides crypto products for loans, trading, payments and investments across  Africa, Europe, and the US.

Ruth began learning about cryptocurrency and the blockchain in 2015 through a friend and Whatsapp and Telegram groups she joined. She gained the nickname 'Bitmama' - a fusion of bitcoin and mama - from fellow members in these online communities. While trading bitcoin in 2016, Ruth lost N250,000 to fraudsters. This unpleasant experience drove her to create an exchange platform where users could trade without fear of being scammed or duped. Thus, the idea of Bitmama was conceived and, in 2019, was launched as an online cryptocurrency exchange platform.

In 2021, the crypto platform raised $350,000 in a pre-seed round.  Flori Ventures, a San Francisco-based VC, led the round, including Nigerian investment fund Emergence Capital, Fedha Capital, and several other VCs and angel investors.

With over five years of experience in the crypto-blockchain ecosystem, Ruth Iselema heads the BItmama team to carry out operations across Nigeria, Ghana, Kenya. Popularly known as the "Bitmama of Africa", Ruth has been recognised as one of the foremost leaders in the African blockchain space. She has also consulted for major global exchanges and blockchain protocols on Africa's market and product strategy.

Ruth Iselema believes that "cryptocurrency is the future of money and blockchain is a solution to many of Africa's challenges" and is committed to exploring the boundless possibilities the blockchain has to offer.