Crypto News
Crypto News Round-Up (Sept 25th - 29th 2023)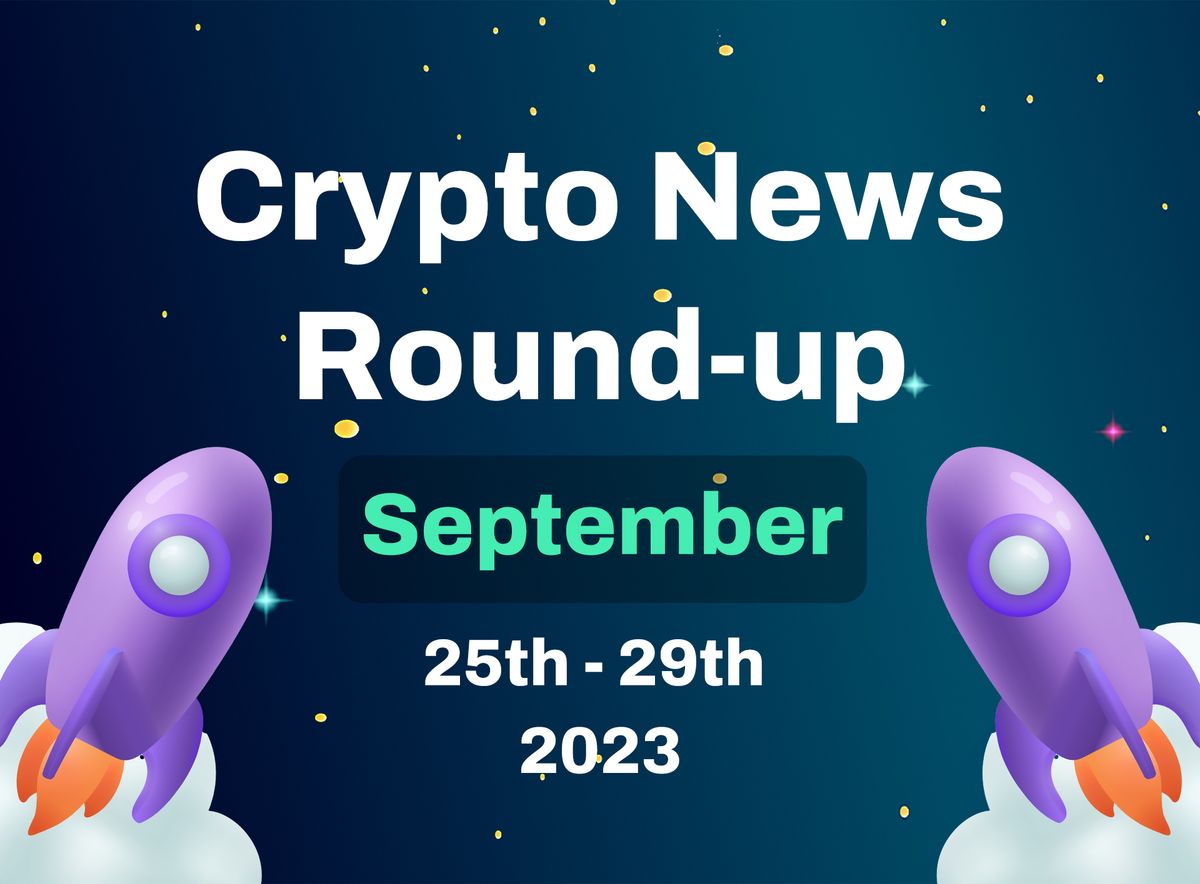 🚀
Here are the top stories that happened in crypto this week.
In this week's crypto news round-up:

Tottenham Hotspur Joins Premier League Teams in Launching $SPURS Fan Token on Chiliz Blockchain
Brazil's Central Bank Strengthens Crypto Regulations Amid Rising Adoption
Xbox Possible Crypto Integration: Leaked Microsoft Roadmap Reveals Wallet Plans
European Investors Display Greater Crypto Confidence than Americans, CoinShares Report Reveals
SEC Delays Review of Spot Bitcoin ETFs: BlackRock, Invesco, and Bitwise Await Approval
Terra Classic Community Votes to Cease Minting and Reminting of USTC Tokens

---
Tottenham Hotspur Joins Premier League Teams in Launching $SPURS Fan Token on Chiliz Blockchain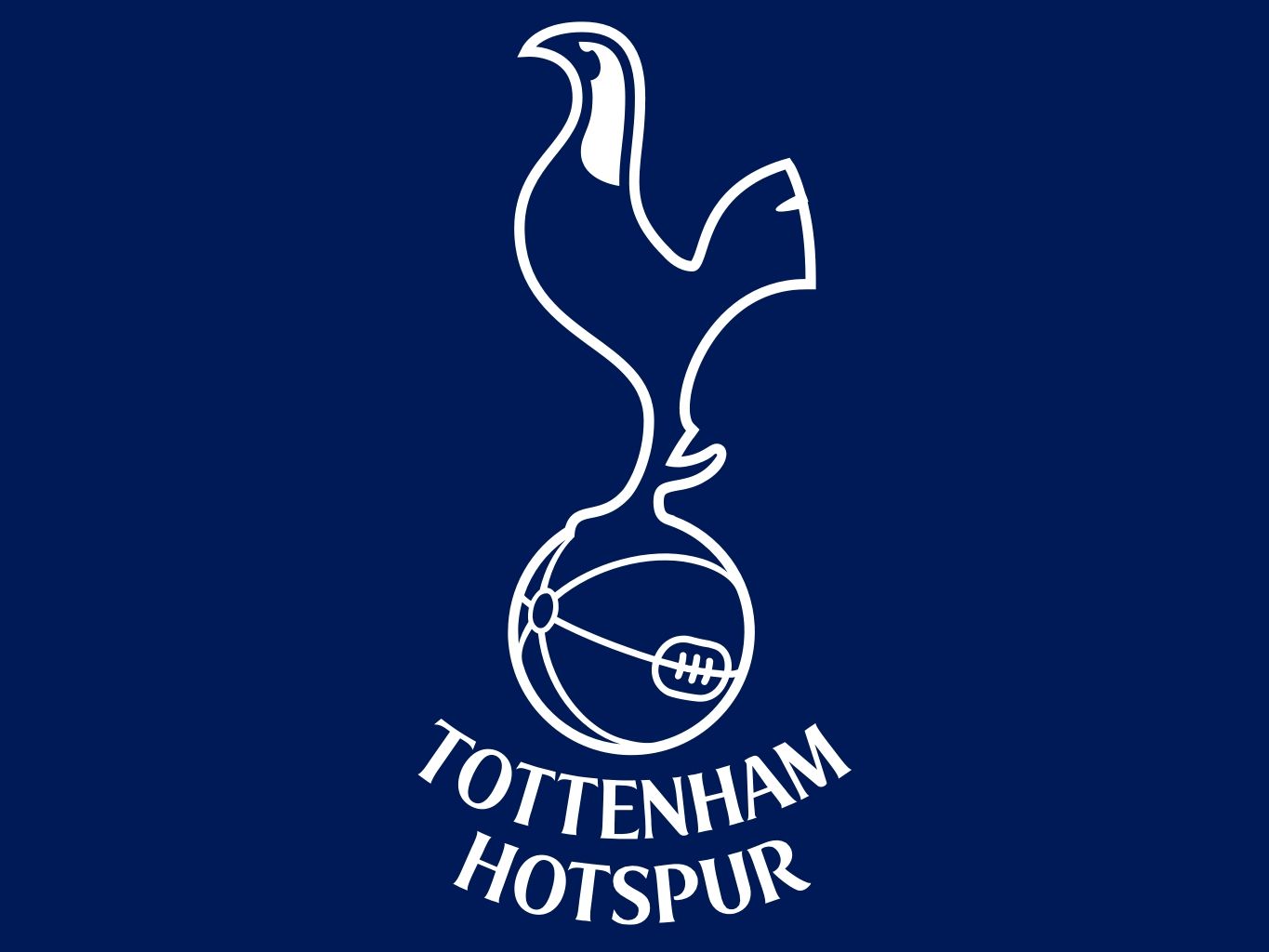 Tottenham Hotspur, a major English Premier League club, is venturing into blockchain and fan engagement by introducing their dedicated fan token, $SPURS, on the Chiliz Blockchain. This move aligns with Deloitte's Sports Fan Insights report, revealing that 40% of fans are familiar with fan tokens, and 75% are interested in unlocking rewarding experiences through them.

The North London-based team is partnering with Socios.com, a fan interaction platform built on Chiliz blockchain, known for its strong security and scalability. Chiliz has managed over $400 million in revenue for sports teams and leagues since 2018, with over two million user wallets and 60,000 daily users.
Socios.com has attracted top sports teams worldwide, allowing them to issue and manage fan tokens, digital collectibles, and real-world rewards. Fans can also have a say in team decisions through decentralized autonomous organization (DAO)-like processes.

Tottenham Hotspur joins other football giants like Manchester City, Arsenal, Barcelona, and more in adopting blockchain to engage fans.

$SPURS token holders can vote on team matters, including kit changes, and the club will partner with MatchWornShirt to auction player-worn jerseys authenticated on the Chiliz blockchain.

Brazil's Central Bank Strengthens Crypto Regulations Amid Rising Adoption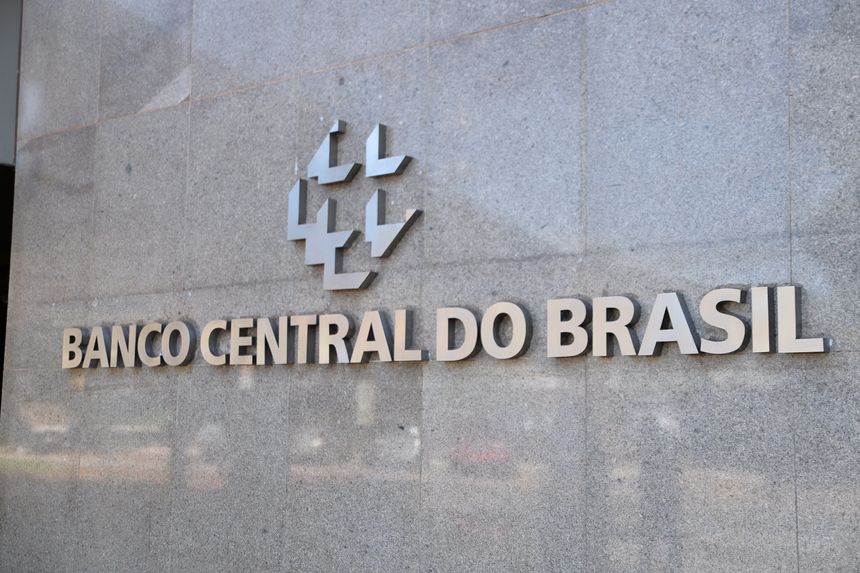 As cryptocurrency adoption in Brazil continues to surge, the country's central bank has pledged to tighten regulations and increase oversight of crypto platforms.

During a recent appearance before a parliamentary commission on finance and taxation, Roberto Campos Neto, the governor of Brazil's central bank, revealed that "cryptocurrency imports" by Brazilian residents have soared by 44.2% from January to August 2023 compared to the same period last year.

The total value of crypto brought into the country during this period amounted to approximately 36 billion Brazilian real, equivalent to $7.4 billion, as stated by the central bank governor.

In his address, Neto highlighted the growing popularity of stablecoins in Brazil, noting their primary use for payments in goods and services. This differs from unbacked cryptocurrencies like Bitcoin (BTC) and Ether (ETH), which are primarily utilized as investment and savings instruments.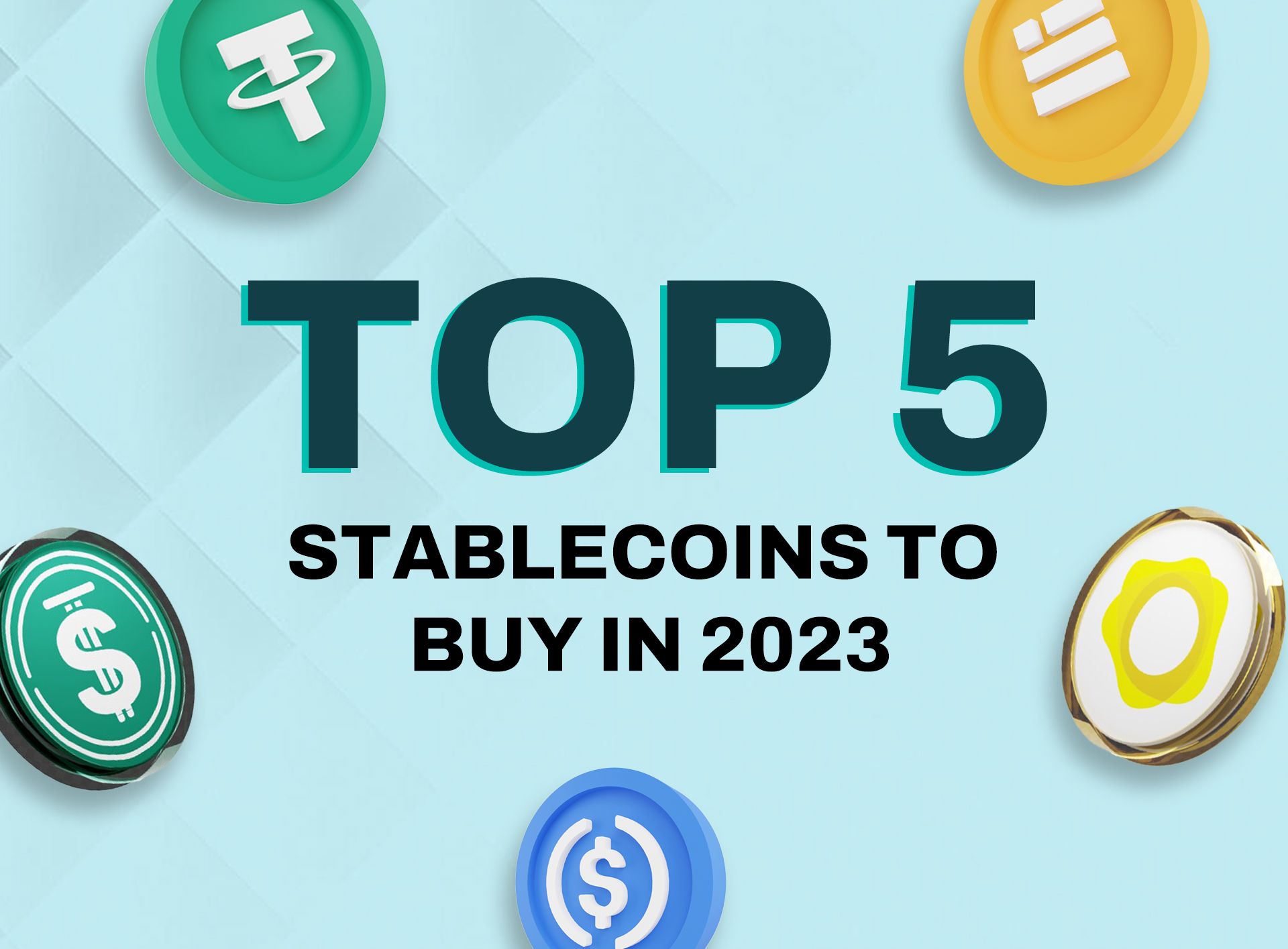 Brazil's central bank, known as Banco Central do Brasil, plays a crucial role in regulating the emerging crypto industry within the country. In addition to supervising the private crypto market, the central bank is actively developing its own central bank digital currency (CBDC), a digital version of the Brazilian real.

In June, the bank unveiled a "roadmap" of events, including monthly webinars, leading up to the nation's CBDC launch. These events will continue until November and will involve discussions between the bank, fintech experts, and BCB partners about CBDC rollouts and the outcomes of the BCB's digital real pilot.


Xbox Possible Crypto Integration: Leaked Microsoft Roadmap Reveals Wallet Plans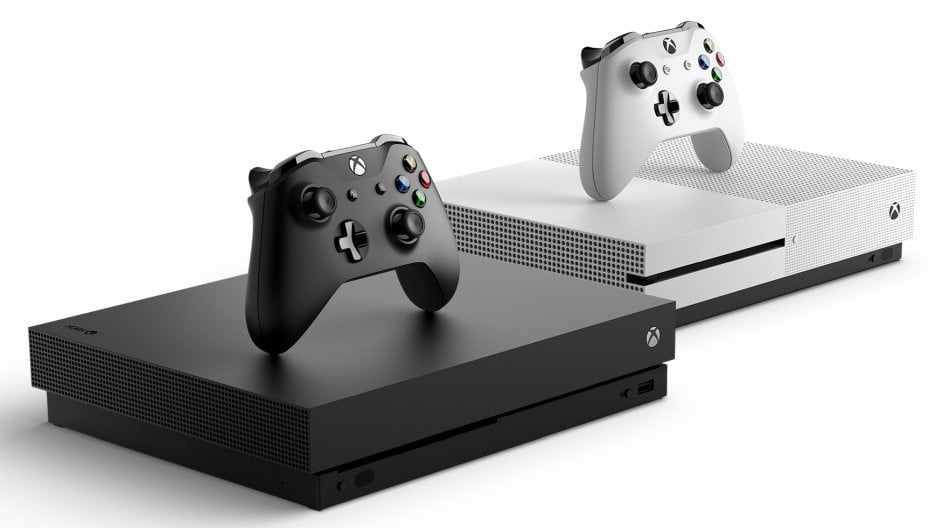 The future of the Xbox console ecosystem may include integration with a crypto wallet, as indicated by leaked documents revealed in the FTC's case against Microsoft's planned acquisition of developer Activision.

According to an internal Microsoft presentation slide from May 2022, the next-generation Xbox console and its surrounding ecosystem are envisioned to provide users with various spending options, including in-game economies and a "crypto wallet" feature.

Notably, the available information indicates that the wallet would be developed as an "Xbox/Microsoft solution" rather than being a part of an "industry solution." The exact nature of this wallet, whether it will be an in-house creation or an integration with existing crypto wallets, remains uncertain.
It's important to highlight that these crypto wallet plans were internally shared in early May of the previous year, as evidenced by slides in an email dated May 5, 2022. This was just a week before the crypto market experienced a significant downturn following Terra's collapse.

Since that time, the crypto market has been in a bearish trend, with Bitcoin and Ethereum trading far below their 2021 highs. Consequently, while some crypto enthusiasts might view this news positively, it's currently unclear whether the current bear market has influenced Microsoft's intentions to implement the proposed crypto wallet feature.

European Investors Display Greater Crypto Confidence than Americans, CoinShares Report Reveals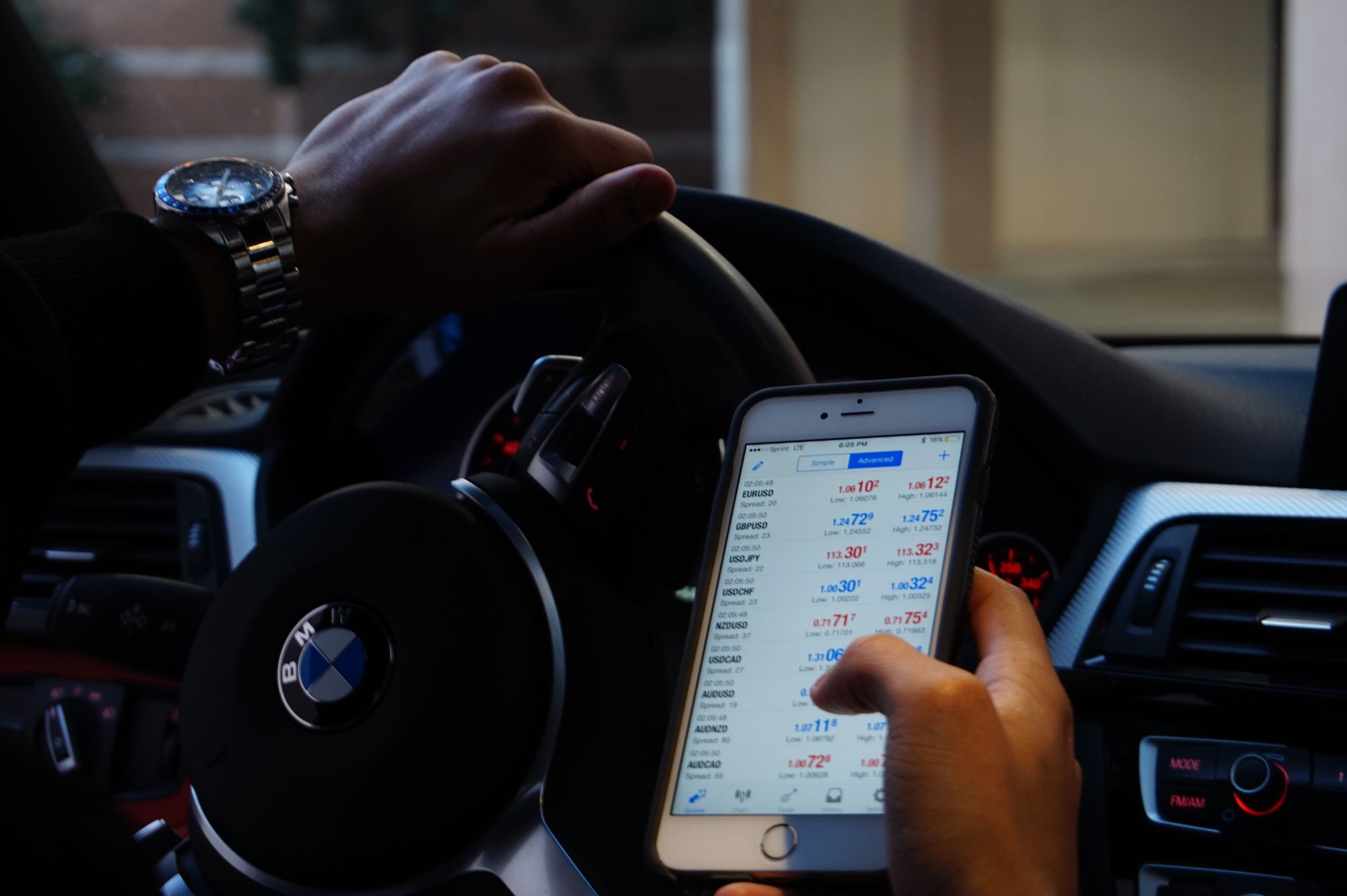 A recent report from CoinShares has shown a noticeable "divergence in sentiment from a regional perspective" in cryptocurrency investments between European and American investors.

This divergence becomes particularly evident when comparing European investors to their American counterparts, a disparity largely attributed to the significant regulatory variations between these regions, states the report.

While Europe has experienced a weekly influx of $16 million into various crypto products, the United States has witnessed an outflow of $14 million from the cryptocurrency market.

CoinShares closely monitors investments in various crypto-related funds, including Grayscale's suite of funds and similar offerings like ProShares.

Taking a closer look at European investment trends, Germany stands out with the highest inflows in the region, amounting to $18.1 million. In contrast, other EU countries, such as Sweden and France, have seen relatively minor inflows and outflows in the crypto market, with Switzerland experiencing the largest outflow at $2.6 million.

Despite the recent bullish sentiment, European investors maintained a bearish stance over the month, with CoinShares reporting outflows totalling more than $24 million. In contrast, the United States witnessed substantially higher outflows during the past month, totalling $67.5 million. What accounts for this recent divergence in sentiment?

During the summer, the European Union introduced a regulatory framework known as Markets in Crypto-Assets (MiCA). This framework is set to be enforced in December 2024, providing clear guidelines for crypto assets.

In August, Europe marked another milestone with the launch of its first exchange-traded fund (ETF) for Bitcoin spot markets, represented by Amsterdam's Jacobi FT Wilshire Bitcoin ETF.

Additionally, Europe introduced the Gnosis Pay visa-enabled crypto debit card. In contrast, the United States has faced challenges in approving high-profile ETFs and has yet to provide regulatory clarity in the crypto space.


SEC Delays Review of Spot Bitcoin ETFs: BlackRock, Invesco, and Bitwise Await Approval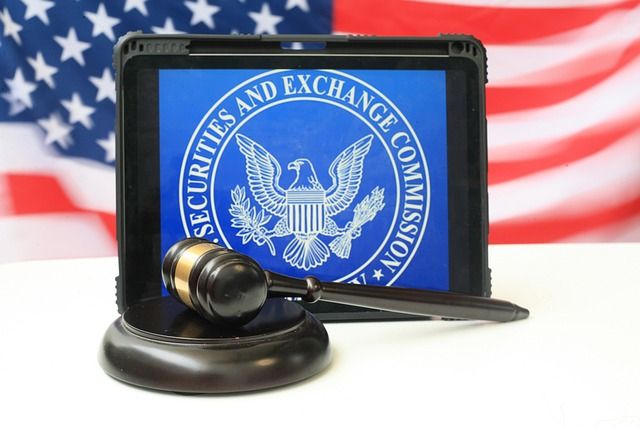 The U.S. Securities and Exchange Commission (SEC) has once again postponed its review of Bitcoin exchange-traded fund (ETF) applications, including those from major financial players like BlackRock, Valkyrie, Invesco, and Bitwise, as indicated in separate filings on September 28.

James Seyffart, an ETF analyst at Bloomberg, suggests that these delays may be linked to the looming risk of a U.S. government shutdown scheduled for October 1. Such a shutdown could potentially disrupt the functioning of federal agencies, including financial regulators like the SEC.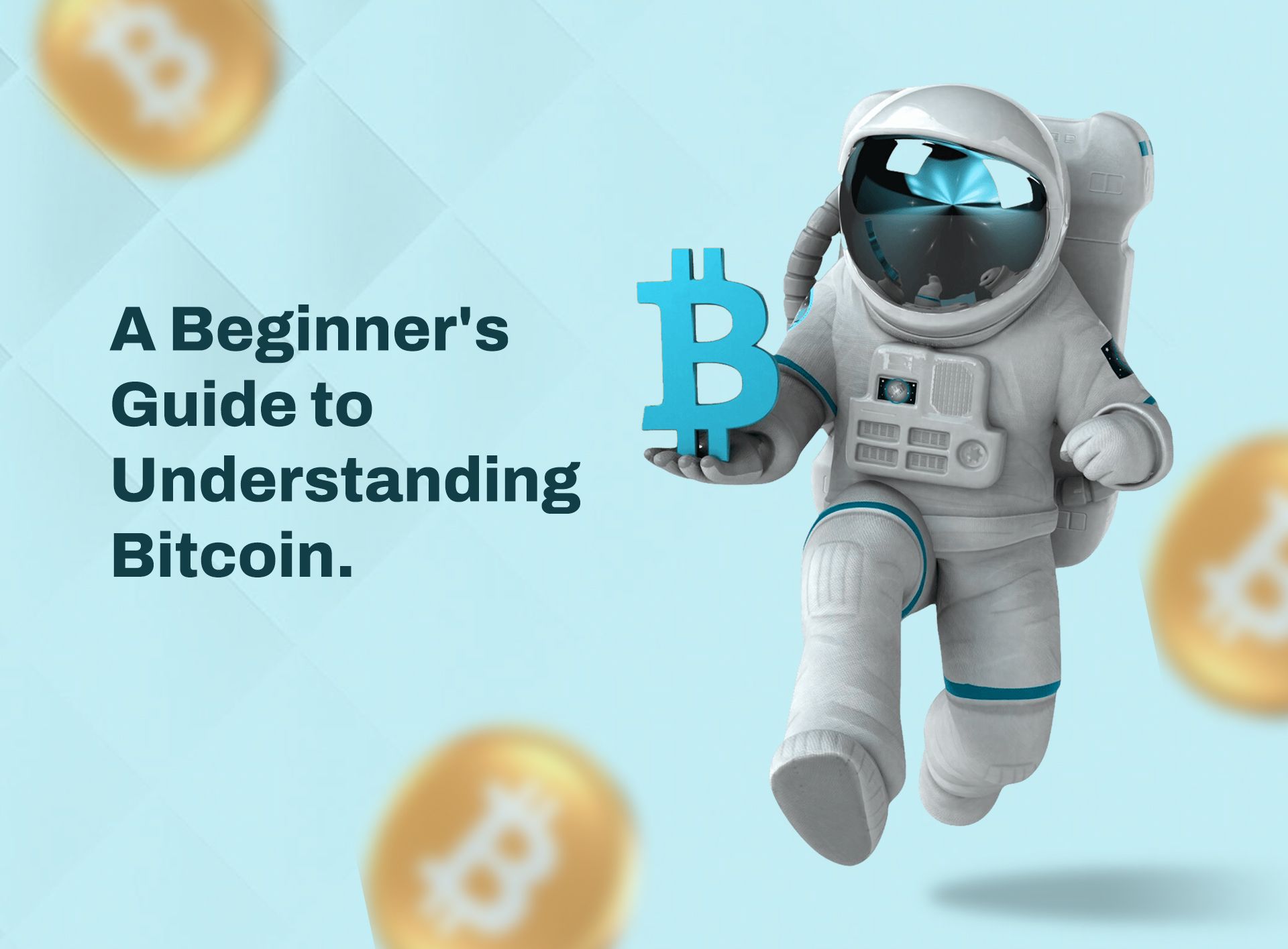 The race to launch a spot Bitcoin ETF in the United States has garnered significant attention from industry insiders. The first successful applicant stands to gain a substantial advantage as a pioneer in this potentially lucrative market. Currently, there are ten firms with pending applications at the SEC, all vying for the opportunity to introduce Bitcoin ETFs.

This isn't the first instance of the SEC postponing decisions on Bitcoin ETF applications. In August, the SEC had already delayed rulings on proposals from BlackRock, Invesco, Bitwise, and Valkyrie.
The SEC has previously rejected multiple ETF applications, citing concerns about potential scams and market manipulation as reasons to prohibit such products from trading in the U.S.
Recent legal developments have sparked speculation regarding the possible approval of a Bitcoin ETF. A federal court victory by Grayscale Investments has further fueled this speculation, leading market analysts to believe that the SEC may be more inclined to approve such ETFs in the near future.

While these recent delays have extended the decision timeline, the SEC will need to make a final determination by mid-March regarding the third set of deadlines for the seven firms involved.

In late August, Eric Balchunas, an ETF analyst at Bloomberg, increased the likelihood of a spot Bitcoin ETF approval by the end of 2023 to 75%. This adjustment was influenced by the U.S. Court of Appeals Circuit's decision in favour of Grayscale, significantly impacting the probability. He has raised those odds to 95% by the end of 2024, reflecting growing optimism within the cryptocurrency industry about the eventual approval of Bitcoin ETFs in the United States.

Terra Classic Community Votes to Cease Minting and Reminting of USTC Tokens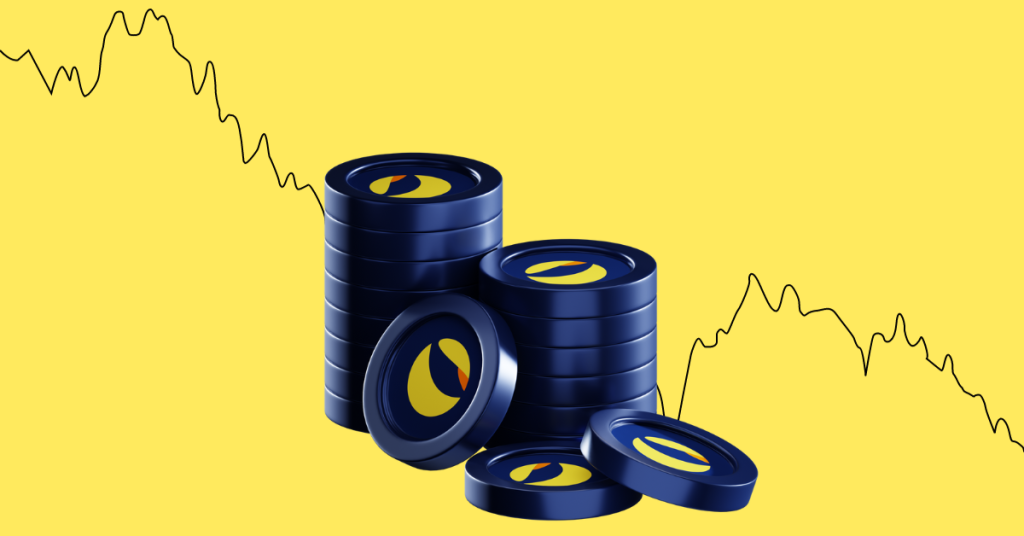 The Terra Classic community has made a decisive choice to halt the minting and reminting of Terra Classic USD (USTC) tokens, more than a year after a dramatic collapse sent shockwaves through the cryptocurrency markets.

Following a week-long voting period that concluded on September 21, approximately 59% of the community supported ending all minting activities. About 40% voted against the proposal, while just under 7% chose to abstain.

The community explained that the proposal's objective is to "safeguard the community and external investors who are burning USTC" to restore its peg. Any form of minting, they argued, would contradict community efforts.

Terra's UST, the third-largest stablecoin by market cap, hit an all-time low of $0.69 in Monday trading, according to CoinMarketCap, even after the Luna Foundation Guard injected a $1.5 billion loan to stabilize the currency.

Last May, the Terra UST stablecoin and the LUNA governance token lost their peg, causing a collapse in value. Terra's stablecoin plummeted to about $0.13, and LUNA's value became nearly zero.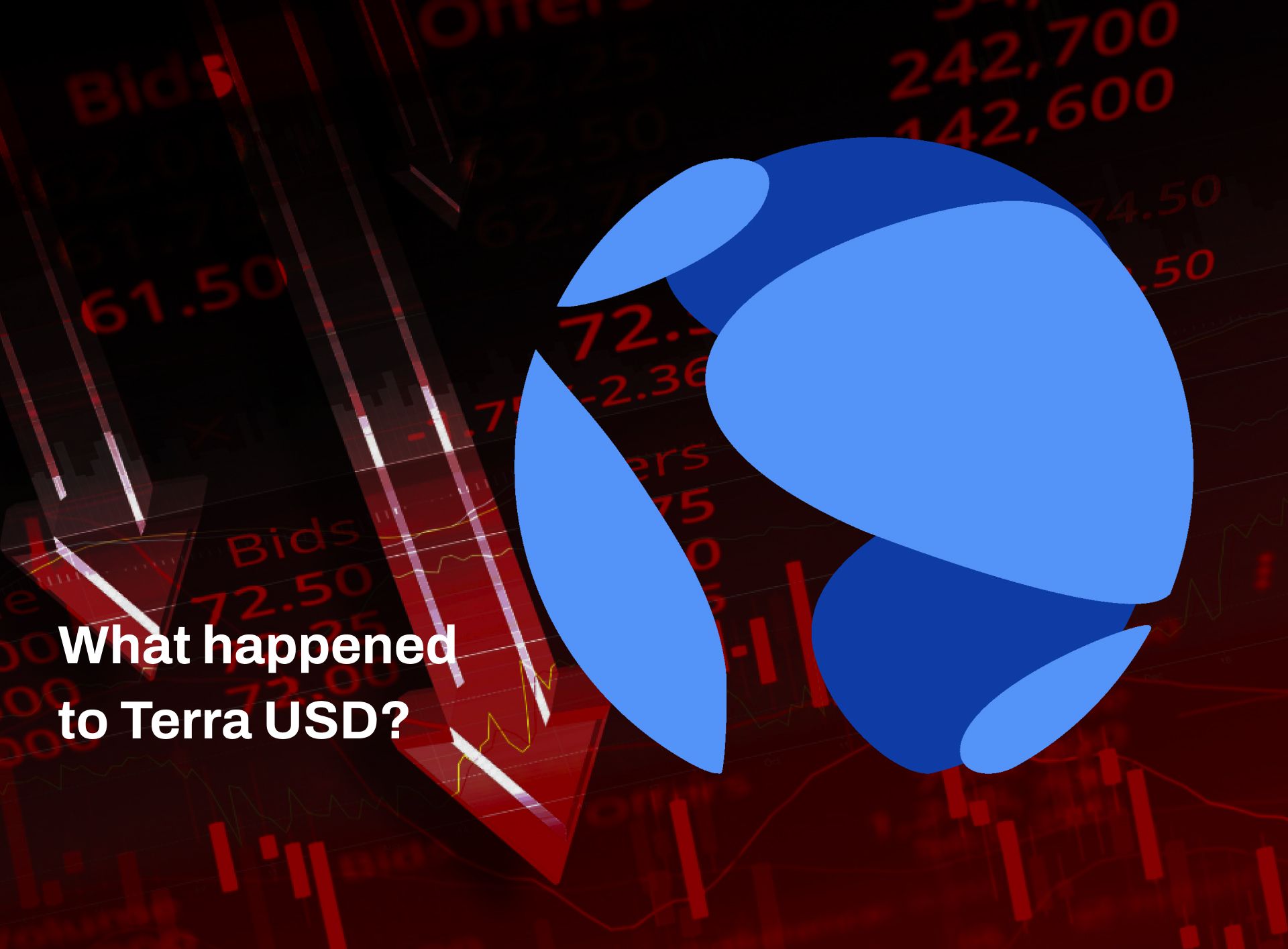 From the ruins of the Terra ecosystem, the Terra Classic community emerged as a separate network, allowing staking of LUNA on its blockchain. Despite the original network's collapse, LUNA still boasts a market cap of just about $193 million, according to CoinGecko.

In January, Binance lent support to an upgrade of the network, eliminating the reminting of burnt Terra Luna Classic (LUNC) tokens, a move supported by 66% of the network's voters, with approximately 96% voting in favor of the upgrade.

In the recent proposal, the Terra Classic community highlighted that this change "paves the way for institutions like Binance to start burning USTC" with the assurance that minting and reminting are now off the table. Burning involves permanently removing a cryptocurrency token from circulation, typically by sending it to an unretrievable wallet known as a burn address.

Data from Coingecko indicates that Binance accounts for approximately 26% of all LUNC trading volume, with an estimated 5.8 trillion LUNC tokens still in circulation.
---
Disclaimer:  The information provided in this crypto news round-up is for informational purposes only and should not be considered financial or investment advice. Obiex will not be held liable for your investment decisions.