Crypto News
Crypto News Round-up (October 2nd - 6th 2023)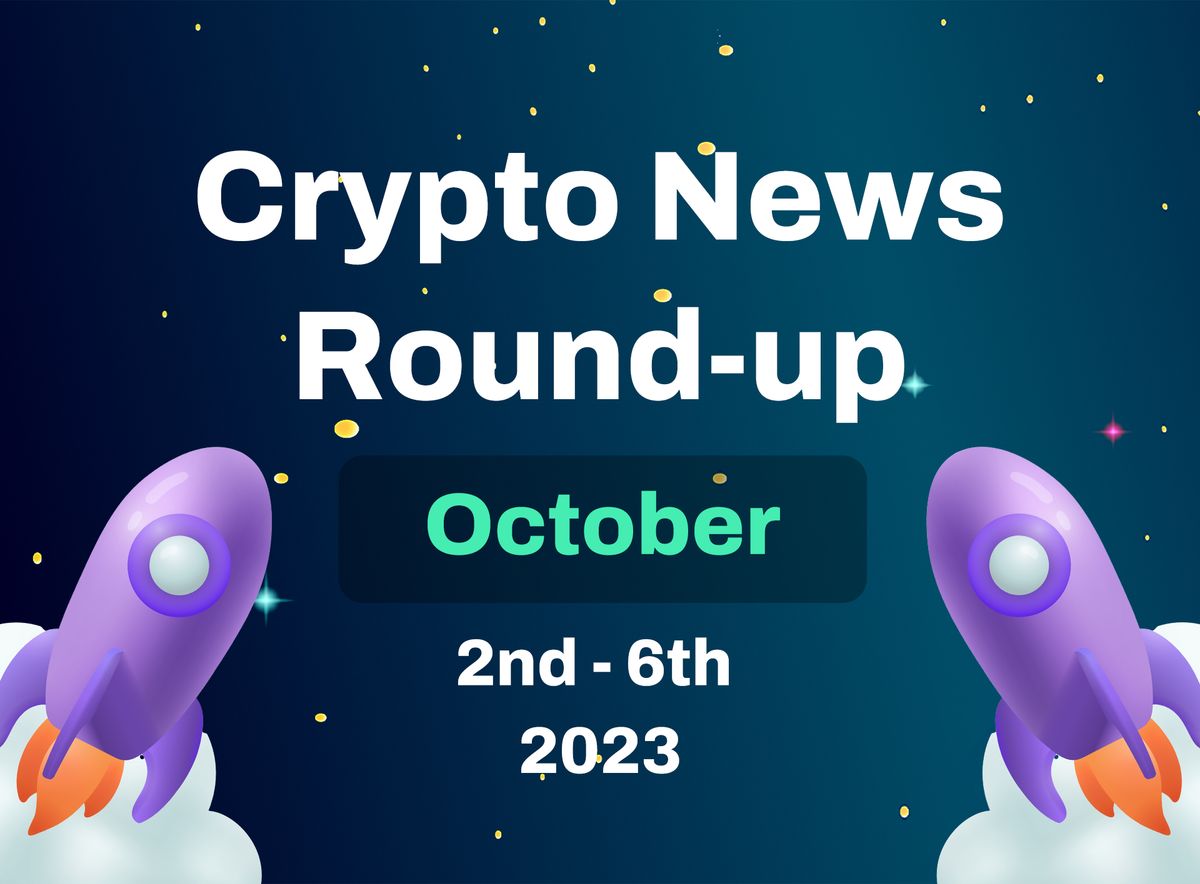 🚀
Here are the top stories that happened in crypto this week.
In this week's crypto news round-up:

Bitcoin's Recent Rally Fuels Optimism for $40K, but $20K Concerns Remain
Ripple Wins PAY360 Awards in the UK
South Korean Debt Collectors Going After Crypto of Defaulters
Ftx Co-Founder Testifies to Committing Wire Fraud Alongside Former Boss
Suspected 'Verified Satoshi' Account on X Sparks Controversy in the Crypto Community

---
Bitcoin's Recent Rally Fuels Optimism for $40K, but $20K Concerns Remain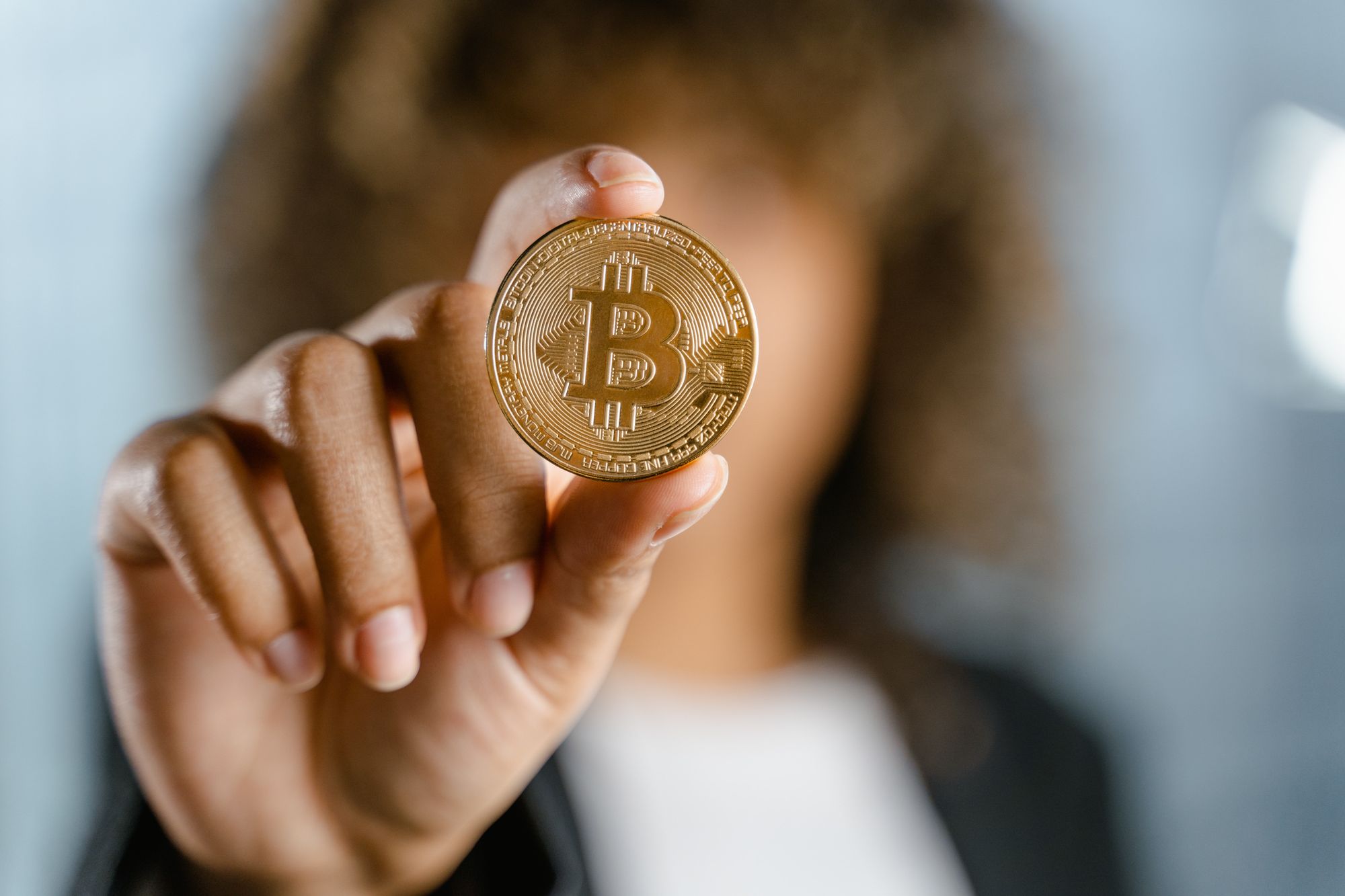 Bitcoin had a good start in October. It went up by 6% in 30 days and 4.5% in just a week.
A report from Bitfinex on October 2 said that there is not much bitcoin available for trading, which means there is limited supply. People who have held Bitcoin for a long time are not selling it.
On the other hand, some people who bought Bitcoin a year or so ago are selling it to make a profit. The report also said that the market might become more unpredictable in the future. This is because traders' expectations for future bitcoin prices are higher than what they have been in the past.
There are also other signs that people have confidence in Bitcoin's current price. However, challenges like high energy prices, interest rates, and tensions between countries could slow down Bitcoin's growth.
Some experts think that the price of Bitcoin might drop to $20,000, while others are optimistic and believe it could go up to $40,000.
On X/Twitter, a trader and analyst named 'Cryptobullet' pointed out that Bitcoin's price dropping to $20,000 is still a potential scenario. He noticed a pattern resembling a "giant head and shoulders," which indicates a possible increase to $28,000 before a decline back to the $20,000 range.
The crypto analysis platform Santiment shared a similar view: "[Bitcoin] has blasted back above $28K for the first time since August 17th. With 10-10K [bitcoin] wallets accumulating a combined $1.17B since September 1st, a return to a $30K market value looks more and more likely unless these wallets now start dumping.
Ripple Wins PAY360 Awards in the UK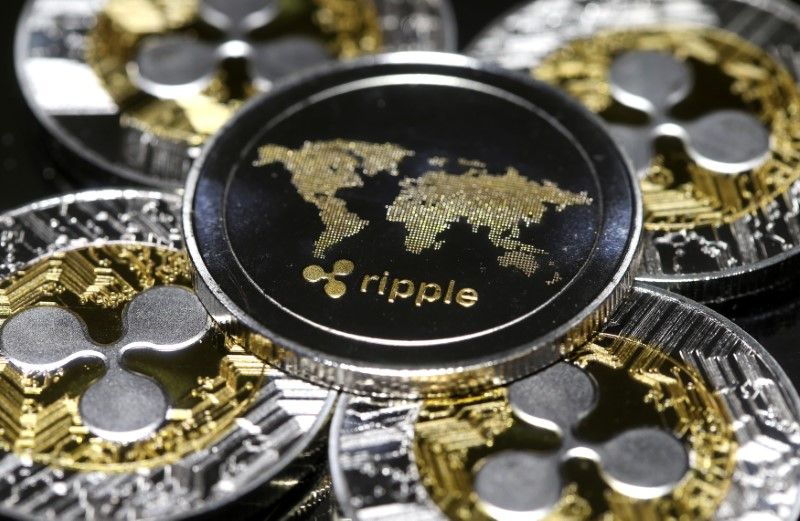 Ripple, the blockchain-based digital payment company and protocol that owns XRP, has won a major award in the UK called the PAY360 Awards.
They were recognised as the best in digital money in financial services. The head of Ripple in Europe, Sendi Young, shared the news on X/Twitter, and the XRP community congratulated them.
Ripple has been getting good news lately. On October 3, they had a significant win in their lawsuit against the U.S. Securities and Exchange Commission (SEC). A judge rejected the SEC's request to appeal a decision from July that said Ripple's XRP sales in the past were not like investment contracts.
The trial between Ripple and the SEC is set for April 23, 2024, and they need to submit all necessary pre-trial documents by December 4, 2023.

South Korean Debt Collectors Going After Crypto of Defaulters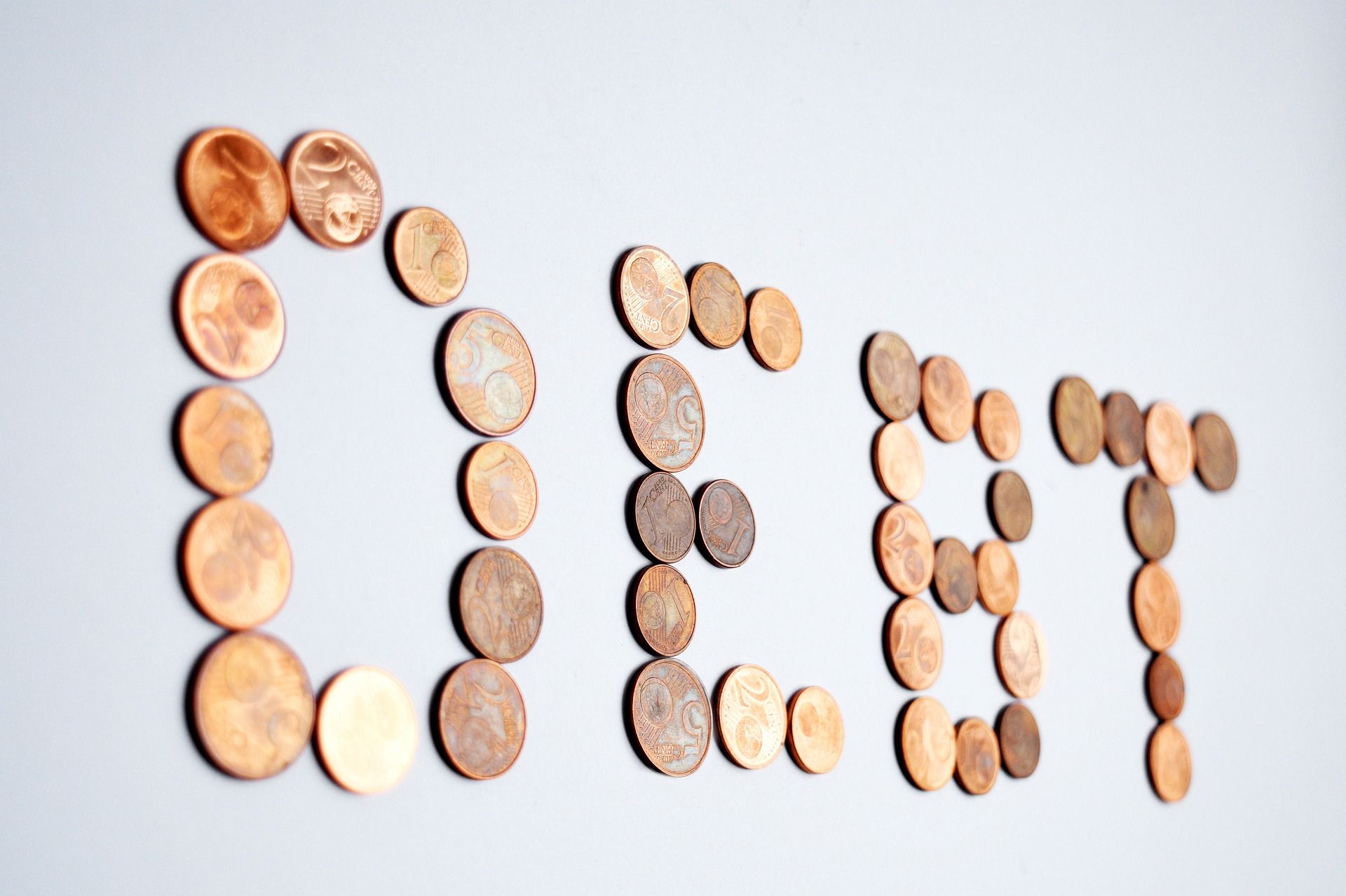 In South Korea, debt collectors are now seizing defaulter's crypto. They are using the power given to them by the Korea Deposit Insurance Corporation (KDIC), which is a part of the Financial Services Commission (FSC). The KDIC helps when people and businesses can't pay back the money they owe to others.
The KDIC gave information to National Assembly's Political Affairs Committee member, MP Kim Han-gyu. They found that in the first half of 2023, they found cryptocurrencies in 29 cases where people couldn't pay their debts. In 16 of these cases, they took away cryptocurrencies worth more than $7,400.
This new ability to take cryptocurrencies comes after a change in the rules that lets the KDIC ask banks that work with cryptocurrency exchanges for information.
Before, they could only do this with regular banks, not with cryptocurrency exchanges. So, people who owe money could hide their funds by changing them into cryptocurrencies and keeping them in their exchange accounts.
But, since September 2021, cryptocurrency exchanges in South Korea have been legally required to connect their customers' wallets to real bank accounts with verified personal information.
This means that it's harder to trade cryptocurrencies anonymously in South Korea. It also allows agencies like the KDIC to find out about these accounts in cases where people can't pay their debts.

Ftx Co-Founder Testifies to Committing Wire Fraud Alongside Former Boss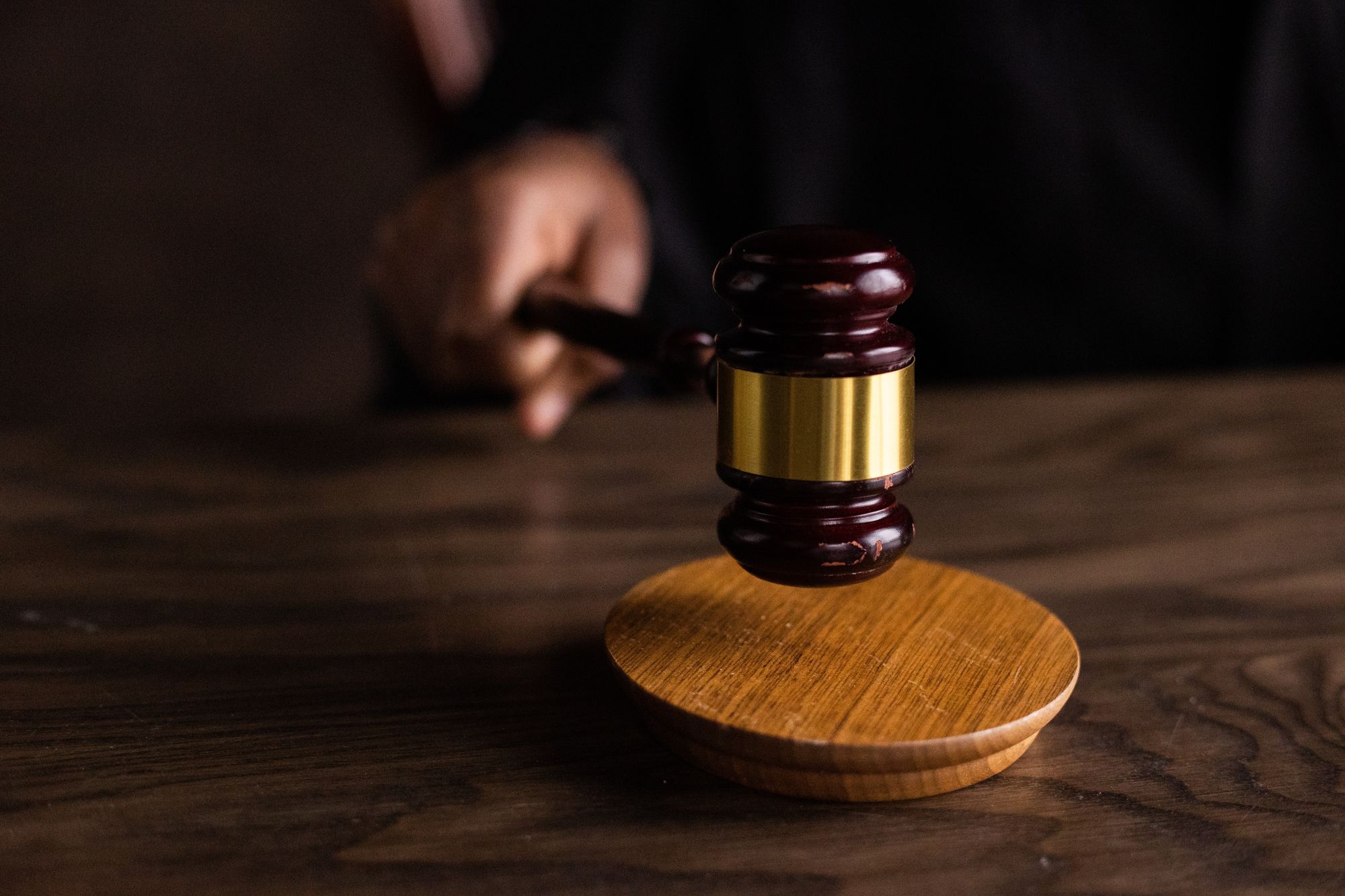 The co-founder of FTX, Gary Wang, appeared in court and admitted that he, along with the former boss of FTX, Sam Bankman-Fried, committed wire fraud.
In his role as the chief technical officer at FTX and a co-owner of Alameda Research, a cryptocurrency hedge fund they started in 2017, Wang confessed to committing wire fraud, securities fraud, and commodities fraud. He revealed that they unlawfully withdrew a massive $8 billion from FTX funds through Alameda Research, and he claimed that Bankman-Fried directed these illegal actions.
During Wang's testimony, he confirmed that both he and Bankman-Fried allowed Alameda Research to withdraw funds from FTX without restrictions while deceiving the public. They permitted the hedge fund to have negative balances and unlimited open positions, with a computer code allowing a line of credit of $65 billion, a massive sum. Judge Lewis Kaplan sought clarification to ensure the amount was in billions, not millions.
Prosecutors are trying to prove that Bankman-Fried systematically stole billions of dollars from investors and customers. They allege that the money was used to buy expensive beachfront properties, enrich himself, and make political contributions exceeding $100 million to influence cryptocurrency regulations.
Wang is the first of three former top executives scheduled to testify against Bankman-Fried. These individuals have pleaded guilty to fraud charges and have cooperation agreements that might result in reduced sentences.
The other two witnesses are Carolyn Ellison, a former CEO of Alameda Research and Bankman-Fried's ex-girlfriend, and Nishad Singh, the former engineering director at FTX.

Suspected 'Verified Satoshi' Account on X Sparks Controversy in the Crypto Community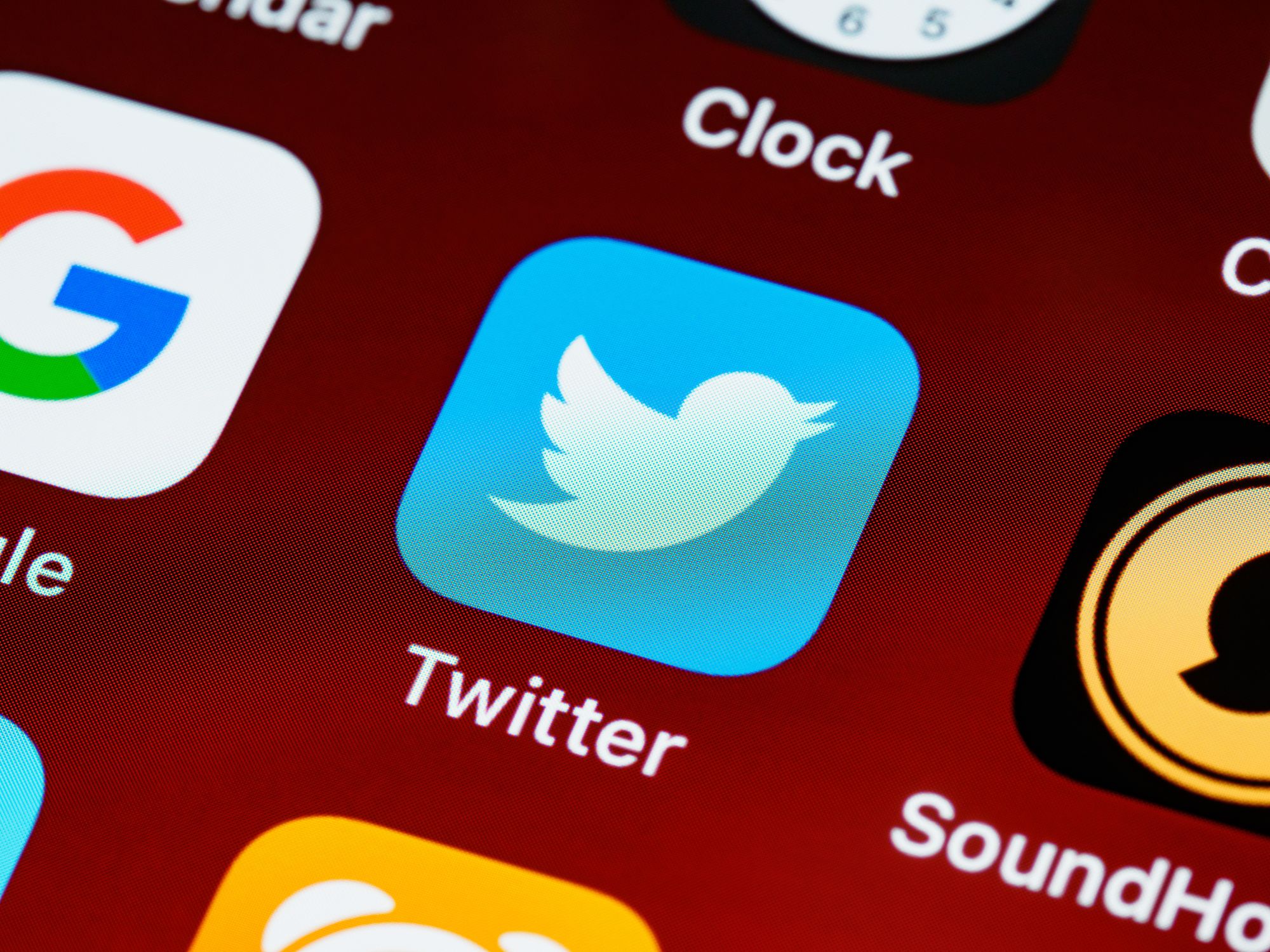 This week, the crypto community was buzzing over an account with the username "@satoshi." This account was created back in May 2018, but it didn't post anything until October 2, 2023, after staying silent for almost five years since October 31, 2018. Interestingly, this account has a blue checkmark, doesn't follow anyone, and has over 75,000 followers.
The recent post on this account from October 2 talked about Bitcoin being a "predicate machine" and hinted at exploring aspects not covered in the original Bitcoin white paper. Some people found this revival of the account quite intriguing.
However, it's important to note that the Community Notes fact-check attached to this post states that this is not the real Satoshi Nakamoto, who is believed to be the creator of Bitcoin. Instead, it's linked to Craig Wright, who claims to be Satoshi but hasn't provided substantial proof to support that claim.
This fact-check cites sources, including a social media post from Christen Ager-Hanssen, the former CEO of Nchain Group. Ager-Hanssen expressed doubt about Craig Wright being Satoshi Nakamoto and suggested that the "@satoshi" account has been taken over by Craig. He pointed out that the previous owner of the account was an Andy Rowe, who was a fan of Craig Wright.
Ager-Hanssen also shared a screenshot of Rowe, mentioning that he curated quotes from Satoshi Nakamoto on the "@satoshi" account in 2018. This suggests that the account has changed hands.
Following the recent tweet from the "@satoshi" account, many people expressed scepticism about its authenticity.
Some even called it "CSW drivel," referring to Craig Wright. One user urged Elon Musk, the owner of the "X" social media platform, to remove the blue checkmarks from the "@satoshi" account and another account called "@bitcoin." They argued that these accounts were in violation of the platform's rules for using misleading identities.
The "@satoshi" account responded to the criticism, stating that Bitcoin was created for everyone and mentioning the upcoming "halving" event, which is an important event in the Bitcoin network's history.
It also suggested that some people didn't want the truth to be known and that they weren't trying to silence the account but rather the Bitcoin community itself. The post ended by mentioning the year 2024 as the "year of the Dragon."
---
Disclaimer:  The information provided in this crypto news round-up is for informational purposes only and should not be considered financial or investment advice. Obiex will not be held liable for your investment decisions.