Crypto News
Crypto News Round-up (October 16th - October 20th 2023)
Here are the top stories that happened in crypto this week.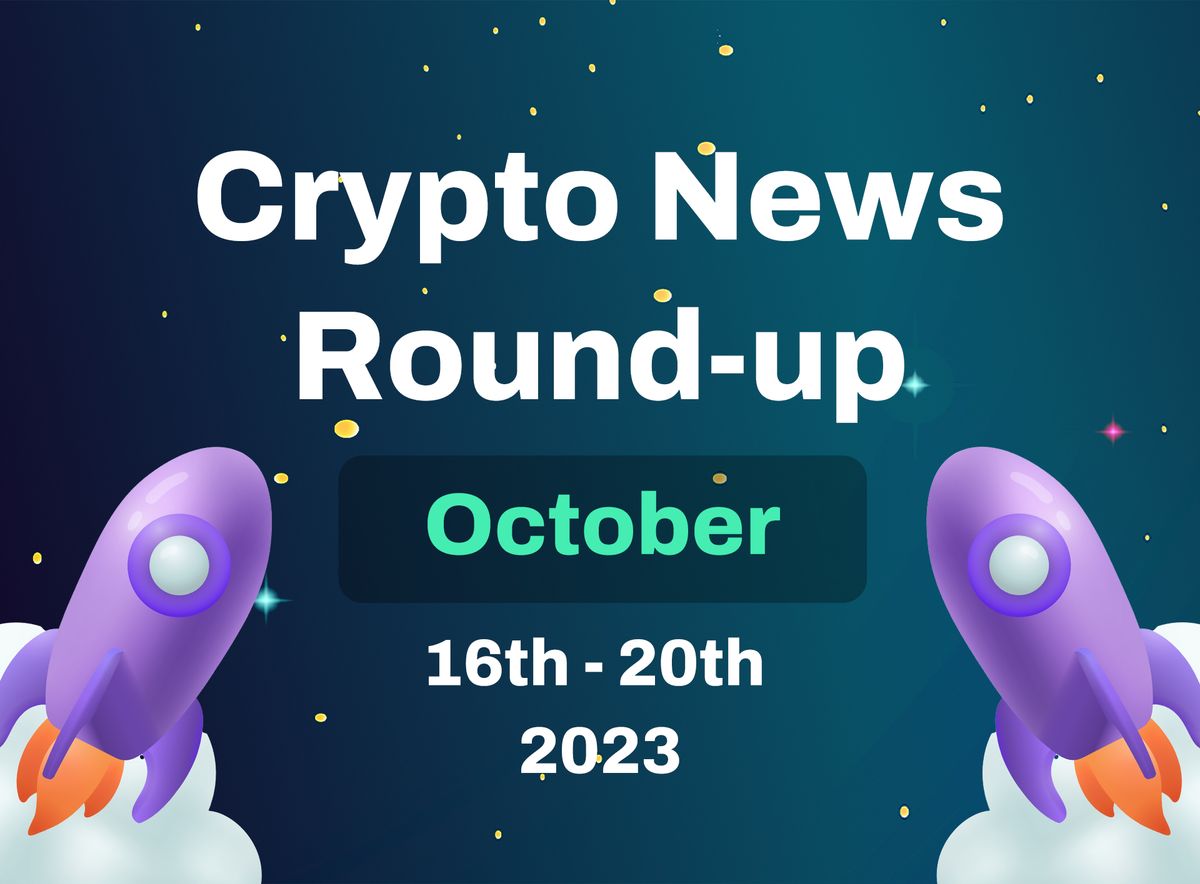 🚀
Here are the top stories that happened in crypto this week.
In this week's crypto news round-up:

You Can Now Buy a Ferrari with Bitcoin
SEC Dismisses Lawsuit Against Ripple Executives
FTX's Former Counsel Denies Approving Loans of Customer Funds
Superdao to Stop Operating Due to Lack of Profit
Epic Game Store Launches New Crypto Game
---
You Can Now Buy a Ferrari with Bitcoin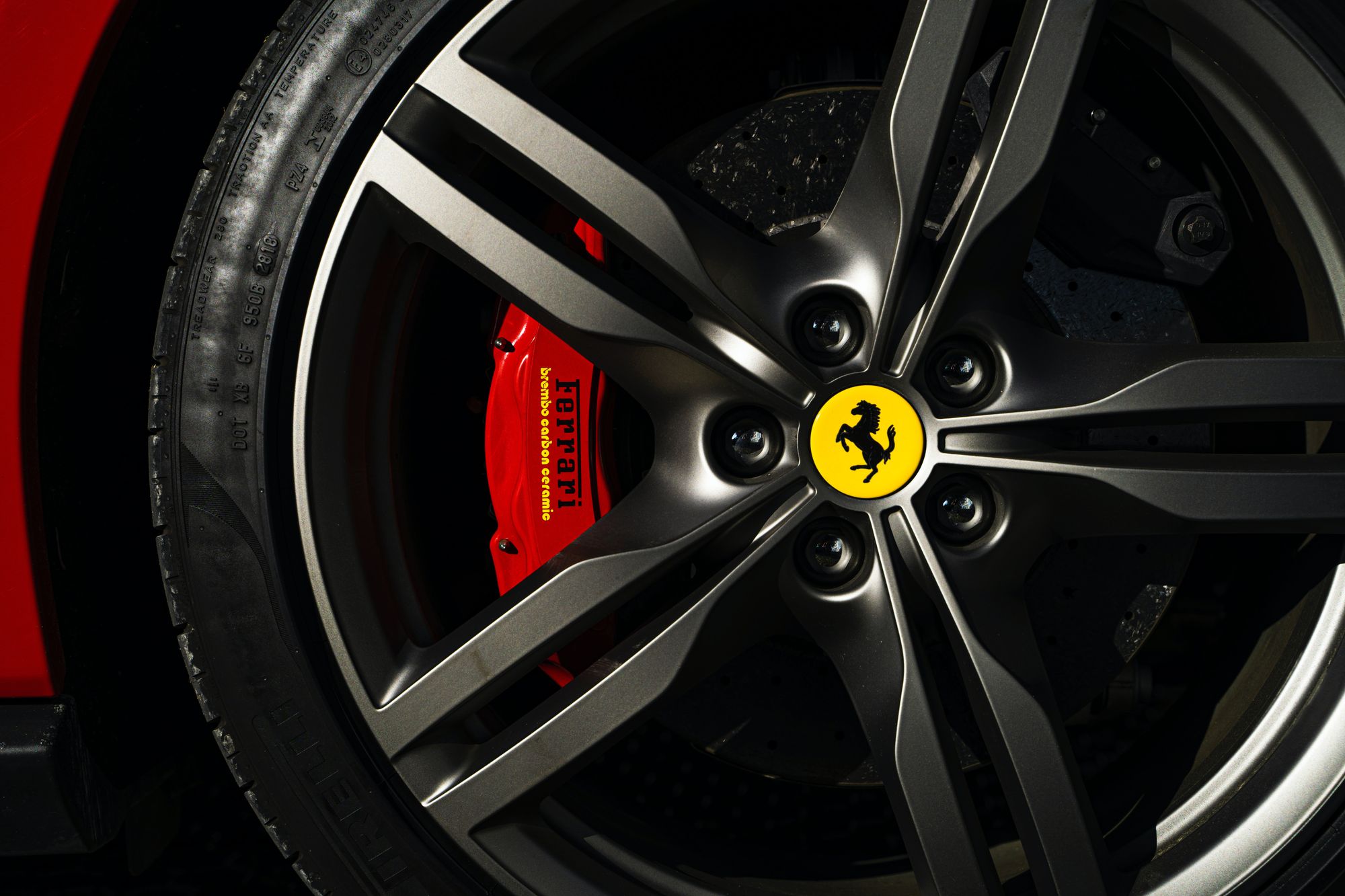 Ferrari, the luxury Italian automaker, now allows Americans to buy luxury sports cars with Bitcoin (BTC), Ethereum (ETH), or the USDC stablecoin. The carmaker is partnering with crypto-payment processor BitPay to handle the conversion from digital asset payments into fiat on behalf of Ferrari dealers—and perform related due diligence.

Ferrari's Chief Marketing and Commercial Officer, Enrico Galliera, confirmed that the move was aimed at reaching a newer generation of customers who might not be considered part of their usual clientele. "Some are young investors who have built their fortunes around cryptocurrencies," said Gallera. "This will help us connect to people who are not necessarily our clients but might afford a Ferrari."

Ferrari is joining a growing line of automakers that allow their cars to be purchased with crypto. In addition to Lamborghini, individual dealerships for big names like Nissan and BMW also let customers use Bitcoin or other cryptocurrencies to buy cars across the U.S.
---
FTX's Former Counsel Denies Approving Loans of Customer Funds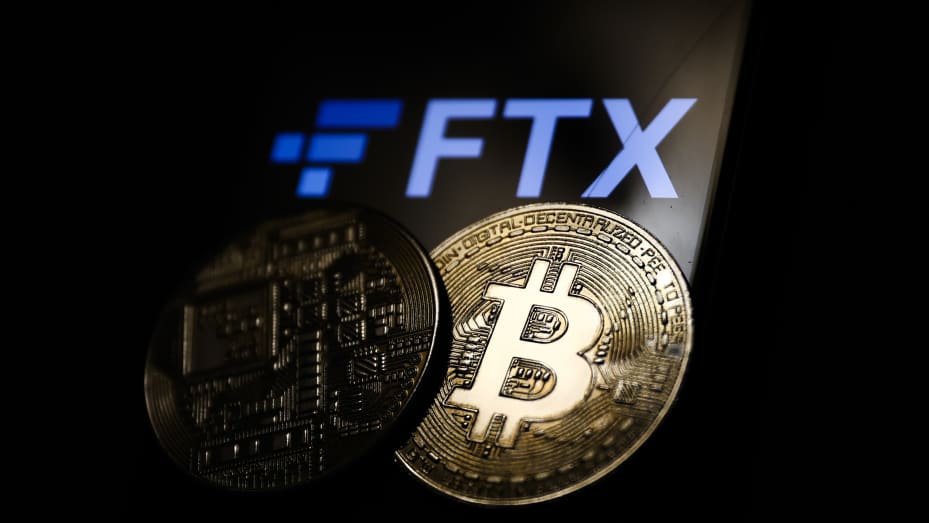 When asked on Thursday whether he signed off on Alameda's use of FTX customer funds, Can Sun, FTX's general counsel from August 2021 to the time of the exchange's collapse in November 2022, had two words for a response. "Absolutely not".

Sun testified he believed FTX customers' funds were kept segregated from the company's own funds, based on conversations he'd had with FTX's founder, Bankman-Fried. He described how he tracked loans to FTX and Alameda executives – but his record of the loans did not match another document the DOJ showed him, he said.

Throughout his testimony, he reiterated that he did not know customer funds were involved in those loans.
---
SEC Dismisses Lawsuit Against Ripple Execs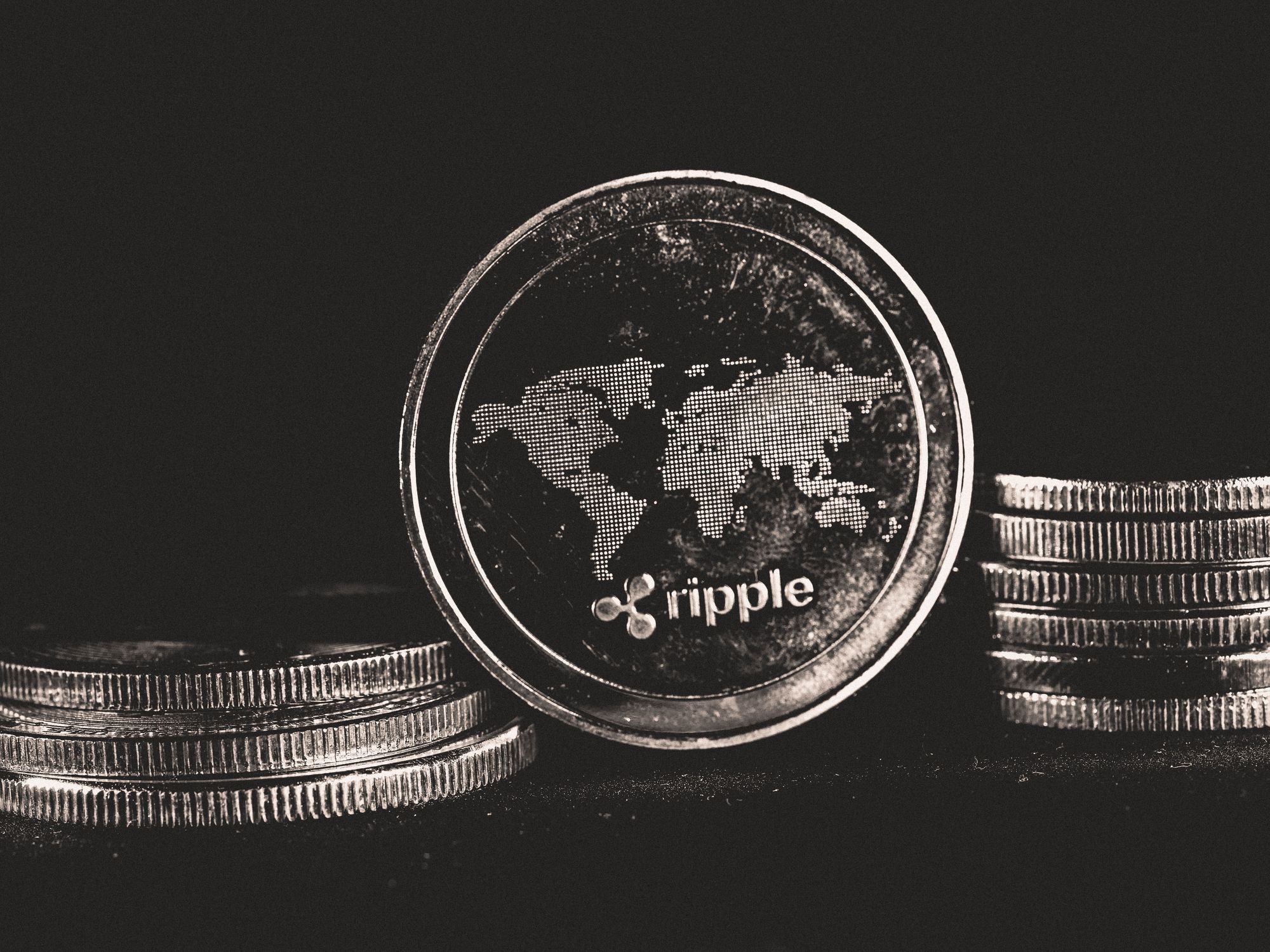 The United States Securities and Exchange Commission (SEC) has cleared Ripple's CEO, Brad Garlinghouse, and Executive Chairman, Chris Larsen, of all 'baseless' allegations in a long-standing securities violation case. This development marks a significant victory for Ripple after enduring nearly three years of intense regulatory scrutiny.

Garlinghouse and Larsen were charged in late 2020, along with Ripple, for allegedly violating security laws by offering and distributing the cryptocurrency XRP. It is unclear what specifically led the SEC to drop charges against Garlinghouse and Larsen as individuals, though the move may have been caused by the agency's recent sets of court losses against Ripple.

The Crypto industry has taken Ripple's recent legal victories as a sign of major encouragement—the crypto market soared $73.5 billion in value in the hours following the judgment.
---
Superdao to Stop Operating Due to Lack of Profit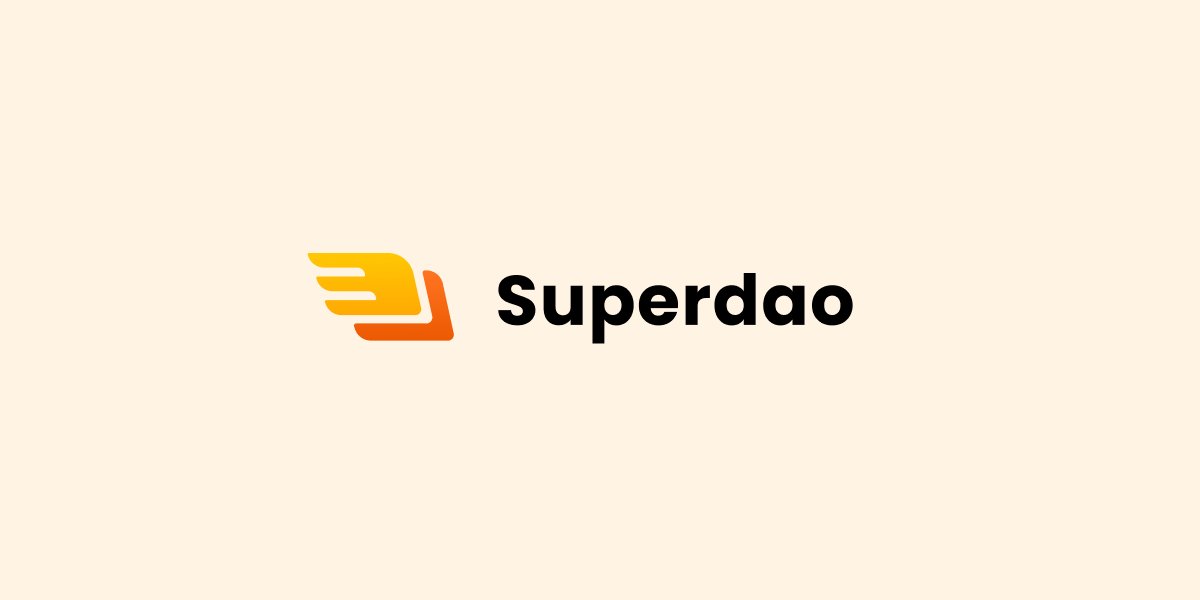 Superdao, a platform founded to help with the development of decentralised autonomous organisations (DAO), said it would shut down operations due to unprofitable returns and would refund investors.

The platform, which was launched in 2021, raised $1 million in the same year in a pre-seed round and another $10.5 million in January 2022 in a seed round led by SignalFire to build an all-in-one DAO platform to enable projects to start a DAO with ease.

While the company supported over 2,000 projects, most of them were short-lived, leading to the underlying platform becoming an unsustainable business. Having failed to carve a niche in DAO infrastructure services, Superdao pivoted to a wallet aggregation tool, which Lifshits claimed was utilised by leading crypto firms.

Despite the adoption of its wallet aggregation tool, the string of eventful collapses that have happened in the crypto industry, along with the current market condition, has caused the company not to make profits in its specialised crypto services.
---
Epic Game Store Launches New Crypto Game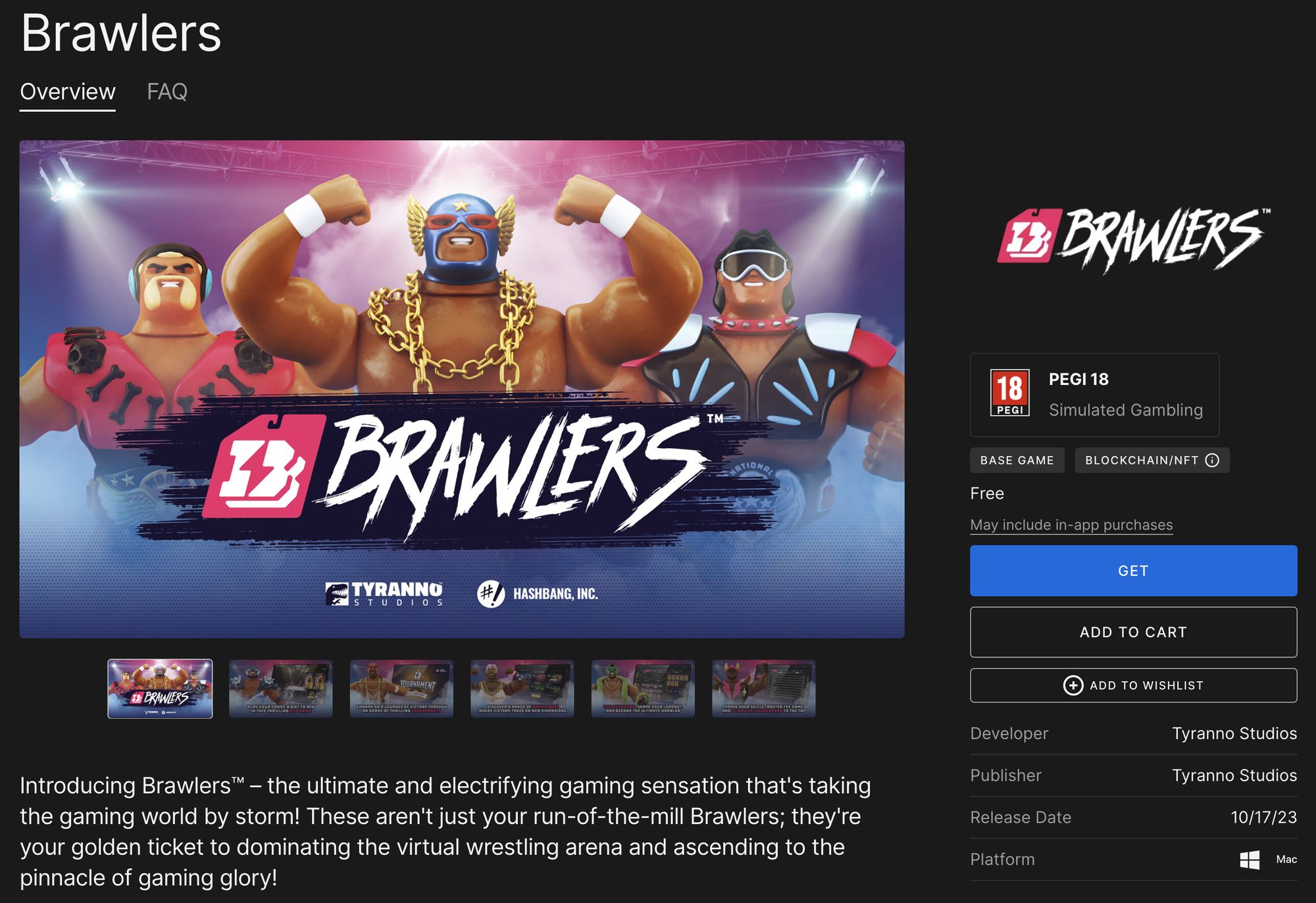 The creator of the game "Magic: The Gathering," Richard Garfield, is now delving into the world of blockchain gaming with a new digital card game called "Brawlers," co-designed by Garfield himself.

Tyranno Studios developed Brawlers, which allows players to purchase card sets and use them to play against each other while retaining full ownership and control over their in-game assets, making trading and exchanging digital assets a seamless process.

The crypto game makes use of the WAX (WAXP) blockchain, a layer 1 proof-of-stake (PoS) network developed to be compatible with the  EOS blockchain.

The game is already available free of charge on the Epic Game Store, offering a large user base access to this Web3 gaming experience.
---
Disclaimer:  The information provided in this crypto news round-up is for informational purposes only and should not be considered financial or investment advice. Obiex will not be held liable for your investment decisions.