Wakanda Forever: Wakanda Inu (WKD) Is Now Available on Obiex
We're excited to announce that WKD has been listed for trading on Obiex. You can trade WKD for any of NGNX, USDT, BUSD and USDC and vice versa.
You can also deposit WKD from an external wallet or purchase it on Obiex with NGNX, USDT, USDC or BUSD.
Learn how to use NGNX to purchase USDT on Obiex.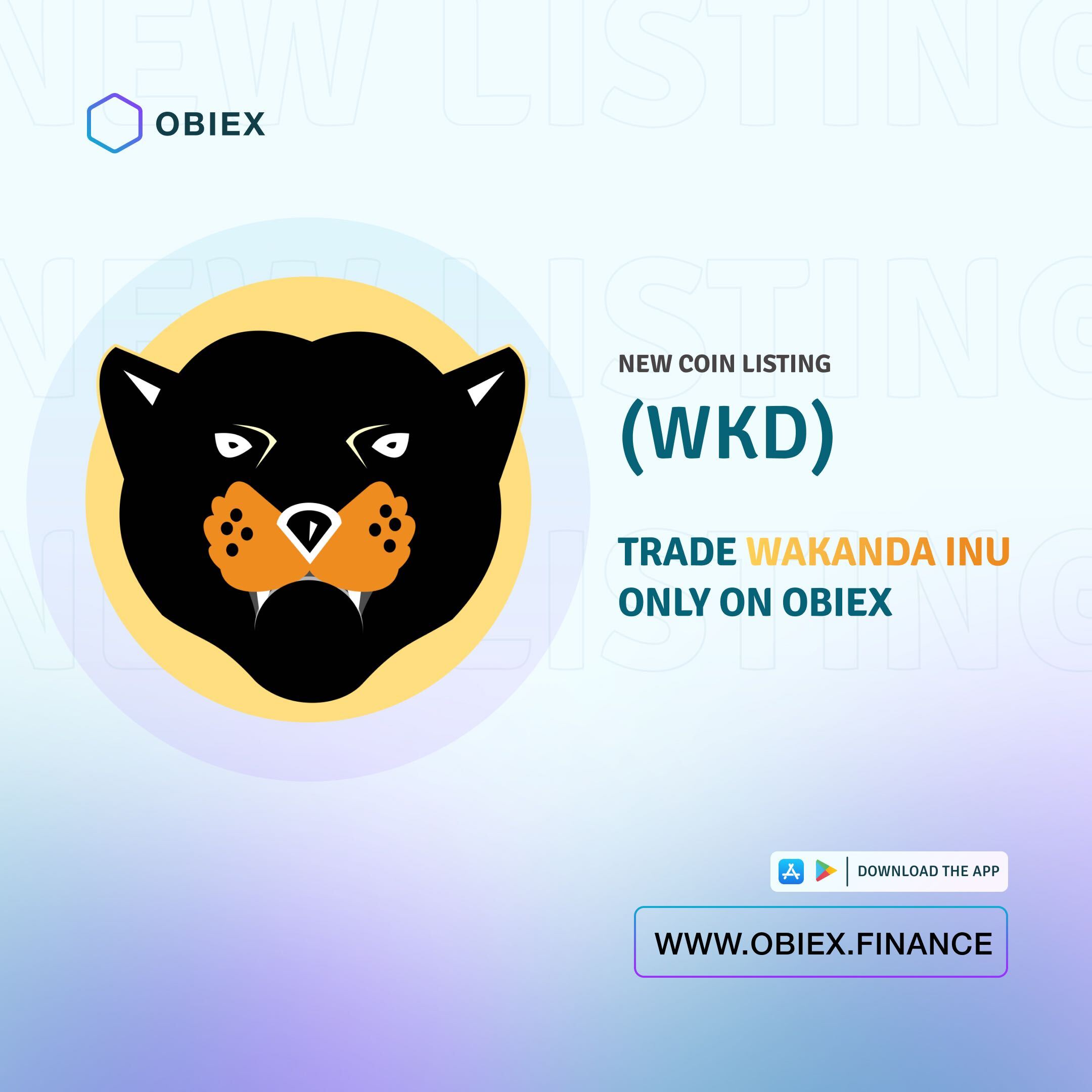 How to buy WKD on Obiex
Choose one of NGNX, USDT, USDC & BUSD Wallet
Swap to WKD
Get quote and confirm swap
Receive WKD in WKD wallet.