Daily Withdrawal Limits by verification level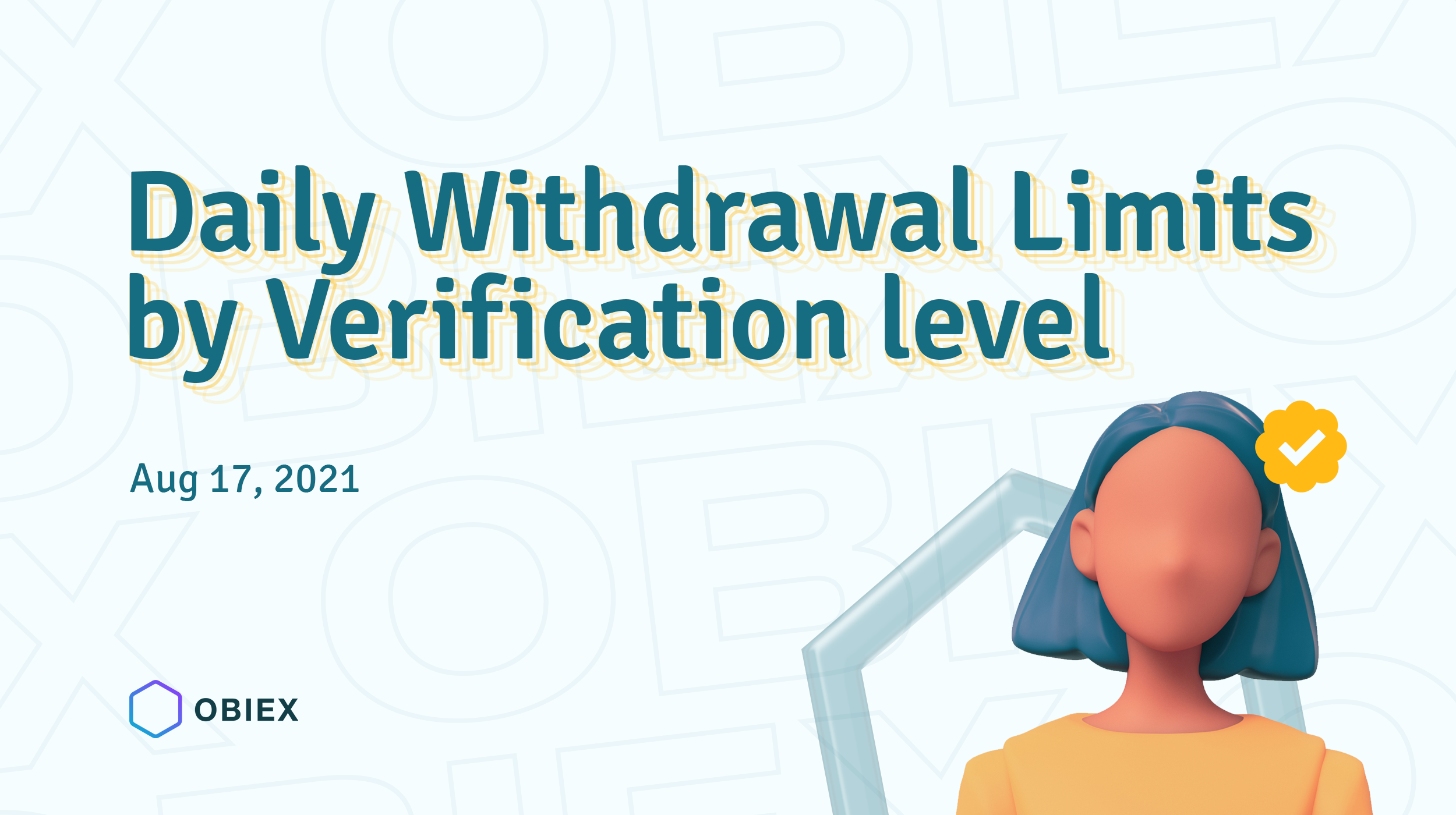 Withdrawals on Obiex are limited to $10,000 worth daily for users who have completed only the lowest tier 1 account verification process.
This measure was taken to ensure we stick to the required regulatory compliance.
For users who want to withdraw more than $10,000 worth of crypto assets daily, complete the tier 2 KYC level and enjoy limitless withdrawals.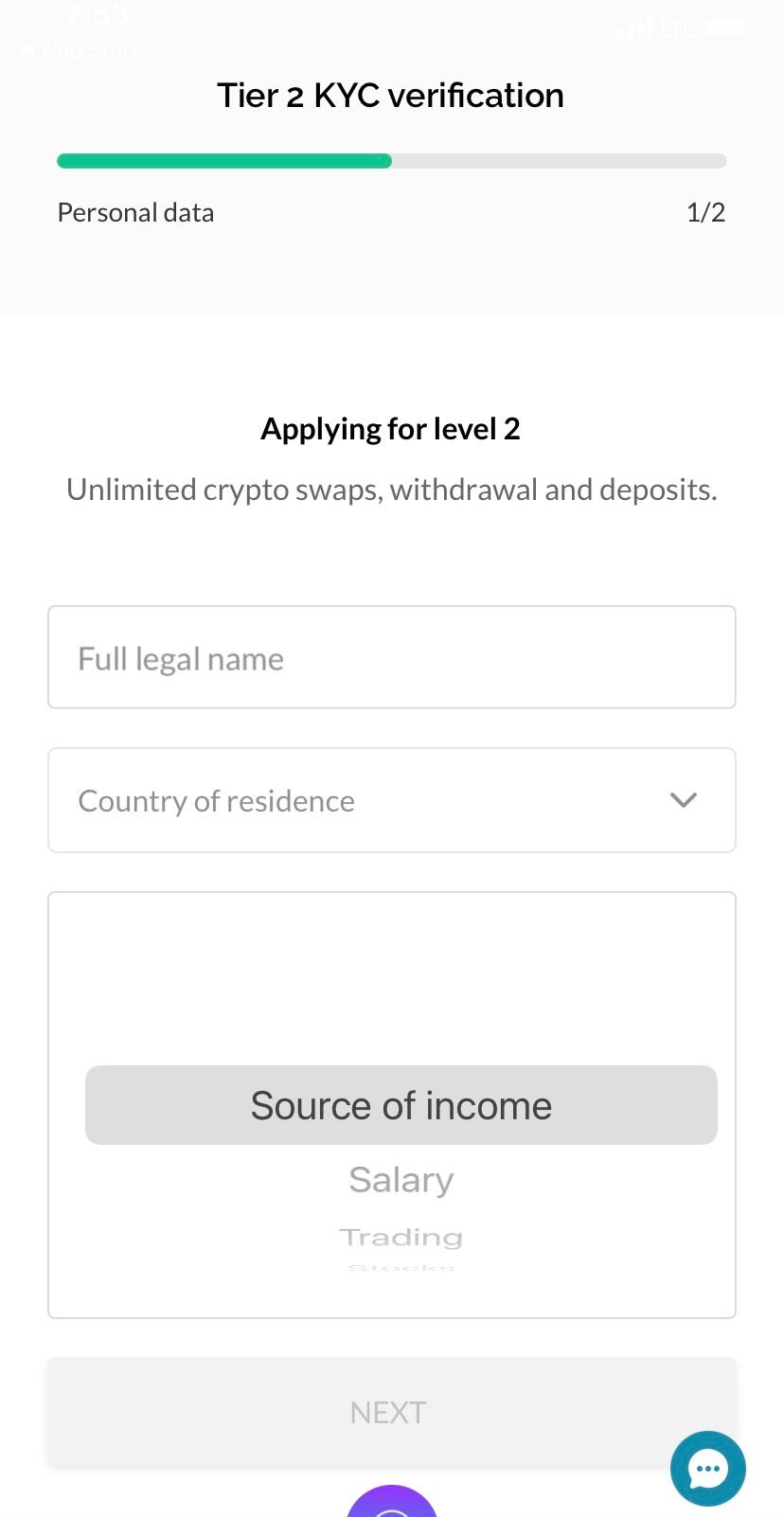 To complete the verification process for limitless withdrawals, you will need
a valid country ID
proof of residency (a picture of you holding the ID and a piece of paper containing the current date and the text "Obiex Finance"
a recent photo of you.