SEC VS BINANCE; Why the SEC is suing Binance
It seems to be regulation season, and the SEC is hot on the heels of the Crypto Industry.
Let's break down the SEC vs Binance situation and what we know so far.

What Does Binance Do?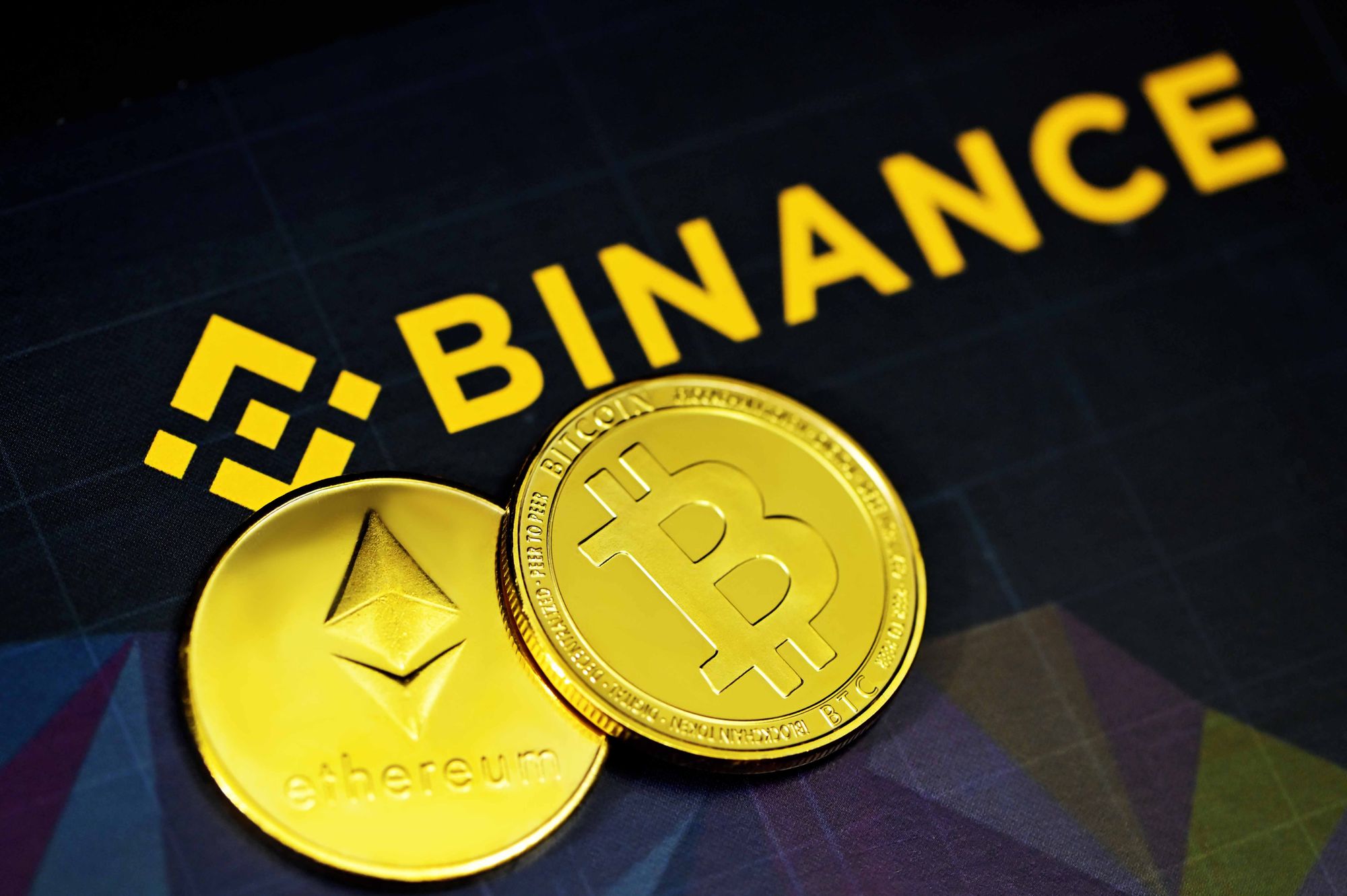 Binance is the biggest cryptocurrency exchange in the world. The company offers cryptocurrency trading, an NFT marketplace, digital assets research and venture capital support for Web 3 projects.
Last year, Binance processed up to 70% of overall crypto market trades. Due to increasing regulatory scrutiny, the exchange has experienced a decline in market share. However, it still holds a significant position, handling about 50% of the monthly cryptocurrency exchange volume.
In 2019, Binance was under fire by regulators in the United States because of alleged violations. To manage the situation, the company restricted Americans from using its primary exchange, Binance.com, and established Binance.US as an alternative.
Binance.US offered fewer cryptocurrency and digital options than its main company, but what's essential to note is that Binance marketed/ran Binance.US as an entirely distinct platform that wasn't dependent on Binance.com. This distinction made Binance.US supposedly made it a legal operation subject to U.S. laws.

What is the SEC?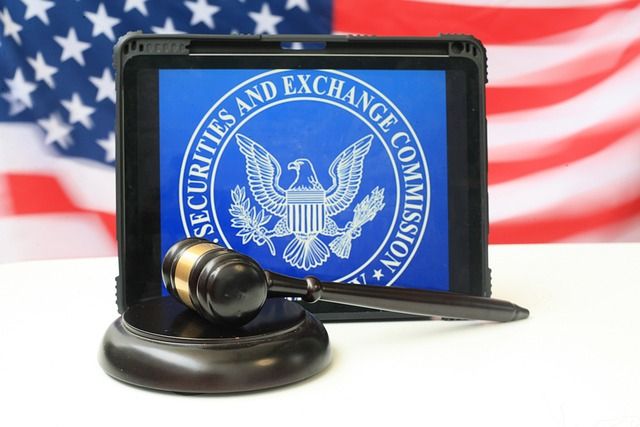 The Securities and Exchange Commission (SEC) is a U.S. government agency responsible for overseeing the securities markets and protecting investor's interests. The securities markets are where financial assets like stocks and bonds are traded.
They provide a way for companies, governments, and individuals to buy and sell these assets.
Examples of securities markets include stock exchanges, bond markets, and commodity exchanges.
The main job of the SEC is to ensure that the people, organisations and companies involved in the securities markets follow the rules and regulations. This includes stock exchanges, companies that sell investments like Binance and Coinbase, and people who give investment advice.
The SEC has rules to ensure that every financial security provider is honest in their dealings and that investors are protected from fraud. The agency also provides a database where investors can find important information about investments they might be interested in.
Why is the SEC suing Binance?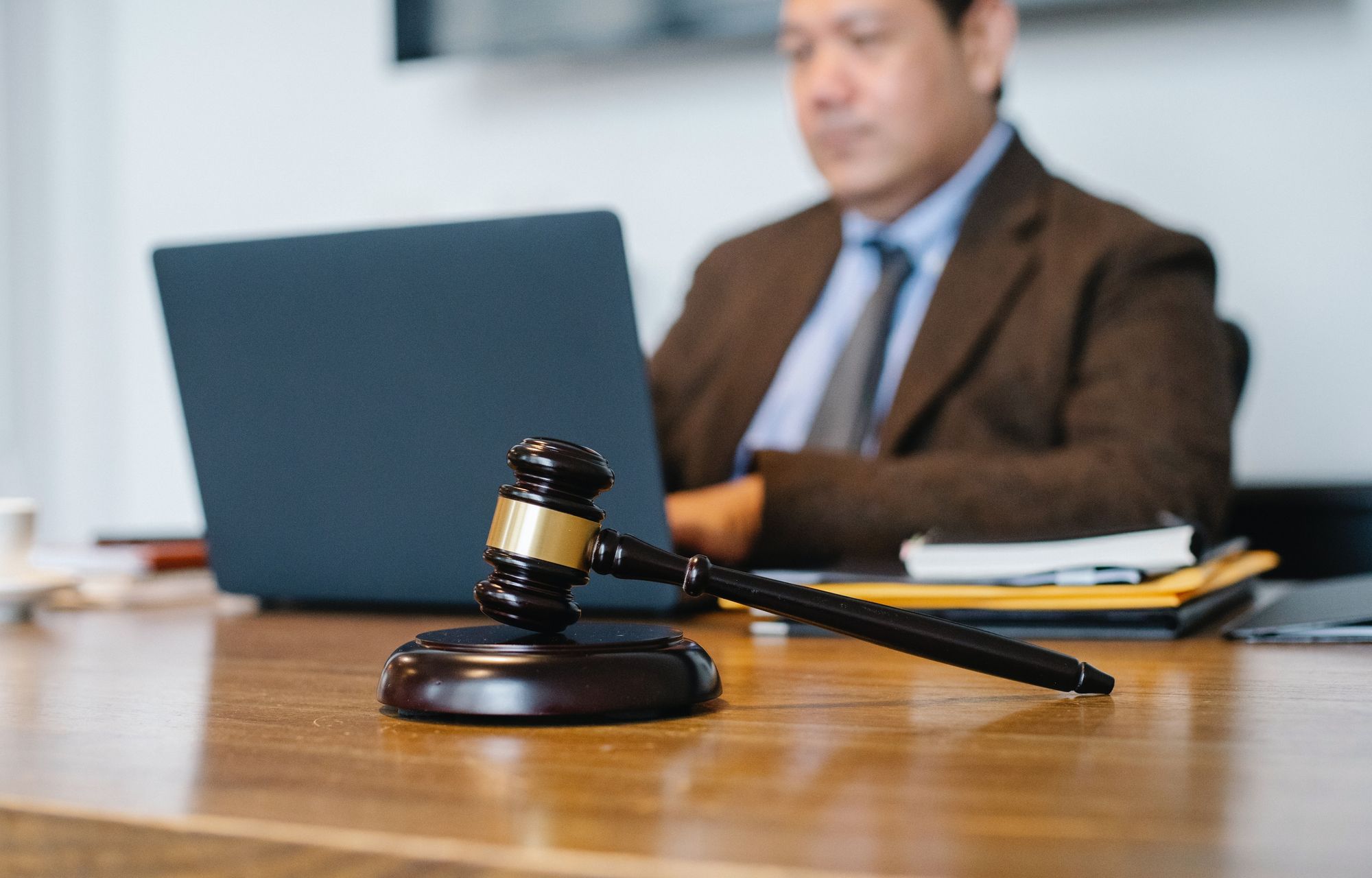 On June 5, 2023, ​​the Securities and Exchange Commission charged Binance, its U.S. affiliate Binance.US and founder Changpeng Zhao with thirteen counts of security violations.
These allegations include calculated law evasion, lack of proper disclosure, and conflicts of interest.
Read the full SEC allegation document here.
Gurbir S. Grewal, Director of the SEC's Division of Enforcement, said, "We allege that Zhao and the Binance entities not only knew the rules of the road, but they also consciously chose to evade them and put their customers and investors at risk – all in an effort to maximise their own profits."

SEC is also suing Binance for trading unregistered securities, including Simple EARN, BNB Vault, Binance USD (BUSD) and Binance Coin (BNB) in the United States.
For more context, here's what each security is:
Simple Earn involves lending, staking and liquidity farming of cryptocurrency.
The BNB Vault is an investment feature that pools customer money into different interest-bearing products without necessarily locking up the funds.
BUSD is a dollar-backed stablecoin issued by Binance.
BNB is a token issued by Binance that users can trade and exchange for other cryptocurrencies.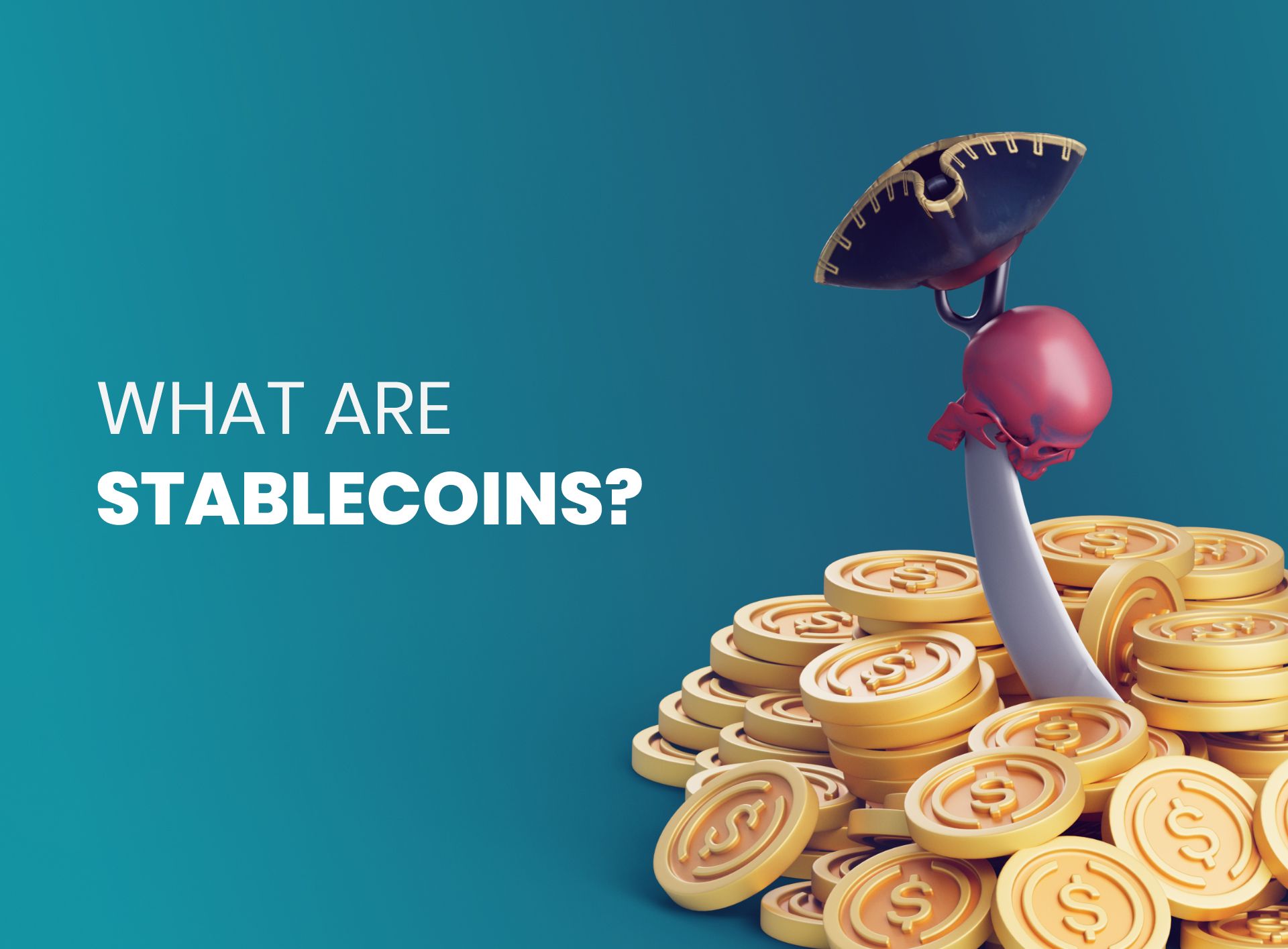 The SEC suit also stated that the following cryptocurrencies traded on Binance are unregistered securities:
Algorand (ALGO)
Cardano (ADA)
Cosmos (ATOM)
Coti (COTI)
Decentraland (MANA)
Filecoin (FIL)
Polygon (MATIC)
Sandbox (AXS)
Solana (SOL)

Binance faces allegations of misappropriating a greater amount of user funds compared to FTX

The SEC alleges that Binance and Binance.US took more than $12 billion of their client's money and gave it to companies controlled by Zhao.
Also, millions of dollars from customers and companies were mixed together in accounts of a trading firm called Merit Peak, owned by Zhao and based in the British Virgin Islands.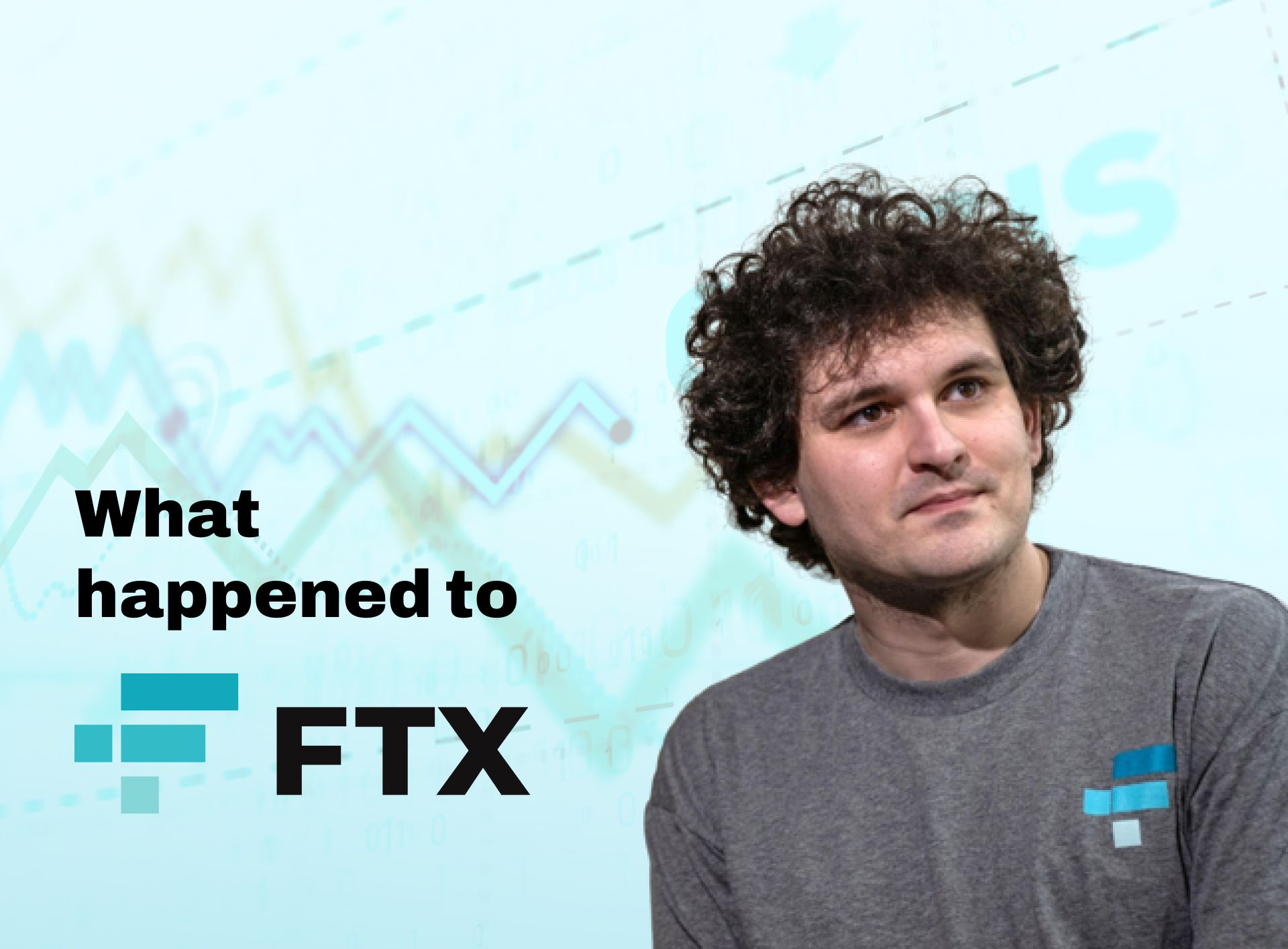 Zhao responded to the allegation via Twitter but only spoke about the Binance US part. He mentioned that Binance.US had approximately $2 billion of user funds, and the value might change slightly with the fluctuation of cryptocurrency prices.
He also stated that the amount is decreasing as users withdraw their funds due to the recent news.  Zhao claimed that all user funds are appropriately managed and have not left Binance.US, except when users themselves withdraw their funds.

Audits on Binance revealed incriminating findings

It was also discovered that the custody of U.S. customer assets by Binance was not transparent to the employees of BAM Trading, the operator of Binance.
The 2019 audit listed several accounting and operational flaws, including mixing customer and company funds, reliance on the parent company for financial information, and the absence of a plan for dealing with potential disasters.
Additionally, a separate FGMK audit showed Binance.US lost $181 million in 2022.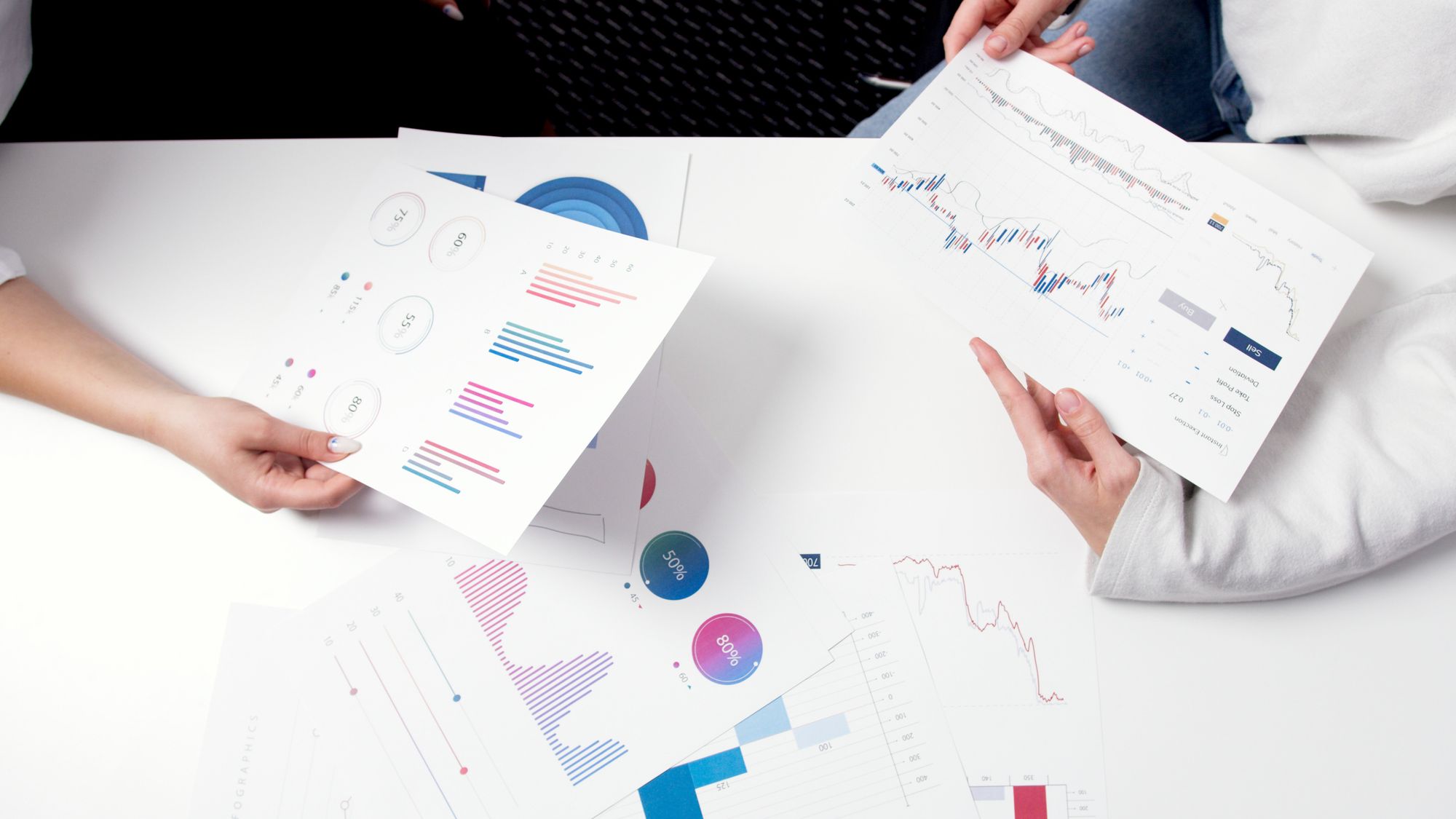 Allegations of Wash Trading on Binance

The SEC claims that on the Binance.US platform, there was a practice called wash trading or self-dealing. It involved deliberately increasing trading volume to make it look like there was more market interest than there actually was.
This allegedly happened regularly, and most of it was done through accounts connected to Sigma Chain, which Zhao owns. Basically, Sigma Chain made it seem like there was more trading activity on Binance.US than it was.

Binance Response To The SEC Allegations

Binance officially responded to the SEC's 13-count charge with an official statement on their blog.
In the statement published on Monday, June 5 2023, Binance expressed disappointment with the SEC's decision to file a complaint against them.
They claimed to have cooperated with the SEC's investigations and engaged in discussions for a settlement. They also stated that they intend to defend their company fully and criticised the SEC's lack of clarity and guidance for the digital asset industry.
Read the complete statement here.

Binance suspends Dollar withdrawals

On Thursday, Binance US announced they were temporarily suspending deposits and withdrawals in U.S. dollars. They made this decision in response to what they described as an "aggressive" enforcement action initiated by the U.S. Securities and Exchange Commission (SEC).
The company said it was "taking necessary actions" as part of transitioning to a crypto-only exchange after the SEC lawsuit discouraged banks from partnering and working with Binance.
The platform additionally clarified that all customers should have their USD by June 13, 2023, and that any USD balances left in their Binance accounts after June 15, 2023, may be converted to stablecoin (that can be withdrawn to an external wallet). However, all other cryptocurrency services on Binance, including crypto trading, staking, deposits, and withdrawals, remain fully functional.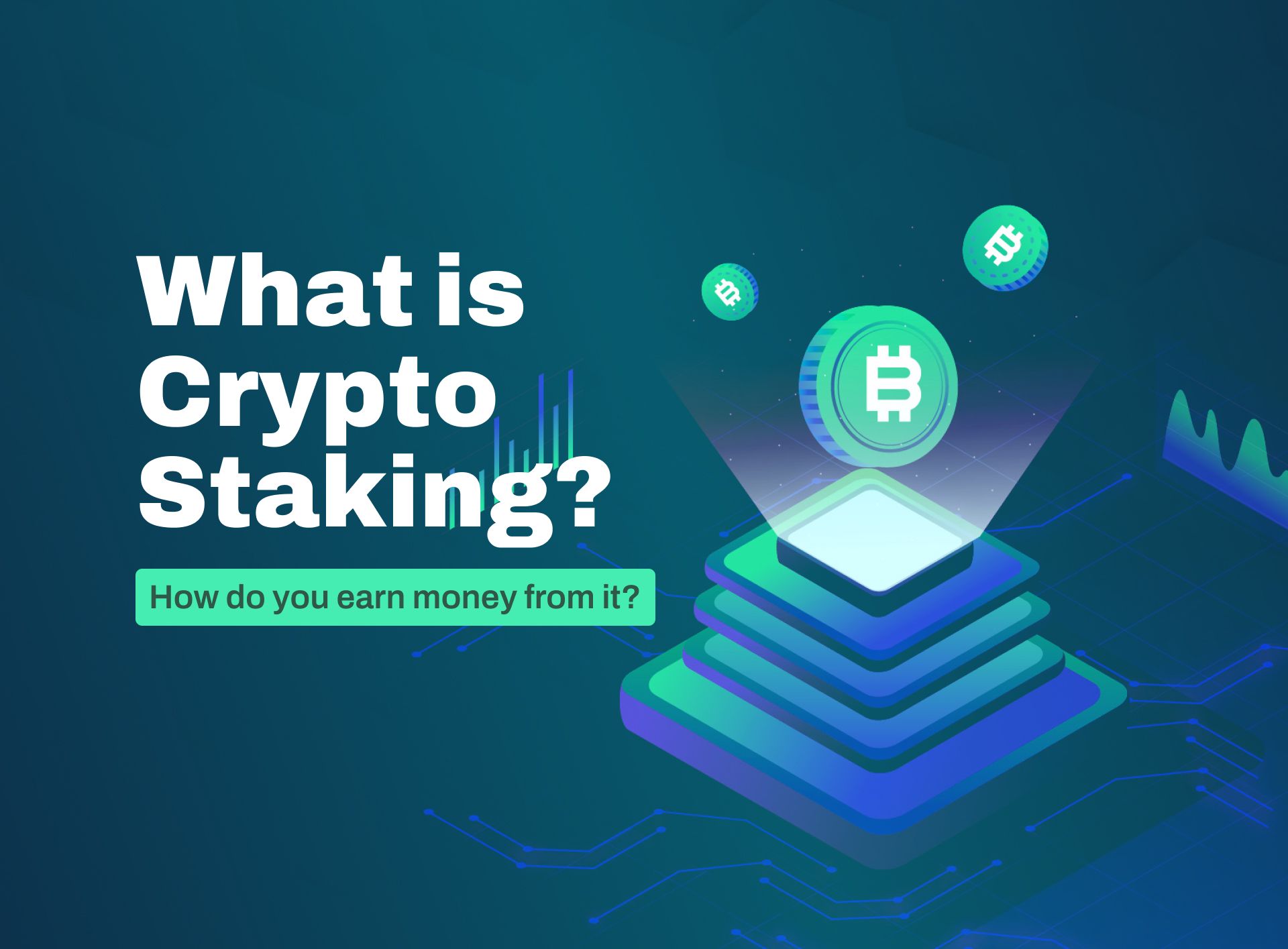 What's Next For the Binance vs SEC Case?

Changpeng Zhao, Binance, and two U.S. subsidiaries have until June 28 to respond to the lawsuit, which was filed in the federal court for the District of Columbia.
There will be a hearing on June 13 at 2:00 PM Washington time to consider the SEC's request to freeze the assets of Binance.