New Features: Earn Interest and Pay Bills with Crypto on Obiex
Obiex is always working to bring you great features that make life easier for you. We're pleased to announce that we have two new features coming soon - Earn for saving in Crypto and Utility for paying bills with Crypto.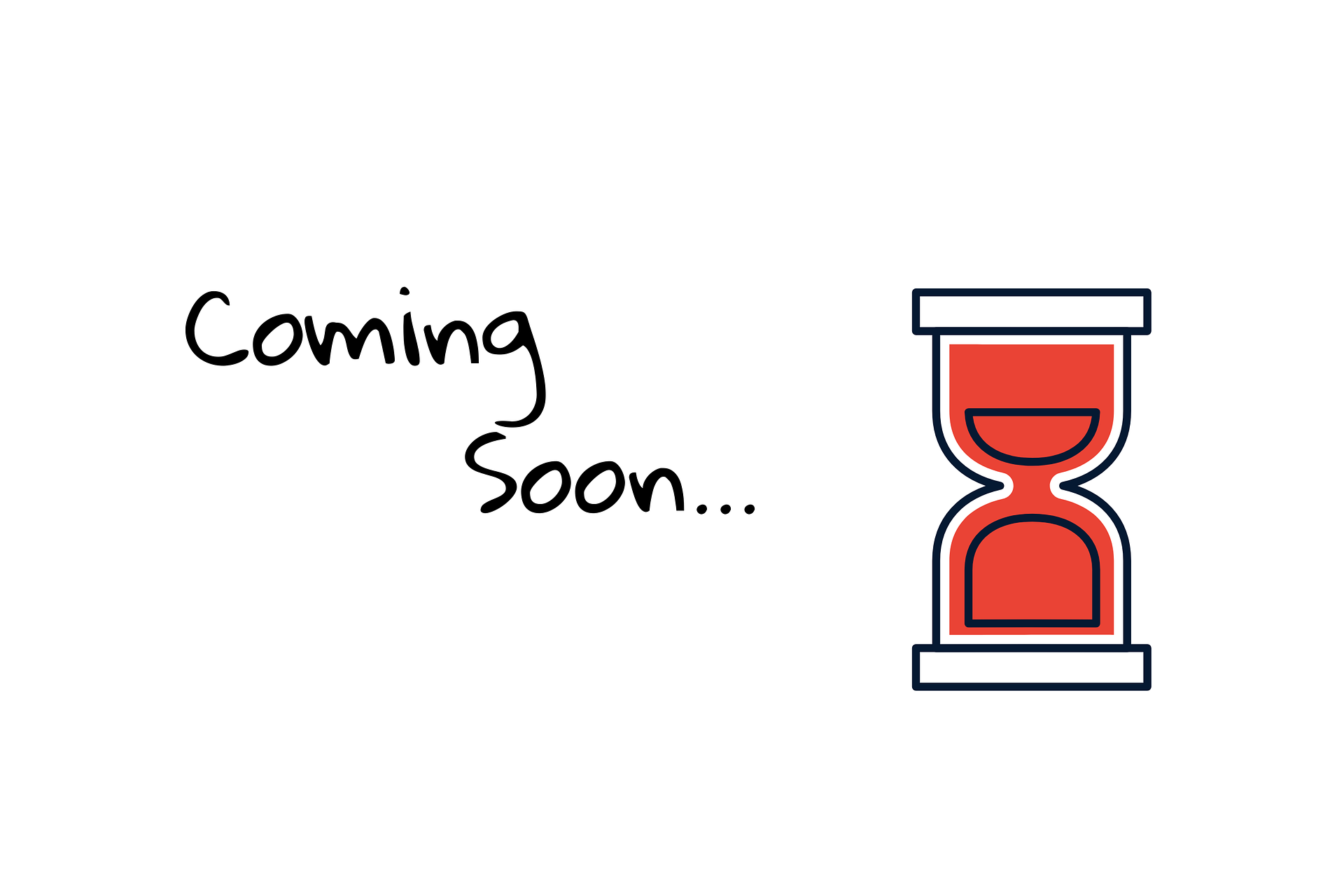 Everything You Need to Know About the Earn Feature
You work hard, and your money should work hard for you. That's why we are bringing a simple way for you to earn, save towards goals and push back against inflation.
But first, meet Amaka, Sadique and Idara.
Emeka and Sadique are friends. Both of them are individually saving ₦15,000 monthly to buy a laptop that costs about ₦170,000. It would take them 12 months each to hit their saving goal. By the 12th month, they both unlock their wallet, but Emeka has more money to spend. He's even able to get a nice bottle of wine to celebrate his achievement. How? He saved in crypto.
Let's meet Idara, a remote freelance writer. She works 6 hours daily, five days a week, writing articles on blockchain technology and web3 for different clients. In January 2021, she saved $100 in her crypto wallet. At the time, $100 was about ₦45,650. By the time December came around, the same $100 was now worth ₦58,700. To state the obvious, If she had saved in Naira, she would not have had the ₦13,000 profit difference, or, better put, she would be losing ₦13,000 purchasing power to inflation.
How Saving in Crypto Works for Users on Obiex
💡
You don't have to be a crypto trader to save in crypto on Obiex. You only need an Obiex account.
The Earn feature on Obiex offers a simple way to save towards your goals like rent, IELTS fees, a new laptop, a new phone, or a vacation.
How to Save on Obiex
Our savings plans are simple and easy to understand. Our rates are transparent, and the security of your funds is prioritized.
You can save your crypto (USDT) for one month, two months, six months, or 12 months.
If you save for a month, you get 1.5 interest on your savings.
If you save for two months, you get a 3% interest on your savings.
If you save for six months, you get a 5% interest on your savings.
If you save for 12 months, you get a 10% interest on your savings.
Remember Emeka from the beginning of this post? He saved the equivalent of ₦15,000 in crypto by swapping it to USDT every month. By the time the plan matured, he had about an extra ₦15,000 to spare.
More details on how to save are coming soon.
Everything You Need to Know About Utilities on Obiex
Imagine being able to buy a data plan or recharge your phone or your friend's phone right from your crypto wallet?
You can do it on Obiex.
Or what if you want to pay your parent's electricity bill or recharge your sibling's phone from anywhere in the world?
You can do it on Obiex.
Our  utility feature will allow you to purchase airtime and data from Airtel, Glo, MTN, Smile, Multichoice, and 9mobile, using crypto wherever you are in the world.
You can also use your Obiex wallet to pay your prepaid and postpaid electricity bills for the following service providers:
Abuja Electricity Distribution Company (AEDC)
Eko Electricity Distribution Company (EKEDC)
Enugu Electricity Distribution Company (EEDC)
Ibadan Electricity Distribution Company (IBEDC)
Ikeja Electric
Jos Electricity Distribution Plc
Kaduna Electric
Kaduna Electric Distribution Company (KEDCO)
Portharcourt Electricity Distribution Company (PHED)
And cable subscriptions for the following service providers:
---
FAQs About Obiex Earn and Utility Features

Do I need to be a crypto trader to save in cryptocurrency or use the pay-for-utility feature?
You don't need to trade crypto or be a trader to use our savings plans or pay bills via Obiex. You just need a verified Obiex account.
On Obiex, you can swap from NGNX, BTC, ETH, ADA, and other coins to USDT. Once you have the amount you need in USDT, tap the Earn tab and follow the instructions to set up your savings plan. Read more about swapping with NGNX  and buying crypto on Obiex.
Auto-debit means a particular amount of crypto you choose will be auto-debited from your wallet at a set date till your plan matures. However, you can turn off Auto-Debit whenever you want.
Auto-Credit means your saved crypto (and accrued interest) will be credited to your wallet when your saving plan matures. Like Auto-Debit, you can turn off this feature.
Can I withdraw my crypto anytime I want?
To help you maintain financial discipline and gain the interest you deserve from your fixed plan, you will not be allowed to withdraw your crypto from the locked plan until maturity. However, if you choose a flexible savings plan, you can withdraw your crypto whenever you wish.
How do I withdraw my crypto from my savings plan to my bank account?
Once your crypto is auto-credited or withdrawn to your USDT wallet, you can swap it to NGNX and withdraw it to your local bank account. Watch how to withdraw NGNX in this short video:
To ensure you get exclusive access to these new features, download the Obiex App on Play Store or App Store.
Create an account and get verified in less than 2 minutes, and get ready to have your money work for you for a change and pay bills with less stress.
---
Disclaimer: This article was written by the writer to provide guidance and understanding of cryptocurrency trading. It is not an exhaustive article and should not be taken as financial advice. Obiex will not be held liable for your investment decisions.