Obiex is taking a customer on an all-expense-paid trip to Dubai.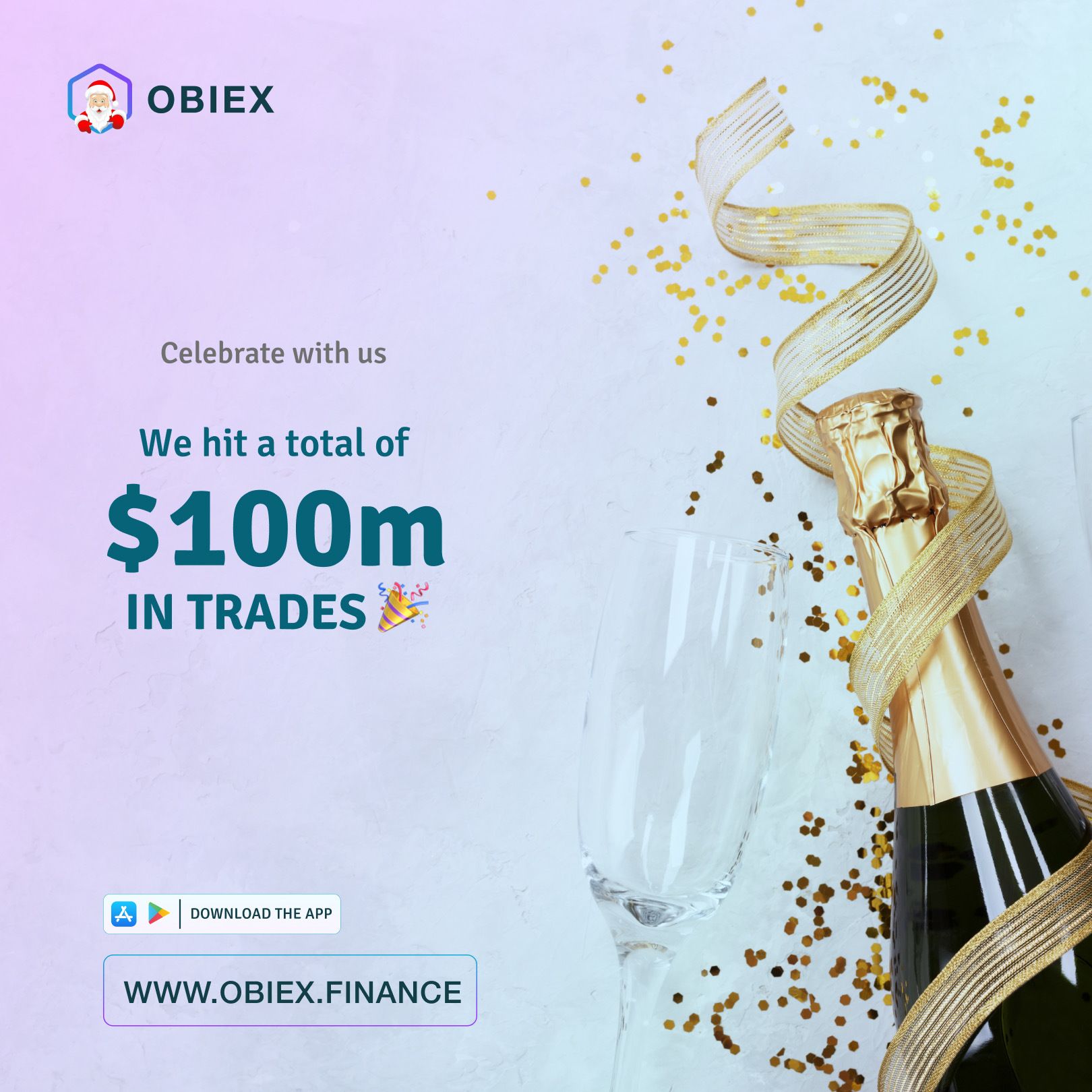 We recently crossed a milestone of $100m in trade volume since our launch on June 10 this year and we have our loyal customers to thank for it.
One of the ways we want to show our appreciation is by taking one Obiexer on an all expense paid trip to Dubai this December 21-24th, and the good news is that every Obiexer is automatically eligible to participate by simply trading on Obiex.
We'll be selecting the customer with the most active trades and referrals for the Dubai trip.
Besides the winner of the trip to Dubai, we will also reward 10 Obiexers who have traded and referred the most with ledger wallets, USDT prizes up to $1000 and branded merchandise just to show our token of appreciation.
How to increase your chances of winning?
Keep trading, keep referring and join the Obiex Finance community on Telegram so as to not miss out on more goodies that will be shared this season.
Thank you for choosing Obiex, we'll continue to serve and make better trading experiences for you.
N.B Terms and Conditions apply