How to use Cryptocurrency for Your Business Payments
TL;DR - Small, medium, and large businesses are now using crypto as a checkout payment option because of low processing fees, fast transaction times, and increased financial inclusivity. To set up crypto for payment, select the cryptocurrencies to accept, set up a crypto wallet or gateway and integrate it into your website using a plugin or API.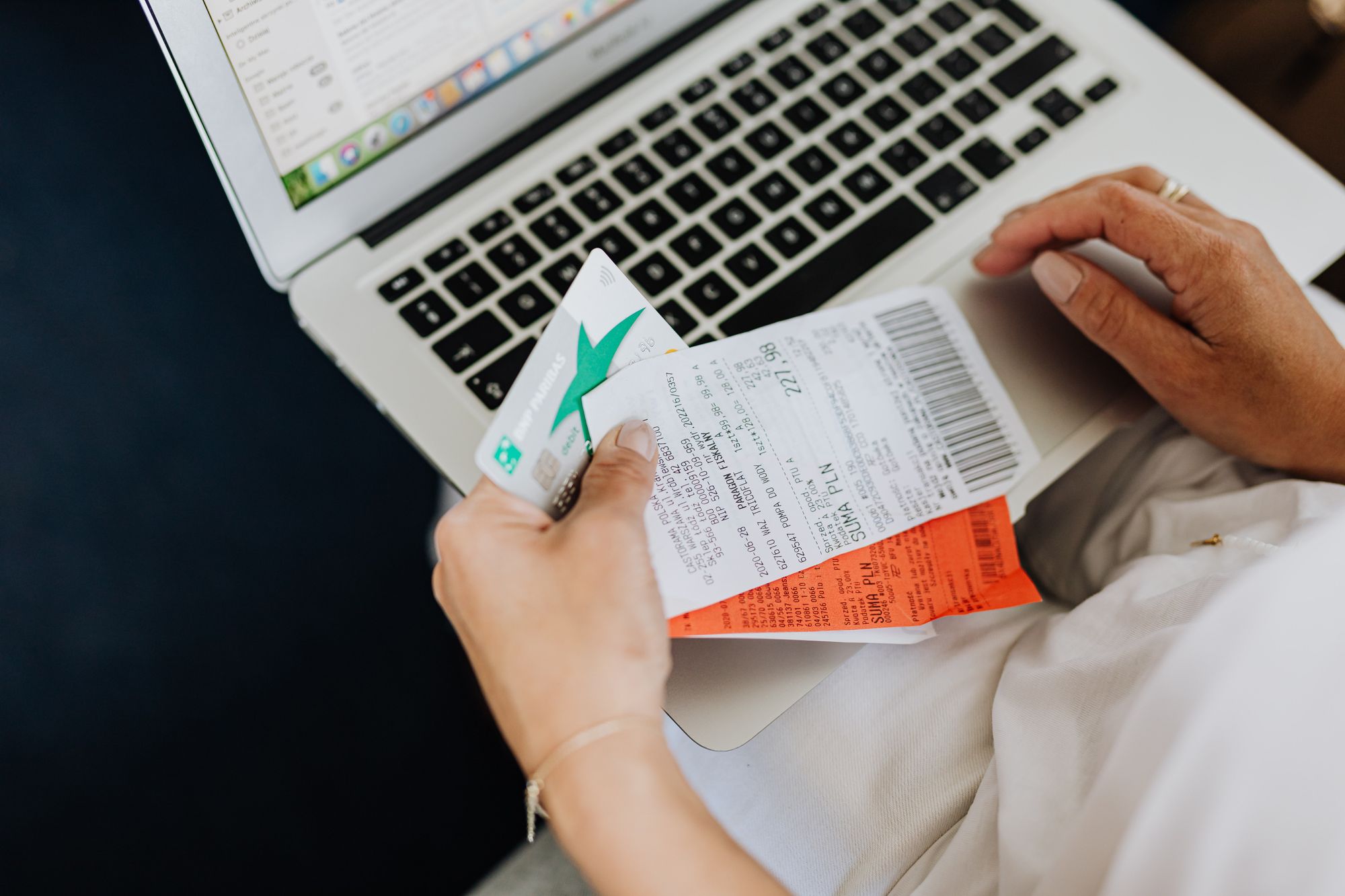 Anyone in the world can use cryptocurrency to send and receive money. Hence, it makes sense that there is a rise in the use of these digital assets for business operations. Small, medium, and large businesses are adding pay-with-crypto to their checkout options for reasons including reduced transaction costs, financial security, and easier cross-border payments.
This article explains how and why you should use crypto for your business payment options and answers frequently asked questions about incorporating cryptocurrency as a website checkout option.
Six Businesses That Accept Cryptocurrency As Payment
First, let's look at six pre-existing businesses that accept cryptocurrency as payment for their services:
Microsoft
Microsoft is the biggest software provider in the world. Everybody uses a Microsoft product directly or indirectly for work, gaming, entertainment, etc. Microsoft accepts cryptocurrency via BitPay. You can pay directly from your crypto wallet like any other payment method. The company previously stopped accepting crypto payments but resumed shortly after.

Namecheap
Namecheap, a domain registration company, has accepted Bitcoin payments since 2013. They were the first domain name registrar to start accepting BTC and, in 2020, added a new Bitcoin payment provider, BTCPay.

MEGA
MEGA, a file hosting and cloud storage service, has accepted Bitcoin since 2014. However, the site only accepts Bitcoin for account upgrades and Pro plan accounts.

ExpressVPN
ExpressVPN is one of the biggest virtual private network service providers. They allow users to surf the internet securely. ExpressVPN accepts Bitcoin as a payment option. You can directly pay from your crypto wallet like you would with a credit card.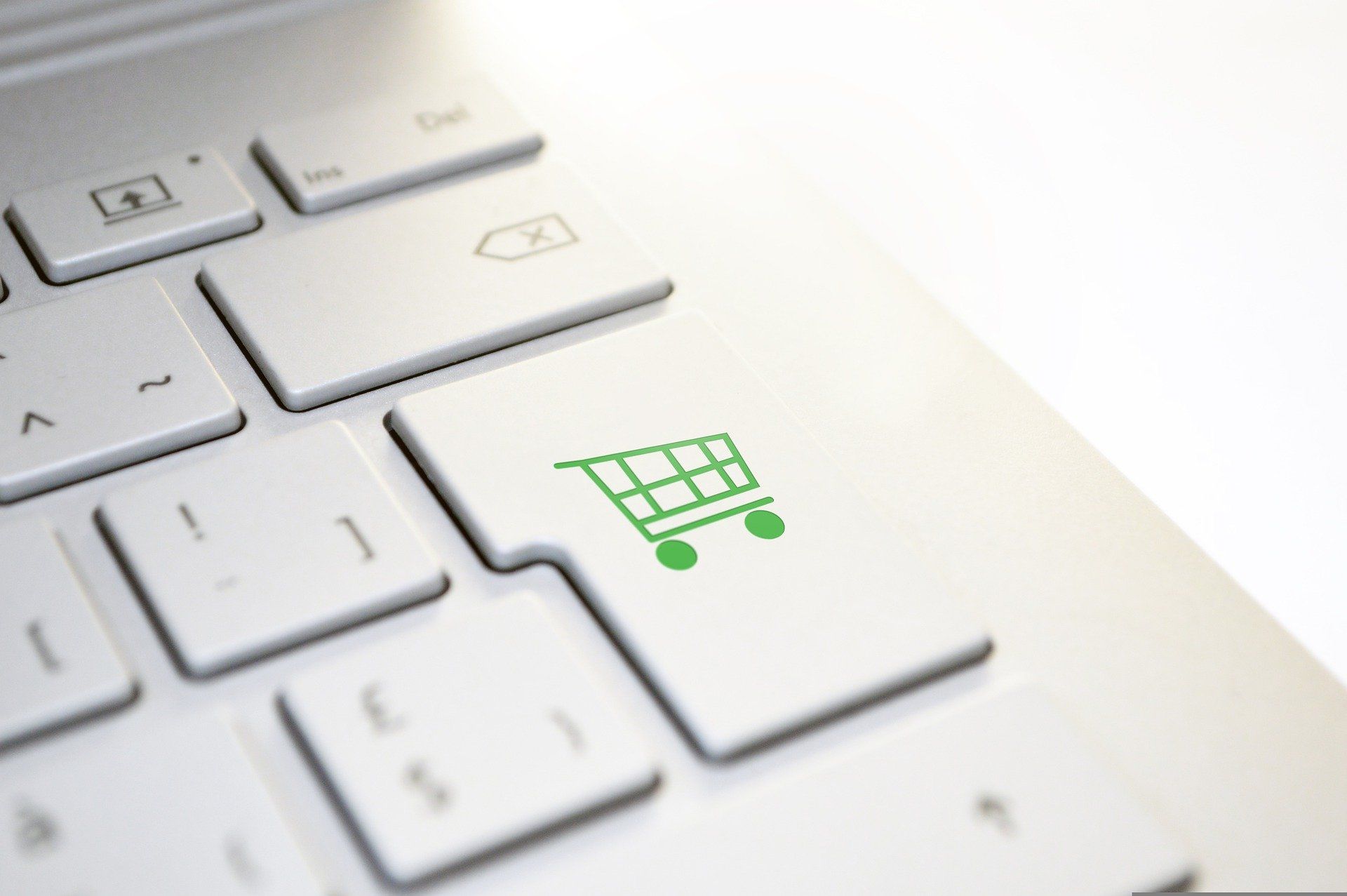 Shopify
Shopify is an online marketplace that lets people sell their products, such as clothes, art, shoes, etc. In 2020, Shopify partnered with Coinbase Commerce, BitPay, and CoinPayments to accept Bitcoin, Ethereum, Litecoin and other cryptocurrencies.

Twitch
Twitch is an Amazon-owned game streaming platform that accepts Bitcoin Cash and Bitcoin as payment for its services. Although the company removed crypto as a payment option in March 2019, it re-enabled it in June.
Why Should You Consider Using Crypto for Business Payments?
Cryptocurrencies as a payment option can offer the following benefits to merchants, vendors and companies:
Inclusive Local and International Transactions
Because of the decentralised nature of cryptocurrency, you can accept payment without restrictions from local and international clients without geographical restrictions. You can receive payments from clients in Africa to clients in Asia because all they need is a crypto wallet, which is easier to set up than a fiat account or wallet. Crypto enables real-time and secure money transfers.

Fast Transactions
Cryptocurrency is known for its fast transaction processing because the blockchain hosts it. Most crypto payments are instant because there's no need for intermediary verification or third-party approval of payments. Fast transactions can increase conversion rates and reduce cart abandonment rates.

Low Processing Fees
The standard flat rate for payment with credit cards is 2.9% per transaction, but it varies by the payment processor. With cryptocurrency, processing fees are 0% if done directly with the customer or about 1% if using a payment gateway.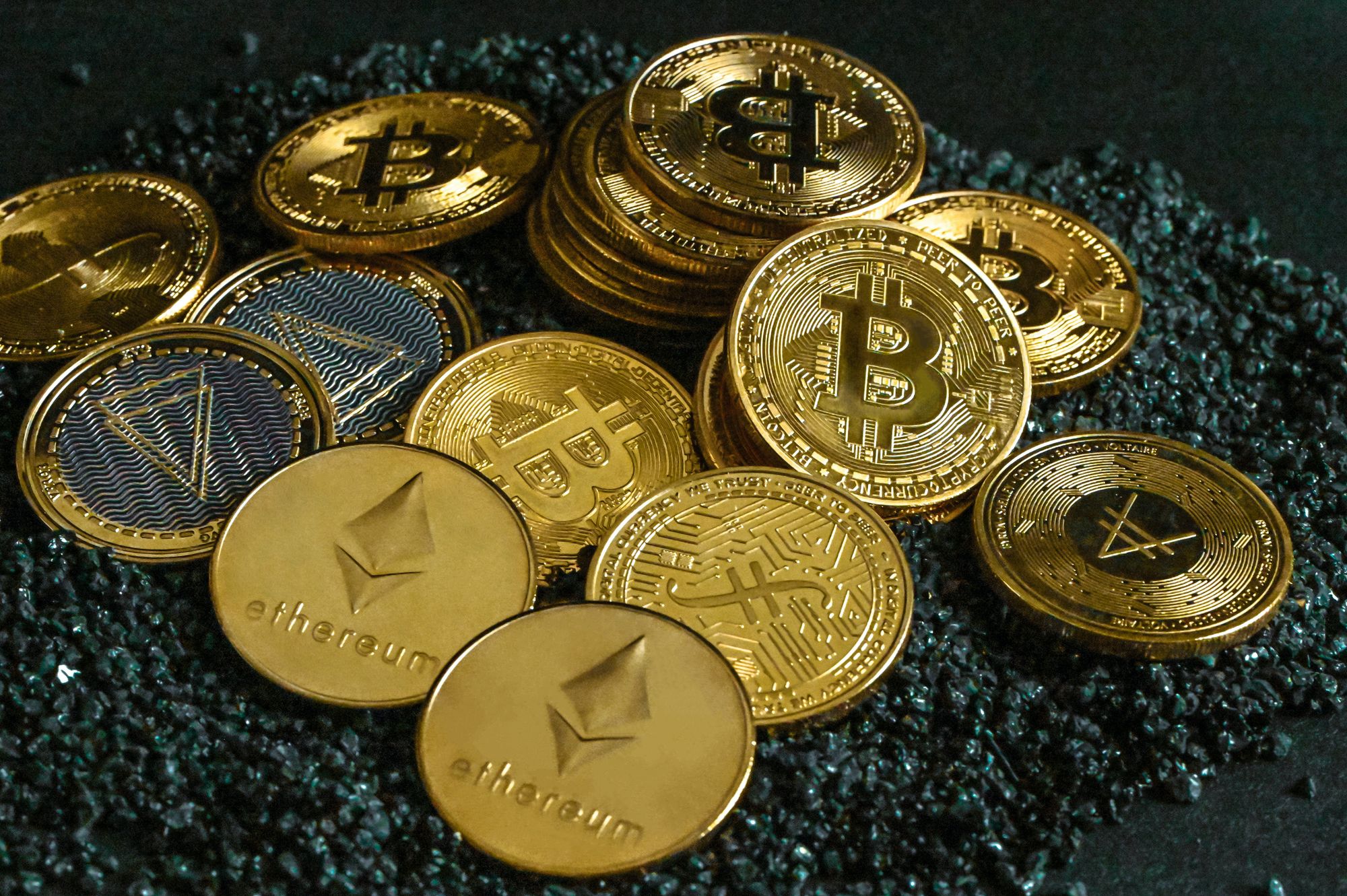 How to Set Up Cryptocurrency as a Payment Option
A principal use of cryptocurrency in business is payment processing and receiving. Here are four steps to follow to set up crypto for payments.
1. Consider Your Current and Target Customer Base
What are the statistics of your current and target customers? Are they familiar with how cryptocurrency works? What's their age range? Do they own crypto wallets, or would they be willing to set up a wallet? The answers to these questions would determine if you should proceed with adding cryptocurrency as a payment option for your services.

2. Do Your Crypto Research
Find out everything you need to know about the crypto-blockchain market ecosystem. It is essential to know precisely how the payments are processed, stored and converted to fiat if necessary. Thankfully, cryptocurrency has been around for over a decade; thus, a considerable wealth of information is available to read, watch and listen to. You can also reach out to crypto payment gateways and exchanges for specific answers to any questions you may have.

3. Set Up a Crypto Wallet or Crypto Gateway
You can use a crypto wallet or gateway to receive payments. Here's the difference between these two choices:
You need a crypto wallet to receive and store crypto. You can use a hosted wallet, self-custody wallet or hardware wallet. Hosted and self-custody wallets are provided by crypto exchange services like Obiex, Binance, and Coinbase. These services help secure and store your crypto. You can set up a hosted or self-custody wallet with minimal effort for storing, converting, selling, and buying cryptocurrency.
However, a self-custody wallet lets you stake, borrow, and lend crypto in addition to other standard features. Hardware wallets come in the form of a physical device like a flash drive. To use this wallet, you need to plug it into a secure computer. It's the safest way to save crypto, but your assets are irrecoverable if you lose the device.
Whatever wallet you choose, it is necessary to ensure it can receive the most popular cryptocurrencies such as BTC, ETH, SOL, USDT, BUSD and XRP. The more currencies you can offer, the better for payment turnover. Generally, most wallets offer QR codes or secure hash codes for receiving payment.

Crypto payment gateways are third-party services that help you process cryptocurrency payments. They are convenient for people who would rather not delve into the technicalities of setting up the framework for receiving direct crypto payments. These gateways provide wallets for business owners to receive and store cryptocurrency.
However, they charge additional transaction fees for serving as payment processors. Standard crypto transaction fees are around 1%, but some gateways charge as high as 5% for currency conversion.
4. Integrate Crypto Payments Into Your Website Payment Checkout
Once you set up your crypto wallet or gateway, you need to add it to your online payment options on your website. Here are two ways to do so:
Open source API: If the crypto platform that hosts your wallet offers an open source API, your tech team can integrate it into your website via custom HTML code. Or you can hire a developer to carry out the integration for you if you rather not deal with the technical stress.
Plugin/app: Plugins are a more straightforward integration option than APIs.Your eCommerce platform may have a plugin or app you can download and install on your website to help integrate crypto payments.
---
The rise of cryptocurrency in business has led to more small, medium and large companies accepting it as a payment method. The low processing fees, fast transactions, and borderless payment make a considerable case for using crypto for business. As cryptocurrency becomes more accepted, we can expect to see an increase in the number of online and offline companies that use it for financial services and operations.
😁
If you liked this post, kindly share it.
Disclaimer: This article was written by the writer to provide guidance and understanding of cryptocurrency trading. It is not an exhaustive article and should not be taken as financial advice. Obiex will not be held liable for your investment decisions.