How to Buy The Dip in Cryptocurrency; A Short Guide
What does it mean to buy the dip, and how do you buy it?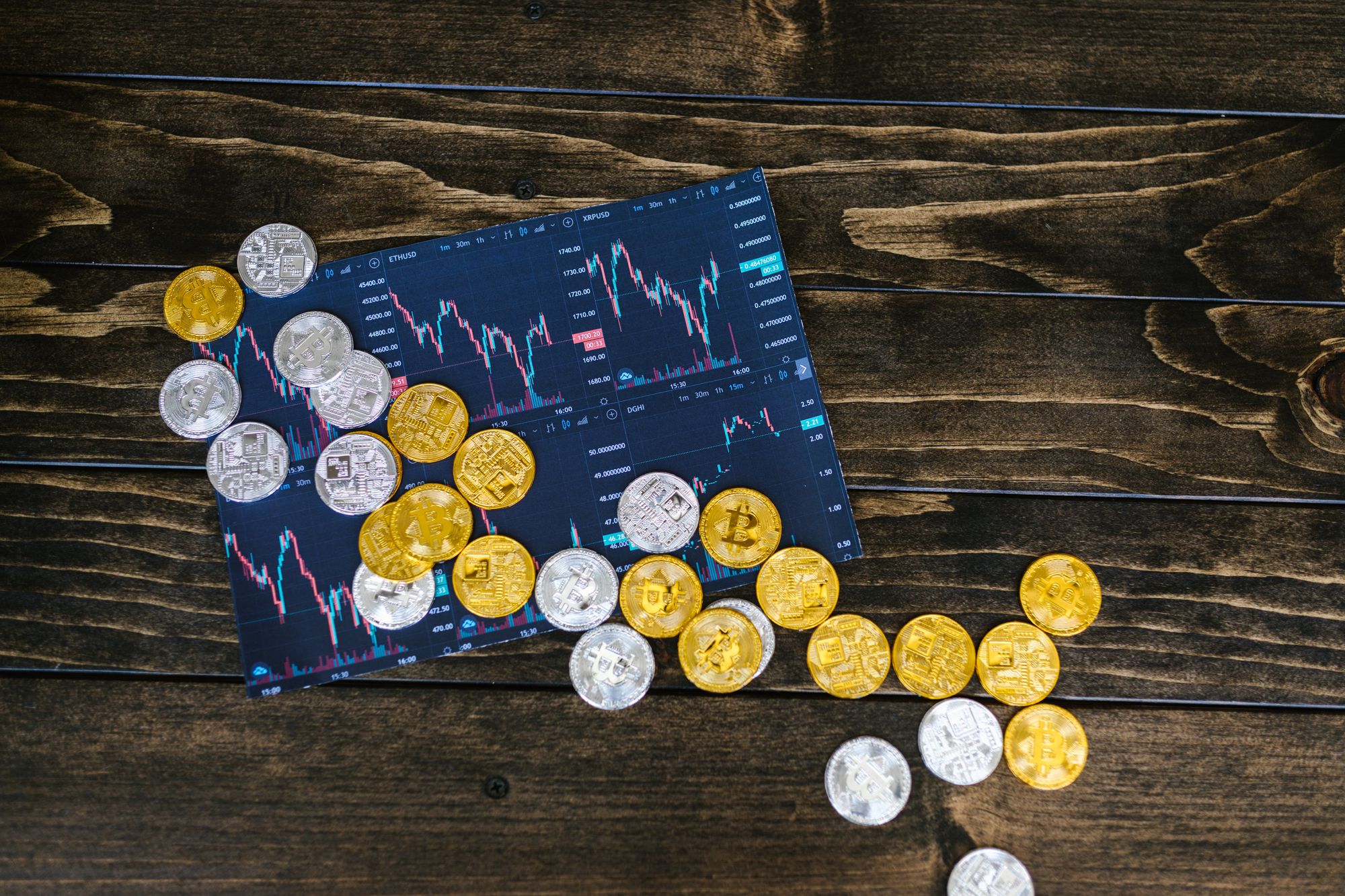 Buy the Dip is a common saying in the crypto community. Whenever the market runs red and crypto prices crash, traders are advised to "buy the dip." But what does it mean to buy the Dip, and how does one go about it?

What is Buying the Dip?

Buying the Dip means buying cryptocurrencies after the market price has fallen. The purported logic behind this is that purchasing crypto at its lowest asset price is likely to bring profit when the market recovers and prices increase.

What You Need to Know Before you Buy the Dip

Before buying the Dip, you have to study and evaluate the market data of a particular cryptocurrency you want to purchase. A significant evaluation point is the Exponential Moving Average (EMA). The EMA is a trading indicator that attempts to determine an asset value trend by evaluating its average value over a particular timeframe.

Another significant evaluation factor to consider is support and resistance levels.
'Resistance' level is the point on a crypto price chart where market forces are unwilling to trade above. 'Support'  level is the point on a crypto price chart where market forces are reluctant to trade below.

If the current average price of a crypto asset is above the EMA line, this means the price is still higher than former resistance levels. It also means this is the wrong time to buy the Dip. Conversely, if the average cost is below the EMA line, you can go ahead to buy the Dip because the payoff will be higher.

Why Should You Buy the Dip?

Buying the Dip is a crypto trading strategy that needs a thorough analysis of a cryptocurrency's trading indicator and market trends. Nonetheless, here are two reasons why you should buy the Dip in a bearish market:

Buy the Dip to invest in a Top Cryptocurrency

There are over 5000 cryptocurrencies, but only a handful of them are (honestly) worth buying. Cryptocurrencies such as Ether (ETH), Bitcoin (BTC), Solana (SOL) and Cardano (ADA) are all well-established crypto assets, unlike scam coins that would end up being a waste of money. These coins have also endured multiple crashes and are likely to rise in price again when the market recovers. Hence, buying these coins during the Dip is a great way to enter the market or solidify your portfolio.

In addition, do not buy the Dip of new coins or tokens because when a cryptocurrency freshly hits the market, the price stays on the upside for a few market cycles before dipping. When this Dip happens, it will either be temporary, and the crypto price will rise again, or the price drops and never comes back up. To avoid unnecessary losses, invest in established coins only. If you must buy a new cryptocurrency, purchase only a minimal amount.


Buy the Dip to Stake Crypto
Staking in crypto means offering your crypto assets to support and confirm transactions on a blockchain technology network. Cryptocurrencies such as Cardano and Ethereum use staking or, more precisely, a validation system known as Proof of Stake. Traders or investors who hold substantial coins on these networks can stake the crypto to earn more. Hence, when the crypto price falls, buying coins that run on these networks is a great (and cheap) way to stack up crypto for staking purposes.

How to Buy the Dip

The process of buying the Dip is easy. Simply open your crypto wallet and buy the amount of the particular cryptocurrency you want. If you don't have a crypto wallet, follow these steps to set up an Obiex account.

Download the Obiex app on the Google playstore for Android users or the Apple app store for iPhone or iPad users. The app can also be downloaded directly from the Obiex website.
If you don't have an existing Obiex account, click the signup button, or log in if you already have an Obiex account. You can also sign up on the Obiex website.
Create a wallet for the assets you want to trade and start trading


***
Cryptocurrency offers a gateway to financial freedom and access to financial services without the need for traditional intermediaries like banks and other financial institutions. Several short term and long term trading strategies are available for digital currency trading.

Buying the Dip is a core investing strategy in crypto trading. Traders are often advised to "buy high, sell low." The logic behind this seems simple but before buying any cryptocurrency, conduct an intensive evaluation of the coin or token. Doing this will help you avoid mistakes like buying a crypto asset that falls in price and never goes up again or buying a scam coin.

Investment in cryptocurrency can be daunting at first, but it can (will) pay off with consistent effort.
Disclaimer: This article was written by the writer to provide guidance and understanding of cryptocurrency trading. It is not an exhaustive article and should not be taken as financial advice. Obiex Finance will not be held liable for your investment decisions.