Here's How To Make Money With Crypto By Becoming An Obiex Campus Ambassador
😎
Join the fastest-growing crypto exchange in Africa!
Are you a cryptocurrency, web3 or blockchain enthusiast? Are you good at marketing and want to earn some extra income? Do you want to be a part of something bigger than yourself and also make good money while at it?
Look no further than becoming a campus ambassador for Obiex!
As a campus ambassador, you will have the opportunity to develop marketing skills and build a network while earning rewards for your efforts.
Not only will you be helping others discover a great platform, but you will also be able to earn well (in crypto) in the process.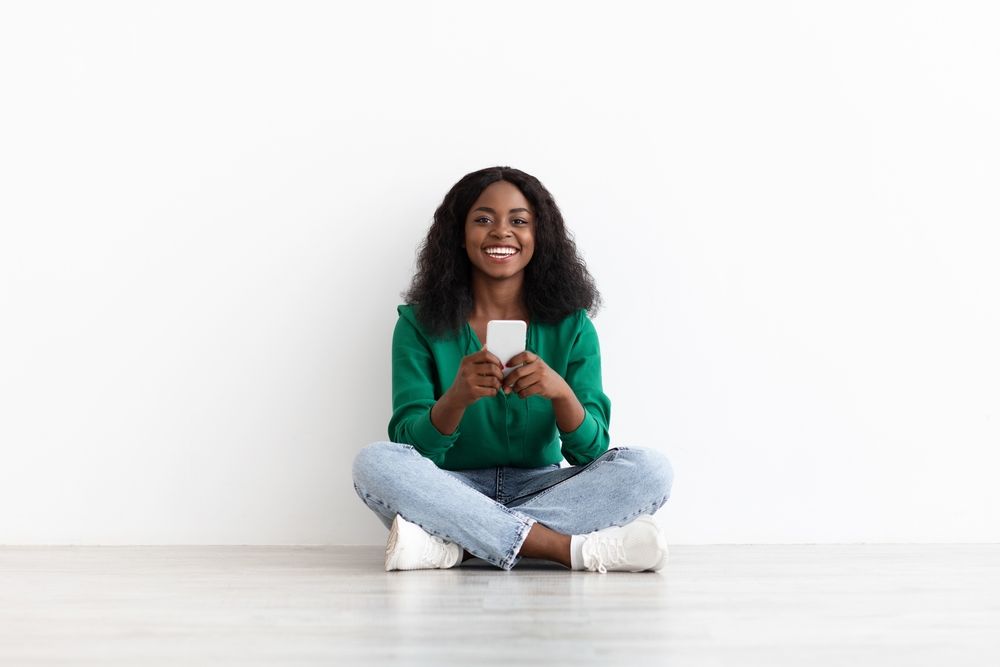 What Exactly Does Being an Obiex Campus Ambassador Entail?
First off, let's talk about the benefits.
Not only will you be able to earn up to $1,000 in rewards, but you'll also learn more about the cryptocurrency space, build your network, and have a flexible schedule. Plus, as a campus ambassador, you'll gain valuable experience in marketing and customer support.
As an ambassador, your primary responsibility will be to promote Obiex.
Your goal is to recruit new users to the exchange, and you'll earn rewards for every user who signs up using your referral link. You can do this by talking to your friends, posting on social media, hosting events on campus, and giving presentations to student groups.  You will also collect feedback from your peers and report your progress regularly.
So, How Do You Become an Obiex Campus Ambassador?
To become an Obiex ambassador, you need to meet the following requirements;
Good communication skills.
The ability to collect feedback and make timely reports.
Have a verified Obiex account.
The willingness to learn and put in the required work

💡
If you meet the above requirements, kindly fill out this form
Benefits of Being an Obiex Ambassador

In addition to being part of the fastest-growing crypto exchange in Africa, you also get the following:
1. Free Branded Merchandise (Caps, Hoodies and T-shirts)
2. Referral Bonus (up to $1 for every verified referral that signs up)
3. Crypto rewards for meeting targets
4. Paid internship opportunity
5. Vacation opportunity with the Obiex team.
6. Free Gadgets (iPhones, Laptops etc.)
7. Access to exclusive Crypto events
8. Academic Scholarship Opportunities
---
If everything we've said so far sounds like a good deal, then join us TODAY!
You'll have the opportunity to learn more about cryptocurrency, build your network, and earn rewards while having fun.
💡
Sign up to become an ambassador today!