Crypto News
Crypto News Roundup ( 30th October to 3rd November 2023)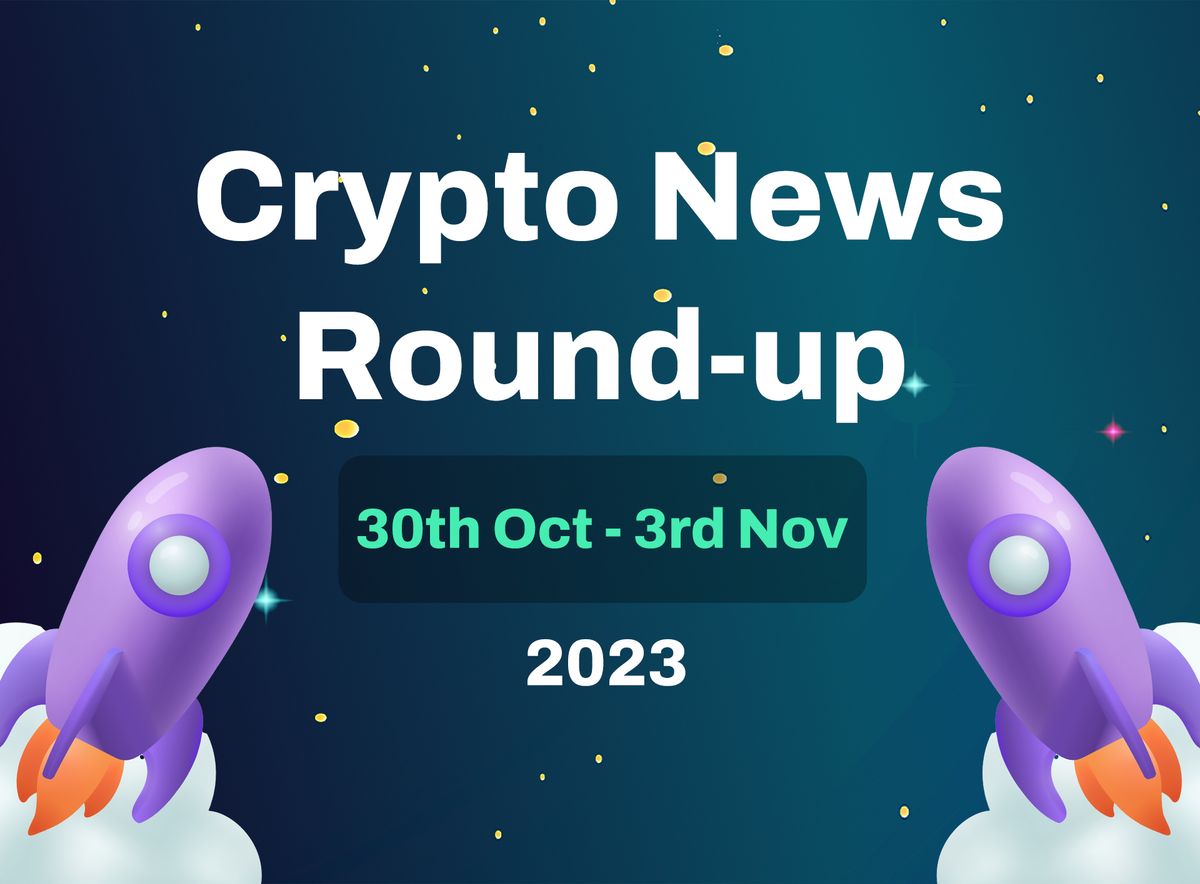 🚀
Here are the top stories that happened in crypto this week.
In this week's crypto news round-up:
SEC Wants to End Legal Dispute with Do Kwon and Terraform Labs
Elon Musk Criticises NFTs
Caroline Ellison, Gary Wang, and Nishad Singh Might Avoid Jail, Bankman-Fried Faces Prison
SEC Chairman Celebrates Bitcoin's Anniversary and Warns Crypto Industry
PayPal Faces SEC Subpoena Over PYUSD Stablecoin
Adidas Web3 Platform Auctions Bugatti-Inspired Shoes
---
SEC Wants to End Legal Dispute with Do Kwon and Terraform Labs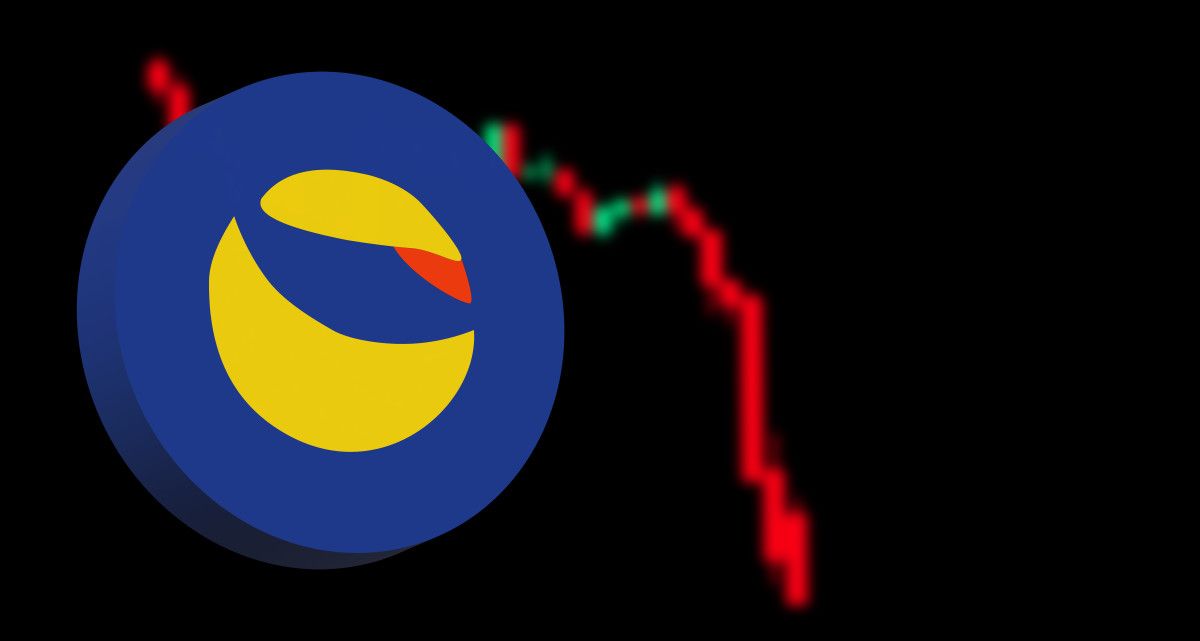 The SEC (U.S. Securities and Exchange Commission) wants to settle its case against Do Kwon and Terraform Labs quickly. They argue that there's no significant disagreement about the key facts in the case.
The SEC claims that people invested money, whether in regular money or cryptocurrencies and that Do Kwon and Terraform Labs were selling securities. They also say that Terra's collapse caused a massive loss of $45 billion in the market.
The SEC also stated that when people put their money into a project and expect to make a profit because of the efforts of the people running the project, it's considered an investment contract, according to the Howey test. The Howey test is a legal rule used to decide if something is an investment.

Terraform and Do Kwon are accused of making false statements and lying to investors about the stability of the UST stablecoin. Terraform claimed its algorithm was stabilising prices, but in reality, they were secretly getting help from third parties.
The SEC thinks that all these actions made their statements about the effectiveness of the algorithm misleading and left out important information. Terra's collapse last year, resulting in a big loss of money for investors, supports the SEC's arguments.
Do Kwon's defence team asked the court to rule in their favour before, saying that the SEC didn't show enough proof that they were offering securities. Currently, Do Kwon is in jail in Montenegro for making fake documents using counterfeit passports.

Elon Musk Criticises NFTs
Elon Musk, the CEO of Tesla and a big supporter of Dogecoin, criticised non-fungible tokens (NFTs) on a podcast.
He pointed out that many NFTs are not stored on the blockchain but are just links to external servers where the digital assets are hosted. If the company hosting the assets goes out of business, you could lose your NFT.
Musk said it would be better to store the actual digital item on the blockchain to prevent this problem. His comments reflect a long-standing debate in the NFT community about the authenticity and security of digital art represented by these tokens.

Caroline Ellison, Gary Wang, and Nishad Singh Might Avoid Jail, Bankman-Fried Faces Prison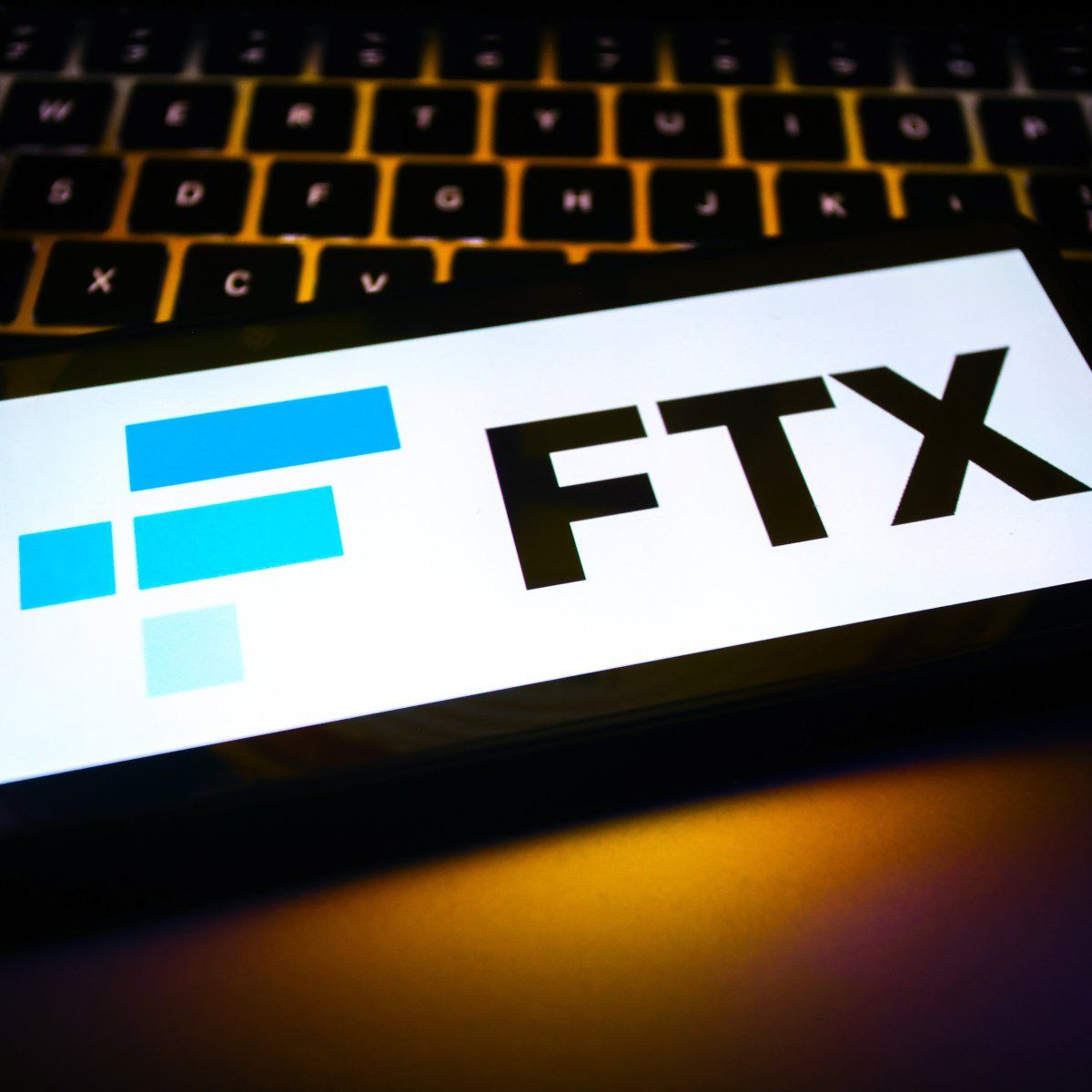 Three former colleagues and friends of FTX co-founder Sam Bankman-Fried have testified against him in his trial, which could mean they avoid going to jail. Caroline Ellison, CEO of Alameda Research, Gary Wang, FTX co-founder, and Nishad Singh, FTX engineering chief, admitted to taking part in fraudulent activities under Bankman-Fried's direction, moving billions of dollars in FTX customer funds to Alameda, a hedge fund mostly owned by Bankman-Fried.
They cooperated with the prosecutors in exchange for leniency, which is typical for cooperating witnesses, especially when they help convict a more prominent person. Bankman-Fried, a significant figure in the crypto industry, may face a long prison sentence when sentenced in March.
Despite avoiding jail, Ellison, Wang, and Singh may still have to return ill-gotten gains and make restitution payments to victims. Given the government's claims of significant losses by FTX customers, these financial obligations could be substantial.
Even without jail time, their association with FTX's downfall might harm their career prospects, and the financial implications of their actions could last for a long time.

SEC Chairman Celebrates Bitcoin's Anniversary and Warns Crypto Industry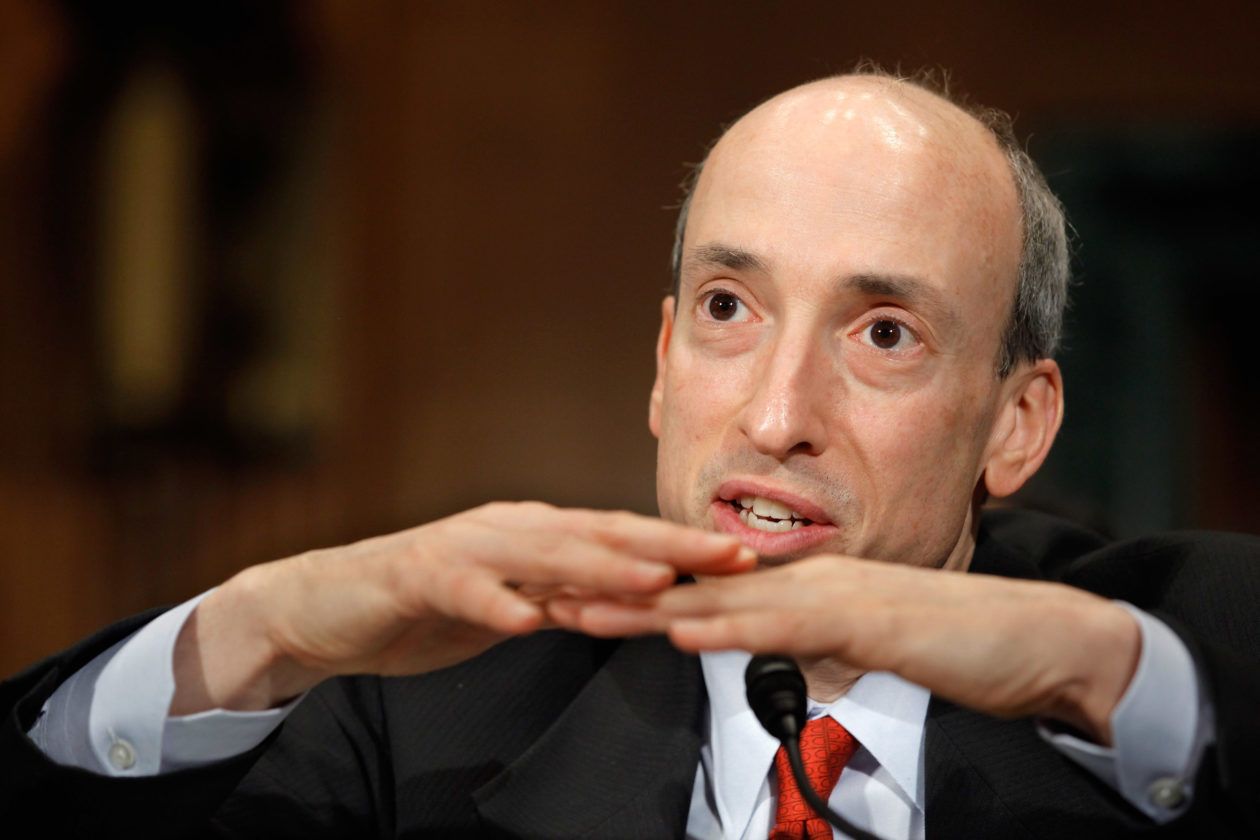 Gary Gensler, the chairman of the SEC, acknowledged the 15th anniversary of Bitcoin's whitepaper, which outlined the concept of peer-to-peer electronic cash. While he praised Satoshi Nakamoto, the anonymous creator of Bitcoin, Gensler warned crypto companies to comply with securities laws and not deceive investors.
Gensler has been stricter in regulating other cryptocurrencies, considering Bitcoin as a separate asset class but categorising most other cryptos as potential unregistered securities. He has also been cautious about approving a Bitcoin ETF, which could significantly impact Bitcoin's price if approved.

PayPal Faces SEC Subpoena Over PYUSD Stablecoin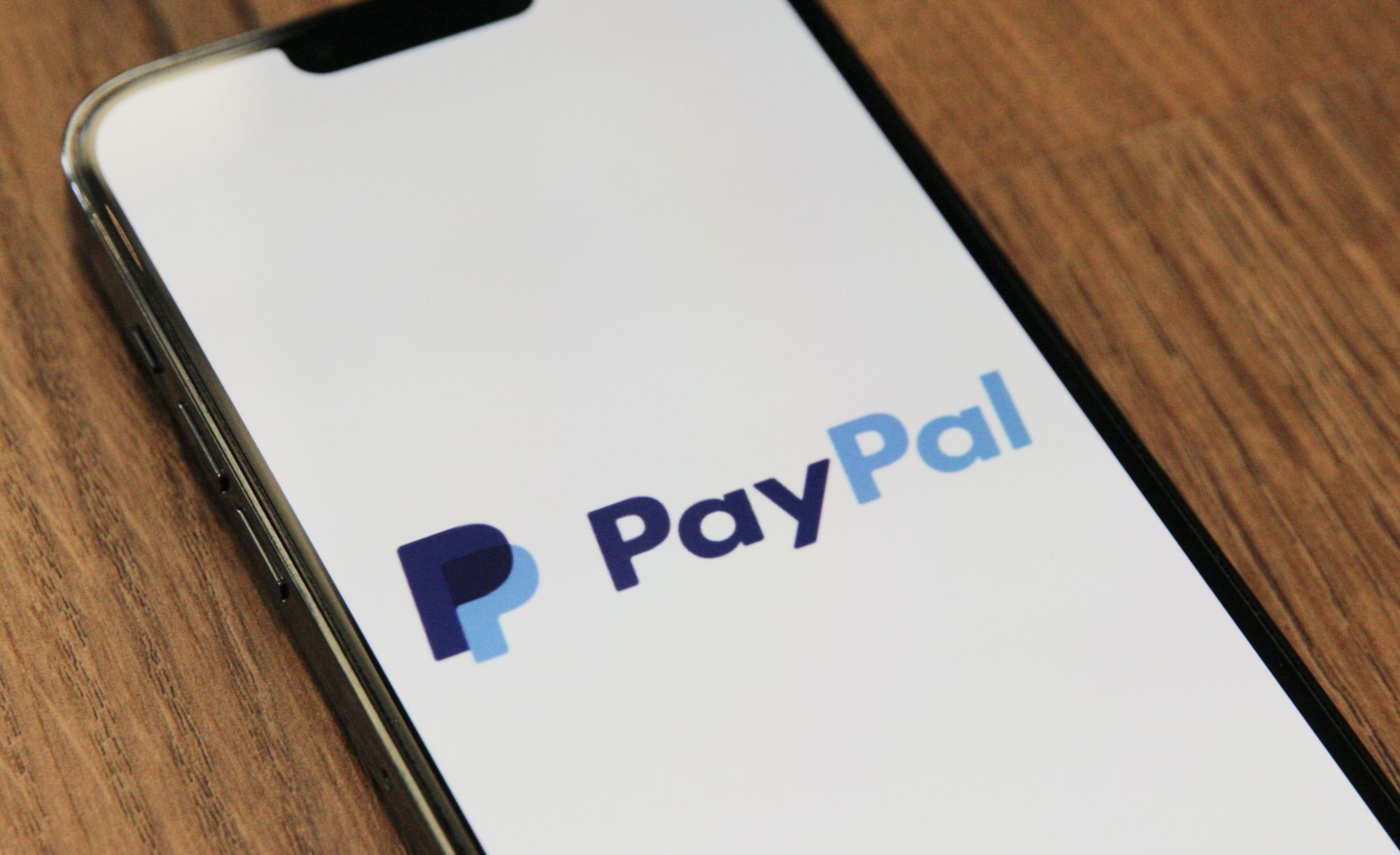 PayPal has received a subpoena from the SEC regarding its PYUSD stablecoin. The details of the situation are not fully known, but the SEC is requesting certain documents from PayPal. PayPal has agreed to cooperate with the SEC in response to this demand.
PYUSD, a stablecoin backed by U.S. dollar deposits, has gained popularity since its launch, partly due to listings on major cryptocurrency exchanges. PayPal also plans to integrate PYUSD into its Venmo mobile payment service.

Adidas Web3 Platform Auctions Bugatti-Inspired Shoes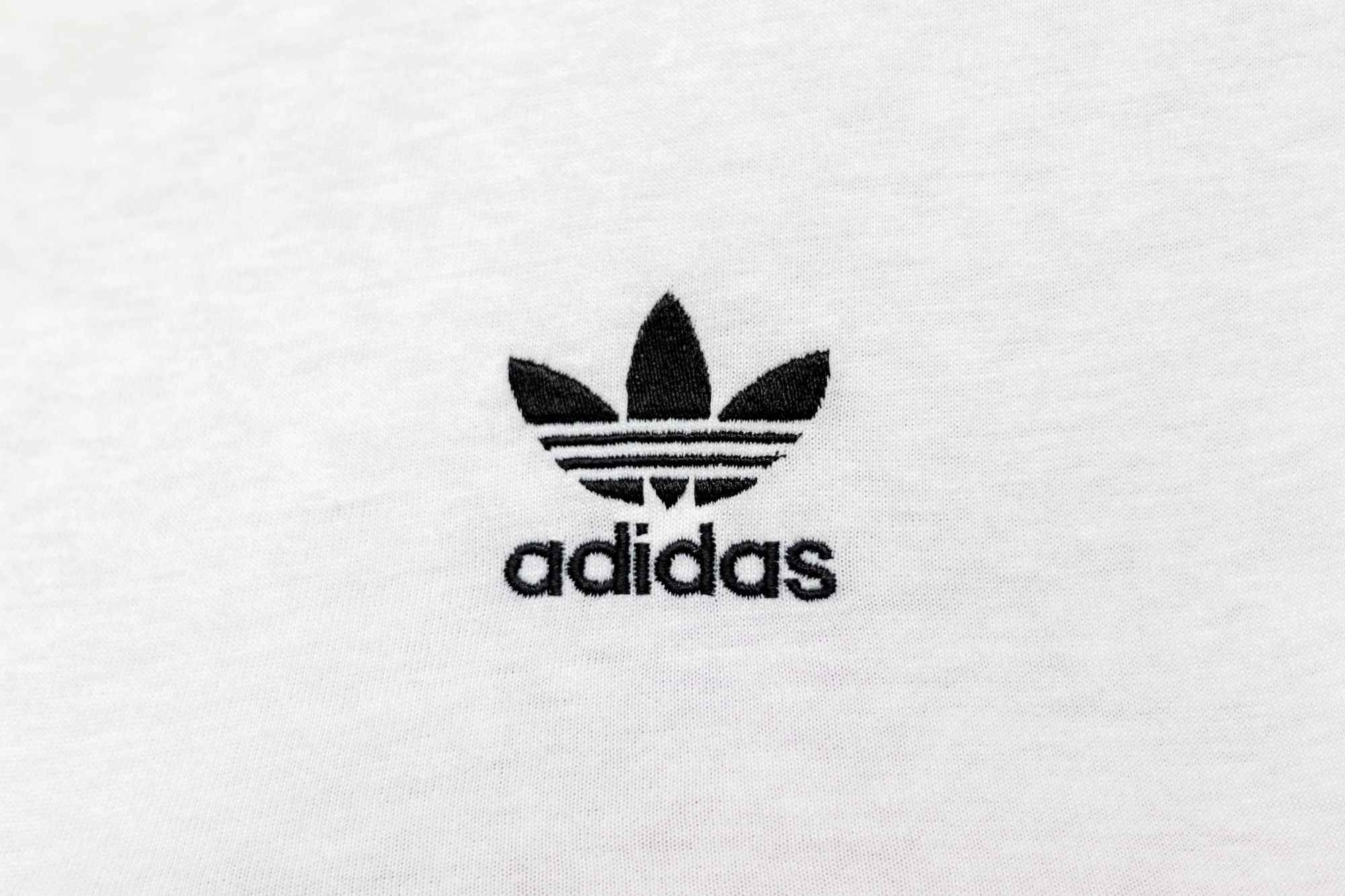 Adidas and Bugatti are collaborating to auction a limited quantity of soccer boots on Adidas' web3 platform. These shoes are inspired by Bugatti's car designs, with 99 pairs available for sale. Each shoe comes with a digital twin, and buyers can bid using the MoonPay service, which allows fiat currency for crypto transactions.
After the auction, winners will receive an exclusive digital shoebox that can be redeemed via Adidas Collect. Other sportswear brands like Nike and Puma have also ventured into the crypto space by offering limited-edition products combined with digital assets.
---
Disclaimer:  The information provided in this crypto news round-up is for informational purposes only and should not be considered financial or investment advice. Obiex will not be held liable for your investment decisions.