5 Ways Cryptocurrency Can Help Charities and Non-Profit Organisations
💡
Did you know that $69 million worth of cryptocurrency was donated to charities in 2021? This article explores five ways cryptocurrency can help charity and non-profit organisations.
On the 19th of April, 2022, our CEO Ikechukwu Okeke, reached out to challenge the Chess-in-Slums convener, Tunde Onakoya, to a friendly game of chess.
The Chess in Slums Africa (CISA) is a non-profit organisation that uses chess to help underprivileged children to have a chance at a better life. They use chess and its principles to teach them to be creative and innovative and excel at life regardless of their environment.
The stake was a $2,000 donation to the Chess-in-Slums humanitarian project if Tunde defeated Ikechukwu. The match took place on the 22nd of April 2022, and after an exciting game, Tunde emerged victorious. As promised, Obiex donated the promised amount to help the children of Chess-in-Slums.
Cryptocurrency fundraising is one of the most popular ways to make donations today. This article explains the benefits charity and non-profit organisations stand to gain from cryptocurrency.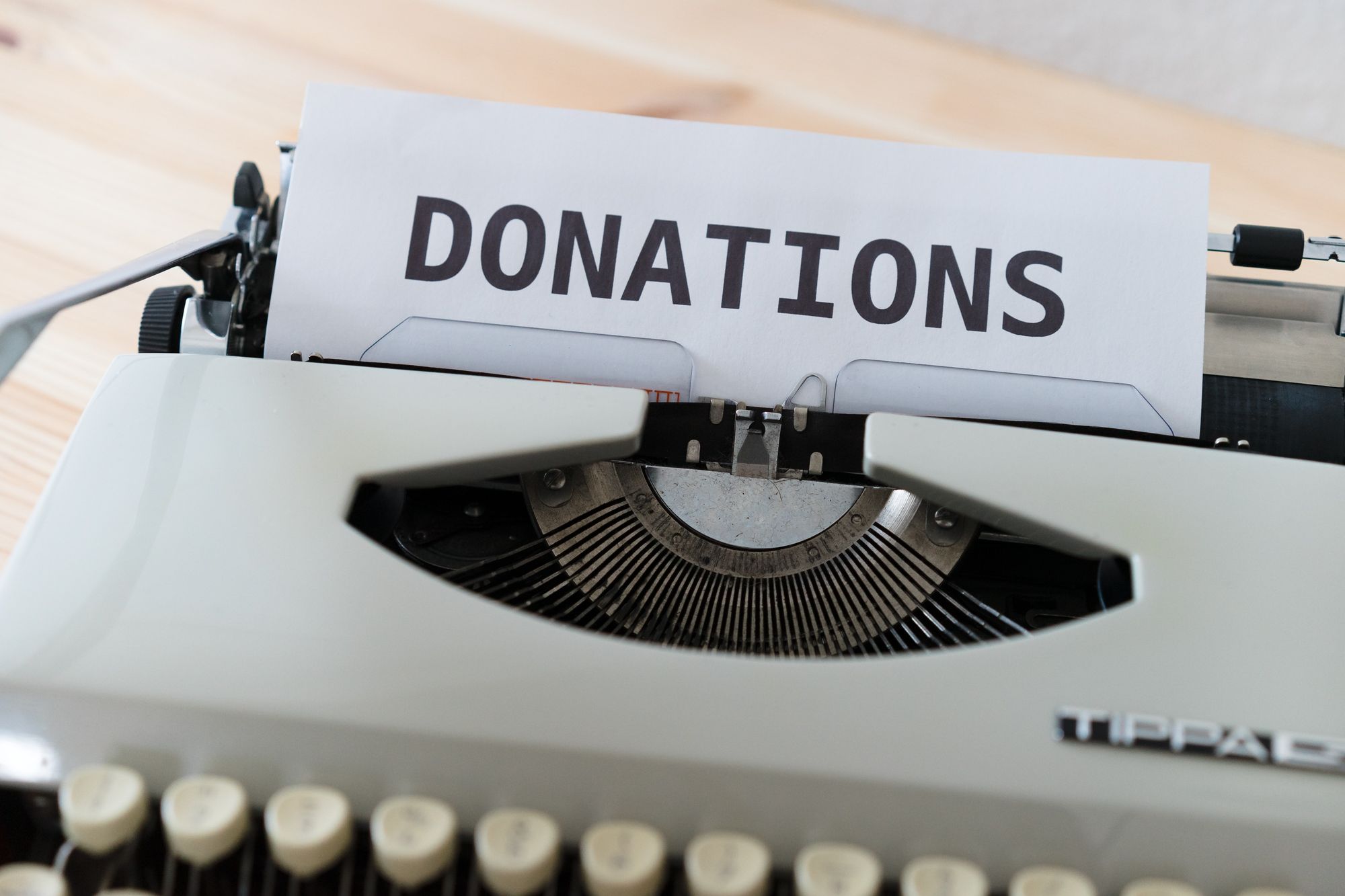 5 Ways Cryptocurrency Can Help Charities and Non-Profit Organisations
Here are 5 ways Charities and Non-Profit Organisations can benefit from accepting cryptocurrency donations:
1.  Crypto Donations help Charities and Non-Profit Organisations have more than one source of financial support.
Cryptocurrency donations can be an effective way for non-profits and charity organisations to increase their sources of revenue and reach more donors.
Traditional fundraising methods such as fundraising events, email campaigns, and applying for grants make non-profits and charities rely on a somewhat small group of people who contribute enormous amounts of money.
On the other hand, cryptocurrency donations can help people with small donations contribute to organisations.
This way, the organisations no longer rely on only the big donors for revenue and financial support and ensures they are able to continue their important work.
2. Cryptocurrency offers Increased Financial Transparency

When a cryptocurrency donation is made to a non-profit or charity, the transaction details, such as the sender's wallet address, the amount donated, and the date and time of the transaction, are recorded on a public blockchain.
In simple terms, a blockchain is a public online record of all cryptocurrency transactions.
Every crypto transaction is permanently recorded on the blockchain and cannot be altered or deleted.
Because the blockchain is public, anyone can access and verify the transaction details, ensuring that the donation has reached the right organisation and is used properly.
This creates high transparency and accountability, as every transaction can be traced and audited. It also fosters trust between the donors, the organisation and the general public because the financial details are plain for interested individuals to see.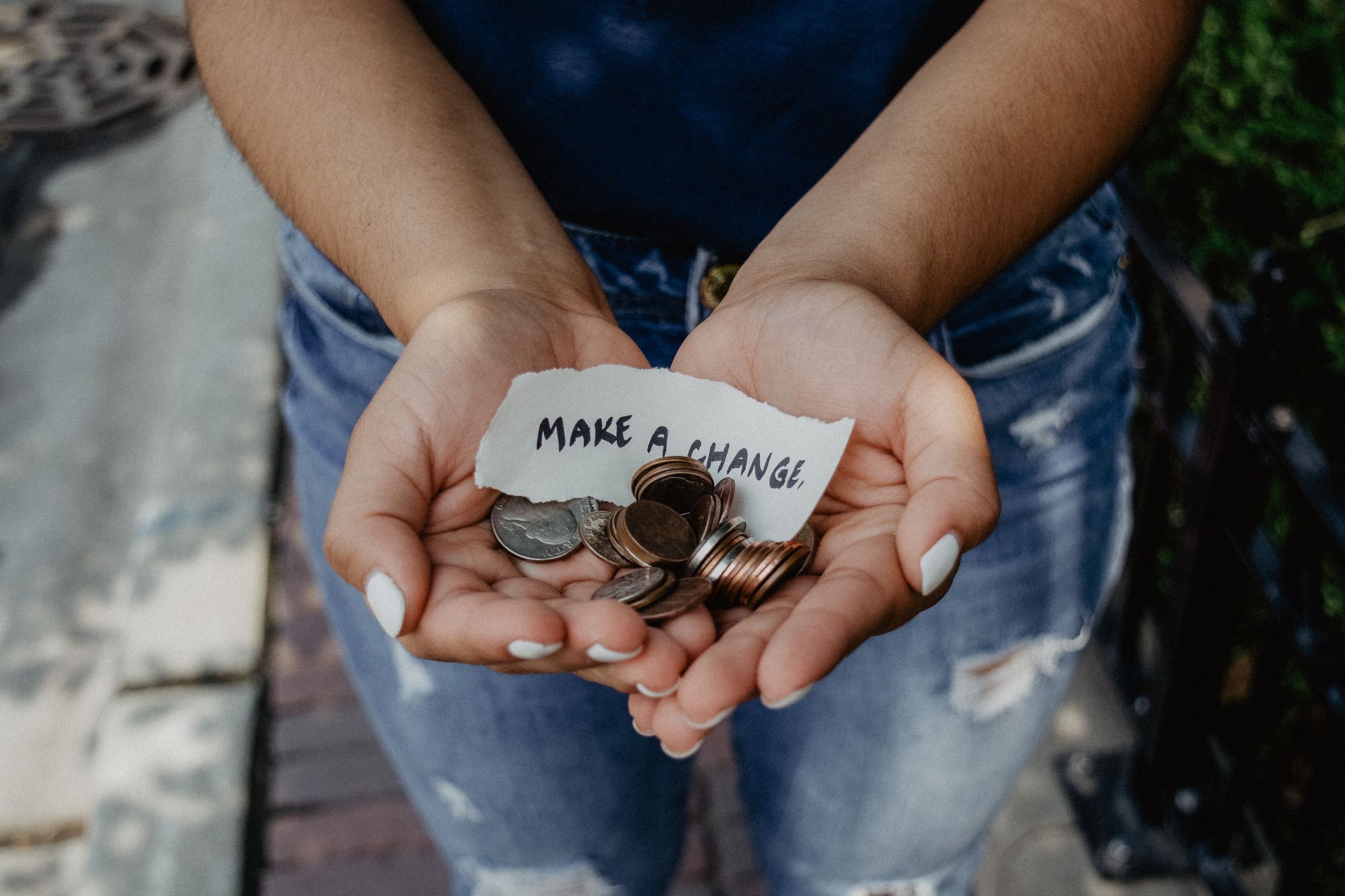 3. Cryptocurrency provides access to a new group of donors
A non-profit or charity organisation that accepts donations in cryptocurrency gains access to a new group of people willing to offer financial support. Many young people are into cryptocurrency and will likely find it easier to donate using Bitcoin, USDT, and other tokens.  
Cryptocurrency can also provide anonymity for donors who want to help a cause without revealing who they are. They can simply send the money to the organisation's bitcoin or any other crypto wallet. Unlike with a bank transfer where the sender's name shows in the receipt of payment, all that shows is the sender's wallet address.
4. Cryptocurrency provides non-profits and charities with Global Accessibility

Accepting crypto donations helps organisations reach supporters who may have been unable to donate due to location or banking restrictions.
With cryptocurrency, they can now contribute easily and quickly. All they need is a crypto wallet and the wallet address of the charity organisation, and in a few minutes, the donation is completed.
Crypto transfer fees are significantly less than that of fiat currency (for example, the dollar) transfer fees. This convenience and the minimal transfer fees can encourage more people to donate and help non-profits reach donors who might not otherwise be able to contribute.
5. Cryptocurrency can be used for NFT Charitable Fundraising Opportunities
A non-fungible token or NFT is a digital record of ownership for things like digital art, music or gaming items. They're usually unique items that are highly valuable.
Think of the Mona Lisa painting and how there is only one original regardless of the many fakes and copies around. An NFT works like that. It is an original creation, and whoever buys it has full ownership.
Charities and non-profit organisations can partner with NFT artists to do a charity auction of their artworks. Like in a traditional art auction, NFTs can be auctioned off to the highest bidder.  
NFT marketplaces like OpenSea and LooksRare, allow art collectors to pay for their collections in cryptocurrencies like Ethereum and Solana. The artist and the charity will decide how to split the profit from the auction.
Another way collaboration between an NFT creator and a charity can work is through direct donations from the creators.
Some creators or artists may want to make a single donation, while others may offer a portion of the money from their art. For example, an artist can put up a collection of 12 pieces of art on an NFT marketplace like OpenSea. Then they can decide that for each sold piece, the charity organisation will get 40% of the money.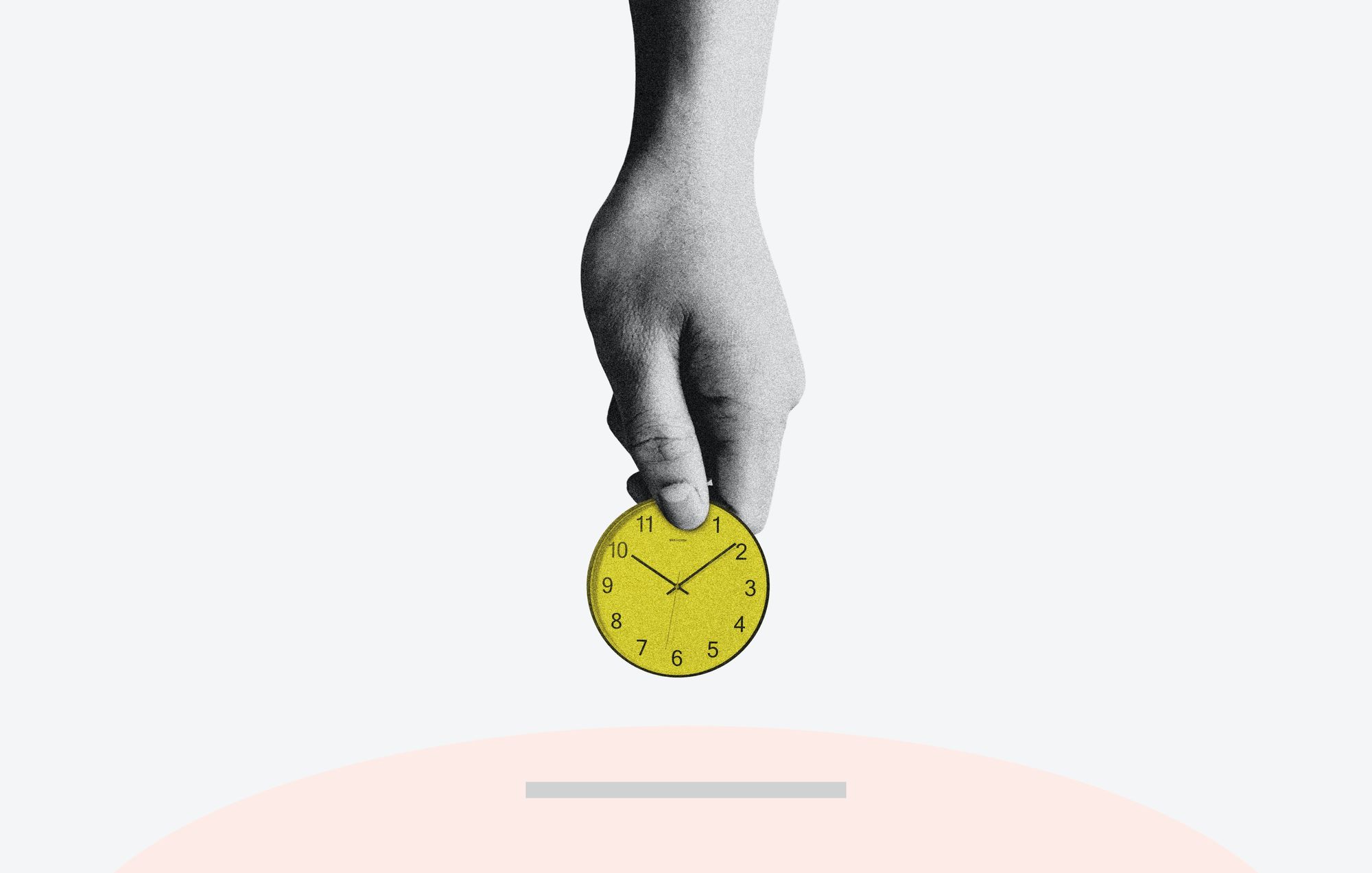 Final Words
Cryptocurrency donations can be a good way for charity and non-profit organisations to increase their sources of financial support and reach new donors and global audiences.
As the use of cryptocurrency continues to grow, non-profits that embrace this technology will be well-positioned to succeed in the years to come.
Disclaimer: This article was written by the writer to provide guidance and understanding of cryptocurrency trading. It is not an exhaustive article and should not be taken as financial advice. Obiex will not be held liable for your investment decisions.